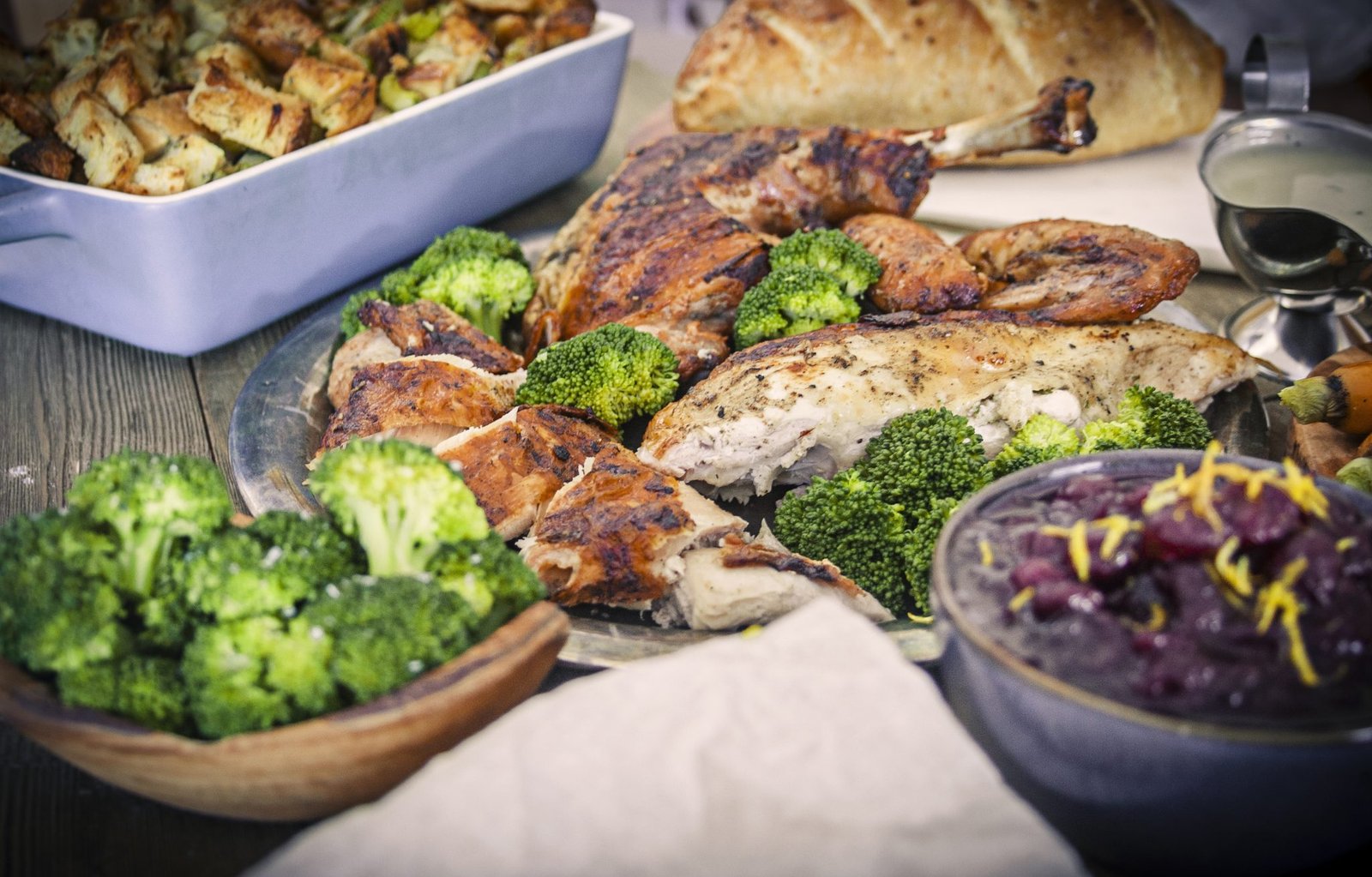 Thanksgiving Recipe: A Perfect Turkey, Every Time
Turkey is the centerpiece of the Thanksgiving feast. This year, elevate your feast with a butter-injected rotisserie turkey.
The company Napoleon shares its tips and recipe for the perfect turkey.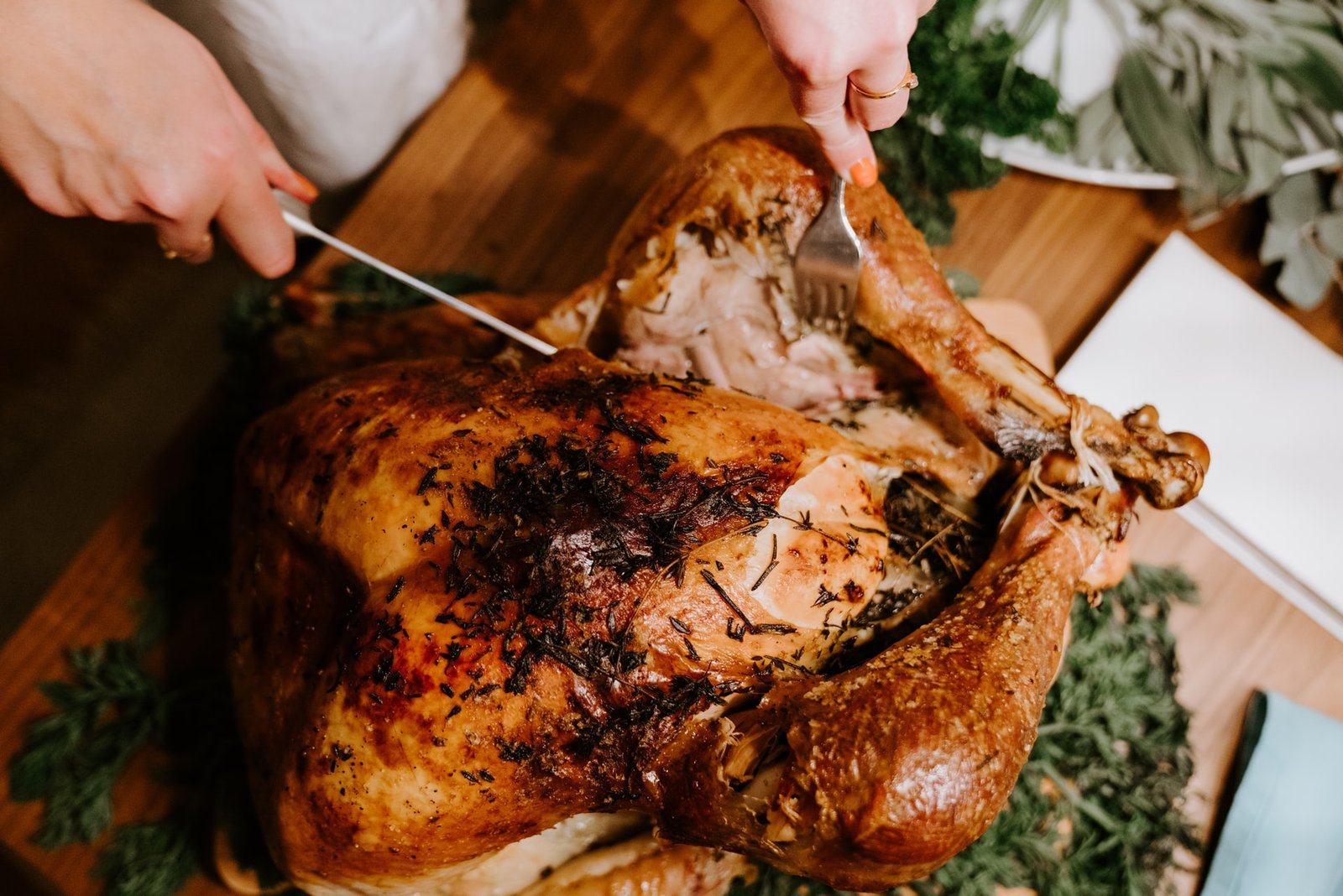 Crisp skin roasted to a beautiful golden brown, tender, juicy meat, delicious gravy, and surrounded with potatoes and freshly harvested vegetables… typically, this feast is roasted in the oven with all of the stove-top burners prepping the side dishes.
It's a process that takes up a lot of real estate in the kitchen, not to mention heating up a room that is likely to be filled with people. But it doesn't have to be that way. Usually found out in the backyard is a perfectly good cooking tool for roasting the ideal Thanksgiving bird — your barbecue.
"Making a moist Thanksgiving turkey on your backyard grill isn't as intimidating as you may think," says Andrea Alden, food stylist and marketer with Napoleon.

"You can make a perfectly prepared turkey on a rotisserie. I've been able to pull off some pretty incredible turkeys using this method, not just for Thanksgiving, but for other holidays like Christmas and Easter or just because you are craving turkey."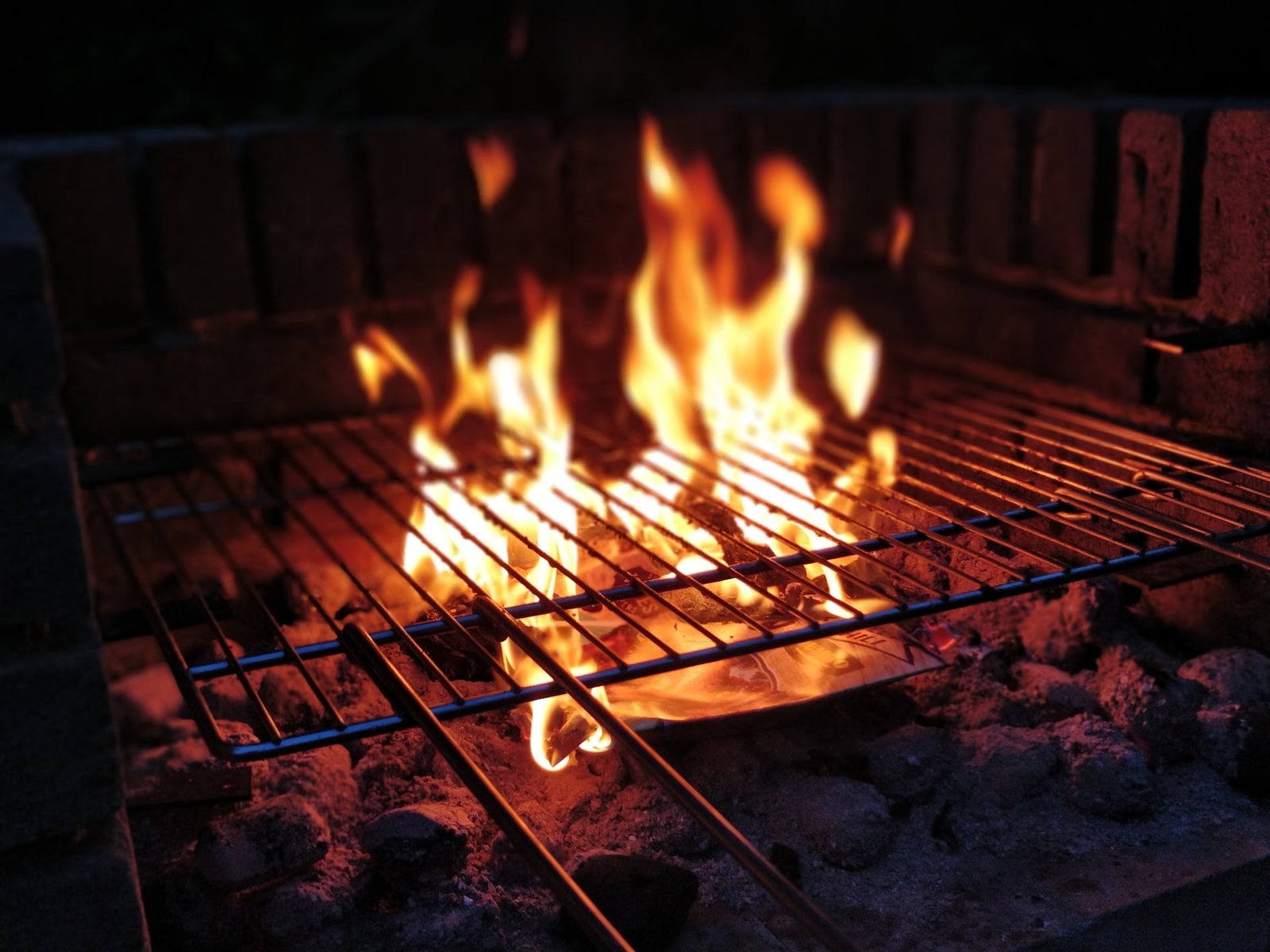 Andrea's go-to recipe for the rotisserie is a butter-injected turkey that turns out moist and tender with a crispy golden skin:
Before turning on your grill, remove the cooking grates and place a drip pan under where the turkey will be cooking.
Turn on the rear rotisserie burner and pre-heat the barbecue to 325°F.
Melt ¼ cup of butter, mix in two tablespoons of orange blossom honey and, using a 

marinade injector

, and inject your honey butter into all of the meaty parts of the bird.
Season the turkey skin with a healthy blend of coarse salt, fresh ground pepper, and herbs (sage, rosemary, and thyme are best) plucked from your own herb garden. Then truss the turkey to keep the wings and legs from flopping around as it spins.
Insert the rotisserie rod and secure the forks, ensuring that the bird is balanced on the spit. Place the turkey onto the grill, turn on the rotisserie, and let it go.
Check-in on it every 15 to 20 minutes, marinating with melted butter. (If it looks like the wings or legs are cooking too fast, wrap them in foil until the rest of the turkey is done cooking.) It is done cooking when the breast reaches an internal temperature of 150°F. Remove it from your barbecue, wrap in foil and cover with towels for 15 to 20 minutes before carving
For gravy, remove the pan with the drippings, and use a gravy separator to separate the turkey fat. In a saucepan, combine the fat with enough flour to make a paste. Then, slowly add the liquid strained from the drippings until you have the perfect gravy consistency. Add chicken stock if there aren't enough drippings. Season to taste with salt and pepper.
In 1976, when a small steel fabrication business launched by Wolfgang Schroeter started manufacturing steel railings in Barrie, Ontario, Canada, no one could imagine the incredible future that lay ahead for Wolf Steel Ltd., and eventually Napoleon Fireplaces and Napoleon Gourmet Grills.
Since the first wood stove rolled off the production line more than 40 years ago, WolfSteel's commitment was to be distinctive and successful in everything they do. Napoleon's commitment to producing quality products combined with honest, reliable service has proven to be a successful framework for ensuring the continued rapid growth of the company.
Napoleon® is North America's largest privately owned manufacturer of quality wood and gas fireplaces (inserts and stoves), gourmet gas and charcoal grills, outdoor living products, and a complete line of Heating & Cooling equipment.
The company has been named one of Canada's Top 50 Best Managed Companies, an annual distinction sponsored by CIBC World Markets, Deloitte, The National Post, Queen's School of Business and CEO Forum.