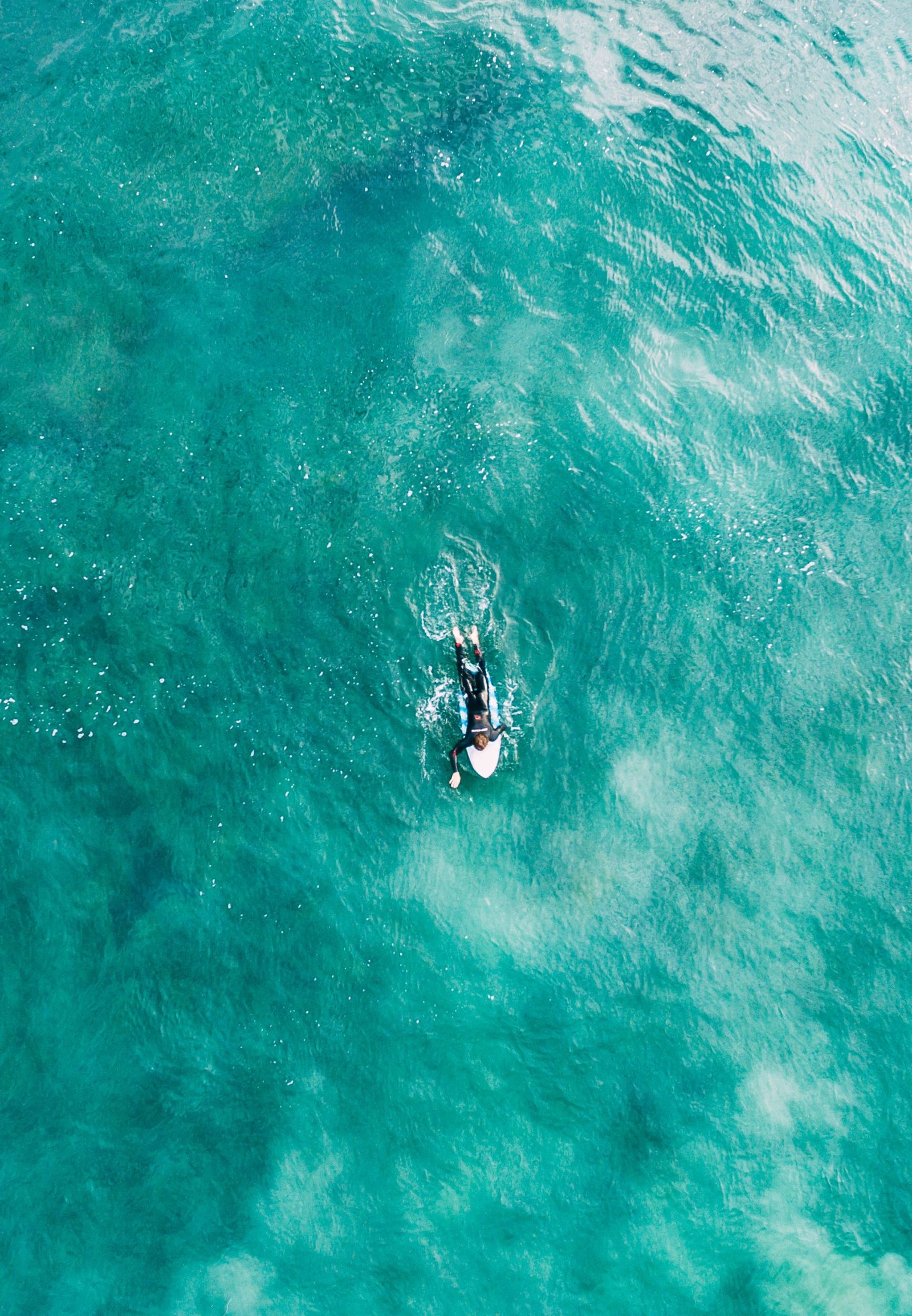 Ways To Get The Most Out Of A Holiday
Most of us spend a lot of time-saving so we can afford to go on holiday.
It can be a once-in-a-lifetime opportunity or a rare treat. We want to get the best value for our money.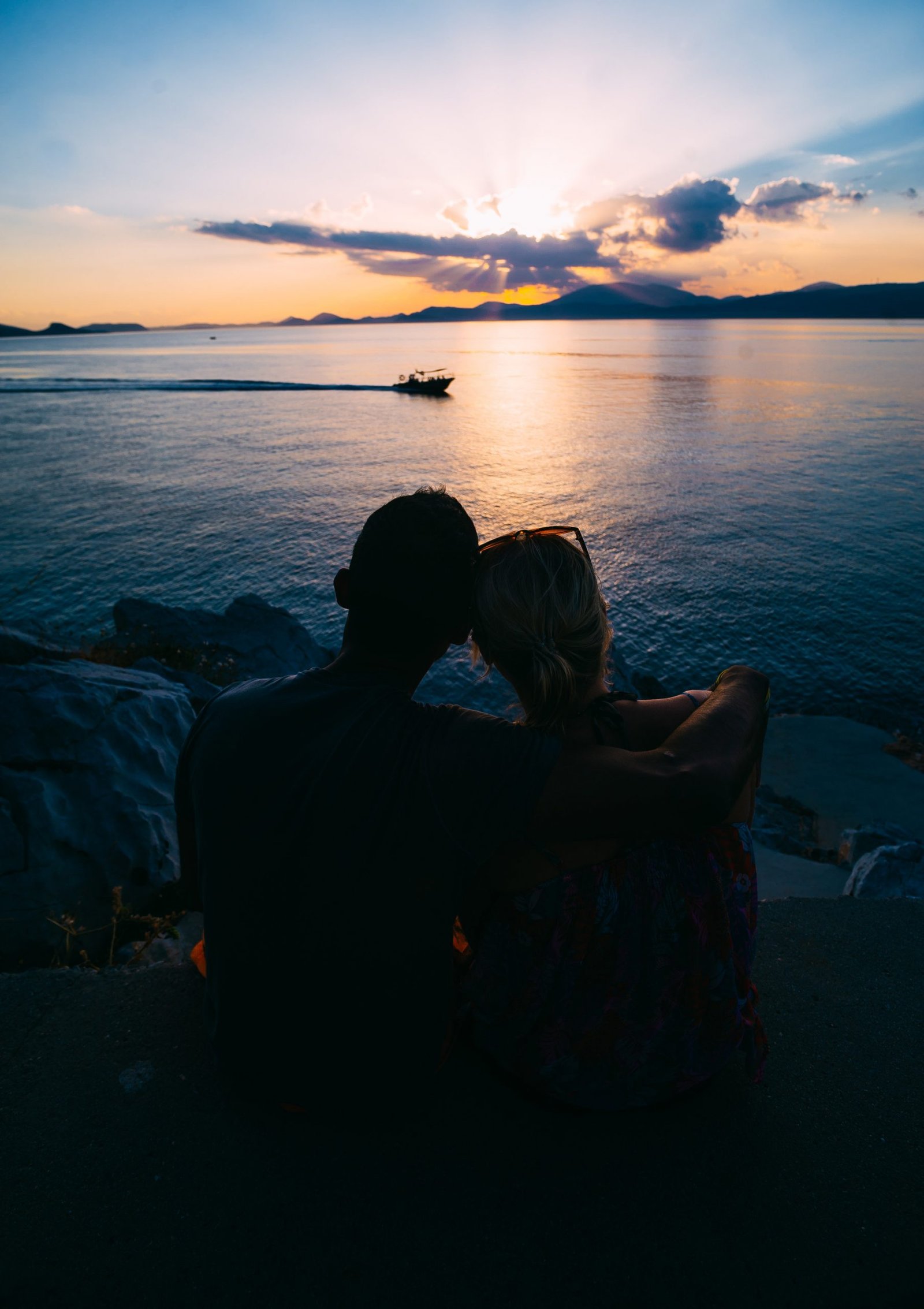 To do this, here are some suggestions on how to get the most out of your holiday.
Appreciating the Sights
Traveling means getting to see new places, so it helps to get the right glasses. You can buy stylish prescription sunglasses like these from EyeBuyDirect. They are available in a range of colors and styles, so it's easy to find a pair to suit you, and within your budget. Not only is looking good and feeling comfortable on holiday important but keeping your vision protected from UV rays, potential sun damage and irritants such as grease, grit and dirt is also crucial.
The right pair of sunglasses can tick all these boxes and when you choose a high-quality brand or eyewear provider, you'll get dozens of holidays worth of wear out of your chosen frames. If you're not a glasses wearer, don't feel left out, because you can usually find the same styles as non-prescription sunglasses.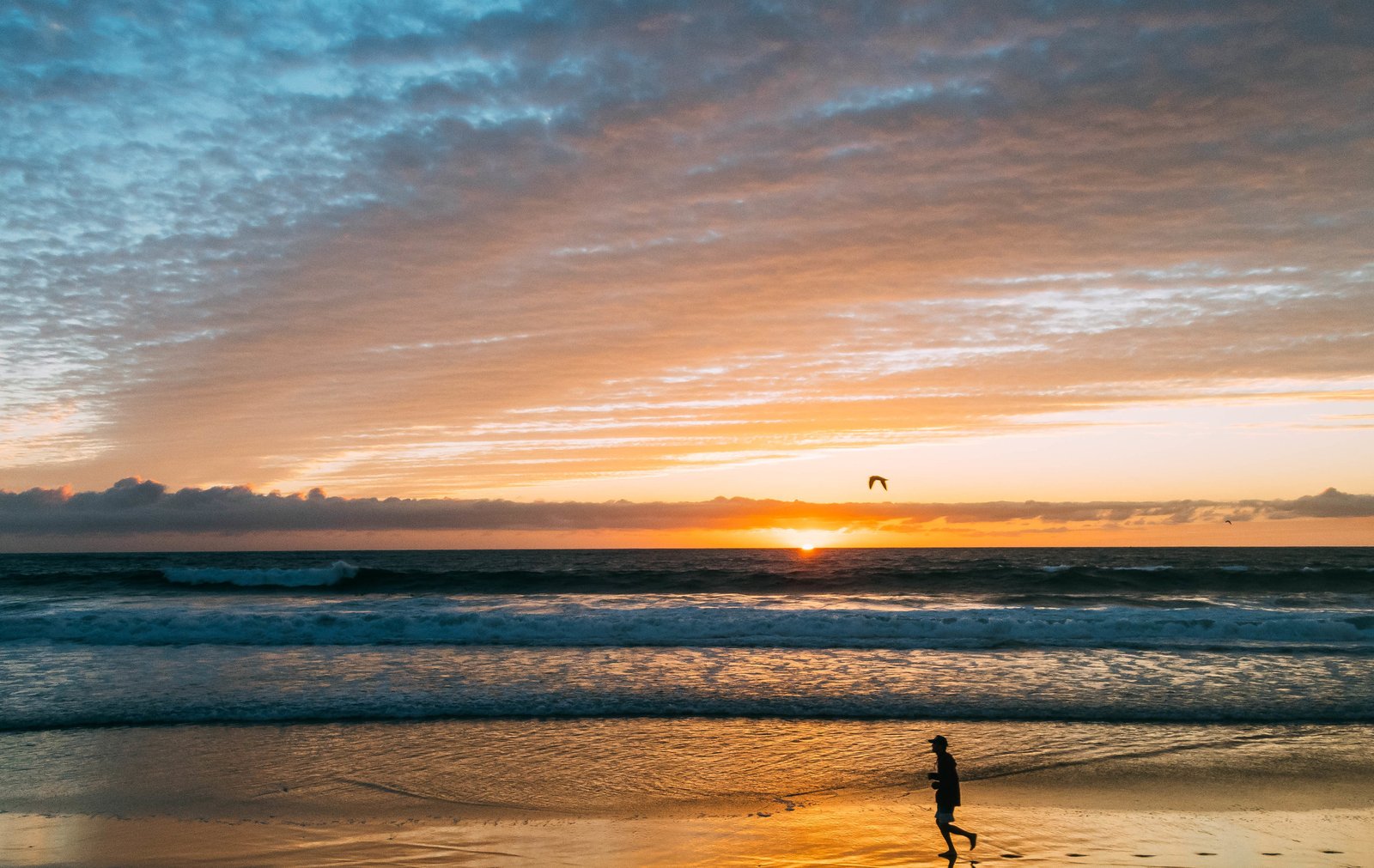 Buying online means not being able to try them on, but you'll be pleased to know that some of these can be tried on virtually. This lets you see which sunglasses make you look your best. Then you can concentrate on enjoying your holiday and experiencing the local landmarks, which will look even more eye-catching in your new glasses.
Make a list before you go
It's great to be spontaneous, but if you take the time to research and make a list of all the places you want to go, or activities for you to try, this helps you plan your days. You can deviate from this if you find something you didn't know about. It's better to have too much to do than not enough. You don't want to get bored on your holiday.
If you need to find inspiration or discover lesser-known things to do, there are plenty of travel articles you can read. These can be great if you want to experience more than just the typical tourist attractions.
Book a cheaper hotel room
If you've planned enough to fill your days and evenings, then it makes sense to book a cheaper hotel room. Providing it's clean and secure, has a bed to sleep on and bathroom to wash in, extras aren't as important. You're unlikely to spend much time there, so why pay more than you have to?
The money you save can be spent on enjoying your holiday and having new experiences.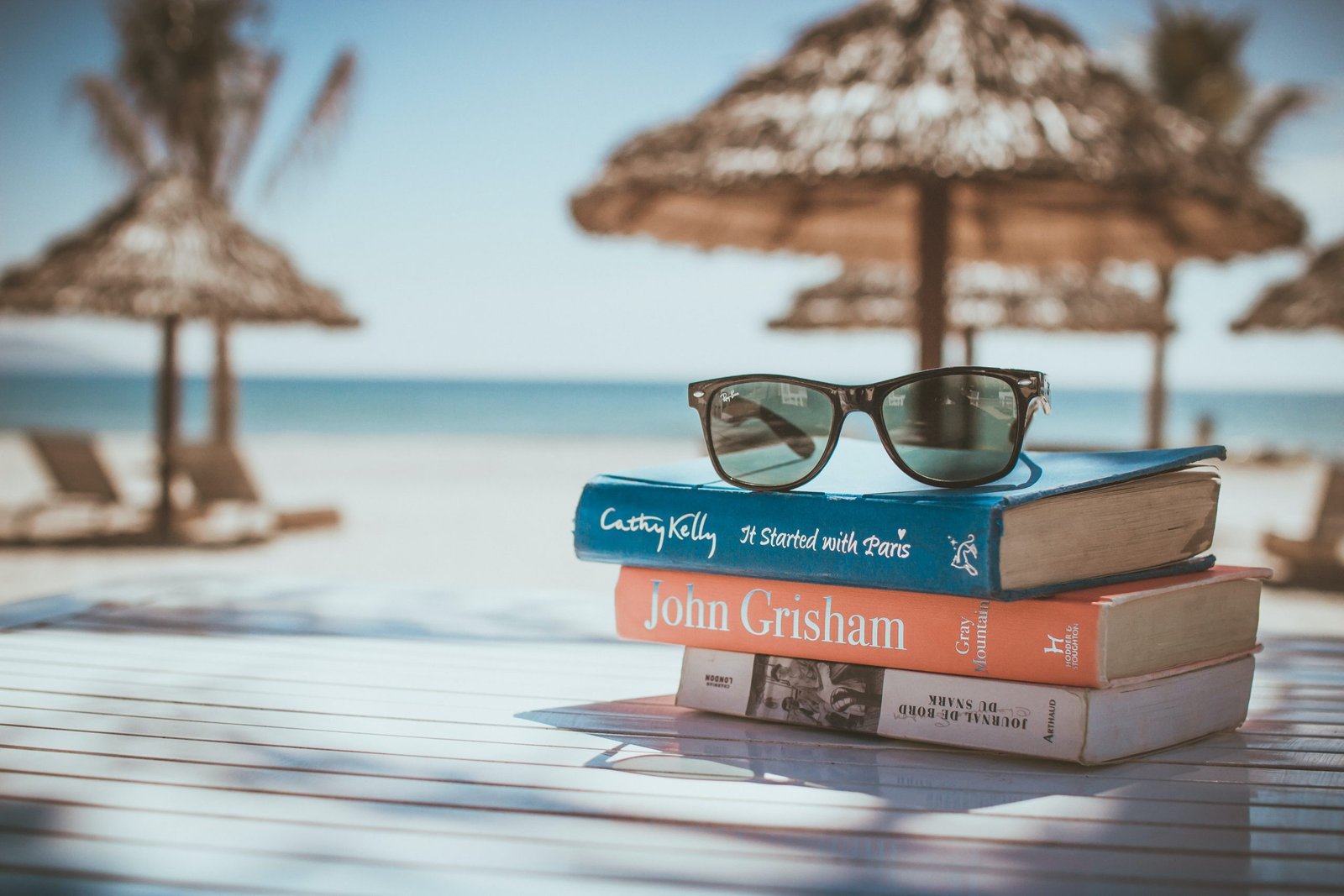 Enjoy the local food
If you're going to spend time in another country, it makes sense to try the local delicacies and enjoy something different from the food you would normally eat. Flying around the world, only to eat the food you would have at home, can detract from the whole experience of getting away from your usual routine.
You may even discover something you like, and be able to find a recipe for it when you return home. Taste and memory are closely connected. So, cooking your favorite dishes from your travels will always bring back happy memories.
Simple things like a good pair of glasses can make everything seem clearer and vastly improve your experiences. So, you can focus on getting the best experience from your holiday.