Treat Mom to Breakfast in Bed on Mother's Day
Mother's Day is the perfect time to pamper your mom, and show her that she is loved and appreciated.
Lotito Foods family business started in the 1890's in Corato, Italy, and moved to the U.S. in the early 1900's. Lotito Foods is a fourth generation cheese and Italian specialty food company offering both imported and domestic Italian cheese. Lotito Foods offers retail, consumer and private label food product lines, which are available nationwide. Folios is part of the Lotito Foods family.
Cheddar Folios is the winner of the 2017 Editor's Pick Best New Product from Gourmet Retailer News. What better way to wow her than with the wildly popular and delicious Cheese Folios, from Lotito Foods, the family-owned, four generation cheese and specialty food company.
The different cheese flavor varieties appeal to every palate. The Parmesan Folios are made from the authentic most famous cheese of Italy, with a nutty, fruity blast of flavor; Cheddar Folios, impart a rich Vermont buttery cheese taste and Jarlsberg® Folios made with Jarlsberg cheese offers the classic mellow yet slightly nutty deliciousness in every bite.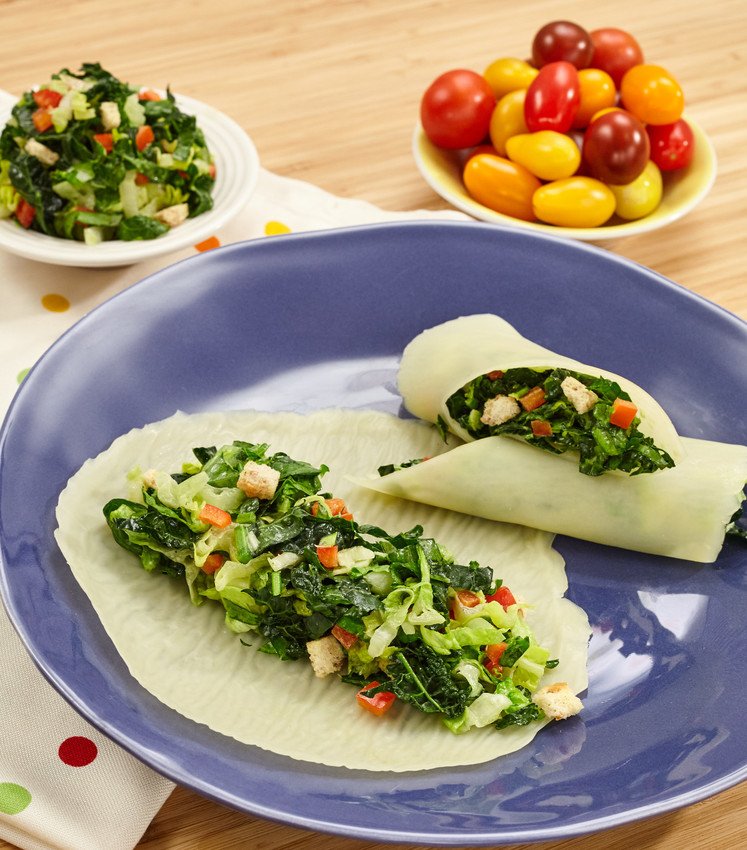 "We all want to put a smile on our mom's face, especially on Mother's Day," said says Lotito Foods president Chris Lotito. "Cheese Folios are a revolutionary innovation come true that allows home cooks to make delicious recipes, wraps, snacks and more with great ease."
Enjoy these simple-to-create recipes for your Mother's Day breakfast or brunch:
Jarlsberg® Cheese Folios™ Crisp Bowl Quiche Lorraine Scramble
Ingredients
4 Jarlsberg® Cheese Folios™
6 Extra Large Eggs
3 Green Onions Chopped
1 cup Shredded Jarlsberg®
1 cup Diced Ham Steak
3 tbsp. Butter
4 tbsp. Heavy Cream
Pinch of Salt, Pepper, and Nutmeg
Directions
Make 4 Jarlsberg® Cheese Folios™ bowls per package directions and set aside. In a bowl, add 3 eggs, 1 ½ chopped green onions, ½ cup shredded Jarlsberg® Cheese, ½ cup diced ham steak, 2 tbsp. heavy cream, salt, pepper, and nutmeg. Whisk together until fully mixed. In a large skillet, melt 1 ½ tbsp. of butter, then add all ingredients. Scramble on medium-heat. Stir until eggs are cooked but still soft. Fill 2 Jarlsberg® Cheese Folios™ bowls and repeat for the other 2 bowls. Full amount can be made at once if skillet is large enough. Serves 4.
Parmesan Folios™ Crisp Grilled Broccolini Bundles
Ingredients
4 Parmesan Folios™
8 Broccolini Spears
3 tbsp. Olive Oil
1 tsp. Garlic – minced
Pinch Salt and Pepper
Directions
In a bowl, toss the broccolini with olive oil, garlic, salt, and pepper. Place in a baking pan and put into a pre-heated 350°F oven for approximately 5 minutes. Turn broccolini over and continue for 5 more minutes until the broccolini is tender. Remove and set aside. Take 1 Parmesan Folios™ and place in the microwave as directed on package. Remove and quickly place 2 broccolini spears on one end of the Folios™. Tightly roll the Folios™ around the broccolini before it hardens. Repeat for the other 3 Parmesan Folios™. Makes 4 bundles.