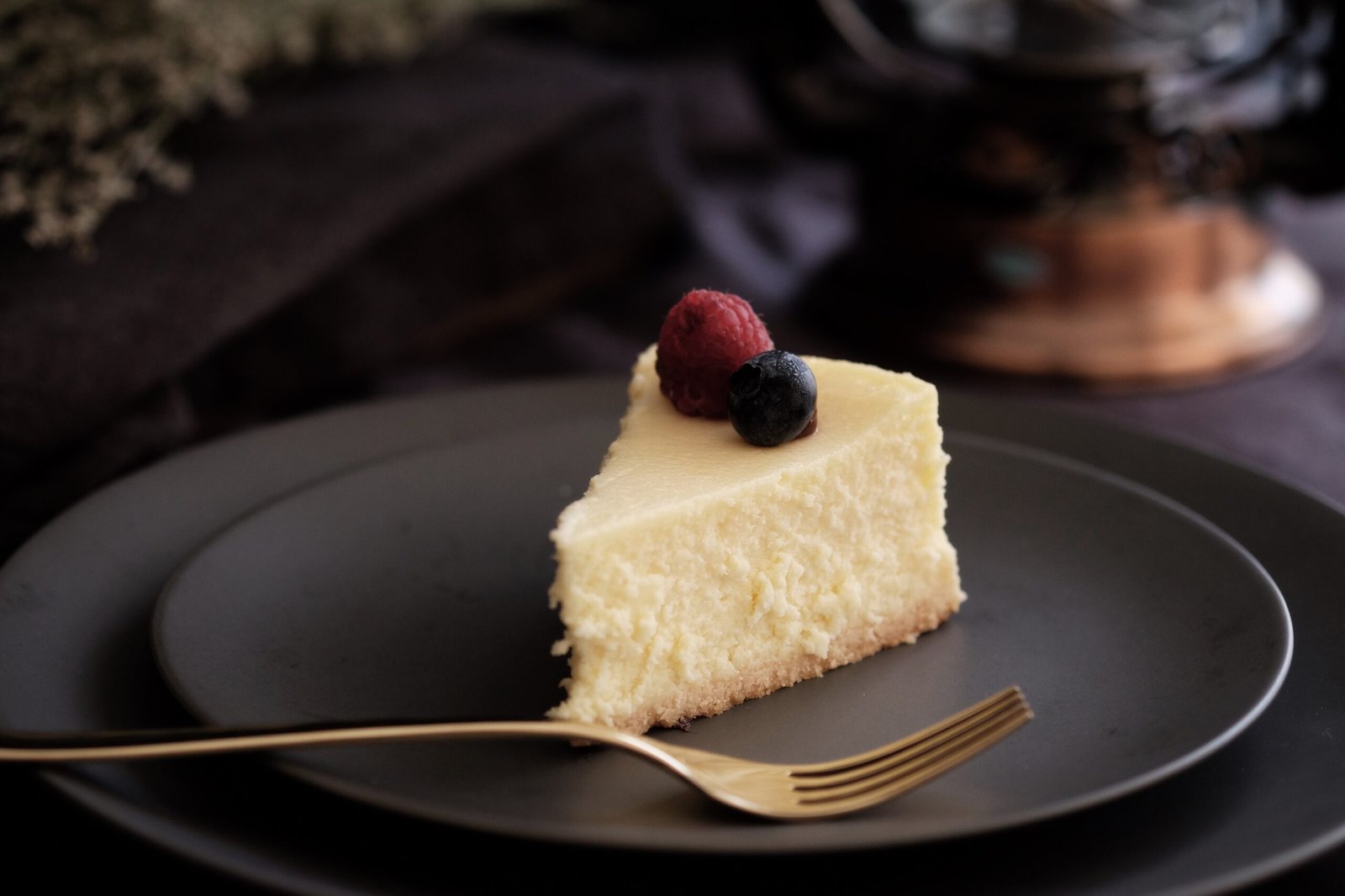 Shavuot Cooking 101: What To Keep In Mind About Dairy
With Shavuo almost here, our thoughts are centered on appreciating the gift of the Torah, improving our relationships, beautifying our homes, and… food. Especially cheesecake, lasagna, and all kinds of delicious dairy foods.
Dairy has many potential health benefits—it's a natural and pure source of protein, fats, and carbohydrates, with nutrients such as calcium, potassium, and vitamin D (which are essential for healthy bones and teeth). Fermented dairy products such as yogurt and kafir are also associated with intestinal and digestive health. For some people, however, dairy can cause bloating and digestive issues. For others, dairy can create excess mucus and congestion and even exacerbate seasonal allergies. Tune in to your body's cues — symptoms are the body's way of telling you what works for you and what doesn't.
When preparing your favorite Shavuot foods, don't be fooled into thinking that low-fat or fat-free versions of the dairy products you love are healthier. When food manufacturers remove fat from foods (like dairy fat from ice cream or yogurt), they add in extra sugar to keep you hooked.
Research has also shown that fat does not make you fat — not even dairy fat. A 2013 review published in the European Journal of Nutrition found that people who eat full-fat dairy tend to be leaner than those who opt for low-fat versions. And in a 2016-released long-term study of 18,438 middle-aged women, consumption of high-fat dairy, but not low-fat dairy, was associated with a reduced likelihood of becoming overweight through the years. That's in part because fat is an incredibly satiating nutrient, filling you up, slowing down the release of sugars into your bloodstream, and helping to prevent overeating.
All dairy contains natural sugar, called lactose. Even here, whole milk and yogurt have less lactose than the lower-fat version; and less lactose can mean less belly bloat. Again, full-fat dairy for the win.
When it comes to buying dairy products such as cottage cheese or yogurt, I suggest going for higher fat content with no added sugar and then sweetening it yourself with fresh fruit, stevia, or honey.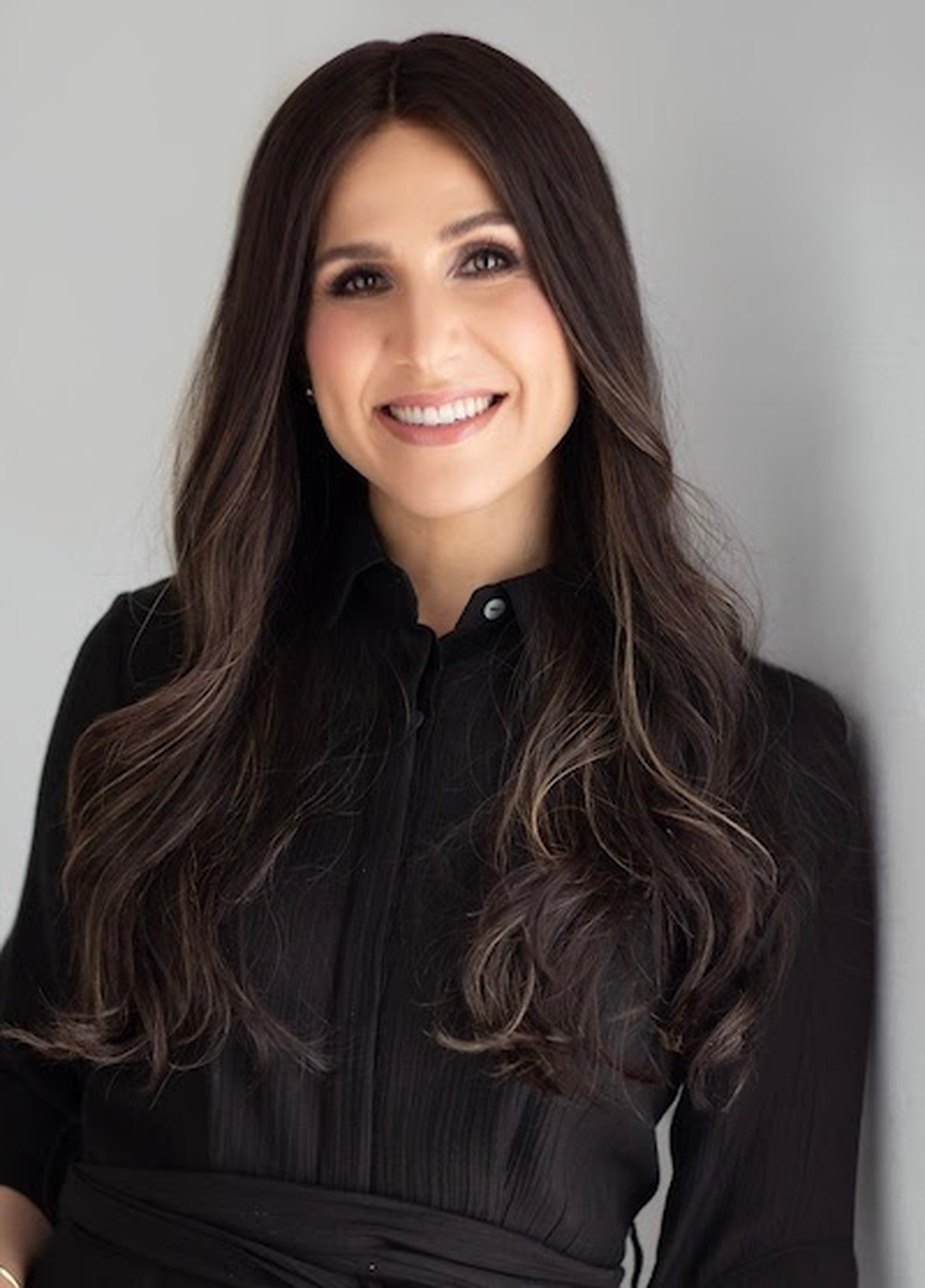 Did you know that one regular 8-ounce container of yogurt can have as much as 28 grams of sugar?! That's seven teaspoons of sugar! An unsweetened yogurt will range from 6-9 grams of sugar depending on the brand you choose, which means around 20 grams are added to get us and our kids to crave more of the same. Remember, we're not going for no sugar at all; just an awareness of how much sugar we consume without even realizing it, and trying to lower that amount and substituting more natural sources as much as possible.
This cleaner version of cheesecake is made with honey in place of sugar, farmer cheese, and Greek yogurt in place of cream cheese, and an almond flour crust instead of the cookie crusts full of margarine, white flour, and sugar. I use the minimum amount of honey necessary to maintain sweetness; each serving has about two teaspoons of honey. Yes, you can have your (cheese)cake and eat it too.
Rorie's Full N' Free Cheesecake
Cheesecake Crust
Ingredients
1 cup almond flour
¼ cup butter or palm shortening
½ tbsp. honey
Directions
Preheat the oven to 300°F. Lightly grease an 8 or 9-inch round springform pan. Combine crust ingredients, then press the batter into the pan to shape a bottom layer crust. Bake for 15 minutes. Allow cooling completely before using for cheesecakes.
Cheesecake
Ingredients
1 lb. farmer cheese
1 6-oz. container plain unsweetened Greek yogurt
3 eggs
⅓ cup honey*
2 tsp. vanilla extract
½ tsp. lemon juice
1 tsp. grated lemon rind
1 tbsp. arrowroot starch, optional but recommended to produce a firm texture
*for those looking for a sweeter cheesecake adjust honey to ½ cup. For those with a "Fullnfree pallet" decrease honey to ¼ cup)

Directions
Preheat the oven to 350°F. With a hand blender, combine farmer cheese and yogurt. Add remaining ingredients and mix until a thin batter forms.
Pour batter on top of the cooled crust. Bake for 50-55 minutes.
Allow the cake to cool completely, then cover and refrigerate overnight before serving.
Top with fresh berries, berry sauce, or bursting blueberries (see below).
For a cheesecake topping that's actually made with real fruit not the sugary fake stuff from a can, try these two simple clean berry toppings of just slice some fresh berries on top:
Berry Topping
1 cup frozen blueberries
1 cup frozen strawberries, thawed somewhat and sliced
Combine berries in a bowl, cover, and allow to defrost overnight. A saucy topping will be produced with nothing added just natural fruit!
Bursting Blueberries
Place 2 cups of fresh blueberries in a small pot over medium-low heat. Cover. Let the blueberries cook for a few minutes until they start to burst.
For beautiful variation, add fresh blueberries to the bursting blueberries when serving.
For more Milchig makeovers, go to my website and register for a copy of my Shavuot e-cookbook. It's "full" of fabulous grain and sugar-free recipes and many non-dairy options for those looking for a parve alternatives. There are additional crust and toppings options for this recipe and a cream cheese variation available in my new cookbook.
All statements are suggestive only please consult with your doctor before making any dietary or health changes.
Rorie Weisberg, CHC, is the author of the newly released cookbook, Food You Love: That Loves You Back. Her passion? Making a healthy lifestyle doable and delicious, favorite foods included. Certified in integrative nutrition, Rorie is the health ambassador of Kosher.com, popular health columnist, lecturer, and founder and CEO of Full 'N Free, LLC, an exclusive line of better-for-you baking essentials. To learn more about Rorie's story, product line, courses, and live demos, visit www.fullnfree.com or follow her on Instagram at @fullnfree.