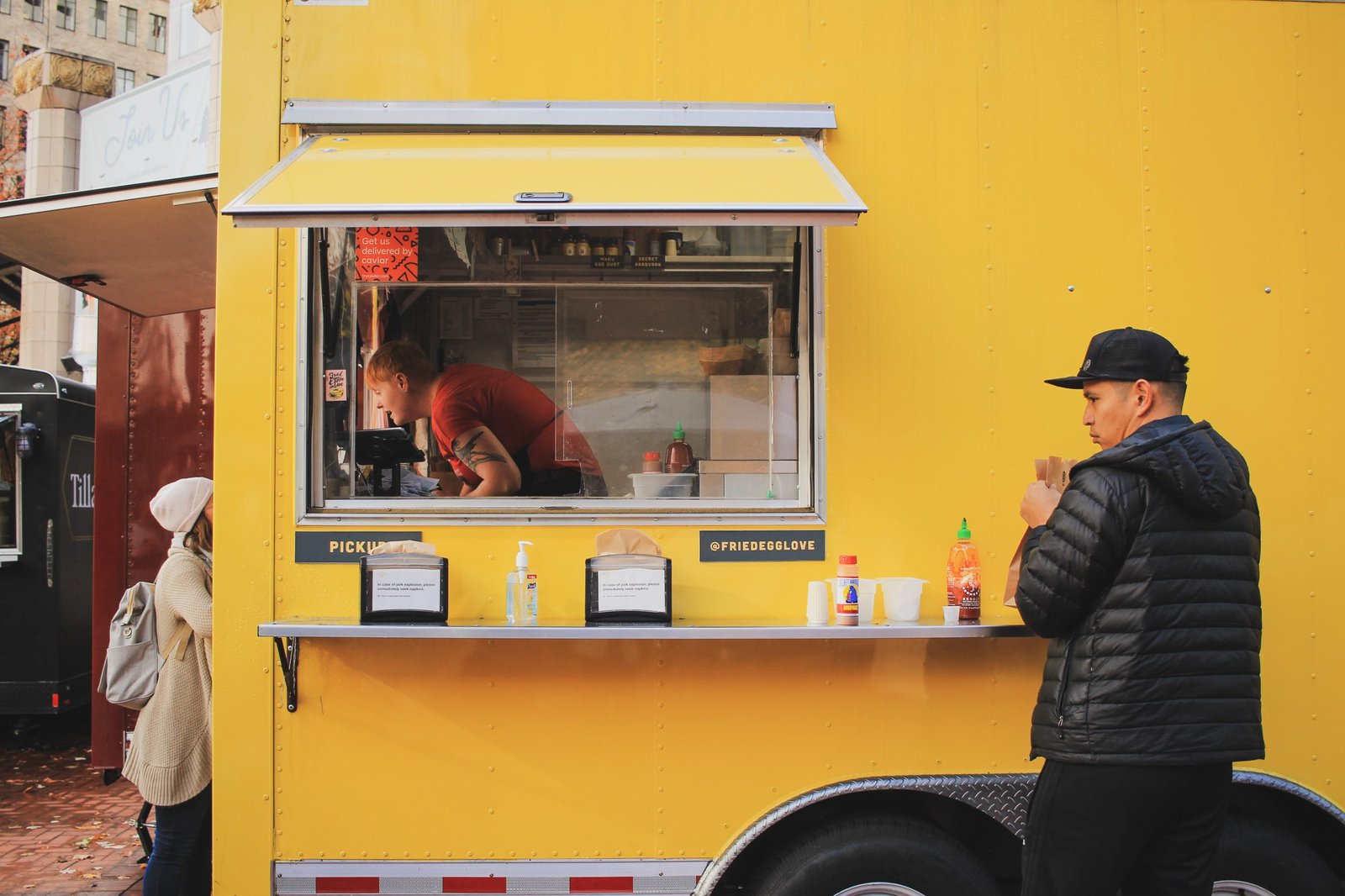 The Benefits Of A Food Truck Business For Beginner Entrepreneurs
Are you an entrepreneur looking to make your first move into the business world?
Are you looking for the perfect business model to get you started? Well, we have an interesting concept for you. We are talking about having a food truck business.
While it looked like a trend in the food industry, it appears to be something that is here to stay. People love food trucks and the convenience they offer. You are able to grab delicious food when you are outdoors, whether this is at an event or if you are on a break from work at lunchtime.
It is an opportunity to enjoy the food you love but without having to go into a restaurant. But, it is not just customers that love food trucks. Business owners do too. Let's take a look at the benefits of starting a food truck business as an entrepreneur.
Low Investment Required
Are you on a budget when it comes to setting up your new business? Not everybody is going to have years and years of savings available that they can splash on a new venture. Do not worry; one of the best things about a food truck business is the low investment that is required. This is especially compared to offering the same type of food in a restaurant.
The biggest investment you are going to have to make is getting your truck and all of the equipment you need. But, once you have paid out this food truck cost, you are only going to have to worry about food and small ongoing costs. Again, this is going to be significantly less compared to a traditional restaurant or even a small café.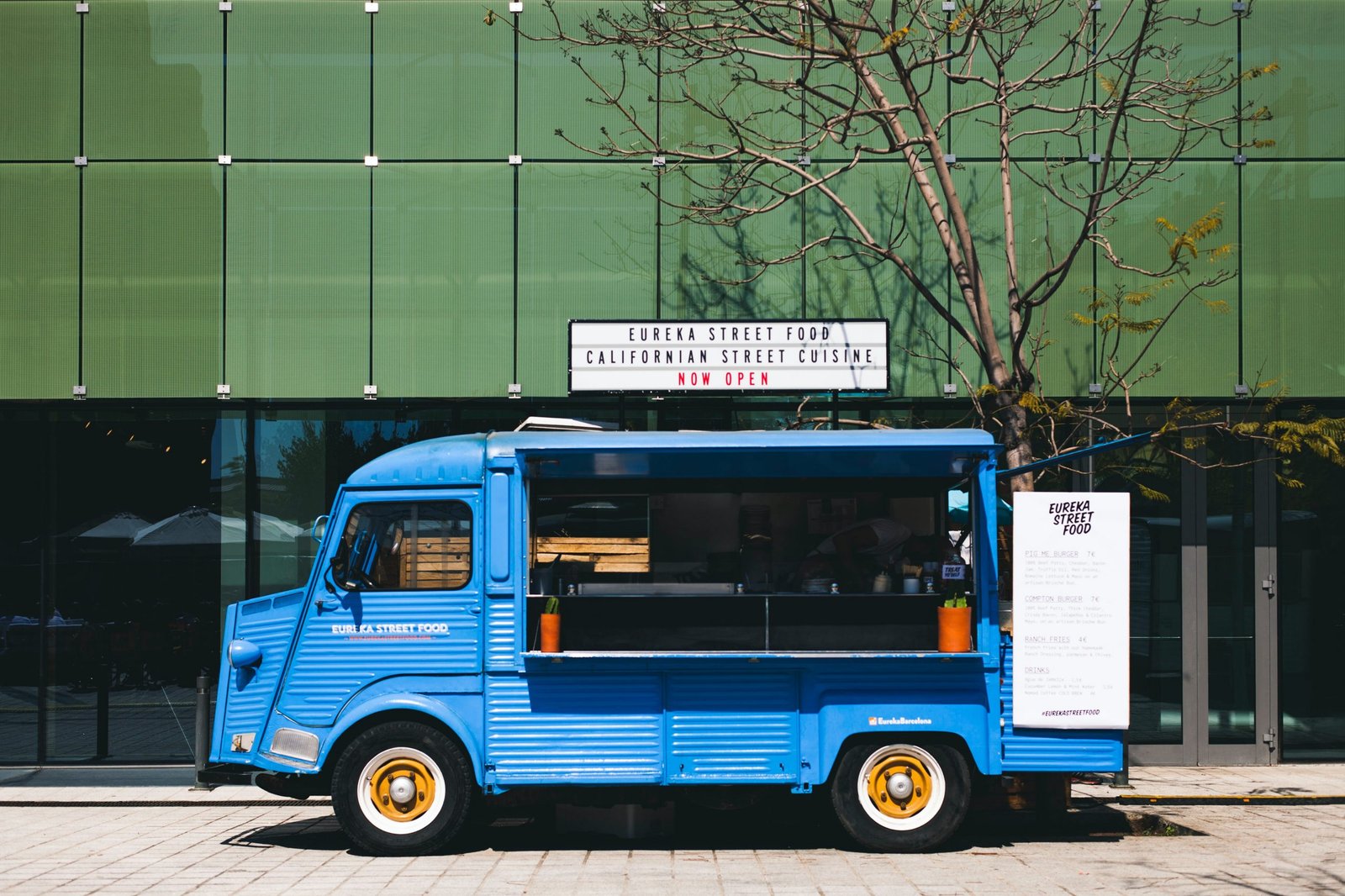 Ability To Move
If you want to enter the food or catering industry, you have probably thought about renting or purchasing property and starting from there. But, this is not only a big investment to make, it also comes with a lot of risks. In particular, what if you choose a location that turns out not to have enough footfall or there is a lot of crime in the area? You are stuck with this property and this could make or break your business.
With a food truck, you are not tied to a single property or location. Instead, you have freedom and flexibility on where you can offer your products and services. As a mobile property, you can move around and choose a better location if you do not like your original spot. In other words, you can move to where the money is. For instance, this could be enjoying the lunchtime rush around a commercial area or it may be near to popular stores and tourist areas. The great thing about a food truck business is that you get to decide and you can move around.
Affordable Running Costs
Let's not forget that it is not just the initial investment costs you have to think about. You also have to consider the running costs of any business you are going to start. In the food industry, you can have a lot of expenses. For example, running a restaurant requires hiring multiple employees from a chef to front-of-house staff. Then, you have rent, electricity and maintenance of all your equipment to think about. For a beginner entrepreneur, no matter how good your ideas are, you are going to have to have a huge bank to cover the running costs in the first year of operation.
So, is there an alternative? Yes, you can consider having a food truck business. This is perfect for those looking for affordable running costs. You can start by just working yourself and then building up to having a small team. Then, you only have to think about food and gas. You are going to be able to spend a lot less when your business is in operation, which can lead to more of a profit.
Possibility for Expansion
As an entrepreneur, you are probably ambitious. You have a vision of not only making your first business a success, but you also dream of expanding your brand in the future. This means that your business venture should offer the possibility of expansion. Well, that is the great thing about a food truck business. You can start small and grow significantly in the future.
For instance, you can start with having one food truck and progress to having several in different locations. Of course, you can also expand your menu and enjoy offering different food combinations and recipes. You can also expand and turn your brand into a restaurant business too. There are a lot of possibilities and you can have a lot of fun with this type of business.