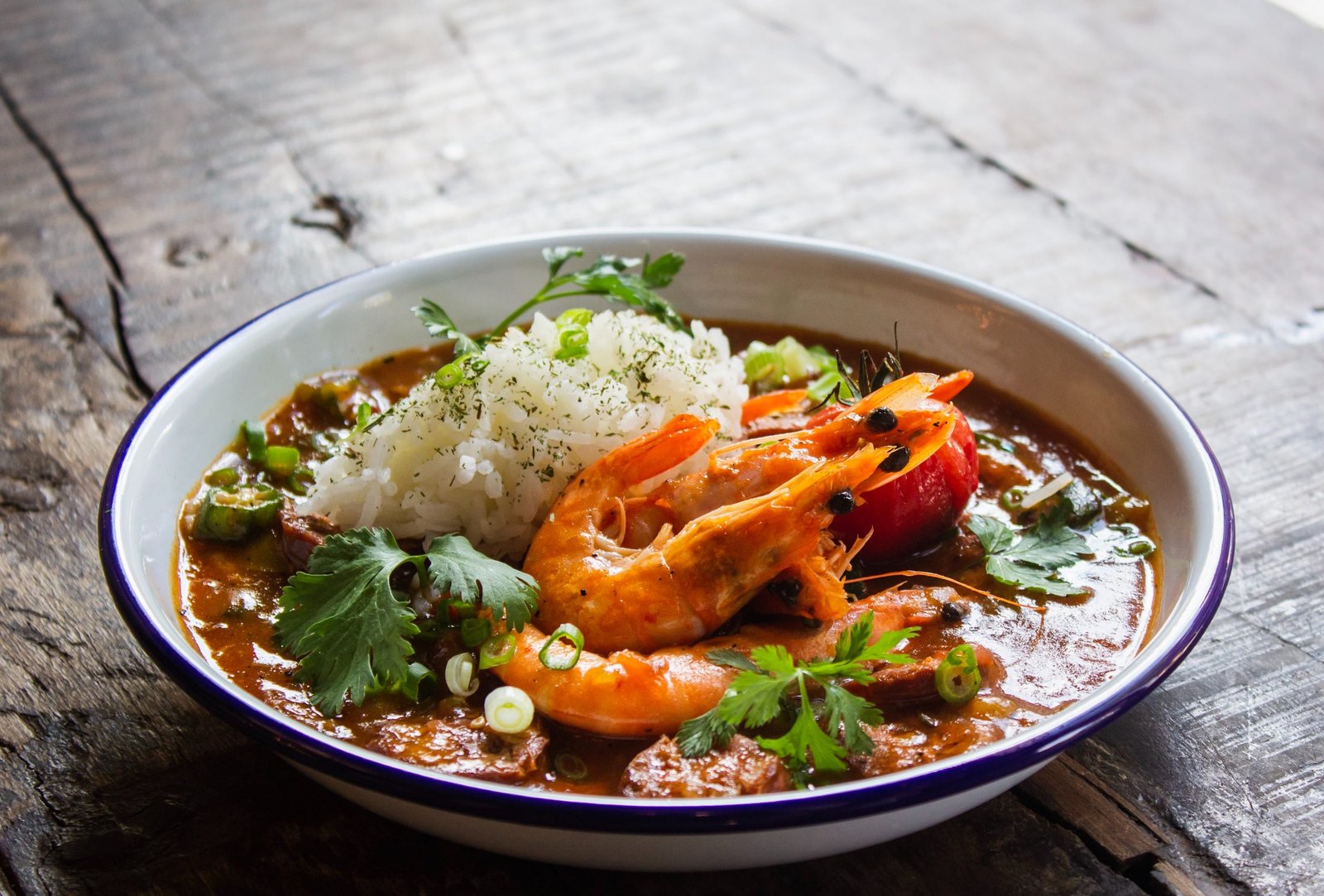 Cuisine From 5 Countries Everyone Should Try
Cuisine from around the world is becoming more and more popular in the United States.
People are starting to experiment with flavors they may have never tried before and are expanding their culinary horizons.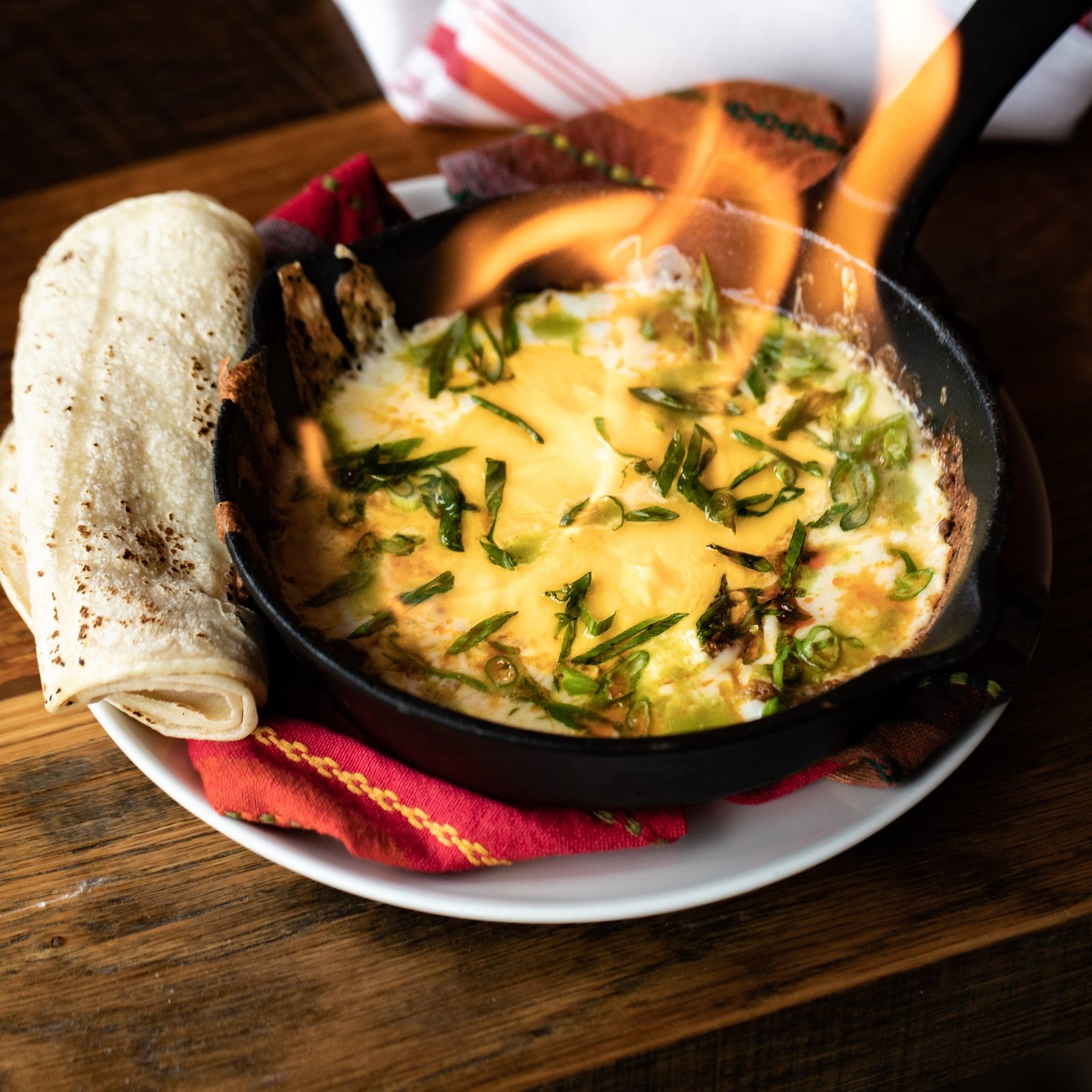 If you're looking to try something new, why not explore some of the exotic flavors from different countries? This blog post will discuss five cuisines that everyone should try at least once!
1. Thai Cuisine
Thai Cuisine is known for its bold flavors and use of fresh ingredients. Thai dishes are often very spicy, so if you're not a fan of heat, you may want to order your food mild. Common Thai dishes include pad thai, green curry, and tom yum soup.
Thai Cuisine offers an opportunity for experimentation if you cook your own meals, as there are many different ingredients and flavors that you can use to create your own unique dish. Pad See Ew is a Thai wide rice noodle dish with chicken that is extremely popular among tourists.
2. Japanese Cuisine
Japanese Cuisine is often associated with sushi, but there is so much more to explore! Japanese dishes are typically very light and delicate, focusing on freshness. In addition to sushi, common Japanese dishes include tempura (fried vegetables or seafood), miso soup, and teriyaki chicken. Don't forget to try some green tea while you're exploring Japanese Cuisine – it's a delicious and healthy beverage that pairs well with many different dishes.
3. Mexican Cuisine
Mexican Cuisine is as diverse as the country itself. Mexican food has something for everyone with influences from the indigenous people, Europeans, and Africans. There is a wide variety of flavors to explore, from simple street food like tacos and tamales to more complex dishes like mole poblano and chiles en nogada. Mexican food is extremely popular in the USA and the rest of the world, so there is a strong likelihood you've had Mexican food before. If you haven't been to Mexico and experienced the food firsthand, it's definitely worth a trip!
4. Indian Cuisine
Indian Cuisine is another one that is very popular all over the world. India is a huge country with a lot of regional variation, so there are many different types of Indian food to try. Some common dishes include tandoori chicken, curry, and naan bread. India is also home to some of the world's best spices, so be prepared for some intense flavor when you try Indian Cuisine. In most cases, Indian Cuisine is very spicy, so if you can't handle the heat, opt for a mild option.
5. Moroccan Cuisine
Moroccan Cuisine is often overlooked, but it's definitely worth trying if you're looking for something new. Moroccan dishes are typically very flavorful and fragrant due to the use of spices like cumin, cinnamon, and turmeric. Common dishes include couscous, tagines (stew), and harira soup. One unique aspect of Moroccan Cuisine is the use of sweet and savory flavors in the same dish. For example, a tagine might be made with chicken and honey or lamb and apricots. If you're looking for an adventure for your taste buds, Moroccan Cuisine is a great option!
If you're looking to try something new and exotic, then these five cuisines are a great place to start. From the spice of India to the freshness of Japanese sushi, there is a world of flavor out there waiting to be discovered. So go out and explore!