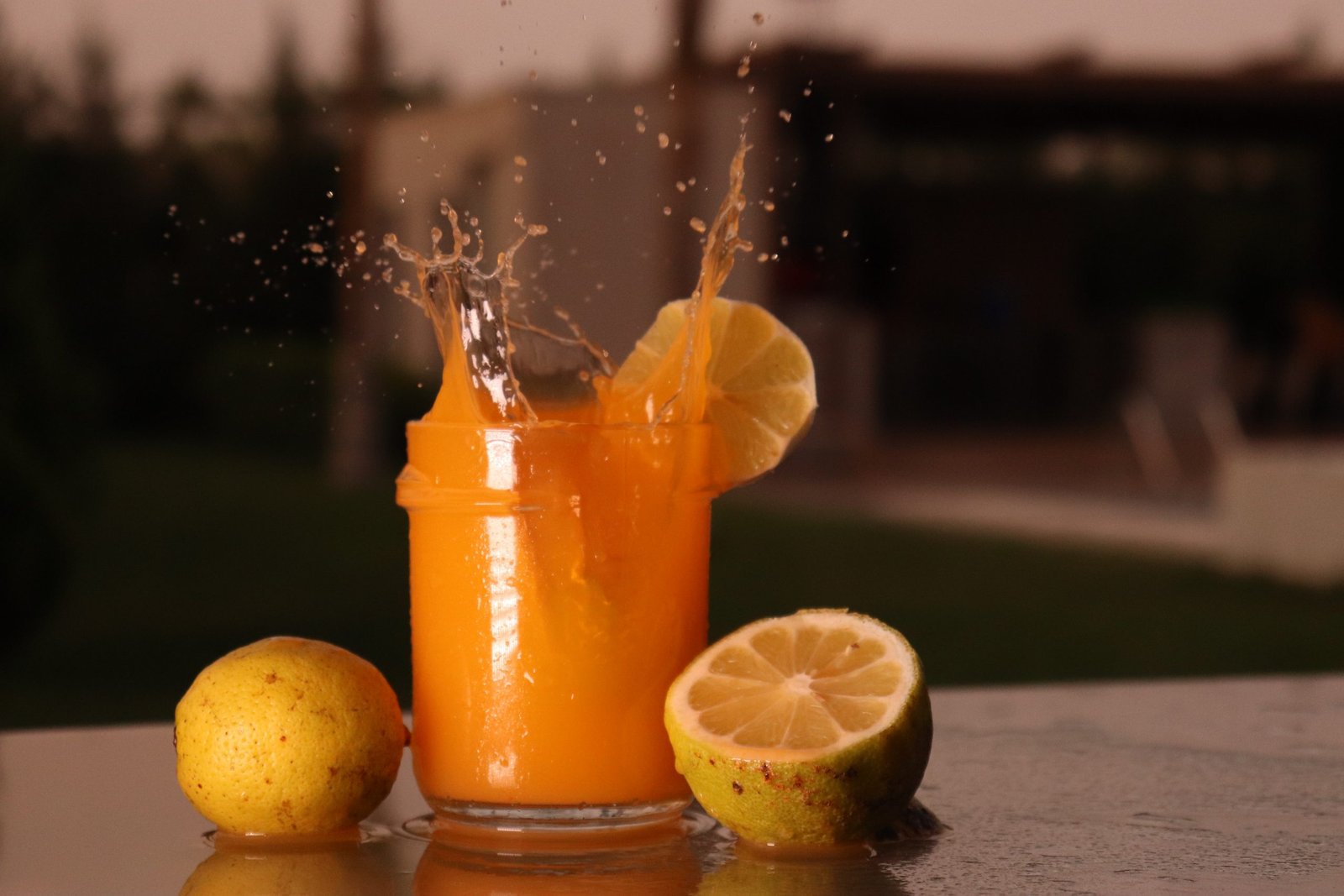 Things To Keep In Mind When Buying A Juicer
We all love drinking juice because not only is it very healthy, it is also delicious.
While it may seem like the easiest option to just buy juice from the store, many manufactured juices are often high in sugar and additives. The best option is to make your own juice using a juicer because you can put in all of your favorite fruits and guarantee there is no extra sugar.
These days there are many models of juicer available so choosing the best one can be difficult.
To help you make the best purchase, here are things to keep in mind when buying a juicer.
1. Capacity
When choosing the best juicer for you, you should look for a juicer that has a big capacity. As there are juicers with various capacities, it is always worth investing a little more in a high capacity one so that you can make a bigger batch of juice for your whole family or to save the juice for another day. Look out for a juice with a capacity of upwards of 2.5 liters and it will enable you to juice a lot of fruits and vegetables in the morning which will keep you going for many days. If you want to store the extra juice, you can pour it into molds and make ice cubes or popsicles.
2. Performance
The performance of the different juicers available is another vital factor to keep in mind as there are some products that can be difficult to juice in a lower-powered juicer. Hard pears and apples can produce delicious juices but they need a high-speed blade to do the job. The folks at JuicerFanatics.com explain that when buying a juicer, look for a model that has multiple speed settings so you can increase the speed of the juicer when you have a particularly difficult fruit or vegetable which you are struggling to chop.
3. Type of Blade
In addition to the performance of your juicer based on variable blade speed, another important thing to keep in mind is what kind of blade the juicer has. Many people may not realize but there are actually three different kinds of blades that are used in automatic juicers and each of which produces its own results. The three-blade types to consider are centrifugal blades, triturating blades, and masticating blades. Another option that is available to you if you don't want to use an automatic juicer is to purchase a manual juicer. These are very useful as they enable you to make a quick juice yourself by turning the handle. This gives you more control when it comes to how smooth or thick you enjoy your juice.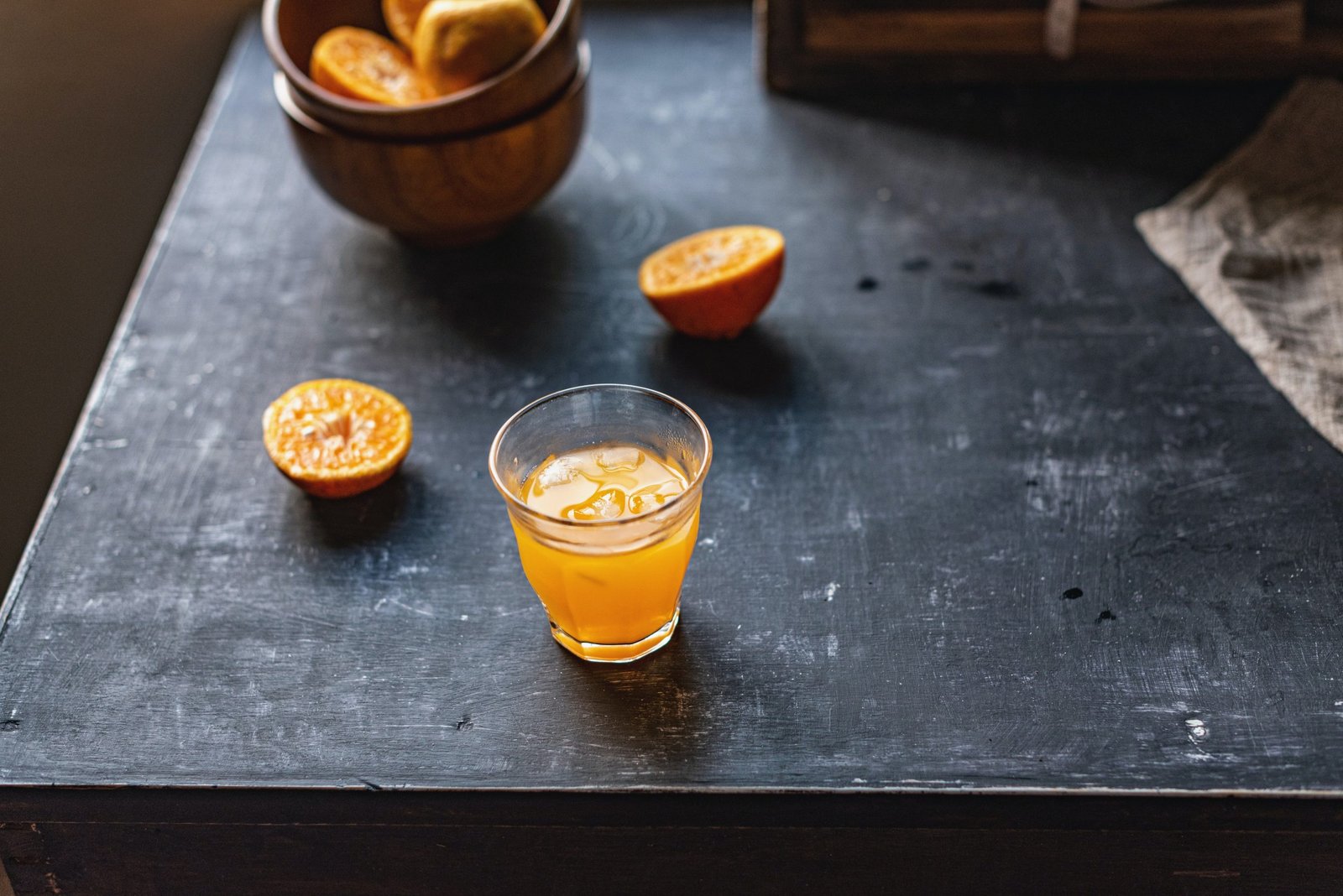 4. Extra Attachments
The next thing to keep in mind is whether the juicer comes with any extra attachments. These may be additional containers to store juice or an adjustable strainer to control the thickness of the juice. If you are buying a manual juicer then you will need to look at options that have multiple size cones. This will enable you to switch the small cone used for limes and lemons for a bigger cone when you want to juice grapefruits or large oranges.
5. Pulp Removal Capabilities
We all love our juice differently but for many people, one of the biggest advantages of a juicer over a blender or food processor is that it will enable you to make juice that doesn't have any pulp. When using a manual juicer, the pulp will be caught on the cone, while many models of automatic juicers have a special compartment that catches the pulp. You can then choose to add the pulp back to the juice or even use it in cooking. The majority of pulp is very healthy with lots of important fiber and roughage so it is always worth leaving a little pulp in your juice.
6. Noise
While juicers are incredibly useful they can also be very noisy. It can really annoy your household (and even your neighbors) when you are blitzing up some fruits and vegetables early in the morning or late at night. Read customer reviews when buying your juicer and find a model that has been rated as the quietest.
Juicers are really fantastic pieces of kitchen equipment and can guarantee delicious, healthy juice every day. Make sure you buy a juicer that is powerful enough and with a strong enough blade to properly chop up all your favorite fruits and vegetables. With so much amazing produce in the world, you are sure to get a flavor sensation every time.