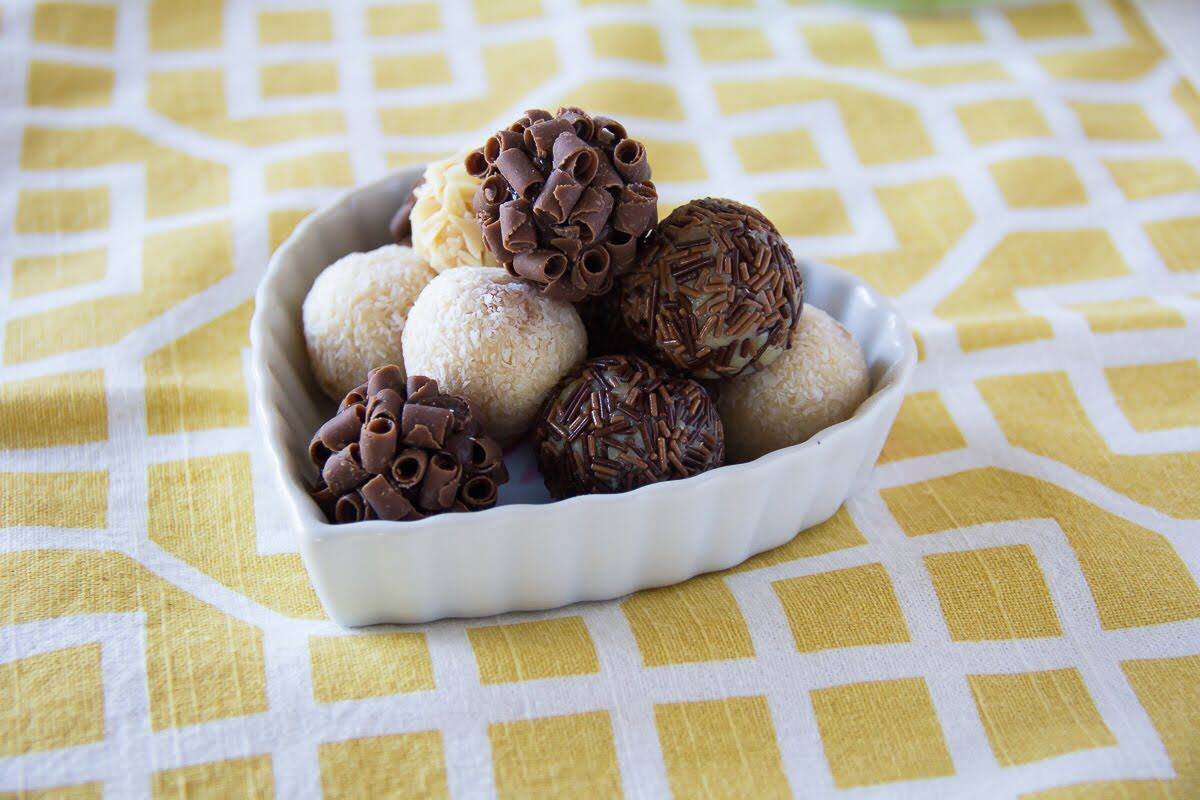 tinyB Chocolate Adds Sweet Treats For The Gift List
tinyB Chocolate's brigadeiros, a heavenly Brazilian cousin to the chocolate truffle, has a smooth, creamy texture but no hard shell.
Brigadeiros have an interesting history. They were invented by Brazilian women in the mid-1940s as a product to sell to raise funds for the women's rights-conscious presidential candidate—Brigadier Eduardo Gomes. They were the Brazilian MAGA hats or HOPE posters of their day! Brigadier Gomes didn't win the election, but "brigadeiros" became a national tradition and are still made across Brazil to this day.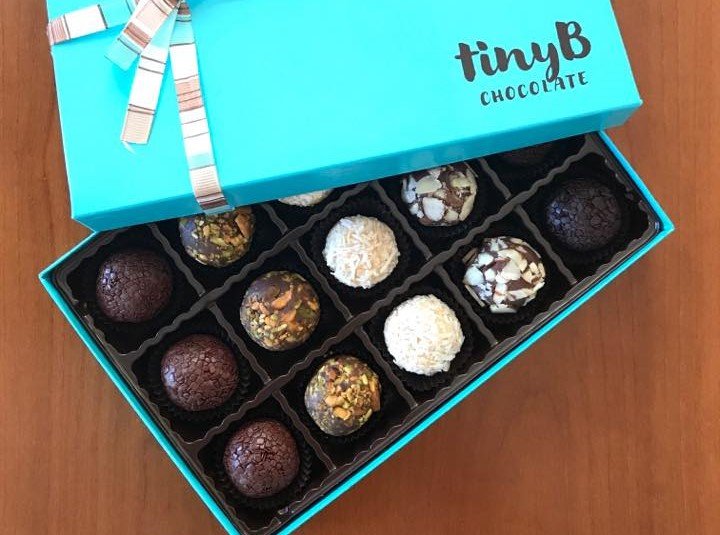 Now, San Franciscan and tinyB founder Renata Stoica (a Sao Paolo native) is using her old family recipe to bring the tradition to America. Renata infuses the brigadeiros with flavors that remind her of home, like passion fruit, pineapple, cayenne pepper, and Brazilian coffee.
Made fresh to order with two-day delivery guaranteed anywhere in the continental US, tinyB offers the hands-on care and service of a local family-owned business blended with international charm and panache.
Each tinyB is handcrafted and gently placed in gift boxes that are detailed with care because we want you to feel that they're made just for you – which they are. Perfect for sharing, giving and enjoying. Client gifts. Wedding favors. Personal presents.