White Light White Night Takes Southbay
Each year White Light White Night strives to bring out some of the most exciting restaurants throughout Los Angeles County serving up dishes that you haven't seen at any other event and it's all for charity.
With 29 participating restaurants serving you items ranging from grilled octopus to mezcal ceviche, Thai turkey burgers to butternut squash tacos, you're sure to find something to tantalize your taste buds.
Introducing Chef Marcel Vigneron
To incentivize participating restaurants, this year they will be awarding the "Golden Spatula Award" to the favorite overall presentation by a restaurant.  This year's competition will be judged by none other than celebrity chef Marcel Vigneron!  Chef Marcel was the runner-up on the second season of Bravo's "Top Chef" then went on to star in his own show "Marcel's Quantum Kitchen," "Top Chef: All-Stars," "The Next Iron Chef" and a number of other series while opening up his own Hollywood restaurants, Wolf and Beefsteak.
So while you're enjoying your bites, keep an eye out as Chef Marcel will be making the rounds to determine which restaurant will be honored with this year's "Golden Spatula Award" at White Light White Night.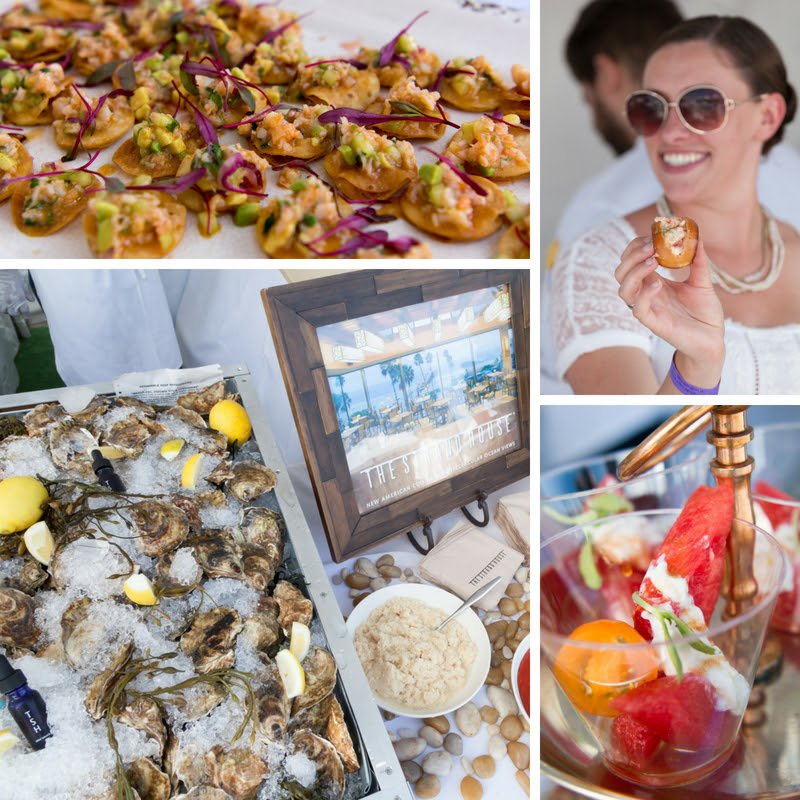 This year's lineup of participating restaurants is a culinary list of your favorites from throughout Southern California.