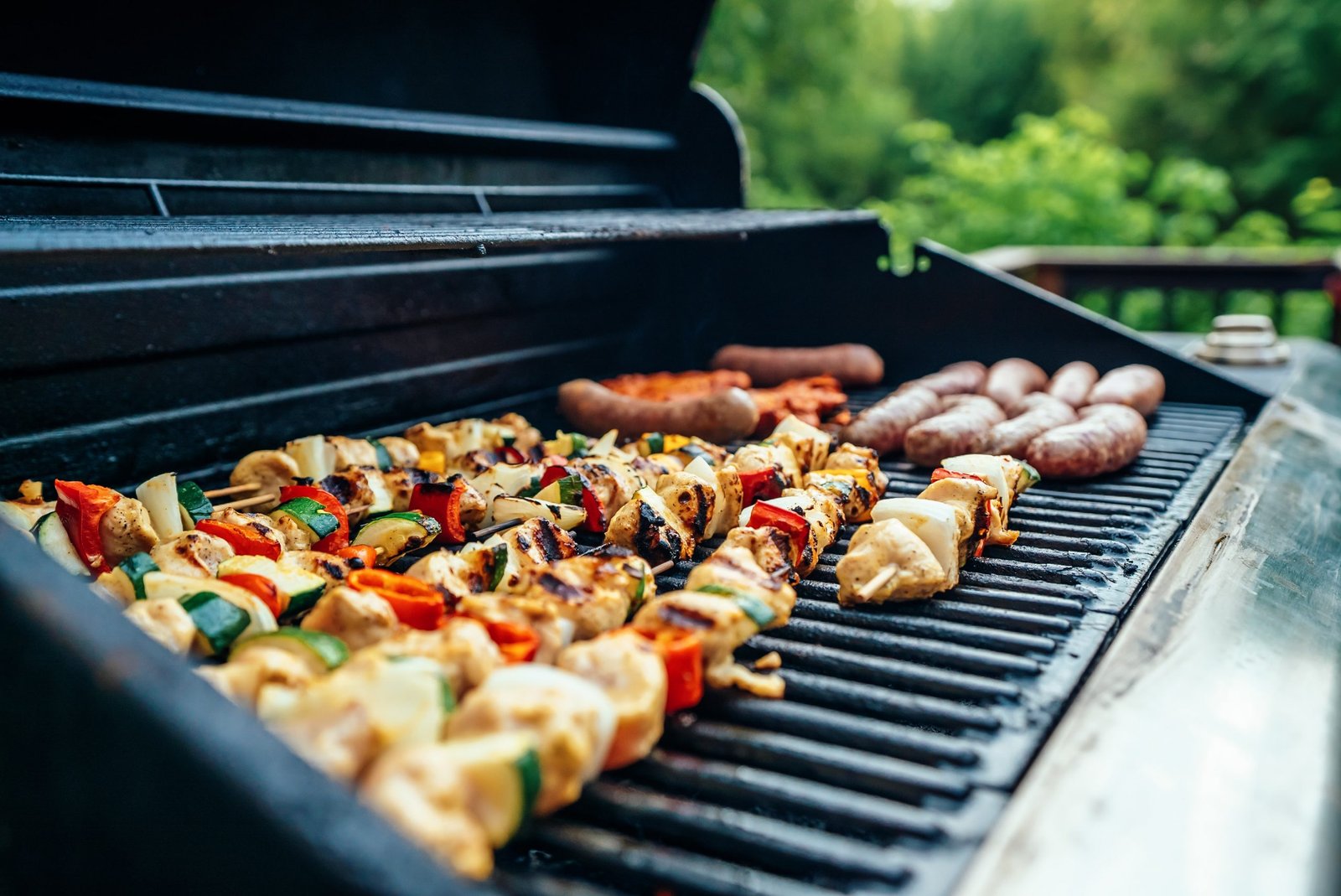 Tips For Planning and Organizing The Next Barbecue Party With Friends and Family
Nothing competes with barbecue parties when it comes to having a good time outdoors.
It's the perfect time to invite all your best friends and show off your cooking skills while enjoying company in your own yard. You can either settle for a mediocre menu for your party or put some extra effort and thought into the planning of your special event and impress everyone that attends.
If you go with the second option, you're guaranteed to have a wonderful time with your friends and family. We can help you cover all the bases here in this guide. Here's how you can plan your next barbecue party for this summer.
Create A Plan
The first step in hosting a special event is planning the requirements and organizing everything before your guests arrive. Start by making your guest list and writing down the names of everybody attending. This will help you prepare the needed amounts of food and know what to expect in terms of seating and space. Facebook is really helpful if you want to send your invitations or connect with all your guests at the same time and discuss event-related details.
You can easily organize your BBQ party and invite as many people as you wish using Facebook as your party planning tool. You can even create polls and ask your friends about the dates that work best and then plan your BBQ party from there.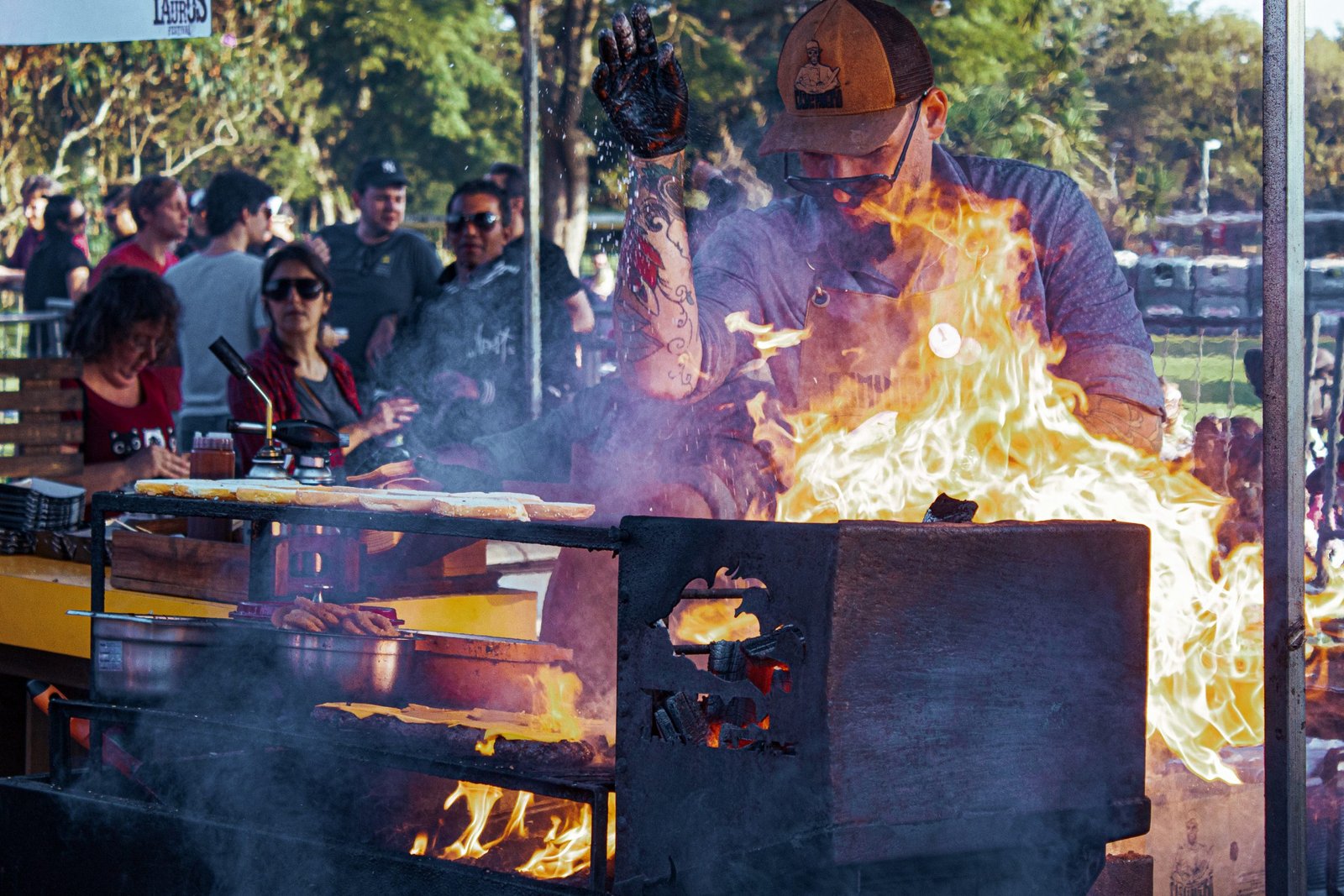 Prepare the Menu Earlier
Cooking your meals and side dishes before your guests arrive will save you a lot of time and effort when it comes to actually host a group of hungry guests. You should at least make sure all the ingredients are ready to go on the grill, get all the clean dishes assembled and ready for serving, and cook all the side dishes before the event starts. This should reduce the mess and help you gain more control over the cooking process, giving you more time to socialize with your guests when they arrive. Things can get messy if your guests arrive in the midst of your party preparation, and you're stuck hosting people while chopping tomatoes and onions. You want to be available to look after your guests so that you can enjoy the day along with your guests.
You're Going to Need Fuel
How many times have you had to stop grilling because you ran out of gasoline, and ended up having to make a run to the gas station to refuel the grill in the middle of cooking the main dish? Meanwhile, your guests are left to starve while waiting for you to return with some gas or charcoal for the grill. By the time you're back, your steak, burger, or whatever you're cooking wouldn't taste the same anymore and would feel rather rubbery when you try grilling it after it was half cooked.
Not to mention that you'd have to wait for the grill to warm up again before you can even resume cooking. Specialists from Mead Creek BBQ suggest checking your propane tank to check if you have a sufficient supply of gas for the event in addition to checking if you have enough charcoal for the entire meal. Doing so will save you a lot of potential embarrassment in front of your guests.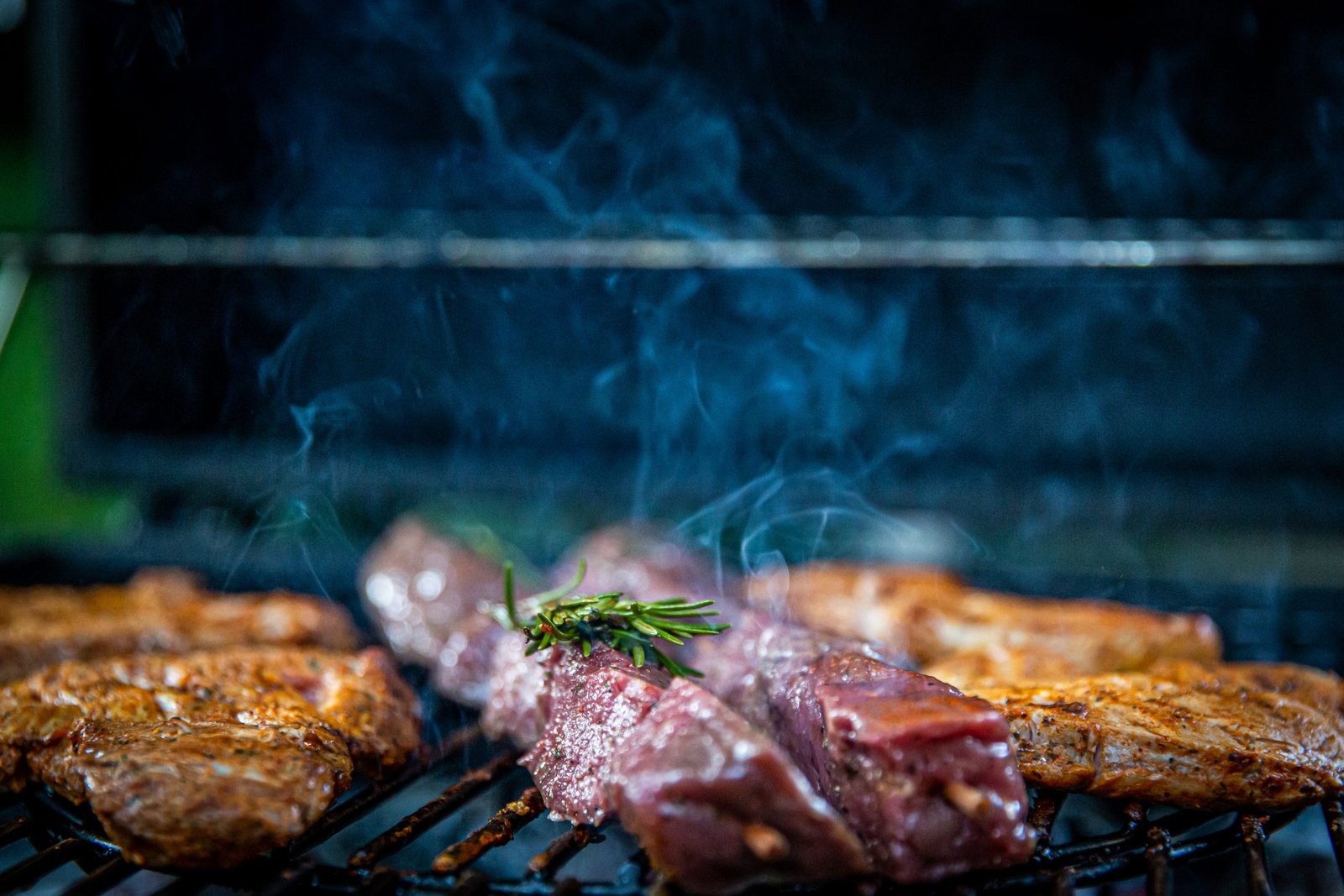 Ask Your Guests to Bring the Side Dishes
Large barbecues are overwhelming enough for those responsible without the burden of cooking the side dishes and preparing all the necessary ingredients. Don't hesitate to ask your friends and family to bring some extra side dishes or desserts with them. It will ease the burden of preparing all the food and give you some extra time to handle other essential preparations. People will understand and take it as an opportunity to get involved and show off their signature recipes. You can also ask your guests to bring snacks, appetizers, or drinks to your BBQ to help with reducing your responsibilities. You'll be surprised by how accepting your guests will be when it comes to helping you organize a fun summer activity. Plus, you'll only be left with a few tasks, like preparing your backyard, setting up the grill and checking for fuel needs, and getting all the dishware ready.
Nothing says a good time in the sun more than a summer barbecue party for all your favorite people. For a well-planned event, you have to make sure everything is ready and that you have enough time to respond to your guests and actually hang out with them while hosting a large outdoor party. This is only achievable if you start early and set up a plan that covers every step from cooking the meal to decorating your backyard at least an hour before your guests arrive.