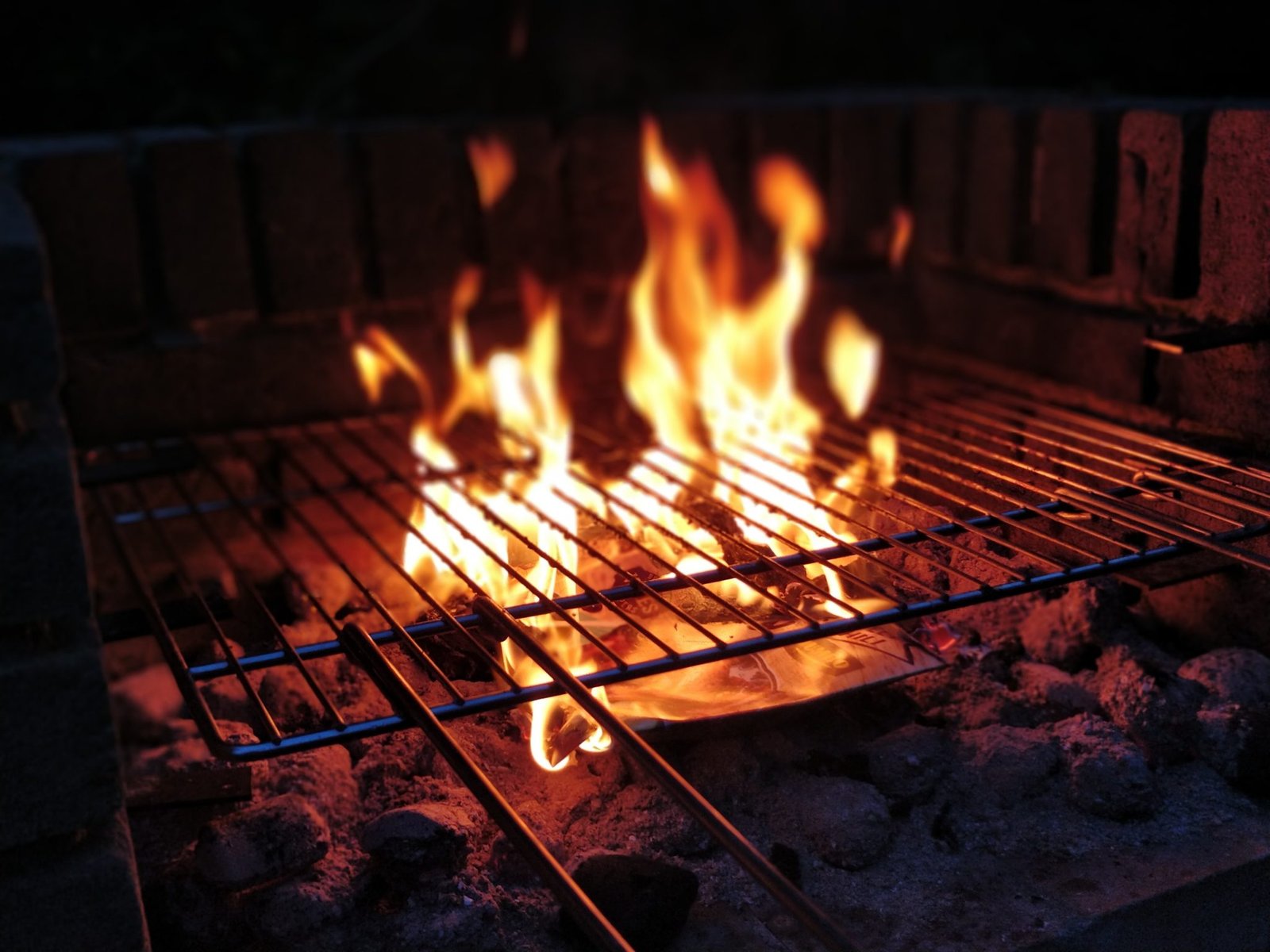 Using Your Fire Pit For Campfire Cooking: Some Tips
When we think about backyard cooking, we are always firing up that grill.
For a proper summer outing in our yard or summer camping, grills and barbeques are a popular option. But there is an alternative option.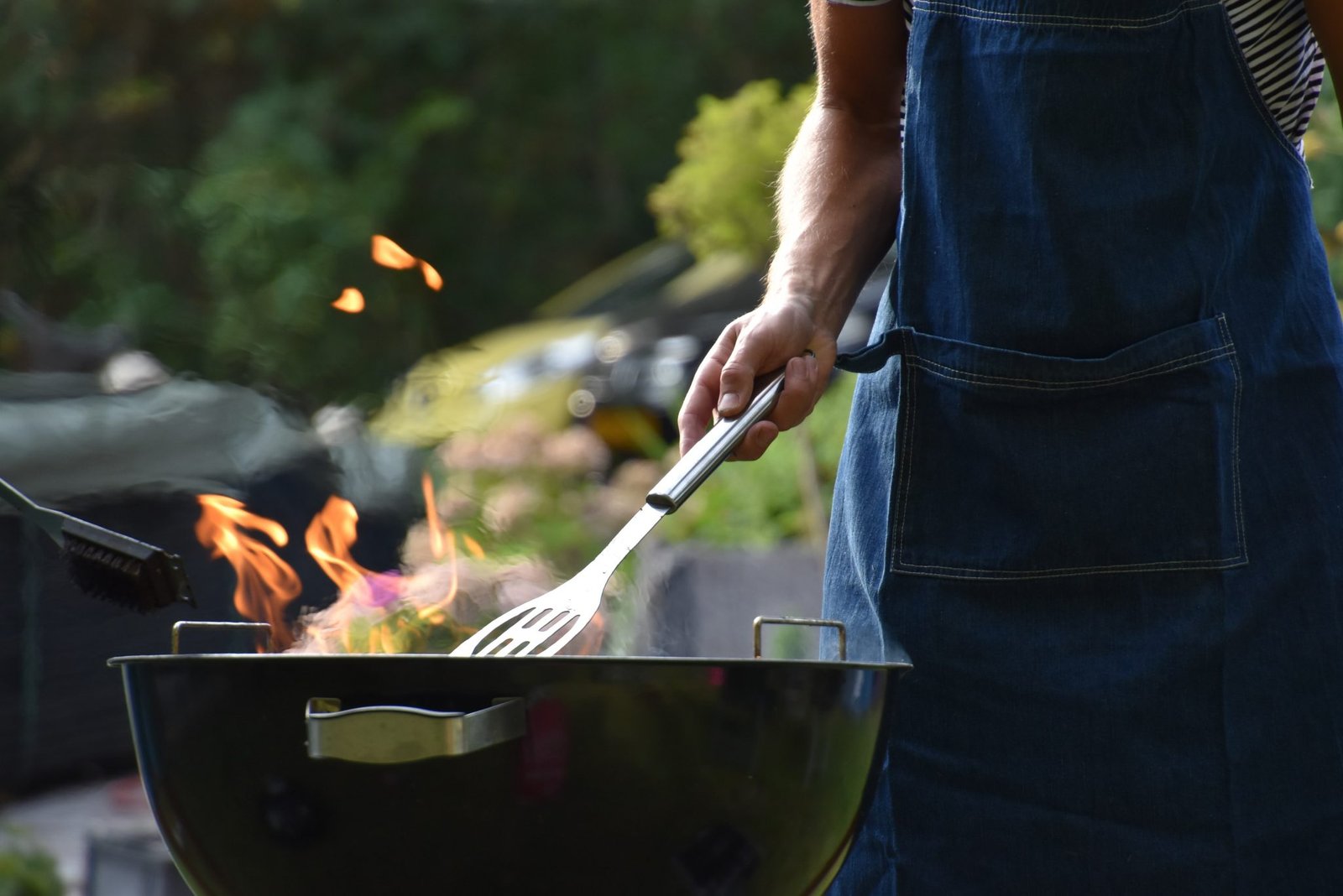 The fire pit in your backyard isn't just for staying warm on a winter evening; you can also use it for cooking in the summer. At first, the idea may sound weird, using a fire pit for cooking if you have grills. But bear with me. If you do not have a grill and are thinking of buying one, you should consider using a fire pit. Not only will it save you the money, but it's also fashionable. For the latter reason, even some grill owners indulge in fire pit grilling.
Using a fire pit in your backyard gives it a summer camp like vibe, that cannot be achieved using a grilling machine. Throw in some coal and gather around the fire while your food cooks in front of you, this scenario has a primal feel. And this will surely make good memories for the family.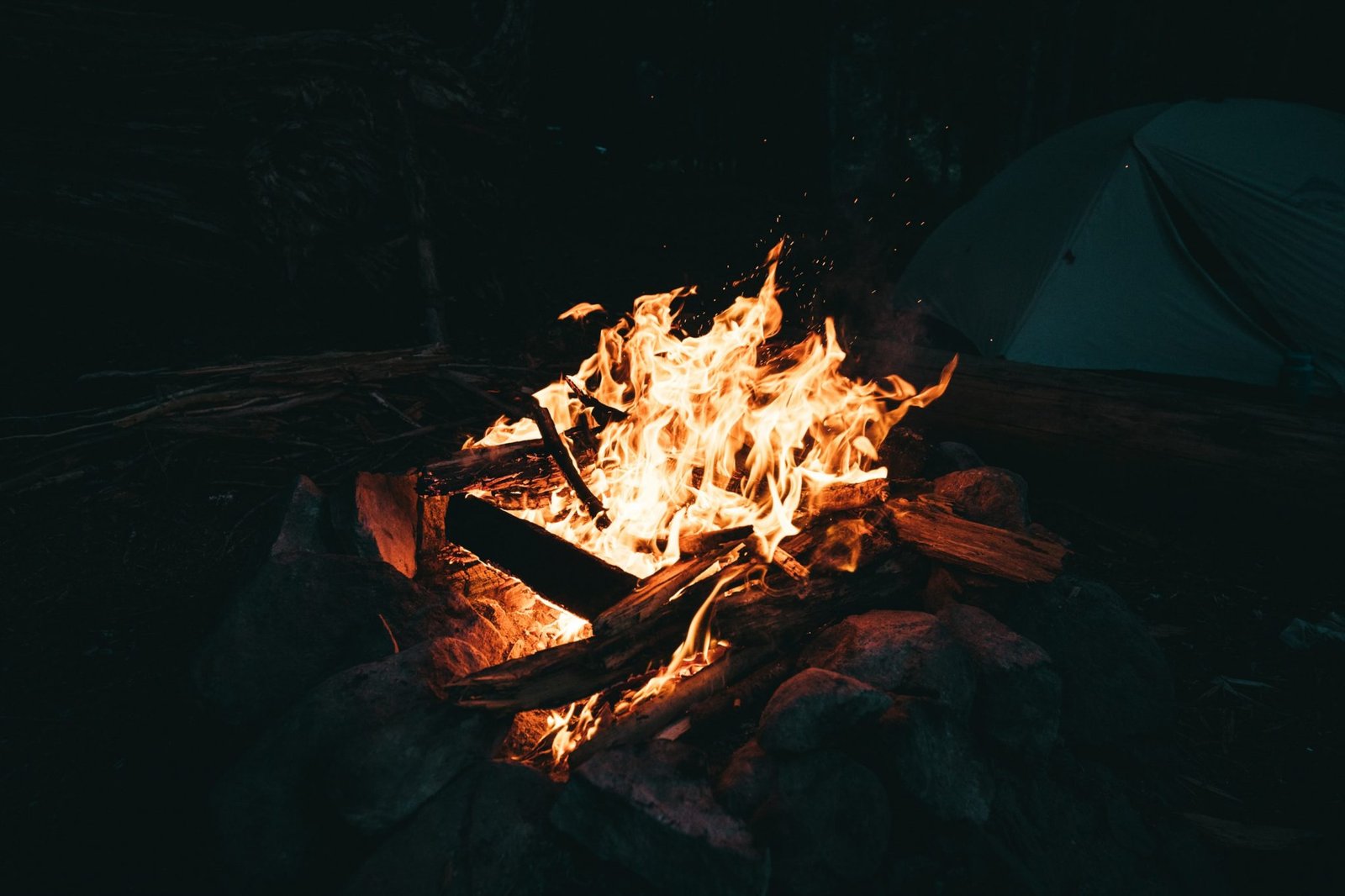 A grill machine is a more comfortable and probably safer option, only if you do not know some techniques for using fire pits to make your food. In this article, it's our objective to provide some of those techniques to help you with fire pits.
Types of equipment required for fire pit cooking
Firepit cooking isn't completely instrument free. Having some stuff around will make your life easier. You are cooking with live fire anyway!
The first item is the griddles. The griddles are perfect for somewhat liquid and squishy things. It is suitable for frying eggs or vegetables. A cast iron griddle will make your life easier around a fire pit. If you are looking for a proper pit fire griddle, this is it.
Grates are another essential item for fire pits. Grates essentially turn your fire pit into a grill. It gives you a level of plane surface to work on. You can use a grate on the fire pit to make barbecues and hotdogs and other grill items you would do on a typical grill. Tripods are necessary for cooking over a fire pit. Tripods are used to hold the skewers in place. Smaller or adjustable tripods allow you to keep just about anything on top, such as griddles, grates, pans, etc. Long-handled tools are necessary while cooking over a live fire. It ensures your safety and allows you to cook comfortably. Standard tools like spatula, fork, and spoon in their long-handled versions are required for such type of cooking.
Dutch ovens are a throwback to the old days. Synonymous with the cowboy method of cooking, this has been in circulation for a long time before the cowboys took it up. Dutch ovens will let you cook on a fire pit like you are cooking on a stove. It will allow you to boil, fry, and anything a regular cooking pan will let you do.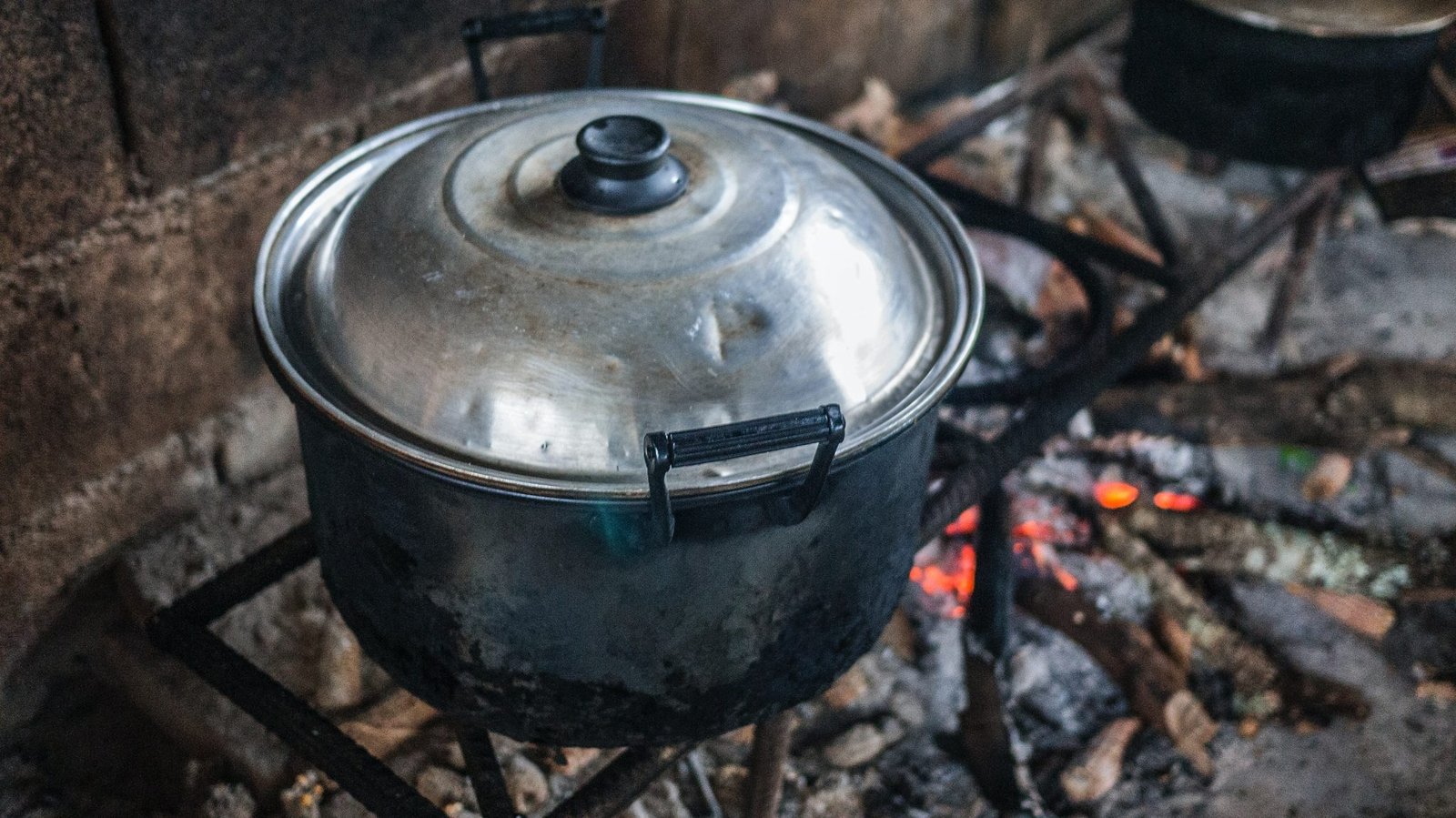 Besides a dutch oven, you must get a fire pit skillet. These pans will allow you to maneuver your food as if you are in the kitchen. For pit fire cooking, dutch ovens and skillets are mostly made of cast iron, but modern aluminum materials allow you to cook better and faster. You can adopt a system using both skillet and dutch ovens to let you cook faster.
Grill baskets are another essential item. You can directly place your skinned and spiced up animal carcass inside a grill basket to cook it. Especially useful for cooking fish, you can cook all types of meat in it. Aluminum foils, too, are very important for fire pit cooking. You can wrap your vegetables or meat with aluminum foil and leave it on the fire as aluminum is heavily tolerant of fire. 
Some common knowledge before entering the nitty-gritty
First of all, your fire pit should be wood driven. We do recommend that you use gas pits outdoors. Fire pits are supposed to be a wild and carefree cooking process. Gas burners bring both safety and authenticity of the process into question. Place your fire pit away from the trees or anything that can catch fire. Woods are essential for fire pits. Use dried and aged woods for fire in the pits. These types of wood allow you to have long-lasting and safe combustion. In most cases, we cook over charcoal to bring different flavors. Choose the right kind of lumber according to your requirements.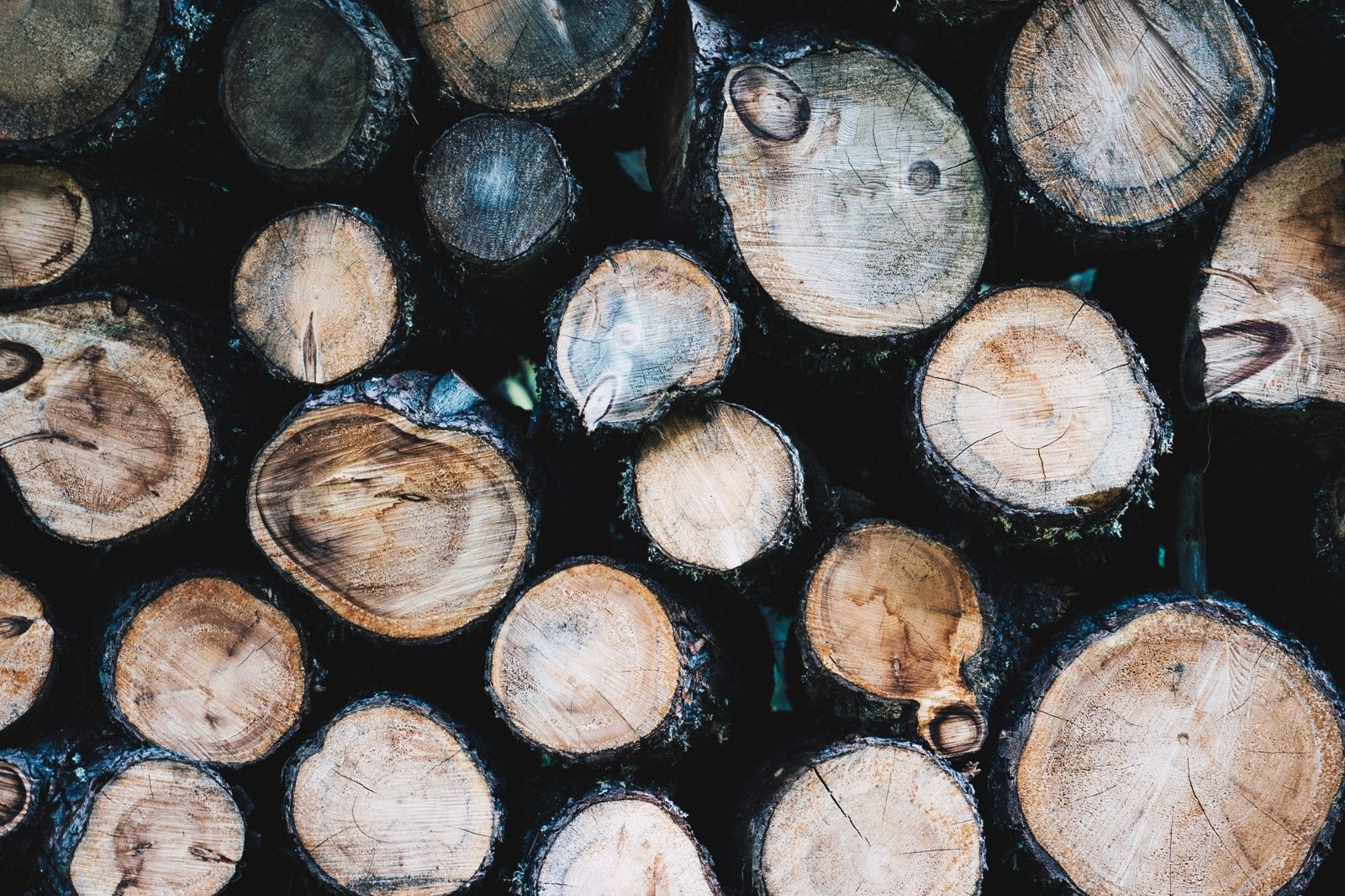 Use the right types of gear appropriate for the fire. It will make your life more comfortable around the fire. 
Some items you can cook using fire pits
fire pits do not have to be this casual place of cooking you often use for enjoying a meal with your family in the winter. It can be used for all sorts of casual food. You can use your kitchen for all the post-processing and do the cooking on the pit. You can use the dutch oven and skillet for it. Here are some everyday items you can cook on fire pits.
First up is corn on the cob—an effortless item to cook in a fire pit. You just have to shuck the cob, splash some butter and salt, and a dash of your favorite spices and place it in an aluminum foil, and the whole thing in the coal, while using your skewer for cooking it evenly. Like corn, potato baking is another essential item on the pit fire. Where the corn could take up to 15 minutes, potatoes take a bit longer. You have to peel off the potatoes, then put some oil and spice mix on it and place it inside an aluminum foil and cook it in a fire pit. 
Meat items are always the most exciting pit fire items. You can make kabobs using the skewers or do a  whole chicken or roast on the pit. Marination rules are different for different types of meat. Use your intended amount of spice and time for marination. You can cook the meats on pans and ovens too.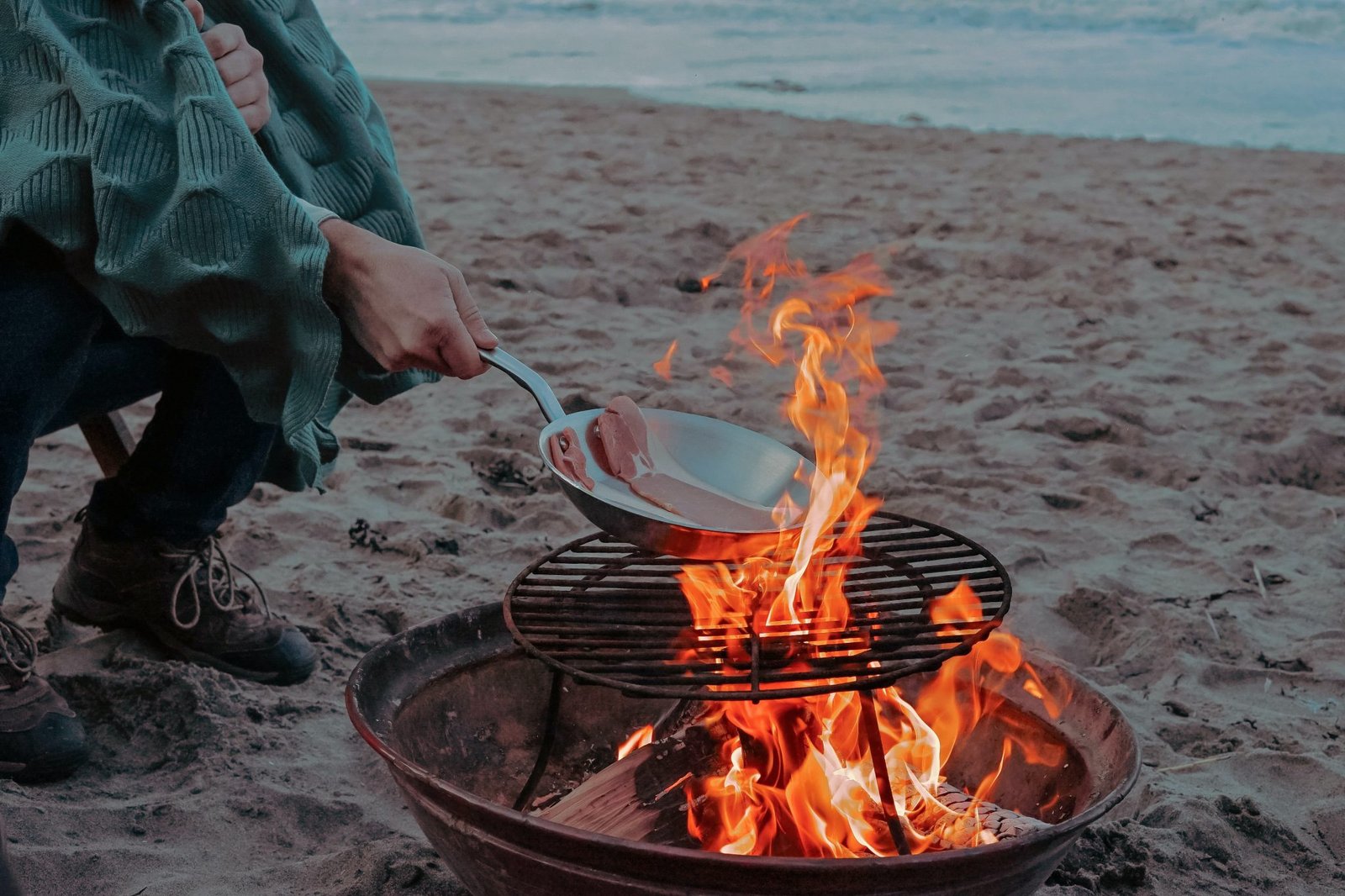 Using fire pits are very interesting, as it can be quite challenging at the same time an enjoyable activity. Find a time to put the family around the pit and cook some food with them.
You will bond over the grilling and cooking and enjoy some delicious food at the end of it.