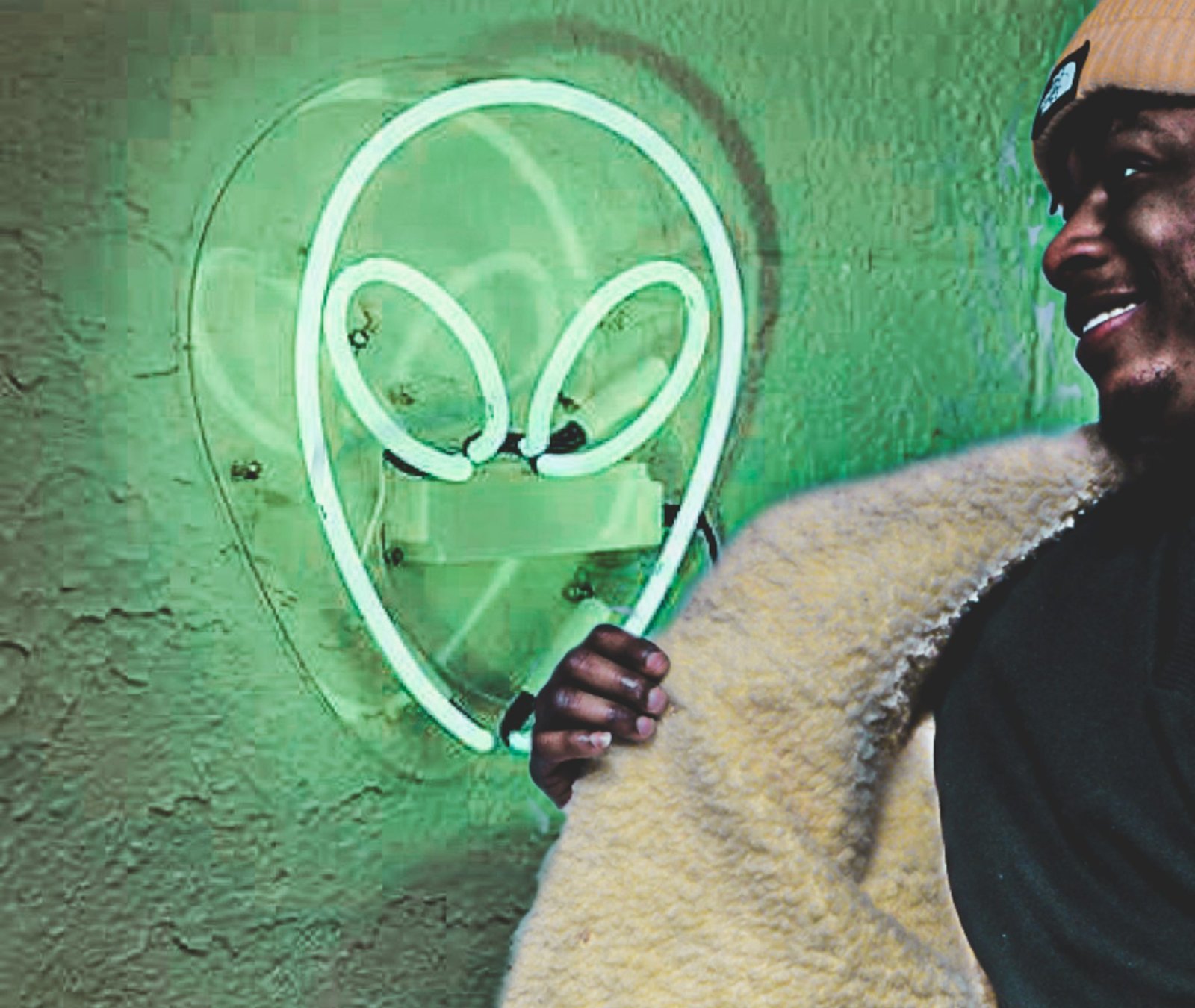 Izzy BM: An Emerging Entertainer
Izzy Baba Melo aka IZZY BM is a fast-rising Afro-fusionist.
Izzy mixes AfroBeats, Hip-Hop, RnB, Reggae, and rap to create his own distinct sound. He is gaining fans fast in the Portland music scene and beyond. Izzy speaks of his latest singles, his new video, and his centering identity of being a musician and an artist, but mostly an ENTERTAINER.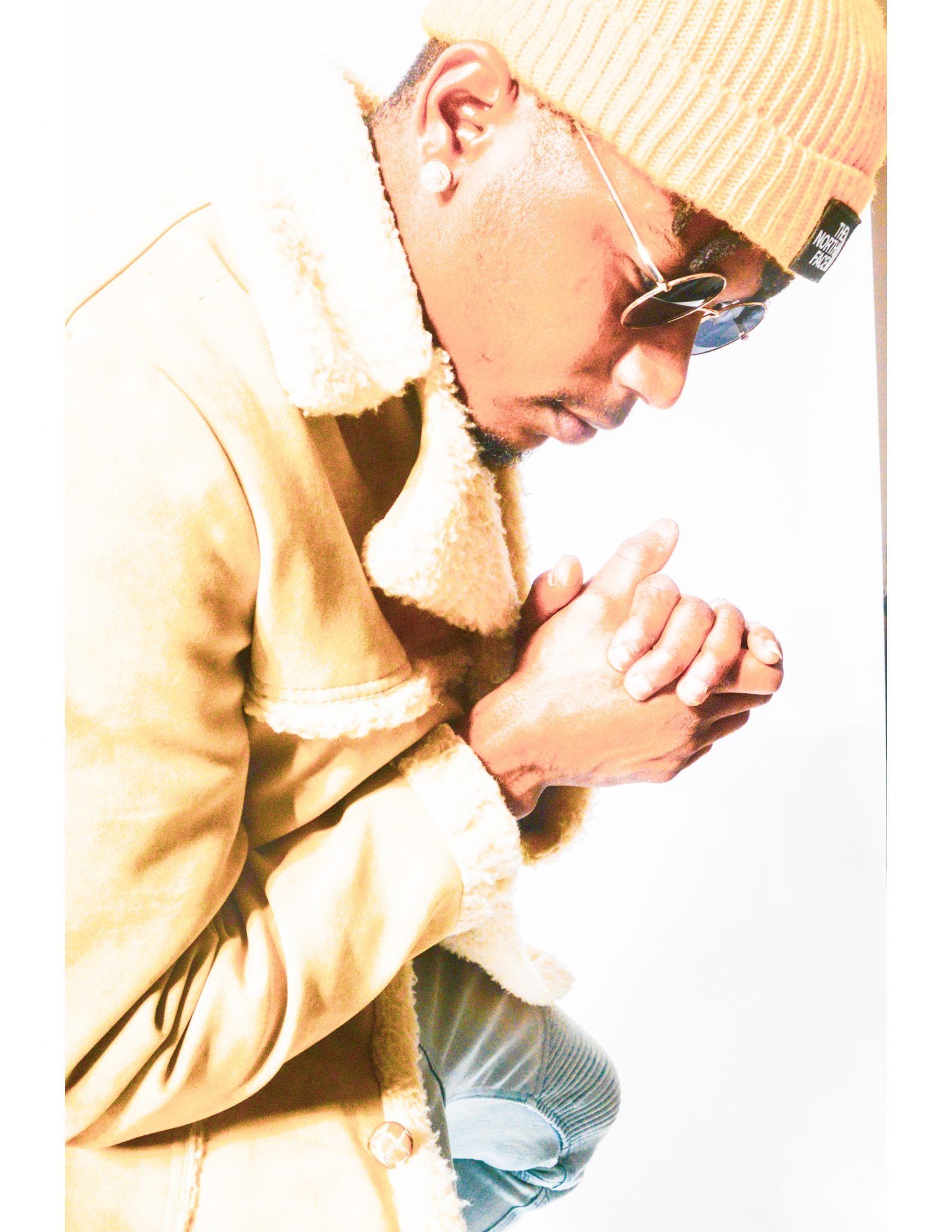 Look closer to this emerging artist. Give a listen and lean in. Photos & Words by Jady Bates
You just came out with two new songs. What was the inspiration behind them?
My new single Bad, Bad, Bad was inspired by my childhood experience as a bartender at the age of 14. I'm from Nigeria. I remember seeing a bunch of beautiful ladies come by to get some drinks – they impressed me and it made me feel like I should really make a song towards how strong these women seemed. Even the impact they have on society today – that maybe people don't notice.
And my other new single, "Janet," was written by me at work. It is about this beautiful girl that made me fly out of state to see her and when I met her, she played games. Played, played, played so many games. Then I met her friend…Janet…and ended up falling in love with her friend.
What's the best behind-the-scenes story you have to date?
Lol…I remember I had an event in Boise, Idaho last year. Last summer…and I was performing. I FELL OFF THE STAGE and I broke the mic I was using to sing! It was hard to recover but I laughed with the audience and just kept singing. They loved it. We danced!
What artists inspire you? And how do you identify yourself as an artist?
I constantly go back to the music of Bob Marley and am totally influenced by Burna Boy and Fela Kuti. I've also had the privilege to work with notable African artists here, in Portland and I feel blessed for this.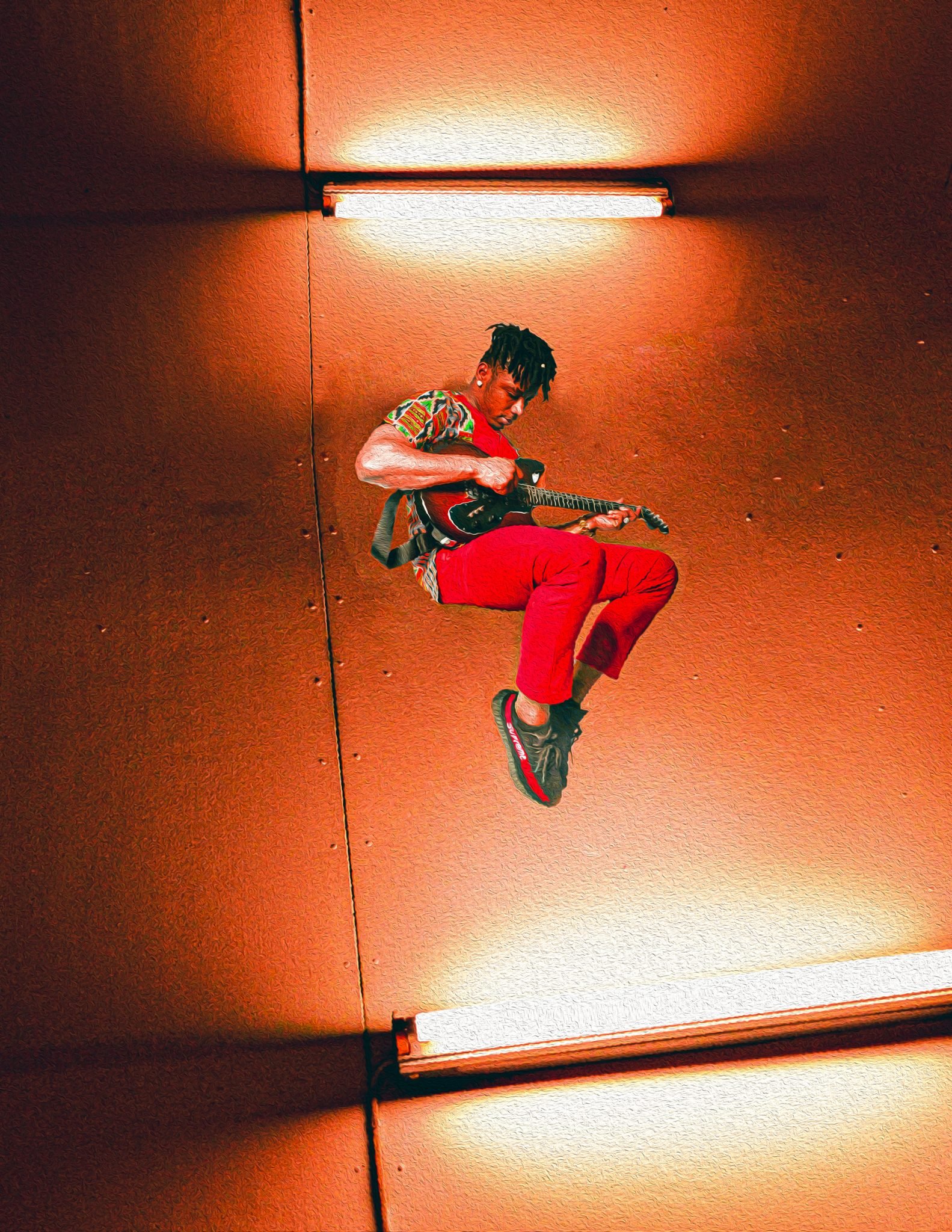 First and foremost, I am an entertainer. I am here to entertain and I love that. THAT inspires me to create. I don't just make the music for me. I want the exchange and the flow- the bouncin' joy that comes from people enjoying the moment. I always tell people: "I sing to the beat of distant drummers." I am often in my own world of creation too.
What is the feeling you hope people feel when listening to your music?
I want people to feel loved and enjoy the moment in every song I create. I call myself, primarily an entertainer because I flow with what the audience is dancing to…the energy flows back between me and the crowd. But this comes with being a musician and an artist, I feel the music in my bones before I ever perform it. But it gains energy while I perform it. You create what you hear and then you listen to what you create, especially in the moment of entertaining, sharing it with the audience, and channeling the energy of the song. TOTAL!