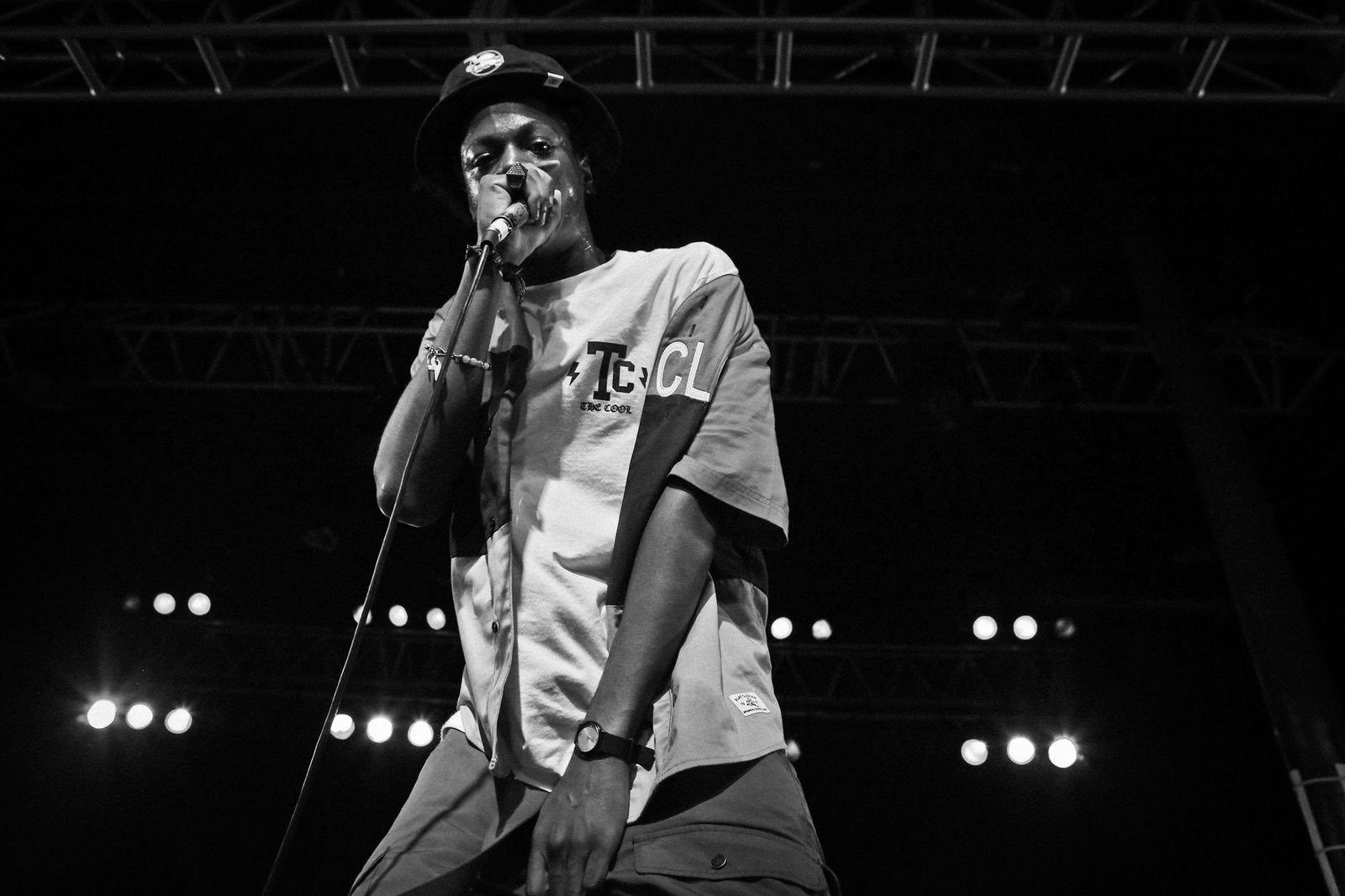 5 Artists Who Are Dedicated to Giving Back
In honor of National Charity Day, we are emphasizing a few artists who are dedicated to giving back to their community.
When the practice of philanthropy comes to mind, people may automatically think about business owners. However, there are an abundance of individuals from all successful realms — especially within the entertainment industry who strive to give opportunities to the less fortunate. Many artists are committed to giving back to others, especially when it revolves around other up-and-coming artists or people from their hometowns.
Here are 5 amazing artists who highlight the importance of helping others in need:
A$AP Mob
After the passing of A$AP Yams, A$AP Mob helped Steven Rodriguez's Mom establish the Always Strive and Prosper Foundation. The organization seeks to provide young people with accessible and realistic education about substance use and abuse. ASAP Mob has been committed to the organization's goal ever since it was created in 2016. A$ap Rocky specifically donated numerous meals to a New York homeless shelter where he and his mother once resided.
Lil Nas X
Lil Nas X has used his album Montero to raise $100,000 for charity. He also partnered with a non-profit organization, The Bail Project, to combat mass incarceration by paying bail for low-income individuals through the streams of his music video for "Industry Baby" on YouTube.
Vic Mensa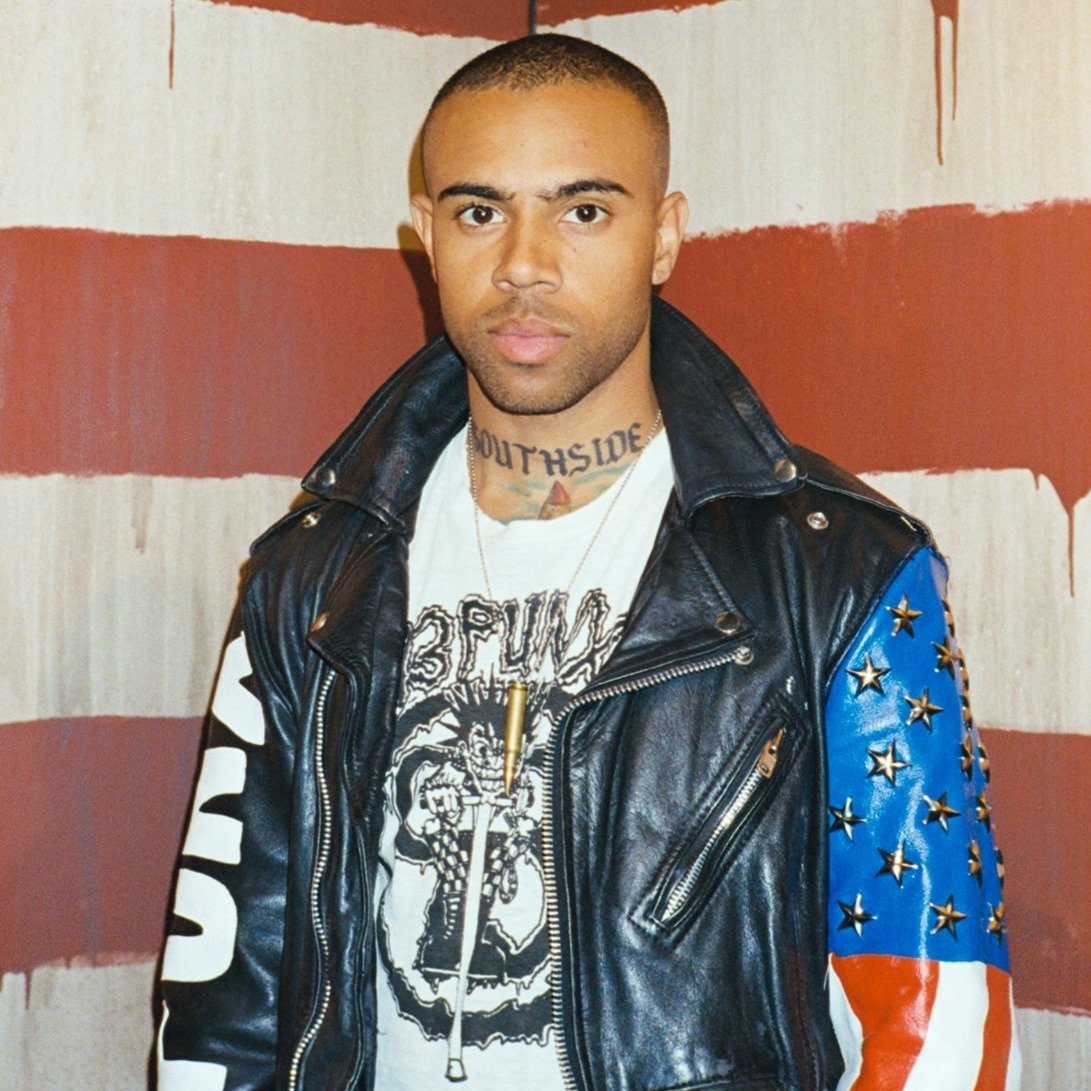 Vic Mensa has been using his platform to create and establish his charitable foundation, SaveMoneySaveLife. The organization's goal is to combat the epidemic of young gun violence in his hometown of Chicago. He is also seeking to train civilians as trauma and mental health first responders. He is ultimately striving to provide long-term solutions to systematic oppression, community rehabilitation, and gun violence.
Joey Bada$$
In recent years, especially during the outbreak of COVID, Joey BadA$$ has been partnering with NYC Fund for public schools to benefit homeless youth. The Fund aims to the necessities of students in New York and with Joey's fundraising, he is providing more money for food-insecure students, healthcare and transit workers with quality childcare and career readiness opportunities for high school students. Every year, Joey tries to brainstorm ways to can continue to help his community.
Cordae
Cordae teamed up with the Disney Dreamer's Academy and ESPN to fund scholarships for underrepresented communities attending Historically Black Colleges and Universities. He is hoping to help the impoverished youth find opportunities like he himself did.