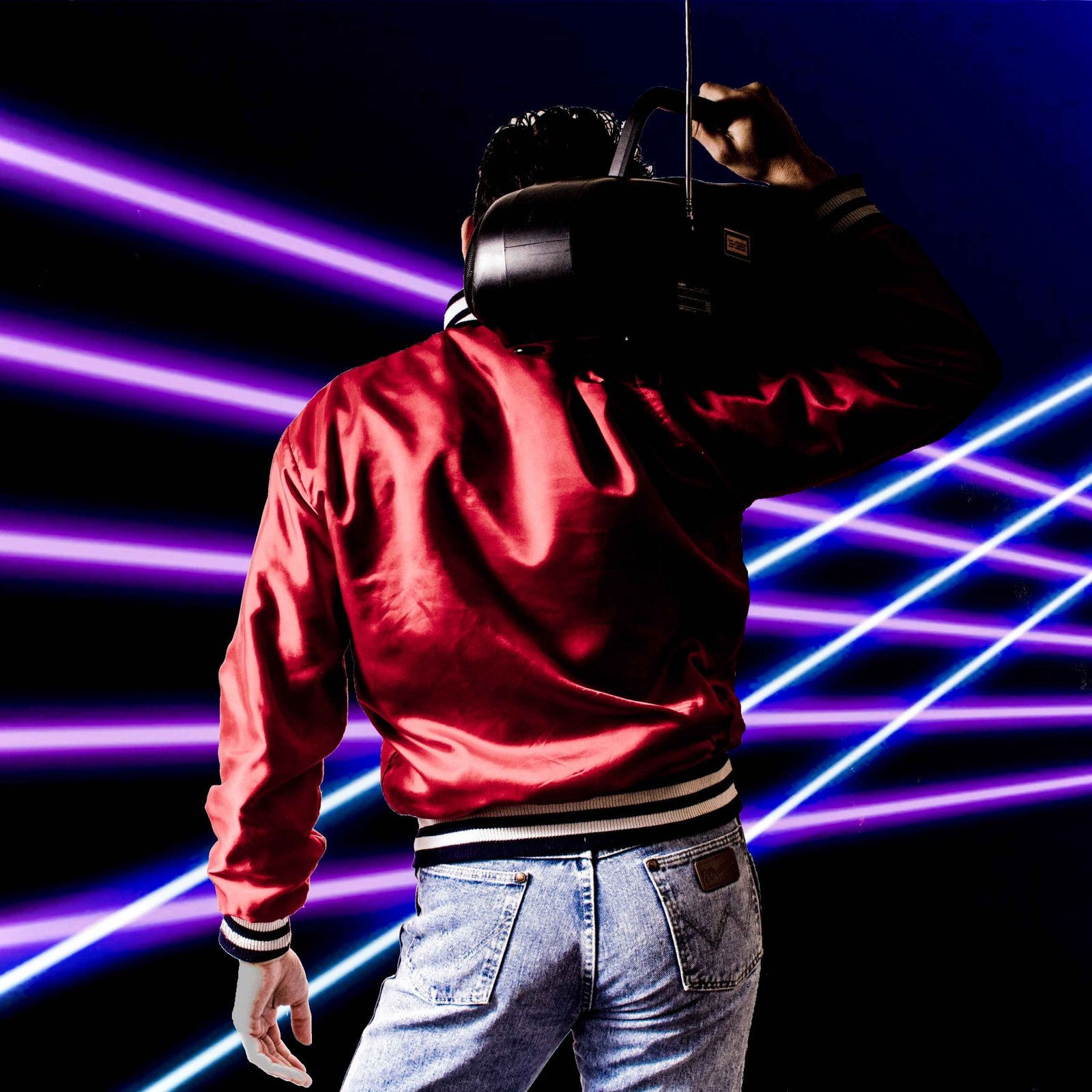 A Feel-Good Single By Tyson Kelly: Am I Ever Gonna See You Again
Here's something to get you in the mood for the week – the new single from Tyson Kelly.
Entitled "Am I Ever Gonna See You Again" the track is reminiscent of Haim, the upbeat, feel-good sound is a juxtaposition to the ponderous lyrics.   
As the son of renowned songwriter Tom Kelly, known for penning numerous number one hits such as Madonna's '"Like A Virgin", Cyndi Lauper's "True Colors", Whitney Houston's "So Emotional" and The Pretenders' "I'll Stand By You", Kelly is no stranger to the world of hit-making.
In addition to his solo project, Kelly has spent the past ten years touring the world and making a living as a highly sought after John Lennon impersonator, performing in such shows as Broadway's "Let It Be" and currently the UK's biggest touring Beatles group, The Bootleg Beatles.