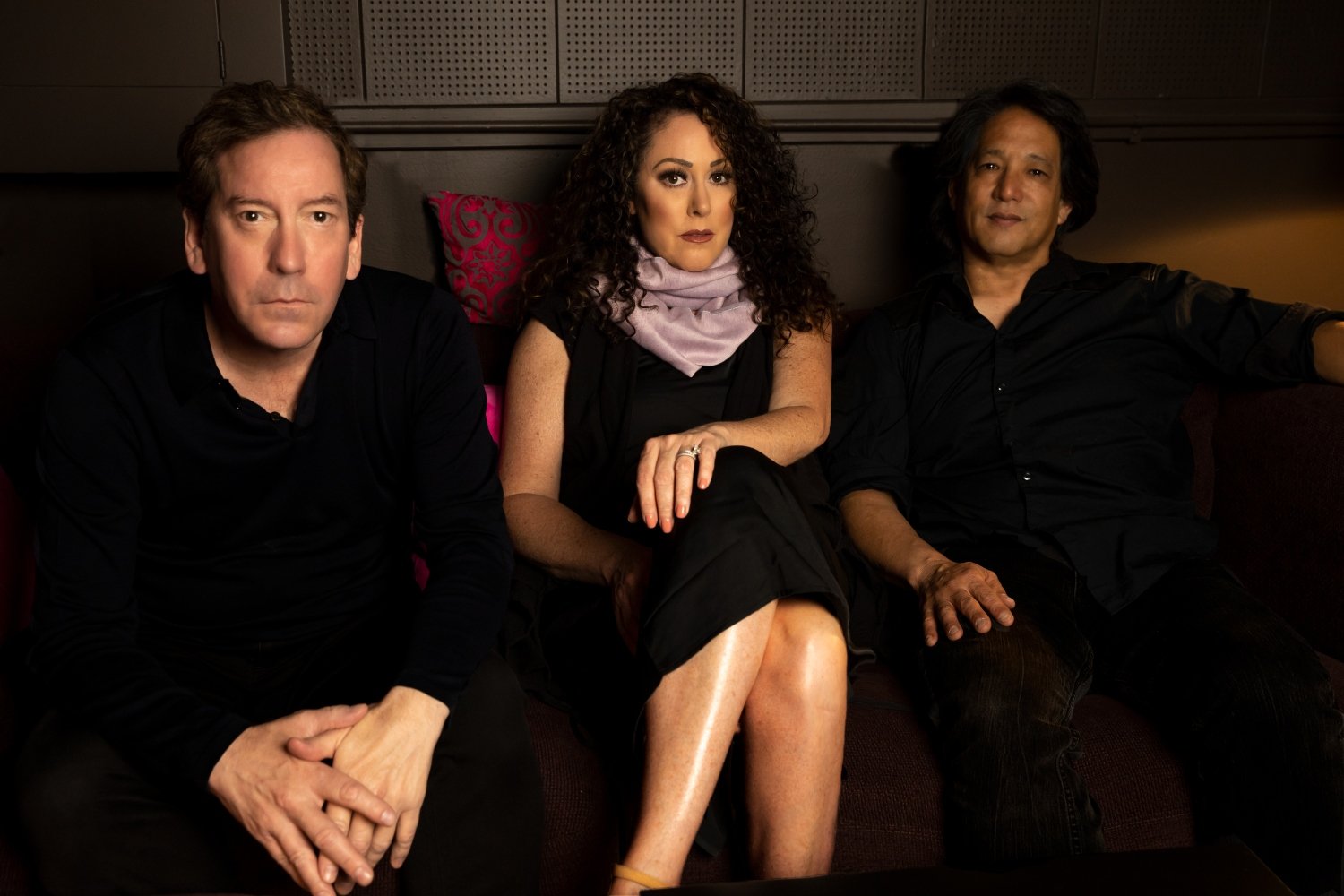 Award-Winning Electric Trio KARMACODA Releases 'Fly By' Single
KARMACODA shares an elegantly independent single, 'Fly By'.
Electronic trio KARMACODA shared their latest single, 'Fly By' via Sola Musa Music.
KARMACODA has received recent support from the likes of CLASH Magazine, Wonderland Magazine, Notion Magazine, Hotpress, Medium, Clout Magazine, Backseat Mafia, CelebMix, Son Of Marketing, Magnetic Mag, VENTS Magazine, House Music With Love, EDM Identity, FAZE Magazine, Decoded Mag and Irish National radio RTÉ 2XM's Dan Hegarty, to name a few, and have had their creations placed in several films and TV scores.
The band has also earned several awards including the Hermes Creative Awards (Platinum) for the 'Lo-Fi Girl' video and 'Make Me The One' video which also earned one Unglued Music Video (Gold) and three Davey Awards for Video Entertainment, Best Use of Music and Art Direction (all Silver).
KARMACODA is comprised of Jessica Ford (vocals), Brett Crockett (aka B. on vocals and producer), and Japanese-American multi-instrumentalist Eric Matsuno (bass and other unique elements). The trio's sound has been compared to a unique mix of Paloma Faith, Adele, and Pixie Lott.
'Fly By' is what contemplative dreams are made of as we find ourselves floating along on Jessica's sophisticated vocals. The sprinkling of sassy lyrics carried along on melodic piano notes leads the way into the impressively deep rhythmic rolling tones while a summery touch brings the single together as each refreshing note lightly lands on the pallet. Jessica of KARMACODA tells us about the meaning behind 'Fly By',
"Our latest single is about ending a relationship and washing your hands clean of it, without regret or remorse. Knowing it's over and cutting the tie with peace in your heart and mind. Putting wings on it and watching it fly off into the universe never to be tested or tried again. It's over.

Without tears, you exhale, smile and release it into the world and "let it go". You've done all you can. You've had the break up's, you've had the "try agains", you've done the get back togethers. No more. You are ready to set it free and watch it 'Fly By'"