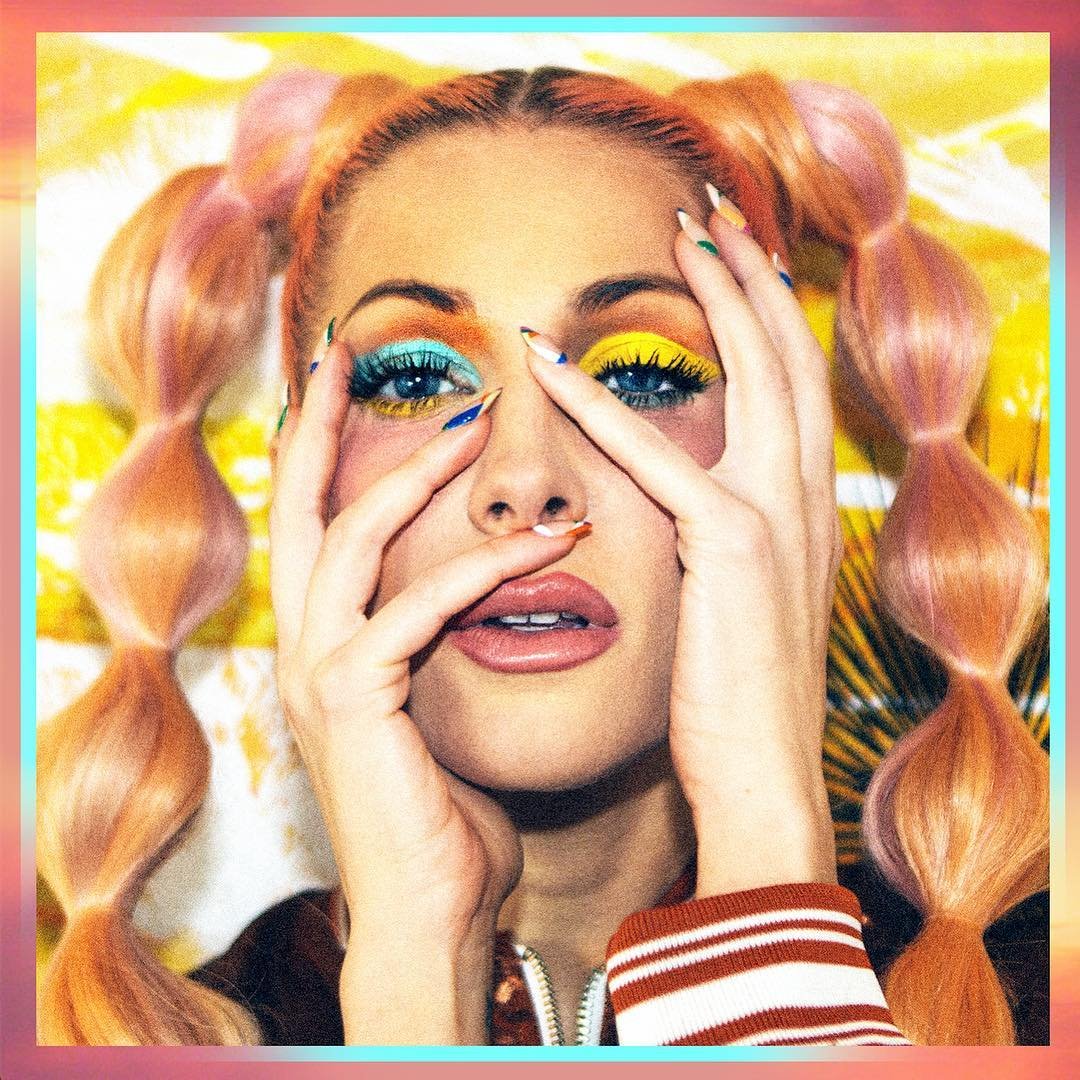 Bonnie McKee Releases New Single "Mad Mad World"
"Don't do it!"
In the midst of a nationwide tour with renowned DJ/producer Kygo, acclaimed pop singer/songwriter Bonnie McKee released her euphoric new single, "Mad Mad World" following its premiere on Billboard. According to Bonnie, "The underlying message of the song is that today, more than ever, people need to come together, pay attention to what's happening around the world, stand up against hate, and make their voices heard."
"I need a vacation. I just need a break right now," she sings against a glittery bouncing synth beat. "Get away, get away from a cold and crazy world. I need a vacation, cuz it's a mad, mad world." The song masks over the pain and heartbreak of the subject matter with an uplifting and inspiring energy, sure to lift the spirits of anyone listening.
After joining Kygo on the European leg of his Kids In Love tour, Bonnie hit the road in North America, playing the iconic Red Rocks Amphitheatre outside of Denver and a star-studded stop at Coachella's Main Stage, performing tracks, including their collaboration "Riding Shotgun" from his current album Kids In Love. The song features Ms. McKee on vocals and to date, has racked up an impressive 19 million streams to date.
---
Get more of Bonnie McKee here!