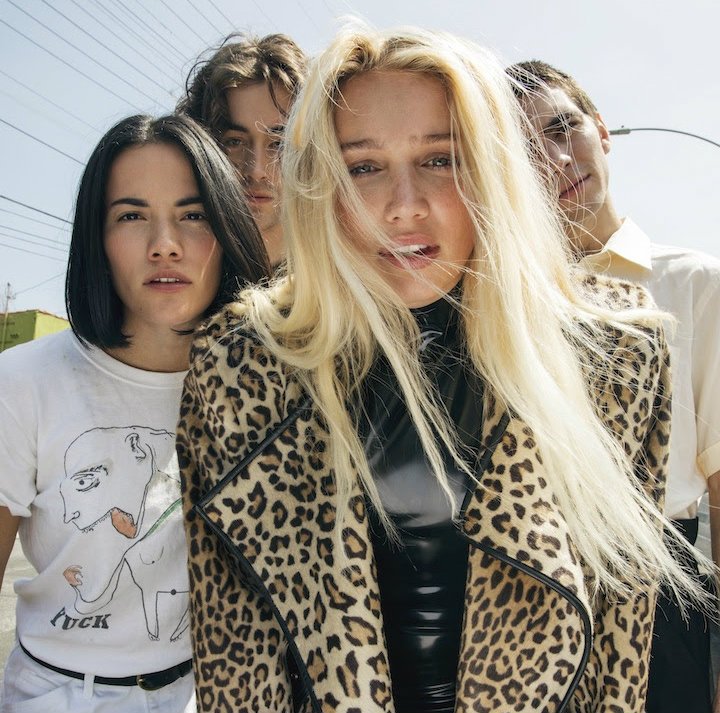 Cailin Russo's New Band Russo Releases "Lonely"
"Don't be sad – you know I'll be right back."
Los Angeles four-piece, Russo, has revealed their official video for their stellar debut single titled "Lonely." Chock-full of energy and attitude, this rowdy rock-infused anthem is available worldwide from today and offers fans the first glimpse of what's to come from this exciting new band. Full of energy and contagious lyrics, the gritty visual was shot in Downtown Los Angeles and directed by Hamish Stephenson.
Formed in Los Angeles in 2018, Russo consists of singer/songwriter Cailin Russo on lead vocals, Tyler McCarthy on guitar, Hayley Brownell on drums and backing vocals and Sean Ritchie on bass. The band recently supported esteemed singer, songwriter Jessie Ware and are currently on the road in North America supporting Madison Beer.
---
 Experience more of Russo here!