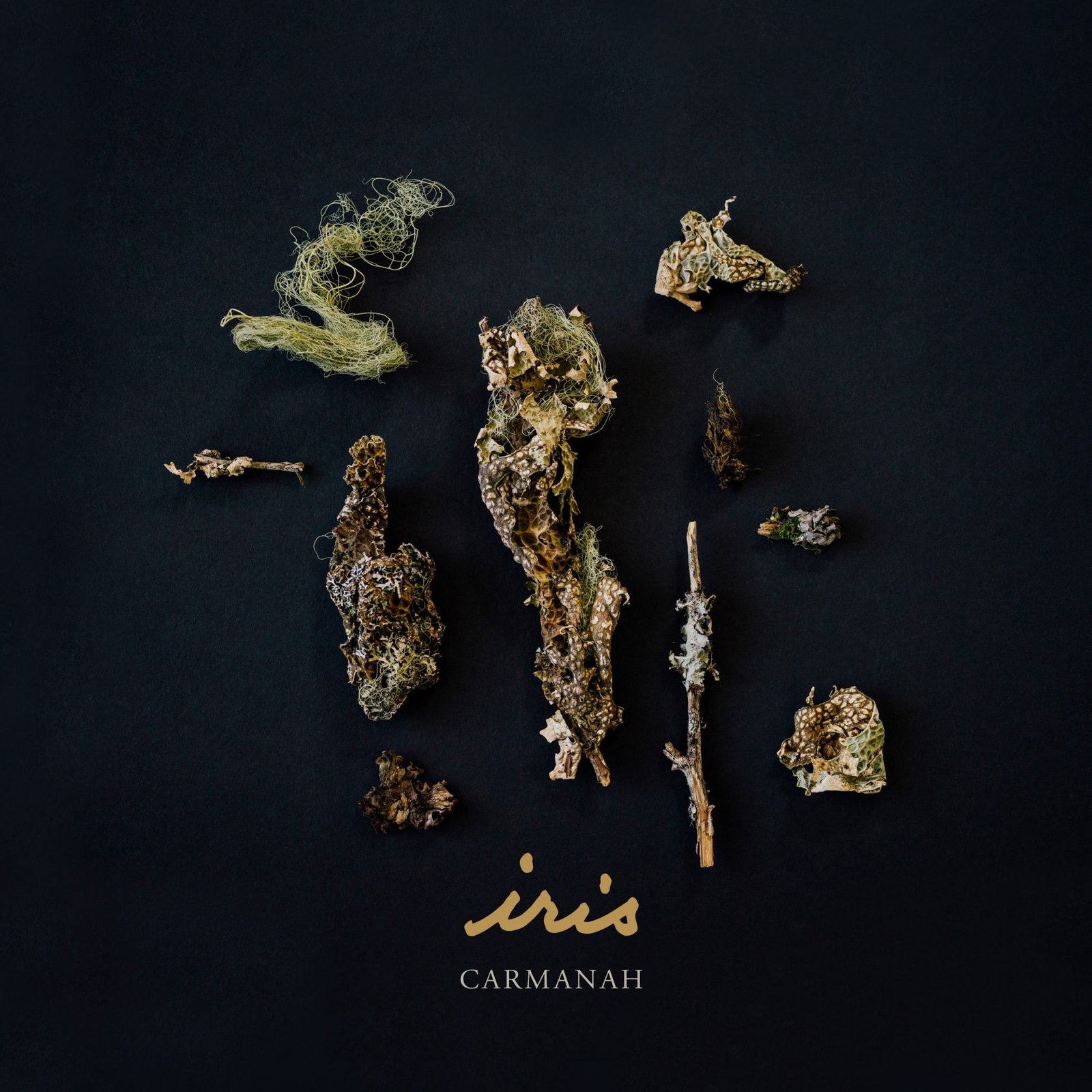 Check Out Carmanah's New Music Video For Single: Bang Bang
Canadian band Carmanah just released a new single, Bang Bang, accompanied by a music video. The song features on the band's new album, Iris.
The group's version of Bang Bang gives a big nod to Sonny Bono and Cher's original version, although their own interpretation of the song was most influenced by Nancy Sinatra's take on it.
Carmanah started playing Bang Bang live a few years ago and decided to record their rendition after the realization that they never grew tired of performing it.
"We hear this as a song of empowerment," the band says.
"With the many spotlights currently shining on "gaslighting" as well as mental and emotional mistreatment in general, we hope our version of Bang Bang moves you not only to dance, but to speak up for yourself and others against hate and the abuse of power."
Sharing more about their new album, the band adds,
"Iris is a little edgier and more sultry than our previous work. Most of these tracks were written in-between touring when downtime was precious and our fingertips could wander across our instruments while we worked through thoughts about life, love, and balance."
With Iris, Victoria-based band Carmanah hopes that the melodies invite you to dance, sway, swoon and reflect, all in one place.
Listen to Bang Bang and Iris on your favorite streaming platforms.