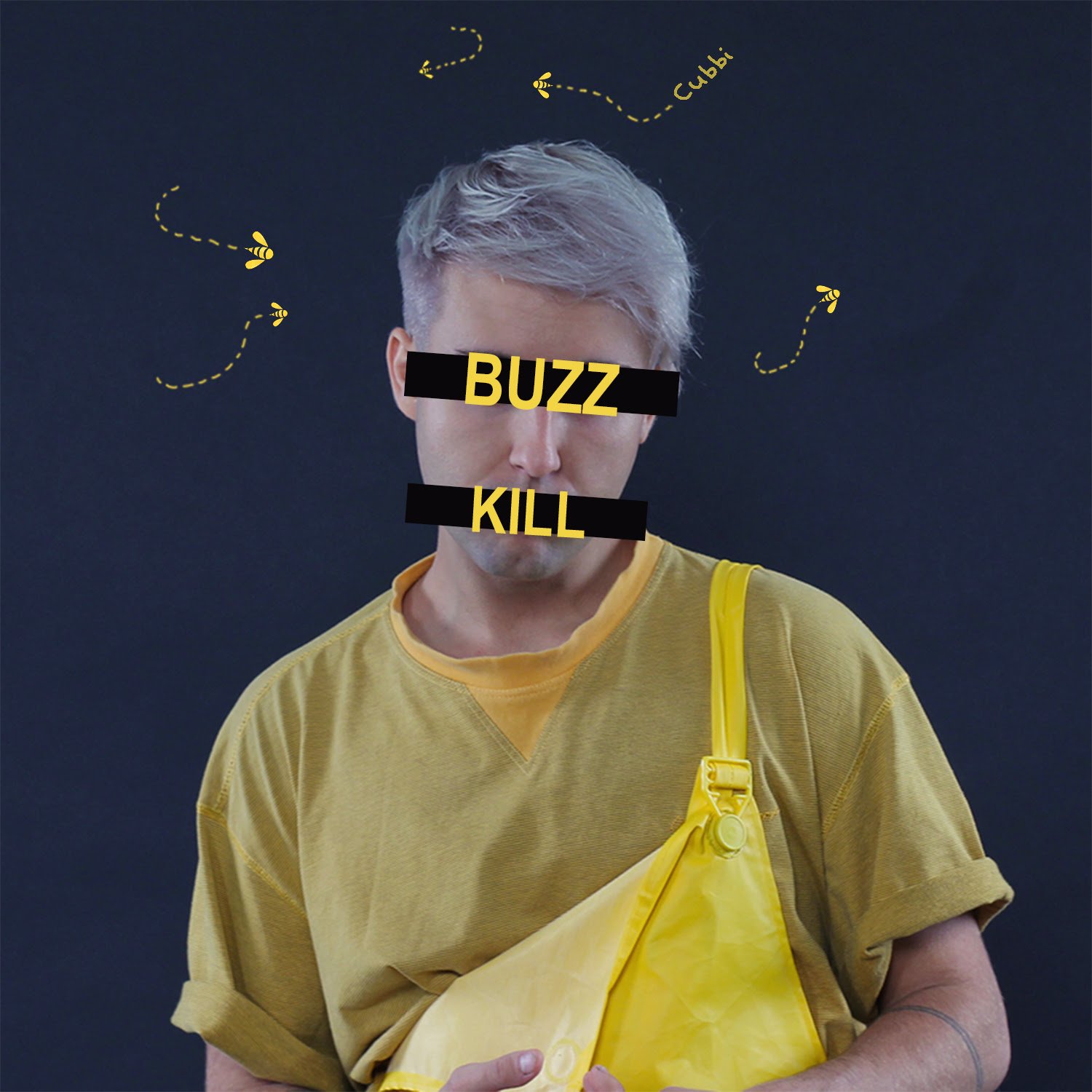 Cubbi Teases Debut EP With Release Of: Buzzkill & White Lies, Like Flies
Only a week away from the anticipated release of his debut EP 'nothingspecial,' South African producer, artist & songwriter Cubbi is revealing two new singles, "Buzzkill" & "White Lies, Like Flies," available on all streaming platforms today.
For "Buzzkill," Cubbi teamed up with Moving Castle co-founder Robokid to create a hypnotic song that gives the middle finger to people who kill the vibe; on the other end of the spectrum, "White Lies, Like Flies," is a more solemn effort that sees Cubbi digging deep into his feelings with sparse, minimalist production, soaring vocals, and introspective lyricism.
The singles are the perfect tease into Cubbi's debut EP, 'nothingspecial,' which releases next Friday, April 5th. The six-track EP includes the two new singles, his past releases "Rippling" and "GTFO," and two previously unheard tracks. Cubbi calls the EP a "modern reflection on interpersonal relationships" as he plunges into heart-wrenching topics such as sexual identity, broken relationships, addiction, and mental illness.
Hailing from Cape Town, South Africa, Cubbi is emerging as a master of combining dynamic melodies with fresh indie-electronic beats. Despite only emerging with at the start of 2019, the project has already seen support from tastemakers such as Spotify South Africa's New Music Friday, Billboard Pride, We Found New Music, and Raver Rafting, just to name a few. With a debut EP just around the corner, Cubbi is a genre-bending artist you're going to want to keep on your radar.