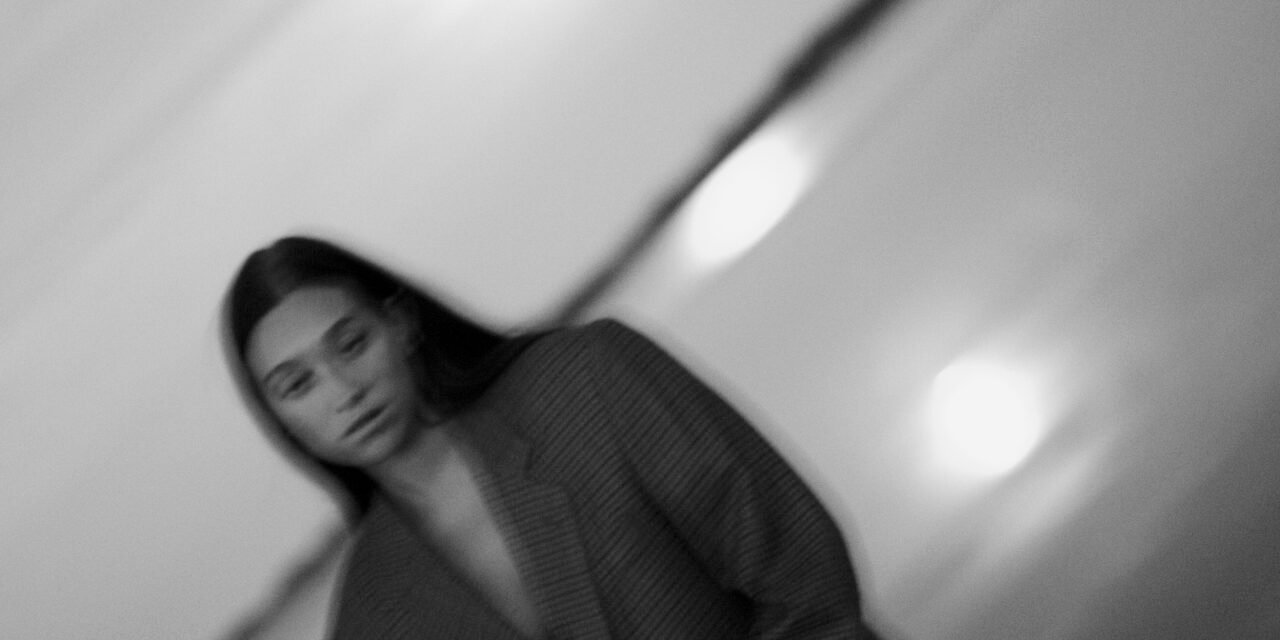 Danish Songwriter Emi Wes' Releases New Single: Get That
Emi Wes wants a new house with chicken and fries on her new single "Get That" whilst achieving success her own way.
"Get That" is now available via No Rules No Limits.
Following on from the release of her highly-praised debut single "Issues" and subsequent sophomore offering "Five Miles" last year, emerging singer and songwriter Emi Wes is now kicking off her 2021 unveiling the bold and euphoric new gem "Get That".
"I wanted it to be possible for young women to be vocally direct and to dream about success, financial stability and material wishes. I'm happy that there's a shift in time, in that sense, on how women "should" or "shouldn't" say or behave."

"It was amazingly liberating for me to list material things that I also have hopes for in the future. In that sense it's a manifestation."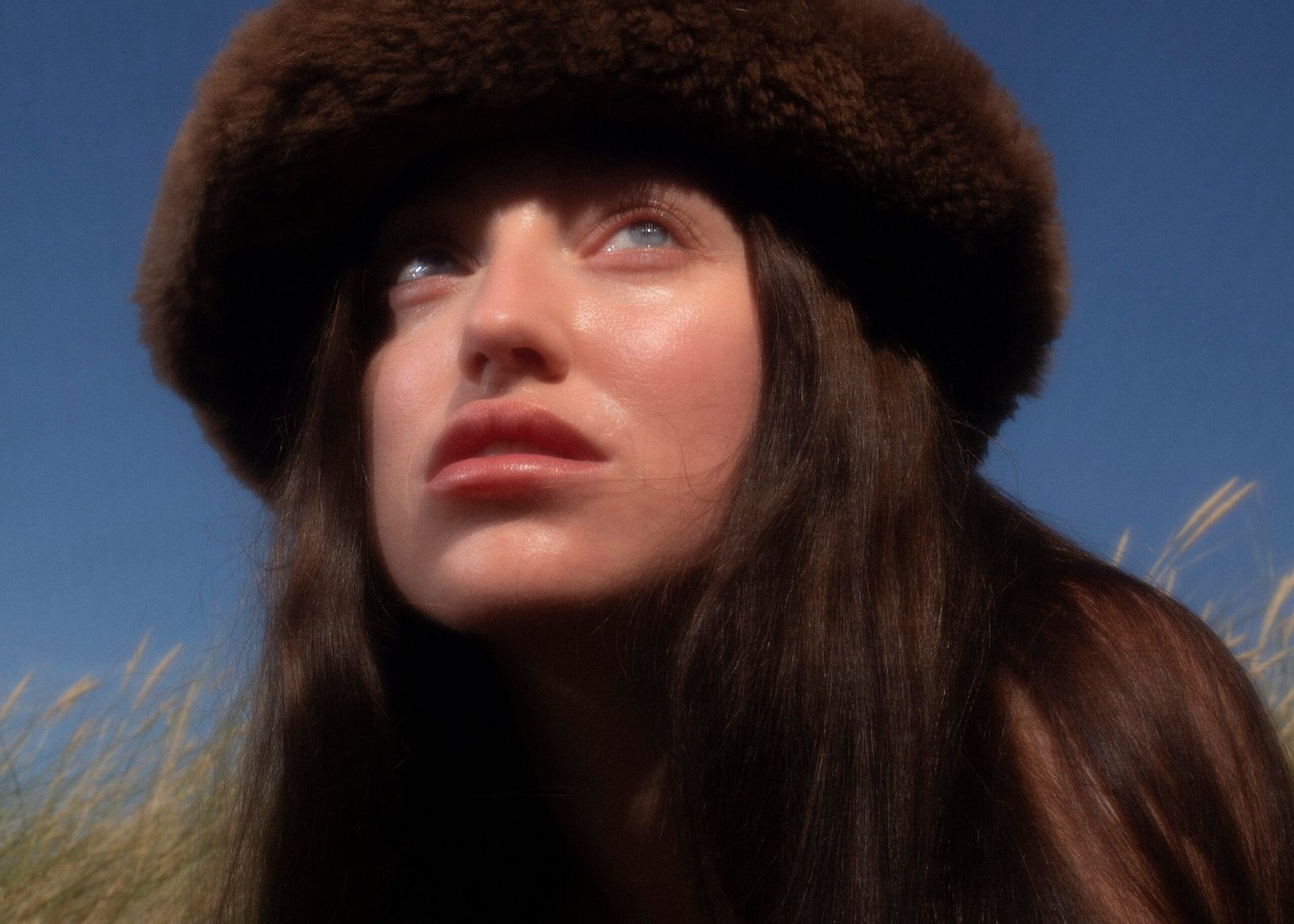 Channeling the same rich and soul-infused style of acts such as Amy Winehouse and Aretha Franklin, and produced by the renowned Robin Hannibal, best known for his work with Quadron, Rhye, Kendrick Lamar, and Little Dragon, "Get That" makes for an incredibly smooth and enticing return. With a soft and breezy approach to production, married effortlessly with her own sweetly chilled vocals, her newest delight is also set to feature on her upcoming new EP, which is set to arrive in the coming months.
Speaking about the new offering, she said,
"Written as my most anti-self. Feeling that I had a hard time fitting in. Every session I had, and most of the people I met, before meeting Robin Hannibal, was older men looking at "Top 40″ and generic songs on Spotify, with an insane amount of plays, trying to make me match things that were already done and not me."

"It made me feel that what I was bringing to the table didn't really matter. It made me angry and made me promise myself to never work with people who are blocking your initial creativity – "there's no way I'm gonna work for the man, and follow all of his plans."
"Get That" single is now available to stream via No Rules No Limits.