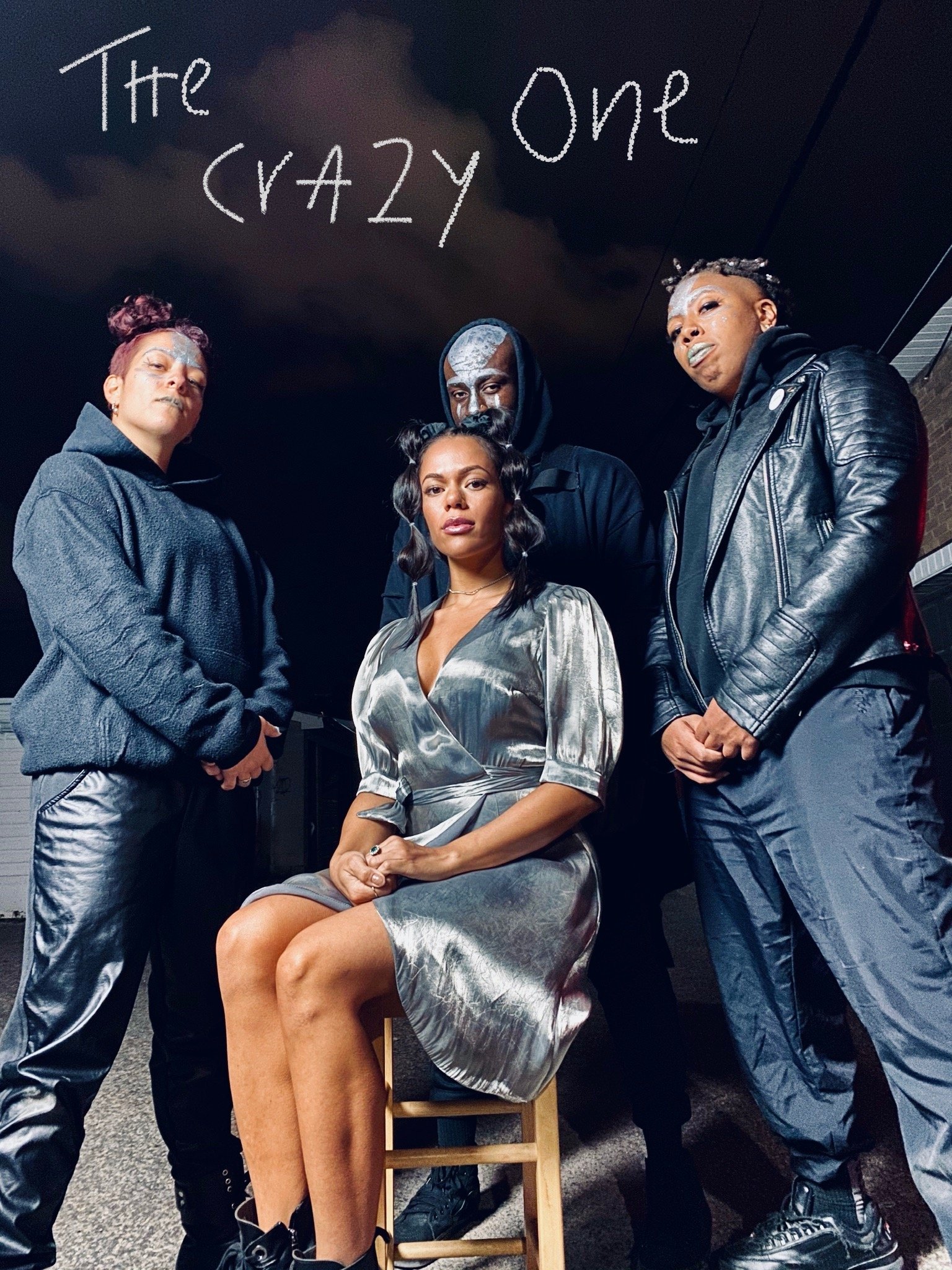 Madé Releases Music Video In Two Parts Ft. Canadian Artist Ekelle: The Crazy One and Fire
Toronto-based artist Madé just released a music video in two parts, featuring a little cameo from fellow artist, Ekelle.
The first part of the video is entitled 'The Crazy One,' and the second part, 'Fire,' was released a couple of weeks later.
'The Crazy One' is the story of a casual relationship gone wrong.
"[The storyteller] thought it was more than it is," Madé explains. "[The man] doesn't want to commit, calls her crazy, and moves on, but then he starts to miss her and tries to reconnect… who's really crazy here?"
The music video features a cameo from fellow Canadian artist Ekelle.
Its follow-up, 'Fire,' freshly released, is a song about women owning and being empowered by their sensuality and sexuality. It is about taking back their feminine power.
"To all the women who were part of the video; you are so f**%# hot, and I love you," Madé writes in an Instagram post. "This video was a collaborative, it's not my song; it's every women's song!"
Madé started her entertainment career as an actress. An entertainer at heart, the transition to music was natural. Her passion for sound and rhythm, combined with her desire to express herself through art were the perfect ingredients to set her off on this new path. A storyteller, Madé sings, raps, and writes her own lyrics, and her songs are unique, upbeat, and engaging.
One element that makes her sound so distinct is her diverse background. Born in Brazil, she grew up in Quebec City, after being adopted by a Belgian mother and a French Canadian father. In July 2020, Madé released her debut EP, 'Bring On The Night,' produced by B.Morales (Elephant Man, Trina, Jon B., and DJ Kemo, to name a few). The EP, inspired by her cultural heritage and upbringing, seamlessly blends pop, Latin, and hip-hop influences in three languages—English, French and Portuguese.
Catch Madé's music, including her EP
'Bring On The Night,' 
on
Spotify
and
Soundcloud
.