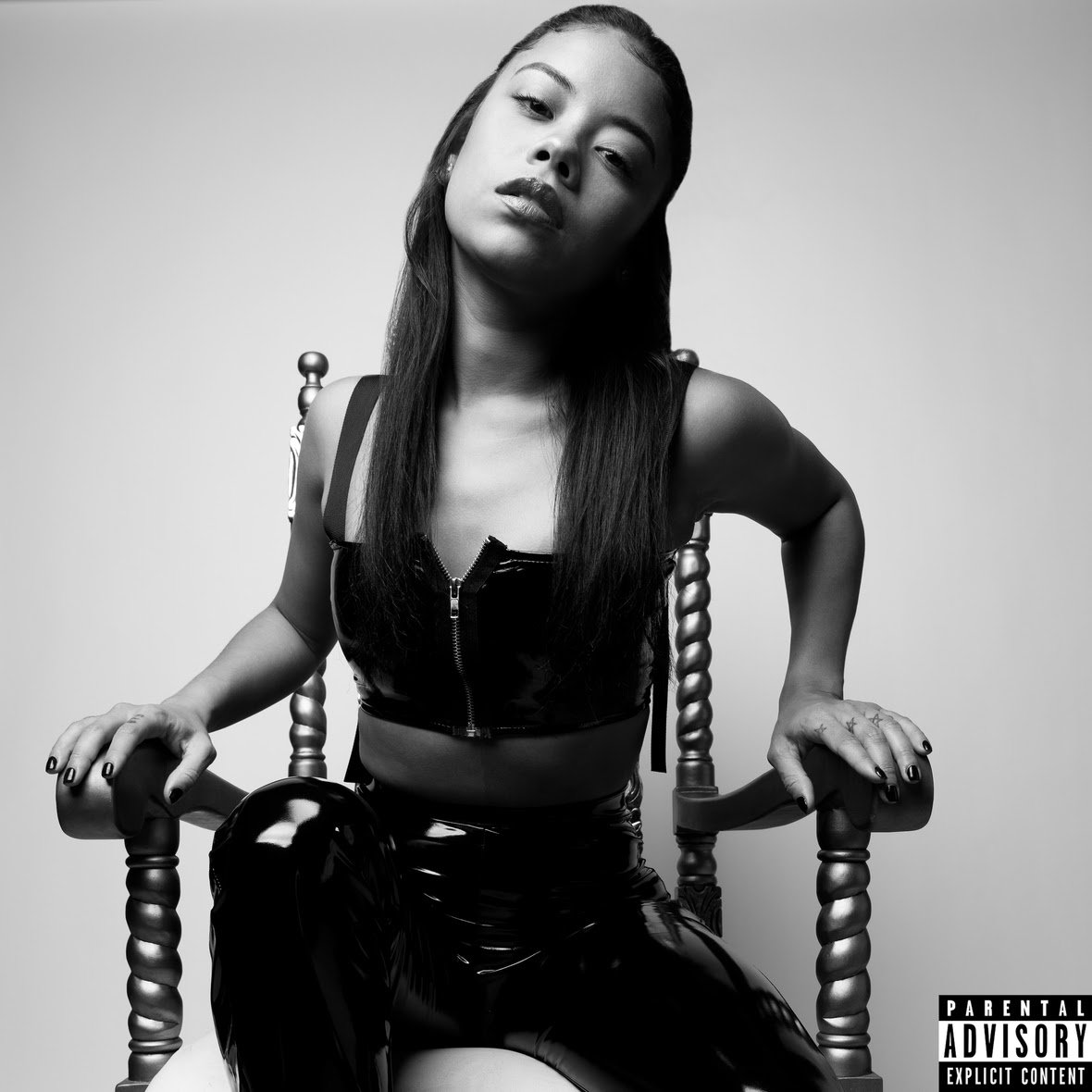 Emerging R&B Singer-Songwriter JALISA REY Releases Her Personal New Single: U AIN'T SHIT
"U AIN'T SHIT" was written by Jalisa Reyes, Esai Antigua, and DeMeir Rouse and produced by Esai Antigua and Gregg Pagani.
"The inspiration behind the song is a true-story experience where I was in a relationship and I kind of got played", mentions Jalisa.

"I thought we were gonna grow together and while I was away grinding on my music, he played me. I stayed faithful even when I coulda did him dirty.

We broke up, and when things started looking better for me, he wanted to come back but it was too late. He tried to act like it was on me but I had to let him know he ain't shit," she adds.
Born and raised in Paterson, New Jersey, R&B artist Jalisa Rey gets some of her special flares from her Puerto Rican roots.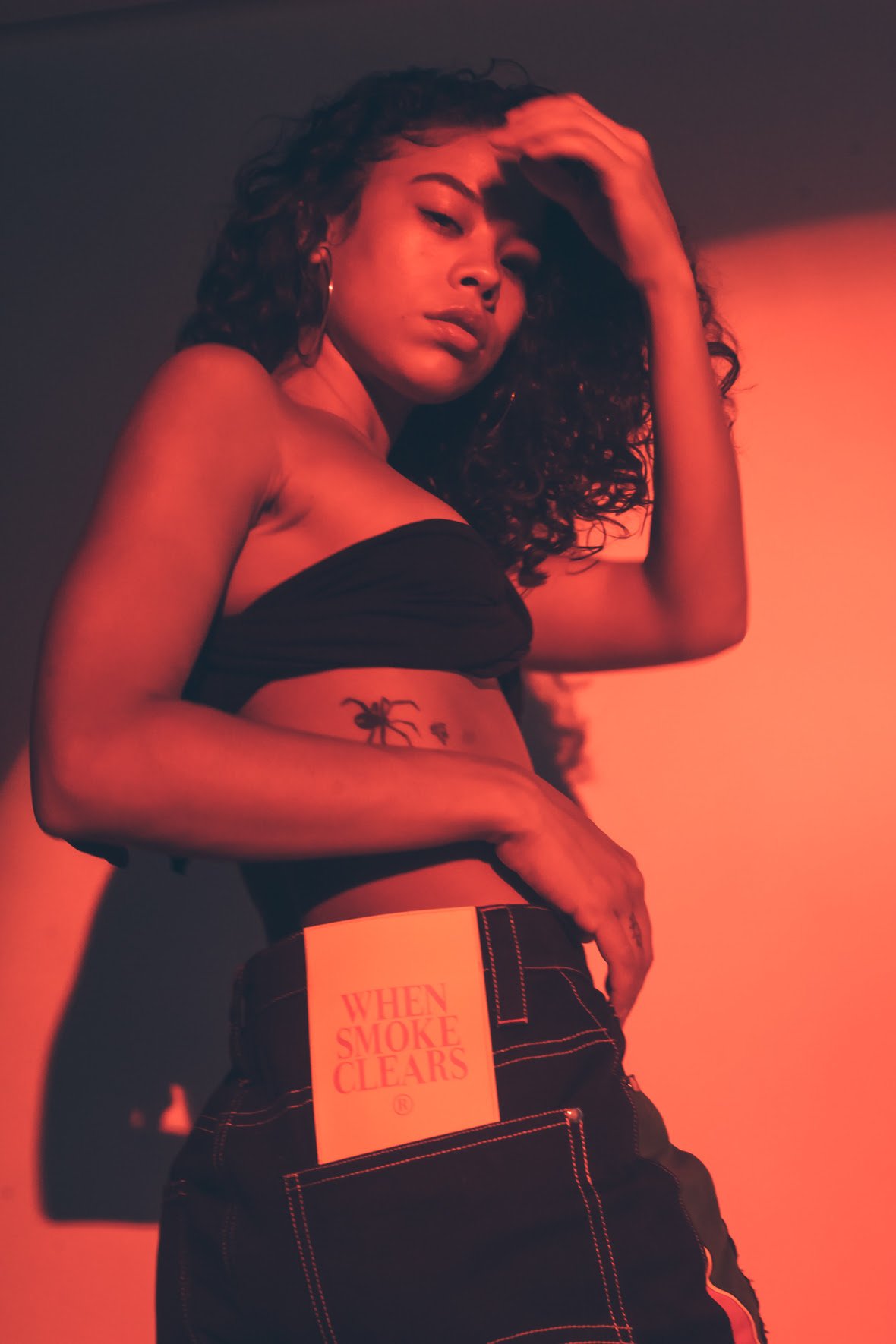 Her music is a blending of her passionate personality with the hardship that she has experienced throughout her life. She started her music hustle while in high school and soon after graduating decided she needed to be around bigger opportunities, so she took a huge risk and moved to LA without knowing anyone there.
Her mindset is that if you want something done, you've got to believe in yourself and go for it! After a couple of years, countless meetings, and sessions with producers and other artists around LA, her debut project finally started taking shape and she signed with D&G/SRG/ILS/Universal. Her debut single "U Ain't Shit", was just released.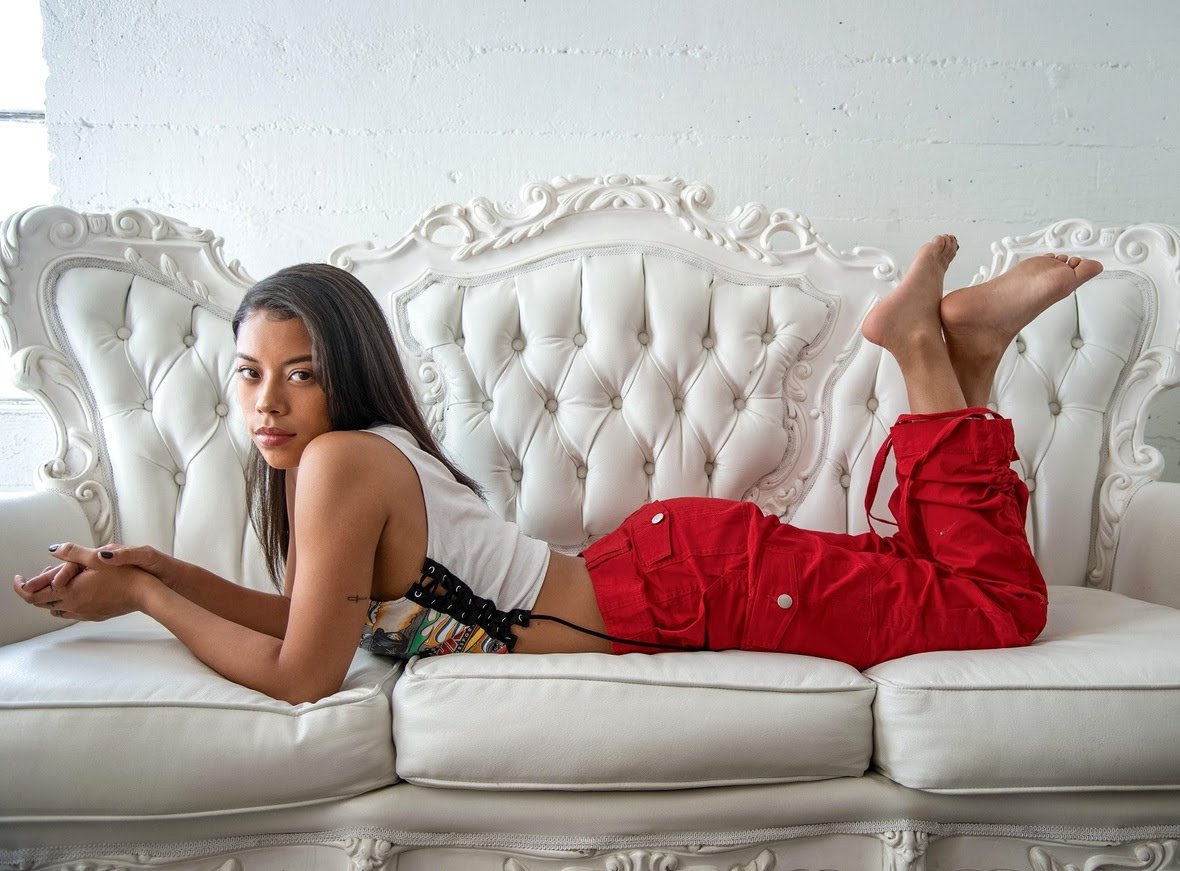 Jalisa's message of self-belief, mixed with vulnerability and raw honesty, flows through every cadence with the goal of inspiring her listeners that anything is possible if you stay strong and push past the haters and self-doubt and that dreams can be transformed into reality if you stick to it and do the hard work.
Stay up to date with Jalisa Rey by following socials for news about upcoming releases & more.