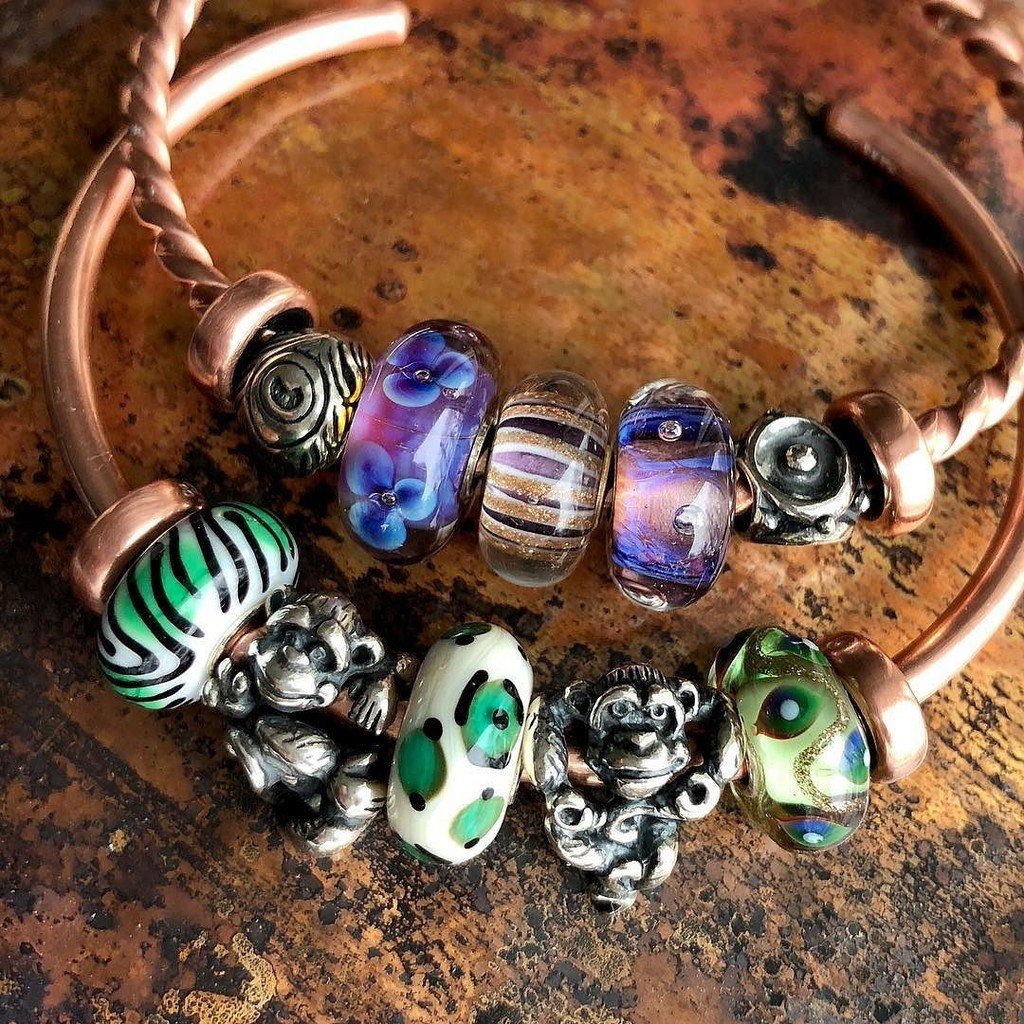 New Trollbeads Collection Brings the Ocean to You
Feel the breeze of summer. Dive into the ocean, float and follow the current. All around you life is happening in vibrant and vivid colors. Listen to the voices of the ocean – they are whispering a tale to you.
People are made of stories. Some are defining and some are just for fun. Great stories come from experiences that are all about the present. Get ready for a swim and discover the magic.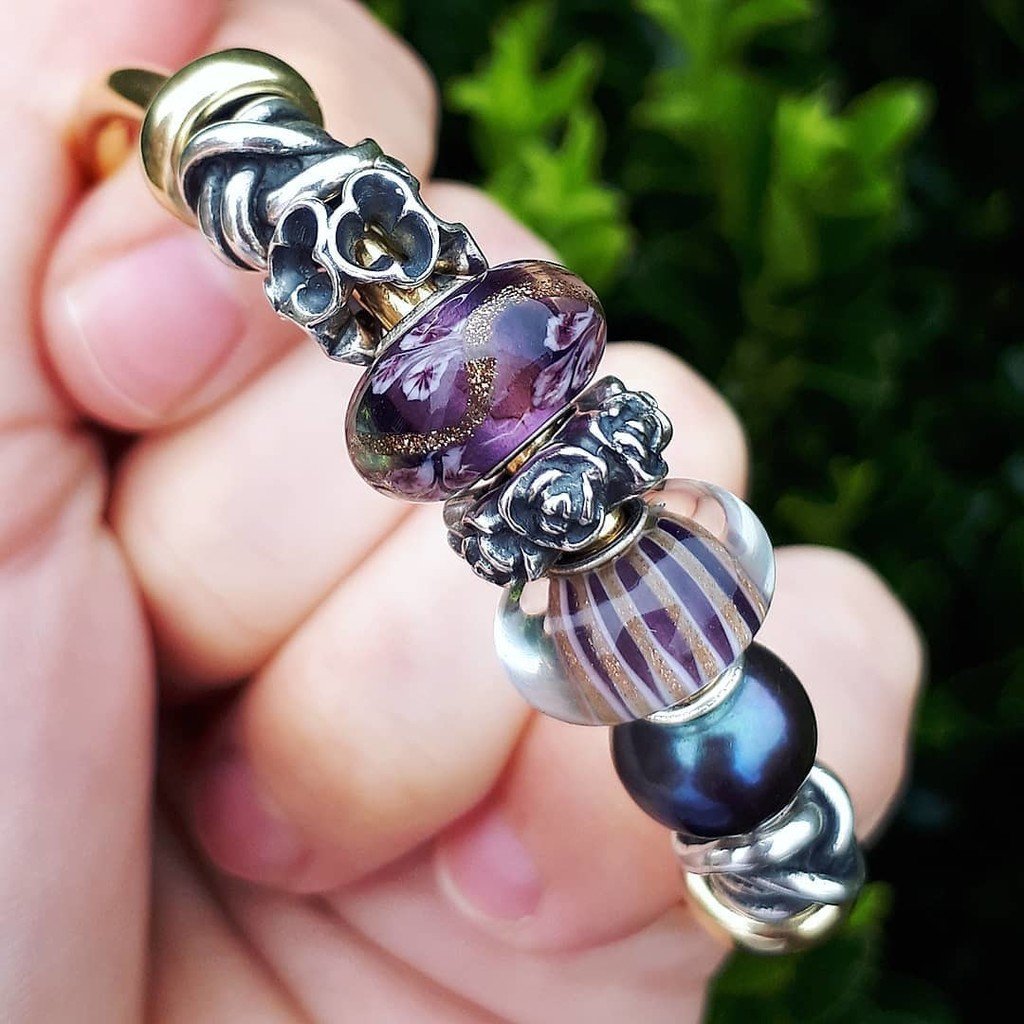 The new collection from Trollbeads makes you dive into the ocean
Sunlight breaks through the surface and illuminates the coral reef. All around fish in magnificent colors are swimming, making their daily living.
Trollbeads is the original bead-on-bracelet brand with literally hundreds of beautiful beads to pick and choose from – each a little work of art – so that every bracelet becomes entirely personal.
Take a deep dive into the new summer collection. Trollbeads brings you a spectacular showpiece – a large, limited edition glass bead showing you the ocean and making you dream of sunny days. Blue Ocean is designed by Japanese designer Nozomi Kaji.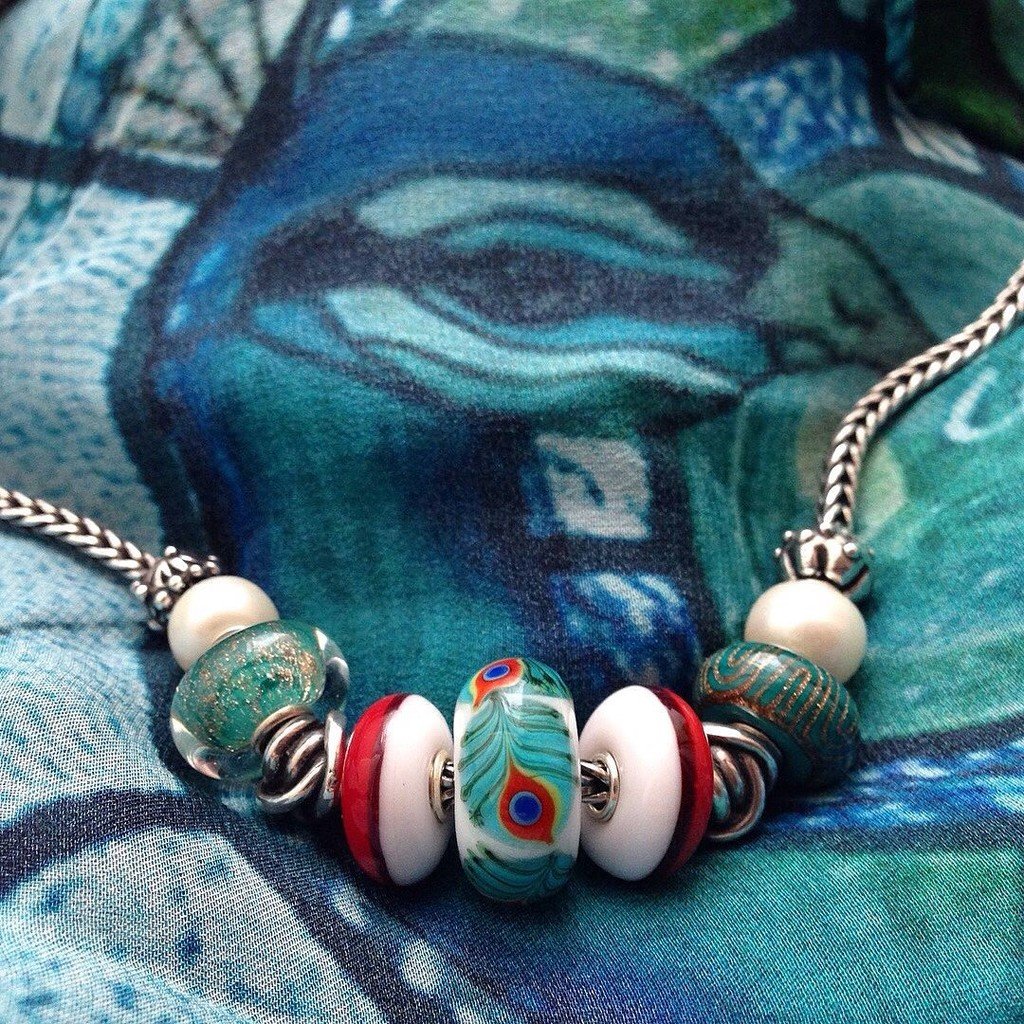 The Blue Ocean bead is especially suitable for the Trollbeads Fantasy Necklace. Go for one of the necklaces combined by Trollbeads or even better; combine your own as a stunning memory of your summer and vacation or as a bold statement to fit your summer wardrobe.
The Blue Ocean collection also brings you stunning designs in Sterling silver. Three conches have found their way to the collection: Love Conch, showing two conches happy in love, the Ocean Voice, and the Hiding Conch. Gently floating on top of the seaweed, the tiny home of the hermit crab has become a room with a view.
The new collection plays beautifully with other beach and ocean themed designs in the Trollbeads collection. Therefore, now is a fantastic possibility to make an individual and personal piece of summer jewelry that matches exactly who you are.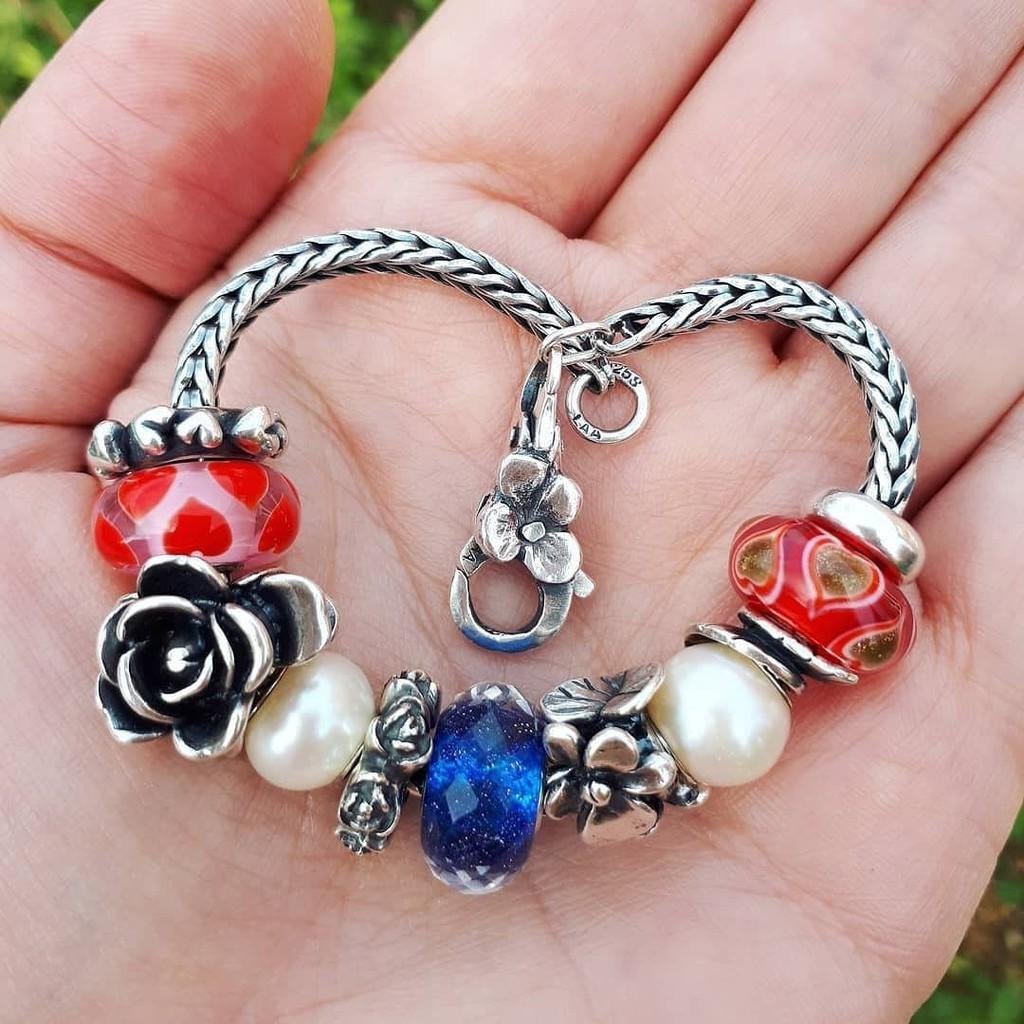 Trollbeads, a Danish family-owned jewelry brand, was established in 1976 and invented the original bead-on-bracelet concept. At the core of the brand lies self-expression through 600 different beads in silver, gold and glass and gemstones. Trollbeads jewelry is available in more than 30 countries through the company's own flagship stores, independent retailers, and online.