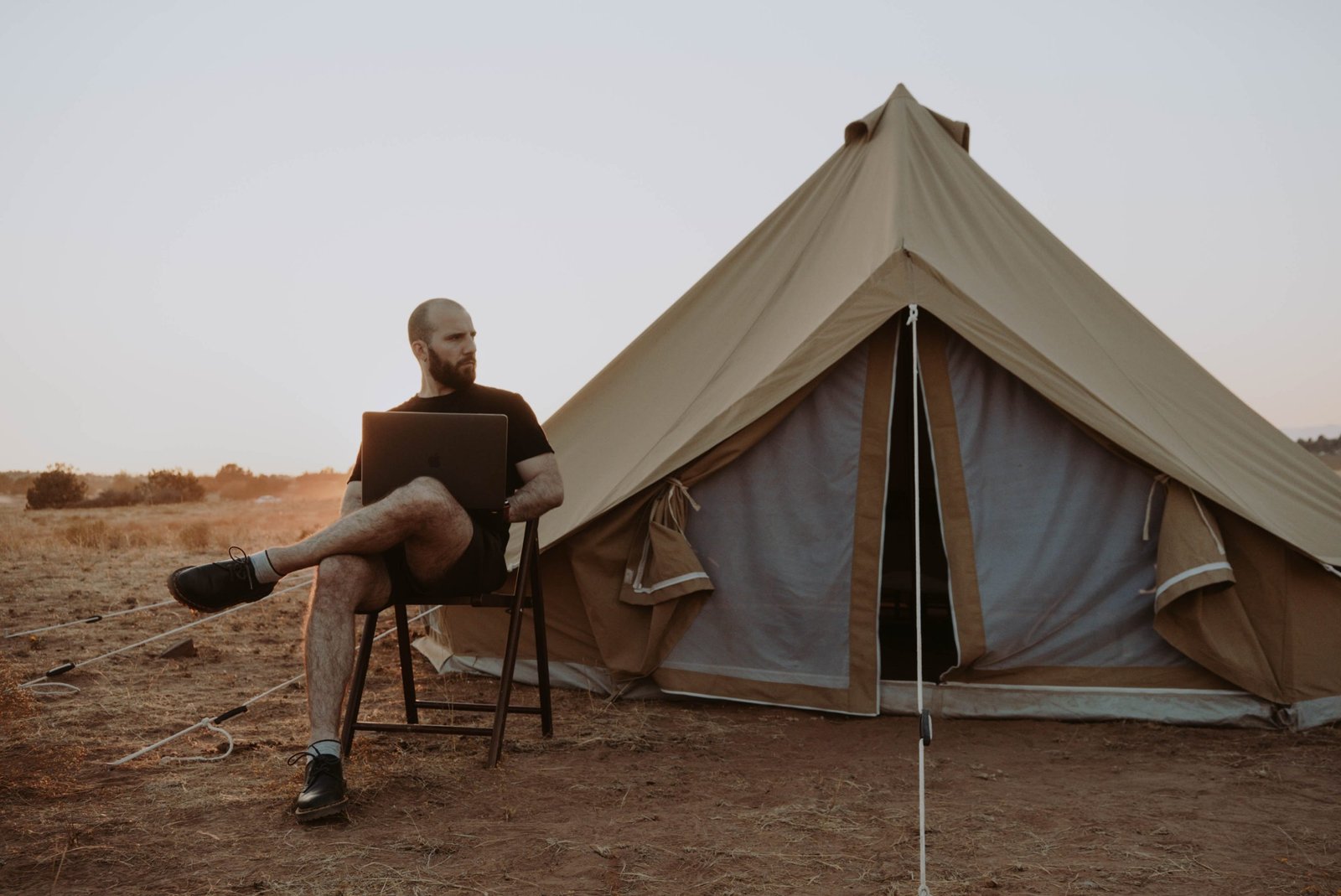 30% Of Americans Embrace Workcations: The Changing Face Of Travel In The U.S
It's often one of the biggest barriers to travel – but 

a new report from Go City

shows Americans are making the most of their often limited paid time off with workcations.
The trend is exploding in popularity in 2023 and the blend of vacation time and remote work is allowing Americans more flexibility than ever before.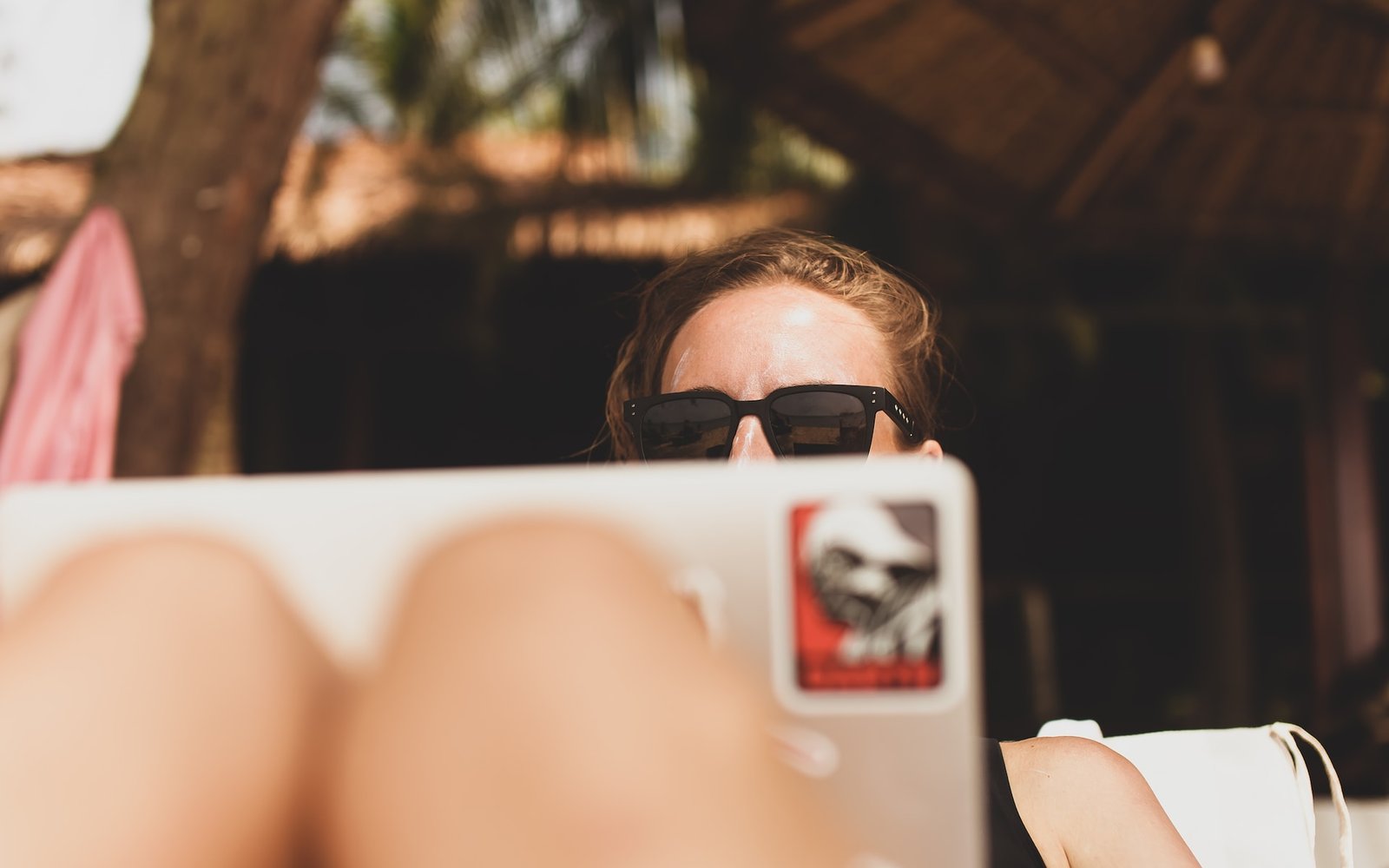 Breaking out the laptop at the beach? Taking work calls from abroad? It's the new norm as 50% of Gen Zers and nearly 30% of Americans plan to take a workcation this year.
More than 3 in 4 say remote work allows them to be more flexible with their PTO
80% believe travel is easier as a remote worker
America's ideal places to work remotely: California, Florida, Hawaii
48% check their work email while on vacation
So what are Americans doing on these blended trips when they're not working? Relaxing, trying new food/restaurants, and sightseeing.
Could we see a travel boom in 2023 as workcations increase? Check out the full report for more statistics on how Americans plan to balance work and travel (1 in 3 Americans are planning 2 trips this year!), the amount they're budgeting for vacations, and more.