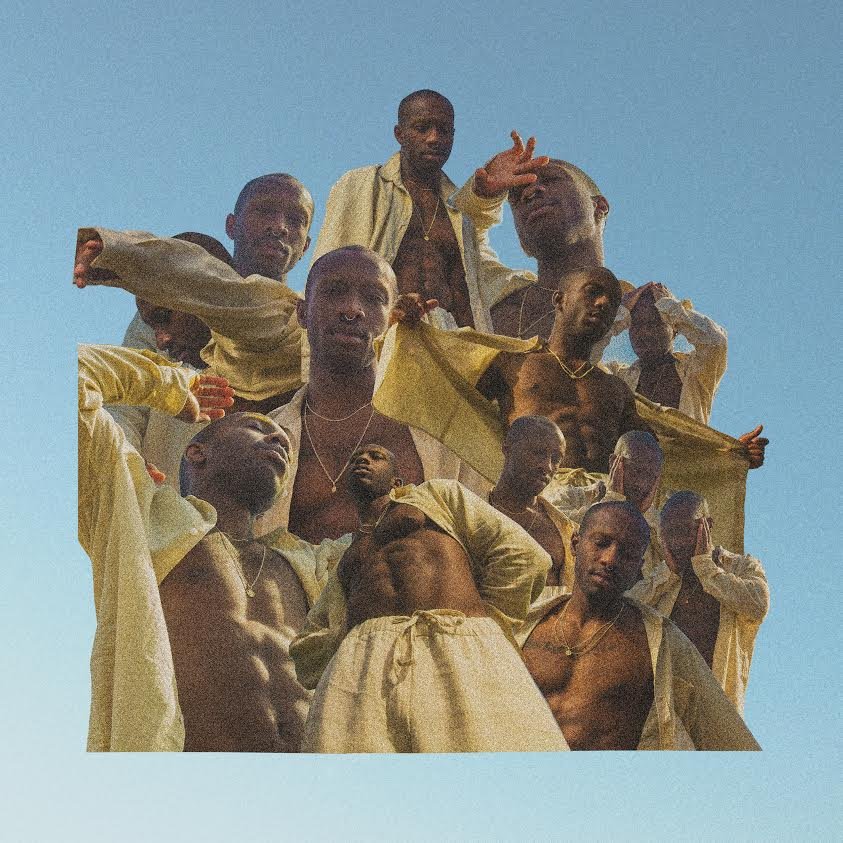 Experimental Psychedelic Pop, Jazz, And Neo-Soul With London Artist Treasure's New EP: Nostalgia: The Prelude
The new EP from London's Treasure, Nostalgia: The Prelude, draws on the feelings of deep nostalgia.
Treasure uses memories of old, cosmic desperation and his whimsical approach to life to weave an ethereal palate of sonically different but similar songs. Much like his first two projects, Treasure opts for downtempo grooves albeit with a refreshingly raw pop twist.
Raw in his approach, his self-produced and bedroom-recorded albums have quickly found themselves featured on many notable blogs, garnering attention from Live Nation's Ones To Watch, Wonderland, EARMILK, and multiple stations on the BBC Radio circuit.
Born in North West London, Treasure's family relocated to the countryside in the early 2000's trading the busy city life for the suburban serenity, a feeling present throughout his catalog. Inspired by the likes of Frank Ocean, Choker, HOMESHAKE, The Internet, and D'Angelo, his laidback production and genre-merging tendencies provide a nostalgia-based backdrop for his lush soulful harmonies. Treasure, a.k.a Kelvin Beyioku, wears his emotions on his sleeve. He transverses his musical world with this heightened sense of vulnerability, creating a space where he and the listener can rest at ease with no fear of judgment.
Honest, abstract, and covert, Treasure invites you into his world of a discrete nothingness and everything all at once. Each creation is a surreal fragment of his soul, drawing on psychedelic pop, jazz, neo-soul, and a multitude of experimental elements leaving undefinable as a whole. Creating from a place of self-discovery, he uses a unique plethora of musical tools, tones, and vocal inflections to display a wide array of emotions too grand to put into words.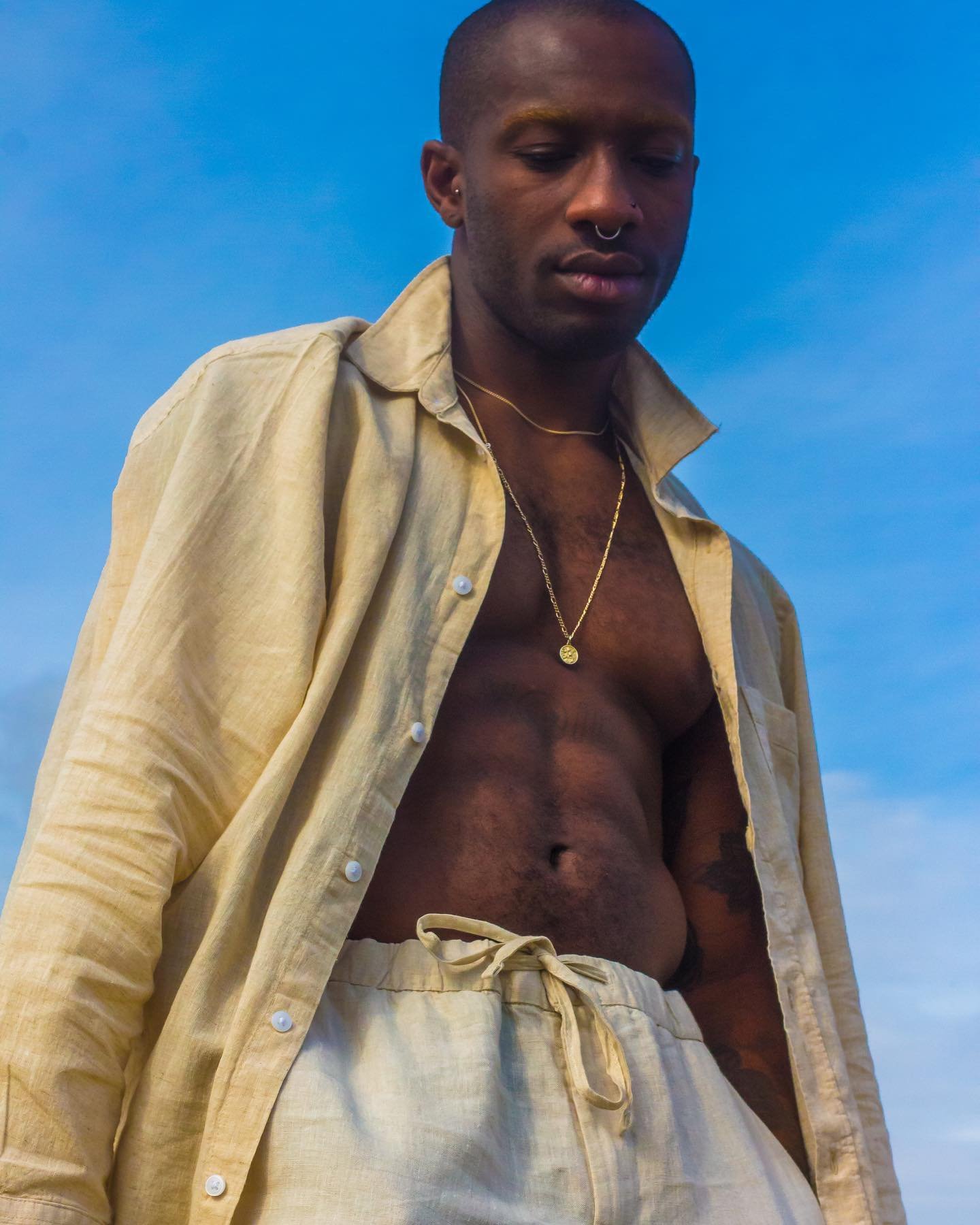 He has also received extensive playlisting from the likes of Spotify official playlists, COLORS, Apple Music, and Starbucks.
Treasure The Band