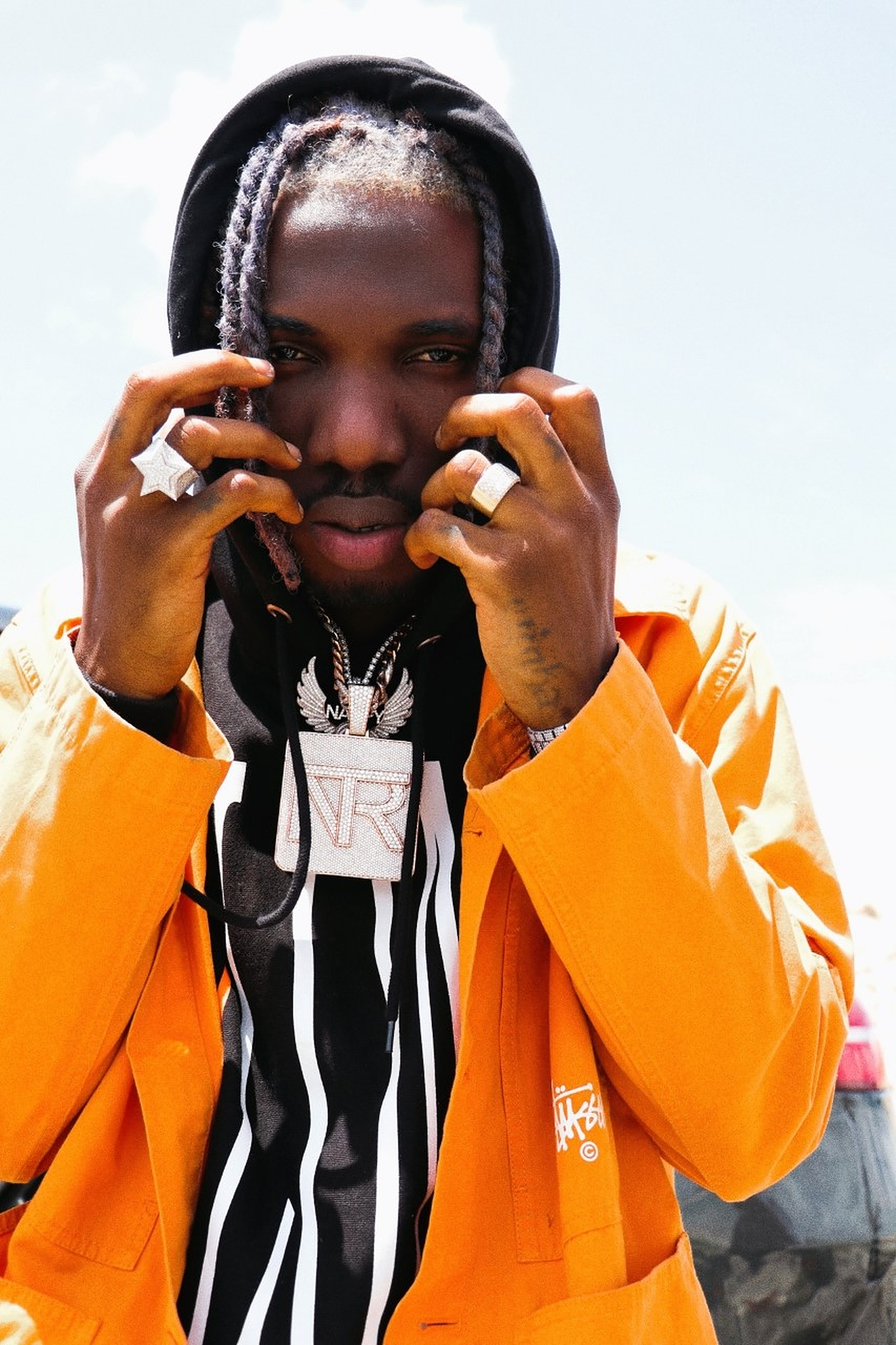 Fast Rising Afrobeats Star Nappy Releases New Single: Many Things
Already storming to attention with acclaimed releases including 'She Didn't Know,' and the hugely popular 'Aye,' featuring Burna Boy, Afrobeats star Nappy finally unveils his long awaited new track, 'Many Things.'
This new track is accompanied by a music video, directed by David Anthony.
A smooth, sensual, mid-tempo record to add to the repertoire, 'Many Things' is a true encapsulation of Nappy's musical persona with its strong Afrobeats flavor, paired with his alluring and almost mystifying cadence. It doesn't shy from melodic vocals slick ad libs, native dialect for another undeniable hit.
With David Anthony in the director's chair, the new video takes us into the dystopian "Camp Naptown," where all-female militia are the norm, and law and order is not.
Dubbed the 'King of the new wave', the Nigerian-born rapper, singer, producer and songwriter has been putting in the graft for years, first jumping into the booth at the age of 15.
Citing influences from different eras such as Bob Marley, 2Pac, Drake and Wizkid, his musical dexterity makes his genre extremely unique, and creates a sound that will completely change the music industry.
Amassing millions of streams across platforms, and about 70K monthly listeners on Spotify alone, it's clear that Nappy holds an immense star power for an artist who is yet to reach the peak of his powers. The Naptown Records frontman continues his fine streak of releases and is showing no signs of slowing down in 2020.
Listen to 
'Many Things' 
on your preferred streaming platform now.