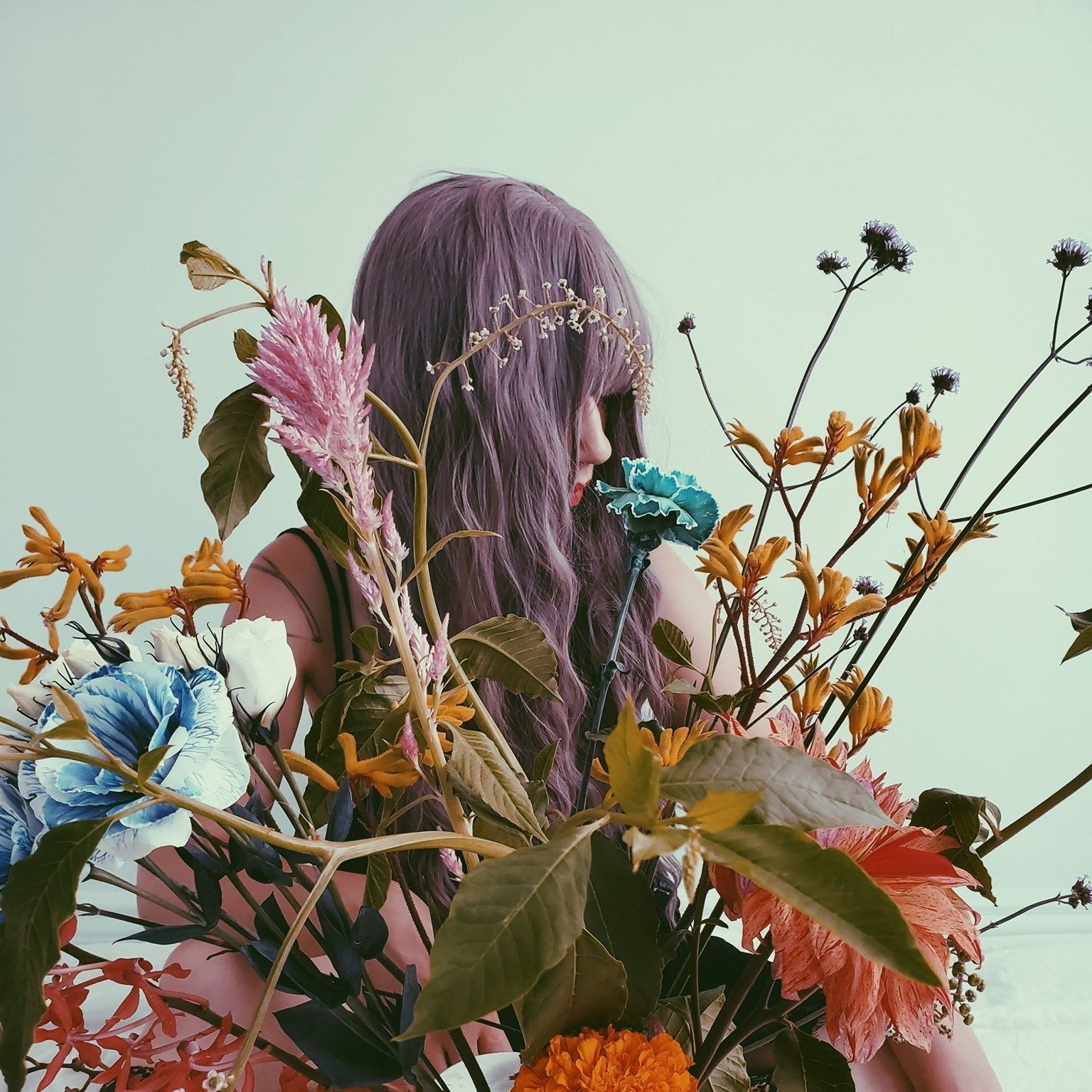 Forgét Mej Release New Cover of Peter Bjorn and John's Hit Song "Young Folks"
Combining Scandinavian roots with American folk, Forgét Mej have released an electrifying new rendition of Peter Bjorn and John's 2006 revered song, "Young Folks," on June 18, 2021 via Loki Artist Group.
Their re-imagined version was largely inspired by the group's admiration for the celebrated track, wanting to add their own spin to the timeless, feel-good favorite. Their cover delivers a sound steeped in both electronic etherealism and aching soulfulness and will be released alongside a music video.
The original version of "Young Folks" has over 250M streams, and has become a cultural phenomenon during the last decade. Most recently, Peter Bjorn and John's song has also been included in various fan-made viral videos on TikTok, which have attracted millions of views.
With over 4 billion streams combined, Forgét Mej's platinum-selling producers, T.I. Jakke and KOSK – along with Philip Wareborn on keys – joined lead vocalist VΛNSΛ to compliment the track's original feel while applying Forgét Mej's signature sound.
When asked what inspired the group to create the cover, Jakke and KOSK noted:
"We wanted to honor the original song, its melodies, and overall feel, but still give it a unique spin. For example, the whistle part from the original is now played by a synthesizer and the guitars and drums are also played in a different way…a 'Forgét Mej way.' We are very happy with how we managed to keep the essence of the song but still give it a fresh suit."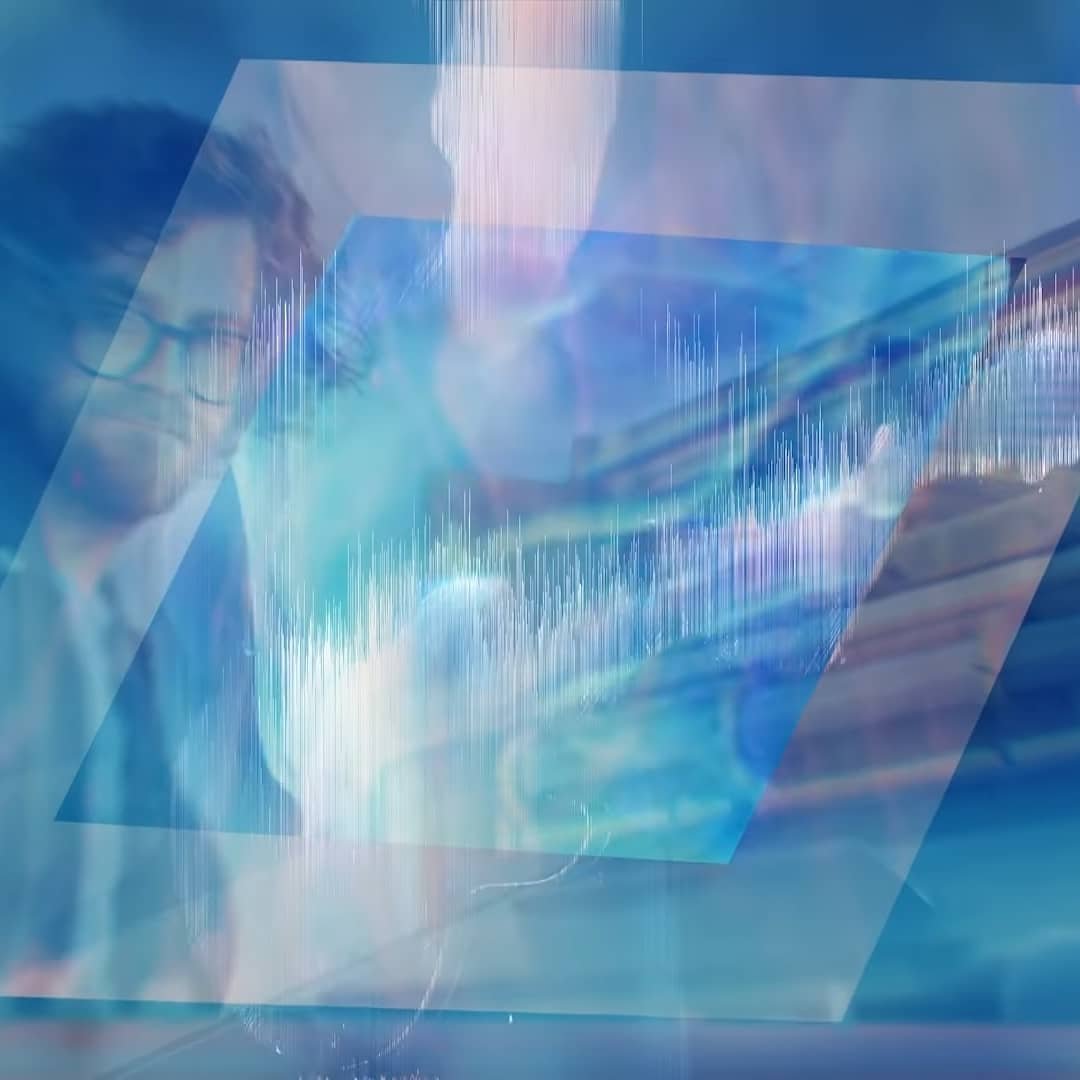 Members of Forgét Mej have worked with an impressive list of past collaborators, including Lady Gaga, RedOne, Enrique Iglesias, Ava Max, Tiesto, The Band Perry, and R3HAB. They have also created music for Dancing with the Stars and American Idol. Recording "Young Folks" via his great-grandmother's piano in the Swedish countryside, Wareborn takes the song to new heights, delightfully adding a wave of classicalism to the modern track. When speaking of his creative process, Wareborn shared "our version of 'Young Folks' is pretty guitar and vocal-heavy. For me, it was most important to lay down a solid key foundation that we could build the production upon."
In support of their new release, VΛNSΛ added: "I like the original track for how its feel-good, quirky, fun nature can underscore a variety of different life moments. I like our version for how it honors the same kind of feel but has an entirely different tonal quality. It is upbeat and energetic with a focus on a singular, relaxed vocal that hopefully evokes a different kind of connection to the song and to Forgét Mej."