French Multi-Instrumentalist Orava Releases Music Video: Going Backwards
Orava – the French-born, London-based multi-instrumentalist, singer-songwriter, and producer – has just released a captivating new music video for 'Going Backwards', the fourth and final single from his debut album Behind The Wave.
A graduate of the Musician Institute of London, Orava draws inspiration from French touch, classic electronic, DnB, and traditional rock, blending analog with digital, homemade recordings with elaborate production, and vintage instruments with synthetic textures.
"Going Backwards" will be featured in Orava's debut album, Behind The Wave
Opening with an ambient grand-piano and melancholic vocal melody, 'Going Backwards' deals with the impact of time on people's personal growth and "the wish to go back in time to make better choices," Orava explains.
The reverse sequence music video was shot on a beach in southwest France, and features a mysterious figure emerging from the ocean and slowly walking back to the top of a dune. The powerful connection between the video and the song offers viewers a shortcut in understanding the deeper meaning behind Orava's lyrics.
Born Axel Gerard, and crafting his music between England and his native France since 2018, Orava is named after a stream in north-western Slovakia that roughly translates as "roaring river." Inspired by artists like Daft Punk, Phoenix, and Depeche Mode, Orava's compositions tackle the common hopes, doubts, and fears of his generation, drawing mostly from his own experiences.
"A beautifully shot visual companion to an ultra-relatable track" – Brightest Young Things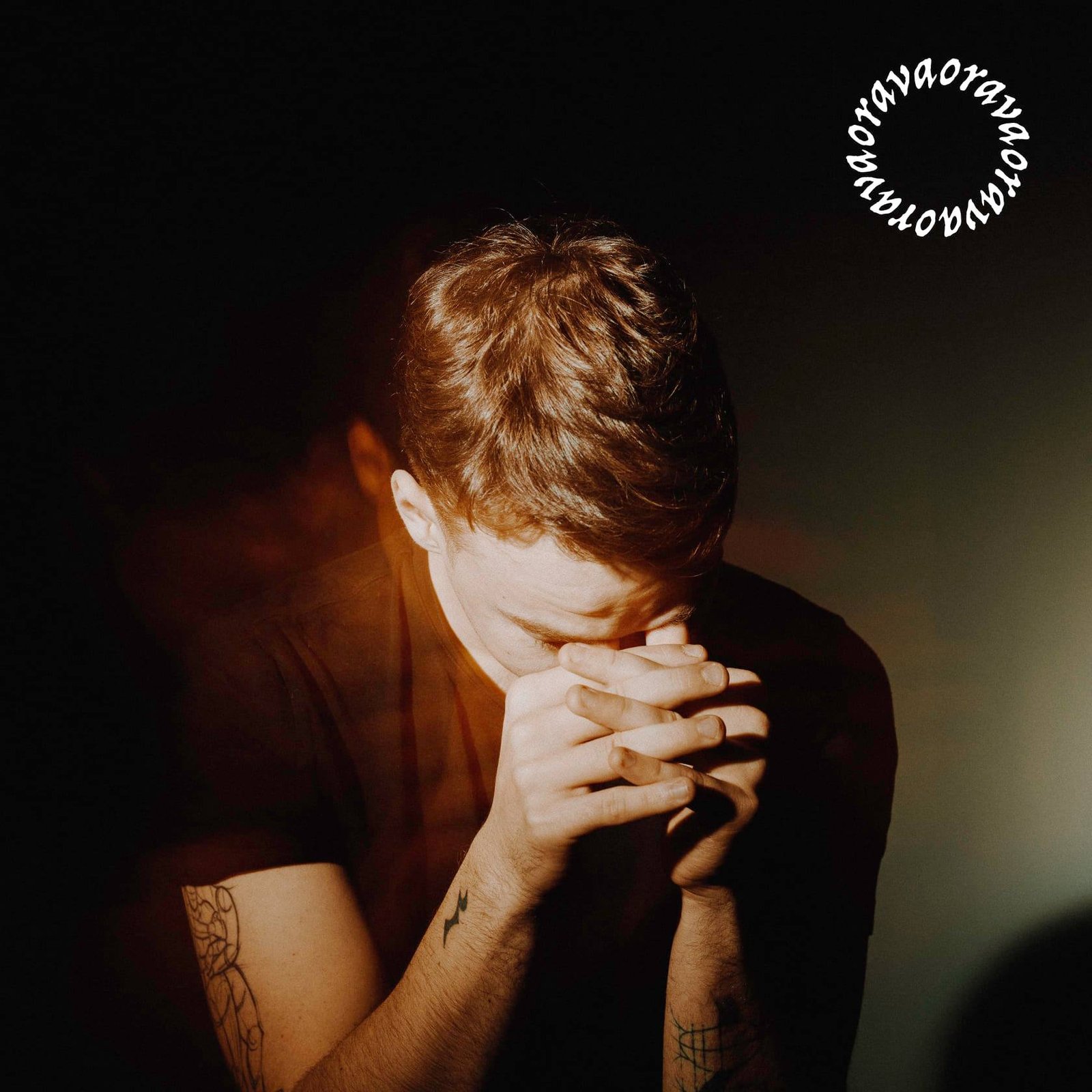 Written, composed, and produced entirely by the artist, 'Going Backwards' follows the release of his previous singles "Behind The Wave," "The Rest is Noise," and "Now I Know." The album artwork was shot by French photographer Richard Bellia, known for his work with Kurt Cobain, The Cure, Joe Strummer, and Serge Gainsbourg.
Behind The Wave Tracklist
1. The Rest Is Noise
2. Until Rain Stops
3. Behind The Wave
4. Trapped
5. Now I Know
6. Do You Care
7. Don't
8. Quest For Hope
9. Interlude featuring Lulu Gainsbourg
10. Going Backwards
Orava Music