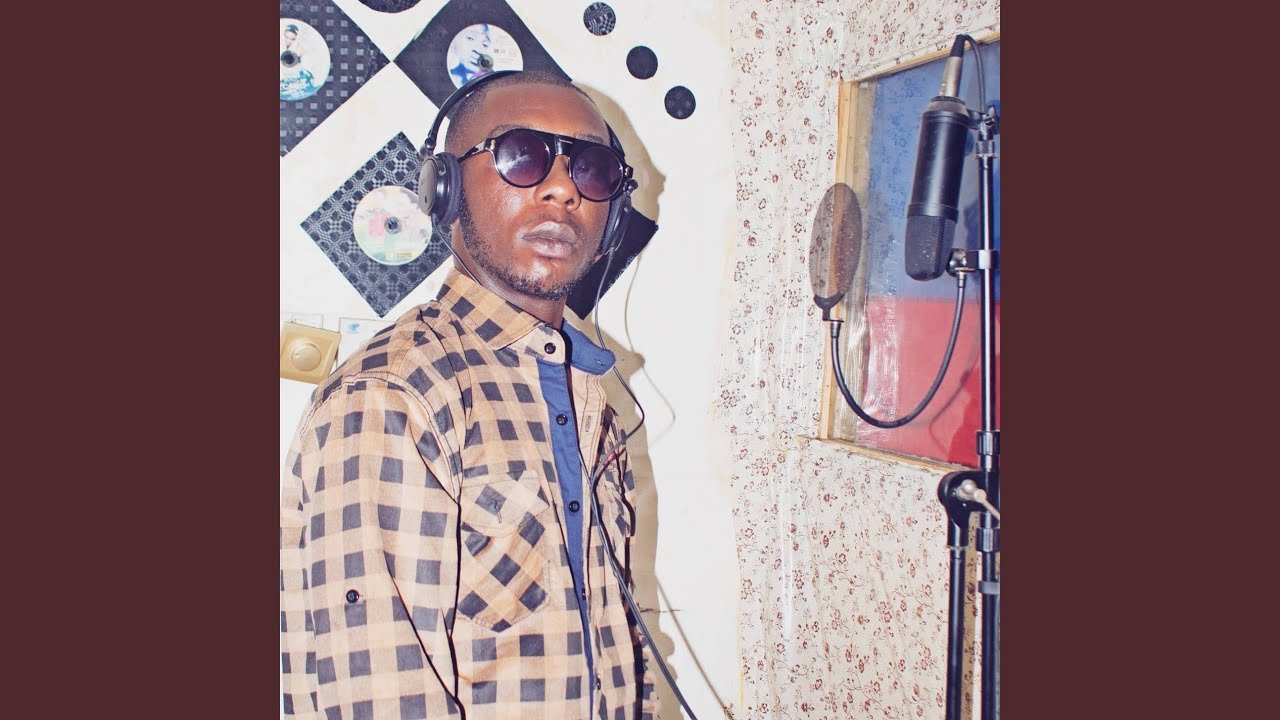 Ghana Rap Artist FreeVibe Releases His EP: +Vibes
Ebenezer Freeman Agyapong is musically known as FreeVibe, the Hip-Hop/Afro-Pop artist from Ghana.
This compilation of songs bring positivity and happiness to mankind, the vibe we all need in these moments. Songs on this EP are, "Don't Give Up", "Show Love", "Happy Birthday" and "Nketoade".
A music enthusiast from his early ages, FreeVibe has been into music since the age of five, where he used to play with friends, using empty containers as drums and sticks as microphones. After completing high school in 2013, FreeVibe started writing his own songs and formed the rap crew, "The Rap Dealers". However, the group disbanded in 2015 and this made FreeVibe take a solo path as an artist.
​Ever since he started releasing songs, FreeVibe has released inspiring songs including "Gye Wani", "Am Going Wild" and "Memories". In 2017, he released "The Revolution" EP, an album of five songs. In 2018, he also released another album, the "Upness" album, an eight-track album (with introspective Hip-Hop songs for reasoning, and Afro-Pop tunes that will force you to dance).