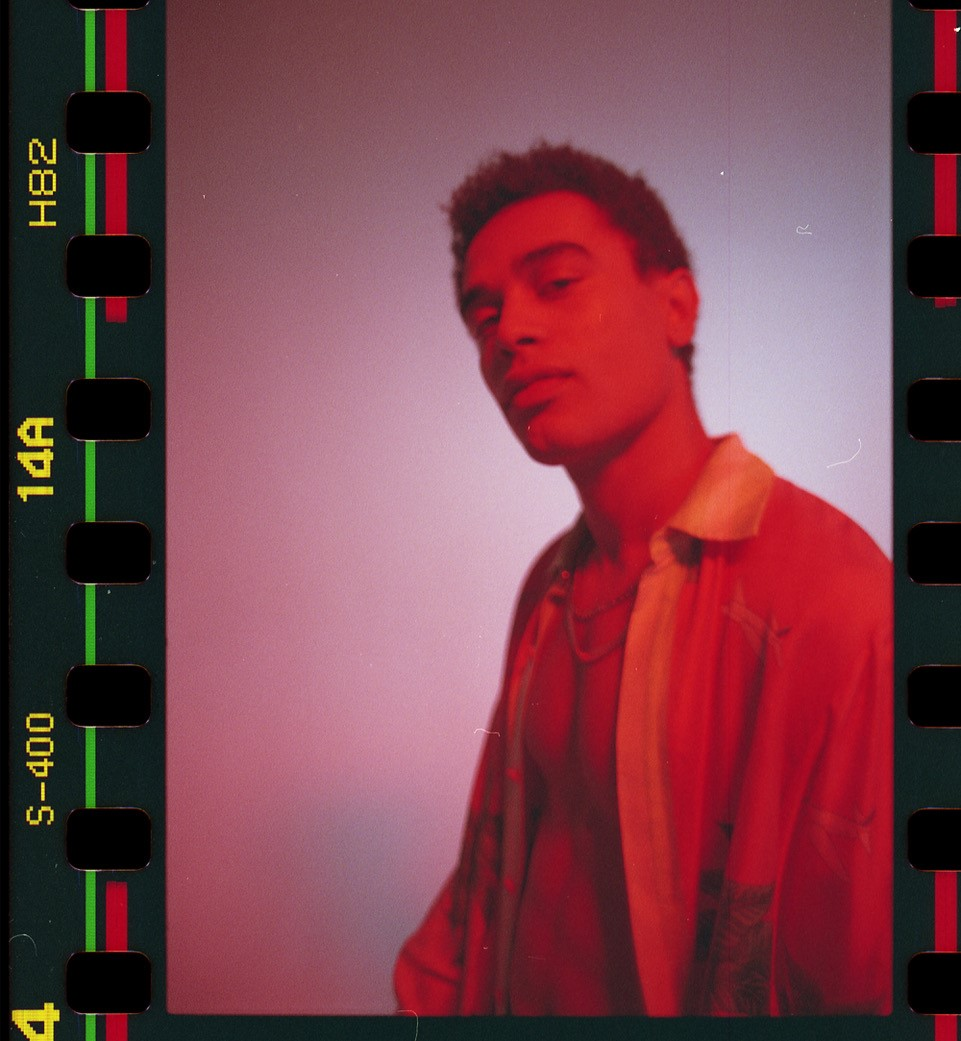 Rising Singer Hendrix Harris Releases New Track: Should I
Paris-based singer and rapper Hendrix Harris releases his new track, "Should I."
Cuban exoticism, lilting synths and beautiful vocals; 
"Should I"
is the first installment from Harris' debut EP, 
"Falcon,"
dropping in March.
The h
alf-French, half-English singer of Jamaican heritage
's links to Cuba are notable in this new single, which features Spanish singer

Raquel San Nicolás
.
A swirling exoticism infuses the vibe of "Should I," a nod to Harris' time spent in Cuba, with synth and evocative production balancing his raw, lilting style.
The crafted mix of cultures and naturally talented
vocal performance 
is
 sure to generate intrigue.
With his previous release "New Chains" on nearly half a million streams and counting, Harris comes through with serious swag and depth — the start of what promises to be a slew of futuristic, wavy soul and trap.
"Aftermath," the second single of his upcoming EP, is set be released on February 26th, just a few days following "Should I."
Harris' emergence onto the ether is a bold one, and the young artist seems destined for big things this year.