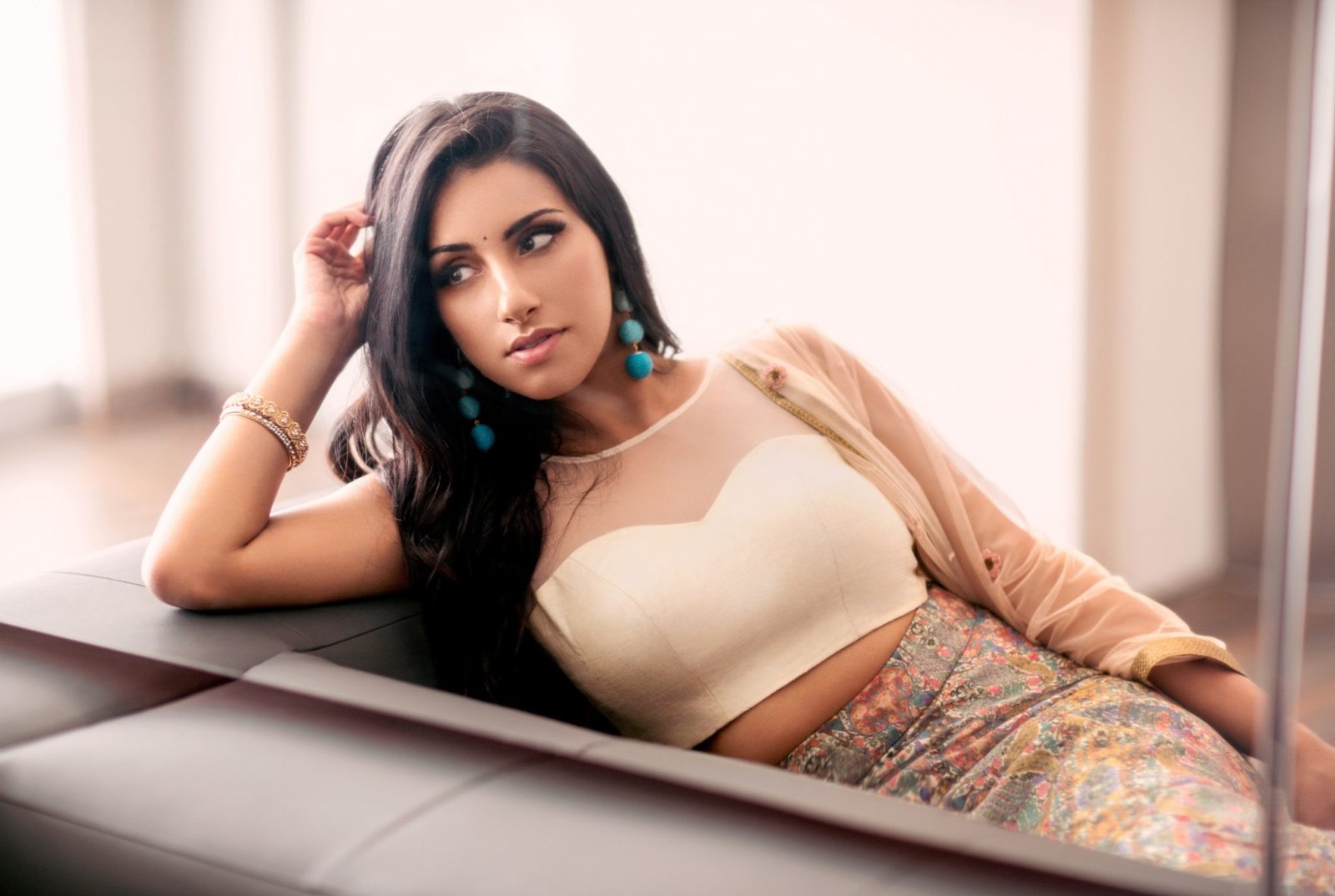 Indian American Entertainer Joty Kay Discusses Her Emerging Career
Joty Kay is an Indian-American entertainer who gained her popularity from Vine by having more than 100 million views and a growing fan base of more than 72,000 supporters and counting.
Escaping a toxic home environment at a young age, she moved to LA. From sleeping on friends' couches to living alone in her own apartment, Joty is now a successful podcast host, influencer, and entertainer, and now, a musical artist who just released her first single.
We interviewed Joty Kay on her background, music career, and her current life as an emerging entertainer. Take a closer look.
Tell us a little bit about you. 
Joty: Well hello, my name is Joty Kay and I am an Indian woman living in Los Angeles, CA. I like to be described as fearless and bold. I want young girls to look up to me and see that it's okay if you aren't perfect, as long as you own that shit! Own who you are and you'll never have to worry about what anyone says to you or about you ever again.
Where is home?
I was born in Queens, New York. Raised in a small-town called Delhi, CA in the valley. But have been living in LA for 5 years. LA is home now.
Where is your artistic home? What city, neighborhood or country helped inspire and inform your art?
Los Angeles. This city has so many dreamers and so many opportunities, anything is possible here.
What was the defining moment that made you realize you wanted to do music?
When I heard a really, really bad song. I always knew how to write, but never thought about rapping. I thought I wouldn't be good enough. Then I heard this terrible song and was like, "Nah, let me give this a shot". Then my friends made a song called Jyotiana; I was really feeling it. It was basically about me, but not directly. I decided to write from a girl's perspective. Then, I rapped.
Has music always been your career plan?
No, but entertainment always has been. I have always had a lot of love for the entertainment world and music culture. I knew I belonged in this world.
The Fox Magazine is all about inspiration, what/who inspires you the most?
My Mom. She came to the US from India, learned the language, got a degree, and worked her ass off. On top of that my dad got into drugs and stopped helping her raise us and pay for the bills. She was on her own, but she 'thugged' it out solo. I want to make it so she will be able to live a happy peaceful life.
How much has your style changed since you started doing music?
I have always been very stylish, let me tell you, but I am more open to different types of styles. I also make anything "fashion", even a simple t-shirt.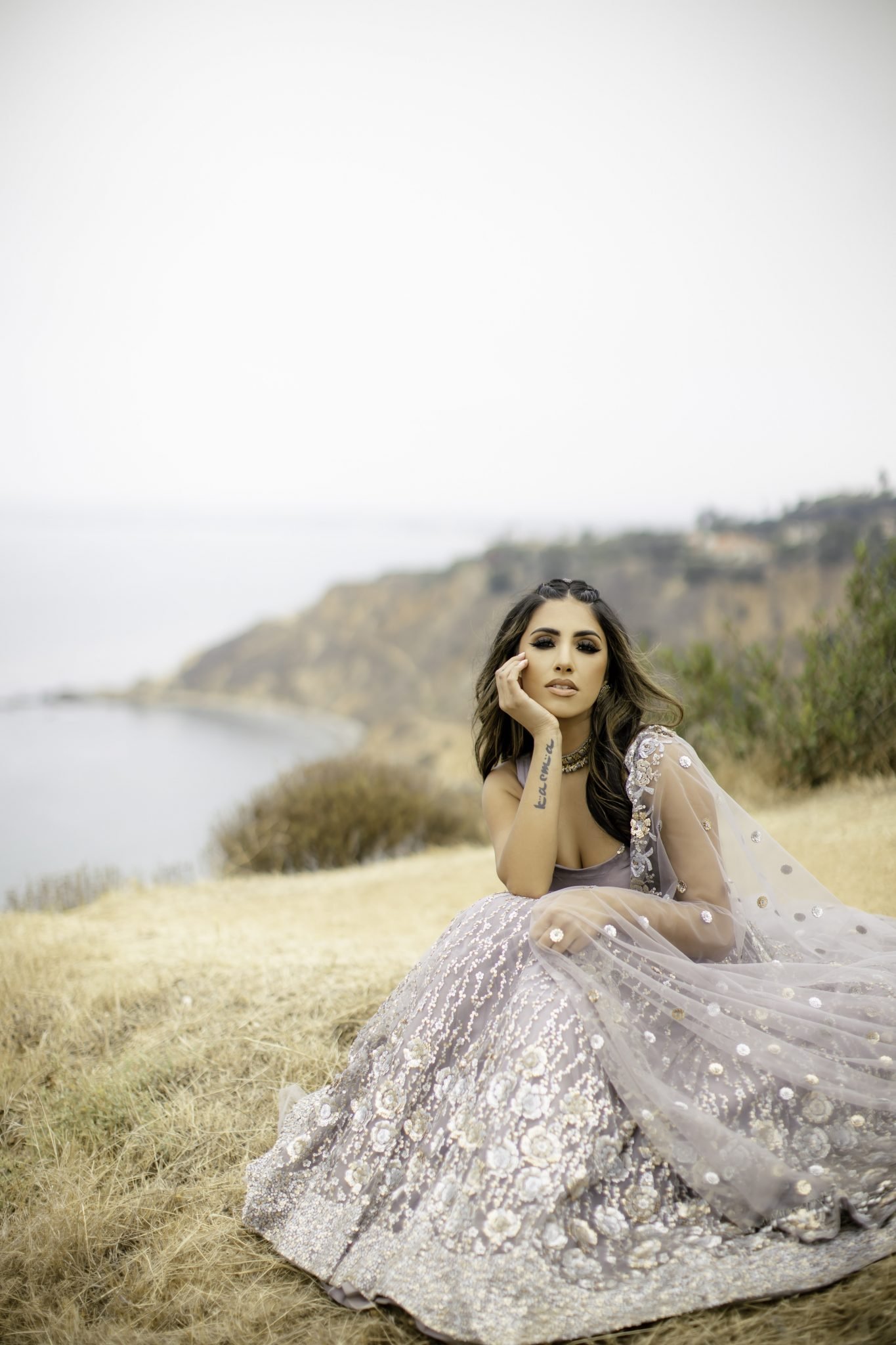 What's the best part of being a musician?
Being able to showcase what's in your mind and your heart to the world. Being able to be you, unapologetically.
How do you feel artists stay relevant locally, nationally, or even globally?
By making quality content and by staying consistent. But quality is key.
The past, present, or future. Which period would you like to recreate in a form of art?
Past. I wish I turned a lot of the bad times I was going through into art. Instead, I relied on unhealthy relationships and bad habits. I wish I would have written down all the pain and rapped about it. BUT I can now. I just think it would have helped relieve the pain back then.
What medium or instrument is your favorite to work with and why?
That's a tough one. Because one day it can be one medium, the next day it can be another. But if I were to pick, I like the flute. It's the Indian in me. It instantly makes me hype and makes me want to write a bop.
What sets you apart from other artists?
I'm an Indian girl who is not afraid to step outside the norm in my culture. Aside from MIA, there aren't a lot of us Indian rappers out there. I wanna be the one repping and paving the way for all my Brown Queens.
As an emerging artist today, what would you say are some of the challenges you face?
The backlash and mean comments you will get. You have to remember people are scared of new and of change. So when they see an Indian woman come out trying to rap, the boys don't like it. Some of the comments were so mean that it would make me want to delete my video. You just gotta remember they all hate you in the beginning until you make it to the top.
Music is all about expression. What do you like expressing in your work?
Confidence and self-love.
Name a few artists would you love to do a song with and why?
Rihanna, because she is the BADDEST IN THE GAME. Drake, because we all love some drake.
What's something people would be surprised to learn about you?
I am actually really soft and sweet once you get to know me.
What's your best advice for aspiring musicians?
Don't give up and keep on perfecting your craft, you got this!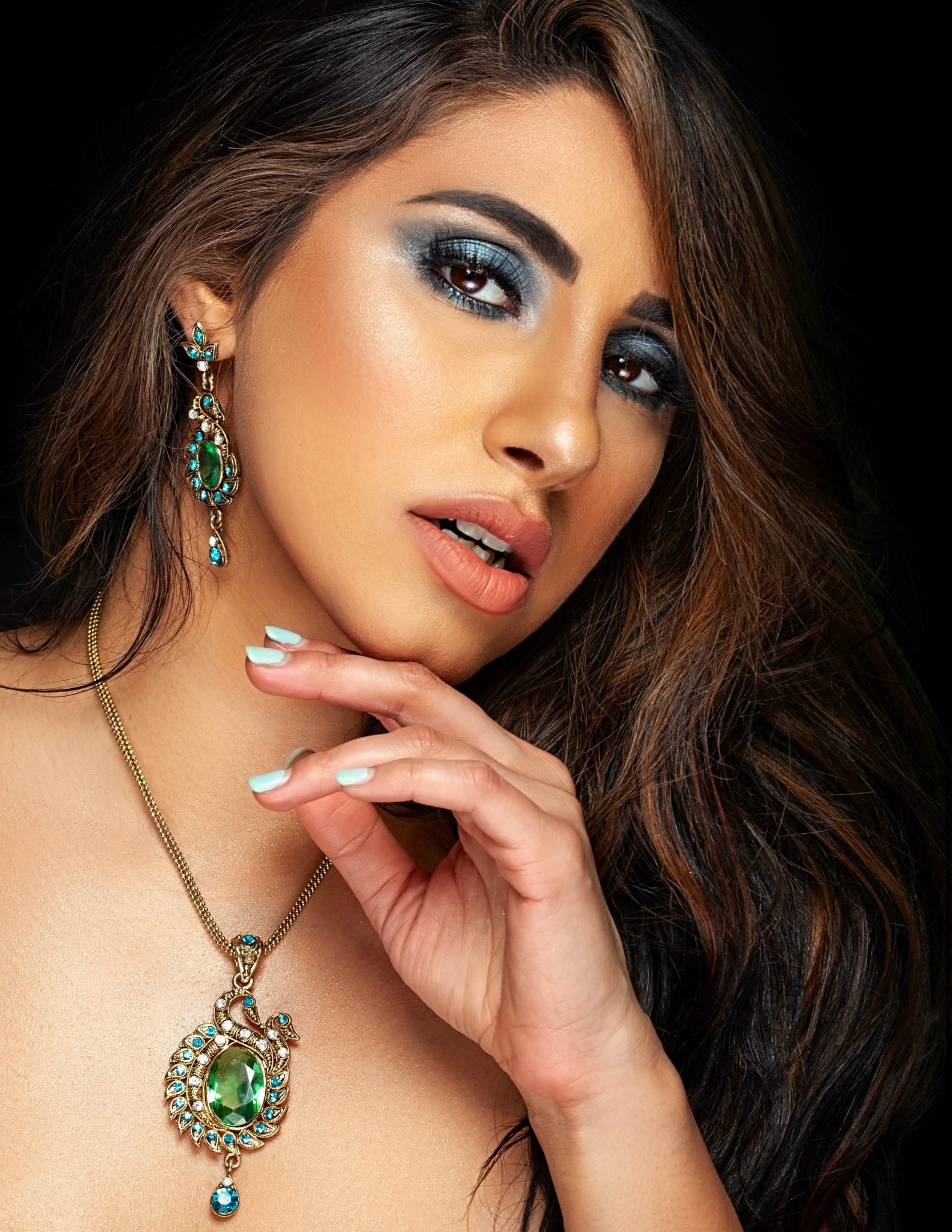 ---
Connect with Joty Kay!