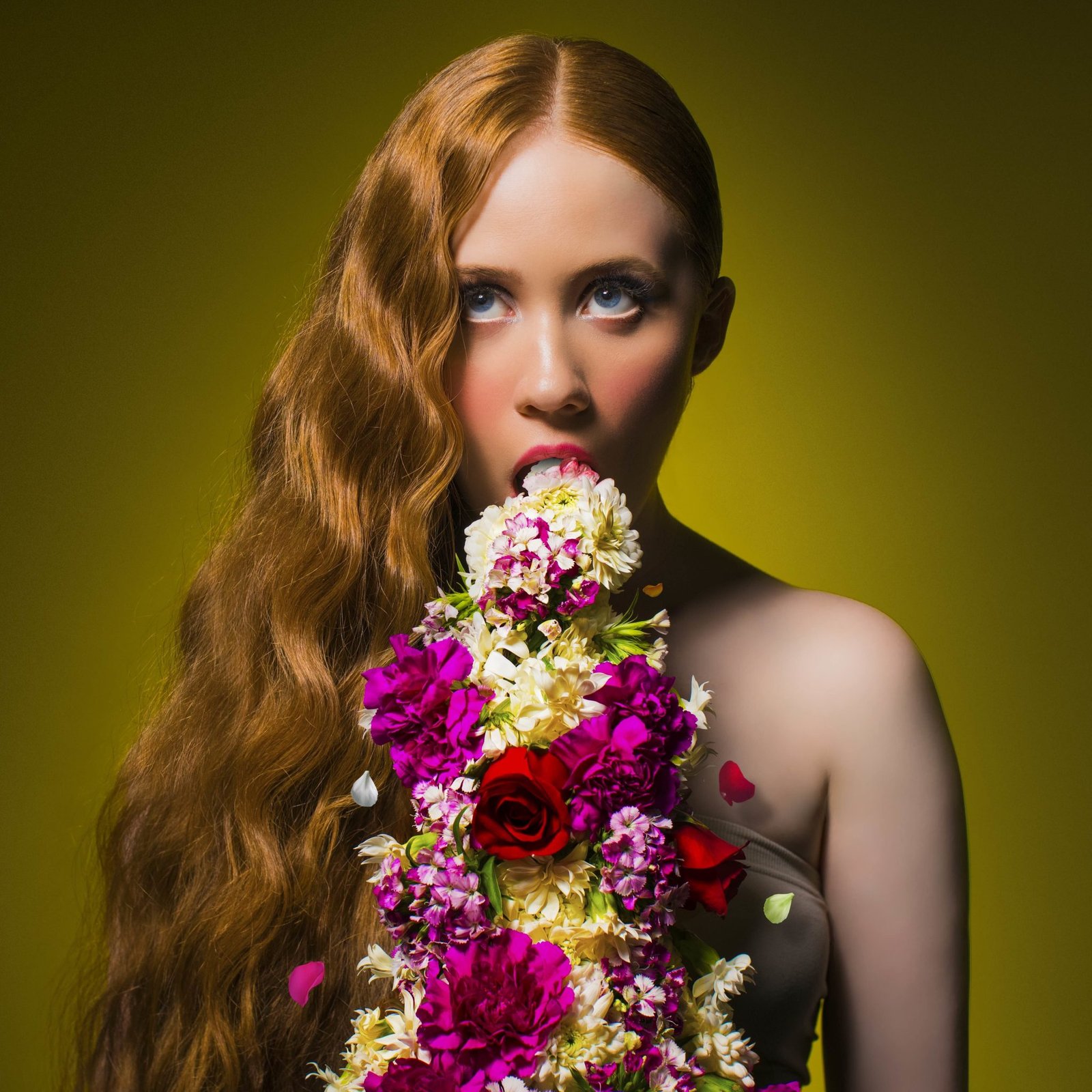 Introducing iyla
Rising star iyla is fast becoming one of music's most exciting new artists to emerge since the release of her debut EP 'War + Raindrops' (3T Ent/Astra Velum/EMPIRE).
The Los Angeles-born performer and songwriter has quietly amassed more than 10-million combined streams across Spotify, Apple, and YouTube, and was recently announced as one of YouTube Music's 2019 Foundry Artists. Featuring independent artists from all across the globe, the Foundry International Artist Development Program provides unique development and promotion, further supporting talent and helping them connect with their fan base directly through the platform.
As continued support, iyla will receive digital billboards in New York City and Los Angeles starting April 25, as well as social media support, programming and playlisting on YouTube. 2018's Foundry graduate was global sensation ROSALÍA.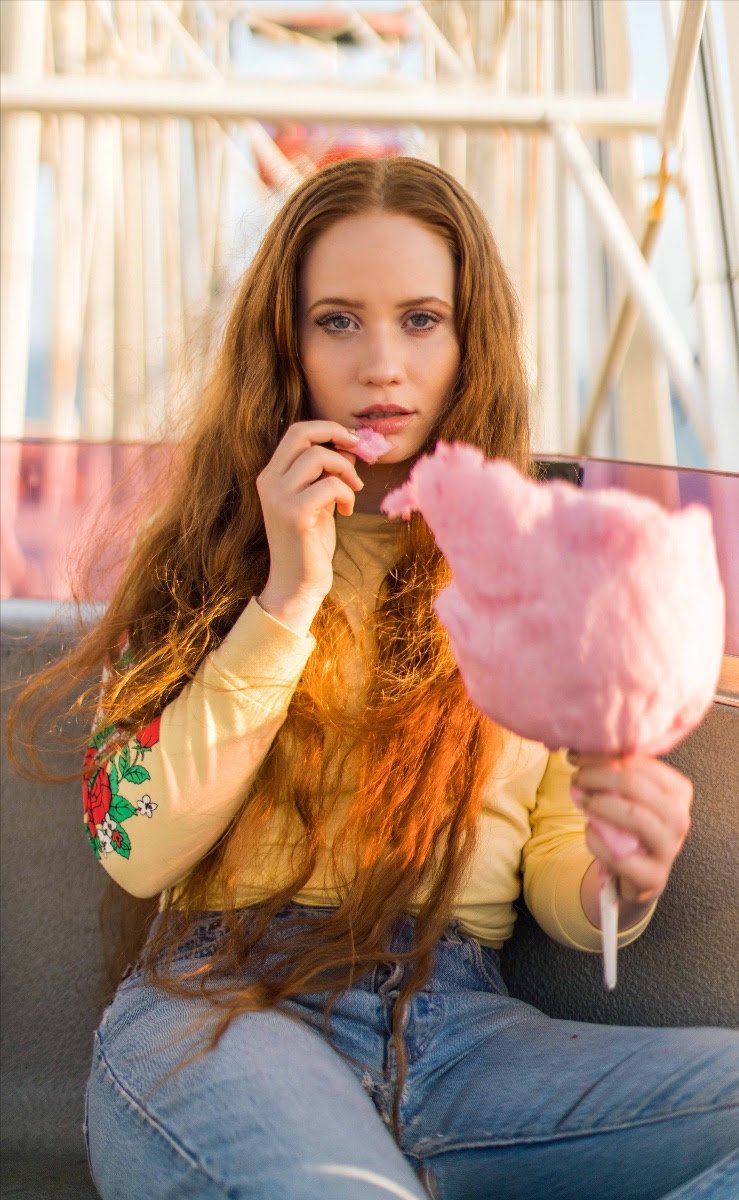 Today, iyla released episode 1 of her 'i am iyla' mini-documentary series on YouTube. JOURNEY TO EMPIRE details her monumental signing to the legendary label, revealing intimate moments with her team and family members as she embarks on her journey towards musical stardom. Watch JOURNEY TO EMPIRE – i am iyla episode 1 HERE.
In other news, iyla was recently named as 102.7 KIIS FM's Next Up Artist Of The Week and has been added to 11 rhythmic stations in the last week alone.
iyla's debut EP 'War + Raindrops' is out now.
Watch iyla's official video to her debut single, 'Juice' HERE.