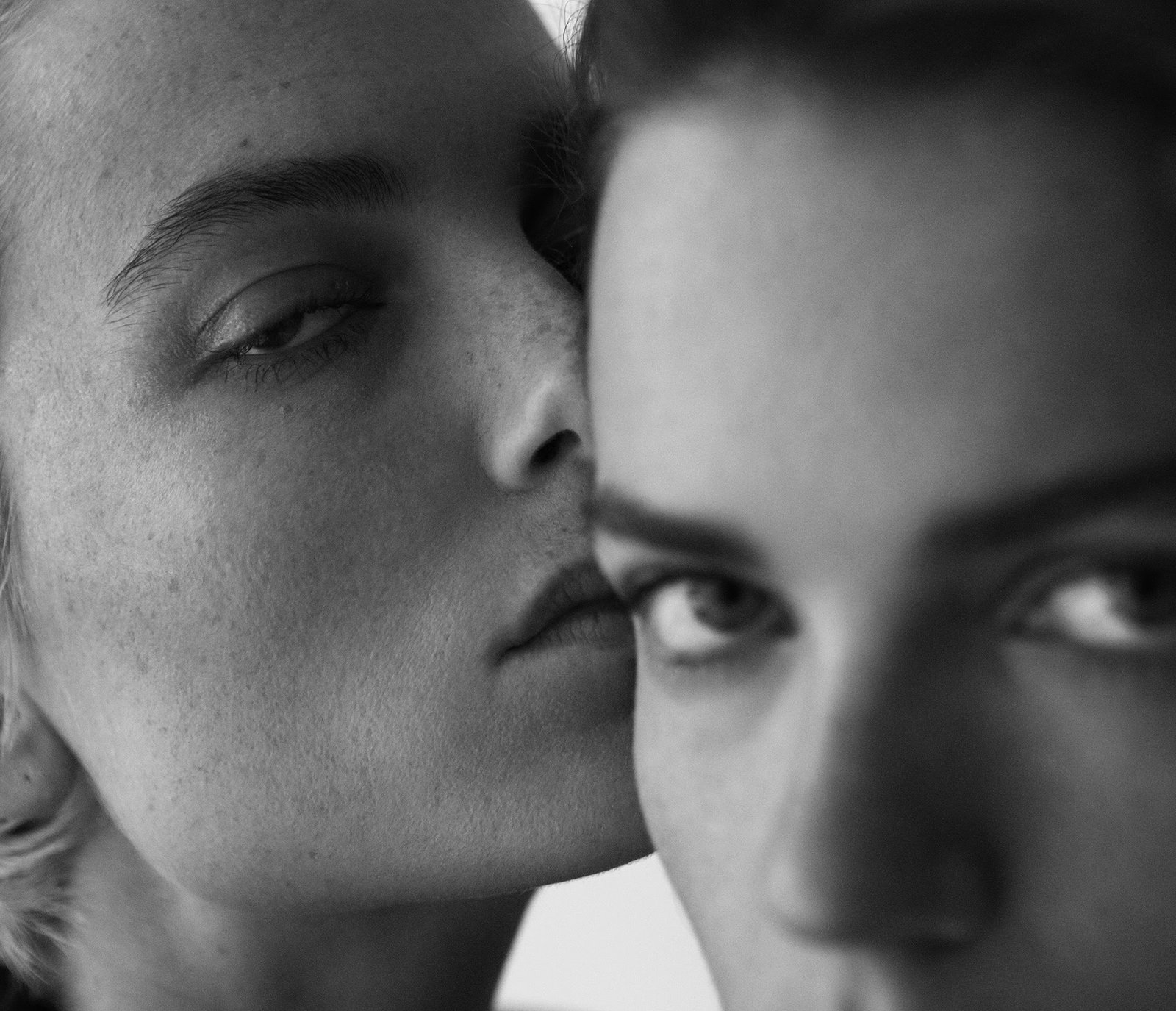 Say Lou Lou Releases New Single "Ana" And Announces A New Album
The Australian-Swedish duo Say Lou Lou make their welcomed return with the epic new single "Ana."
The single is part of the duo's second studio album "Immortelle," which will be out worldwide on September 21.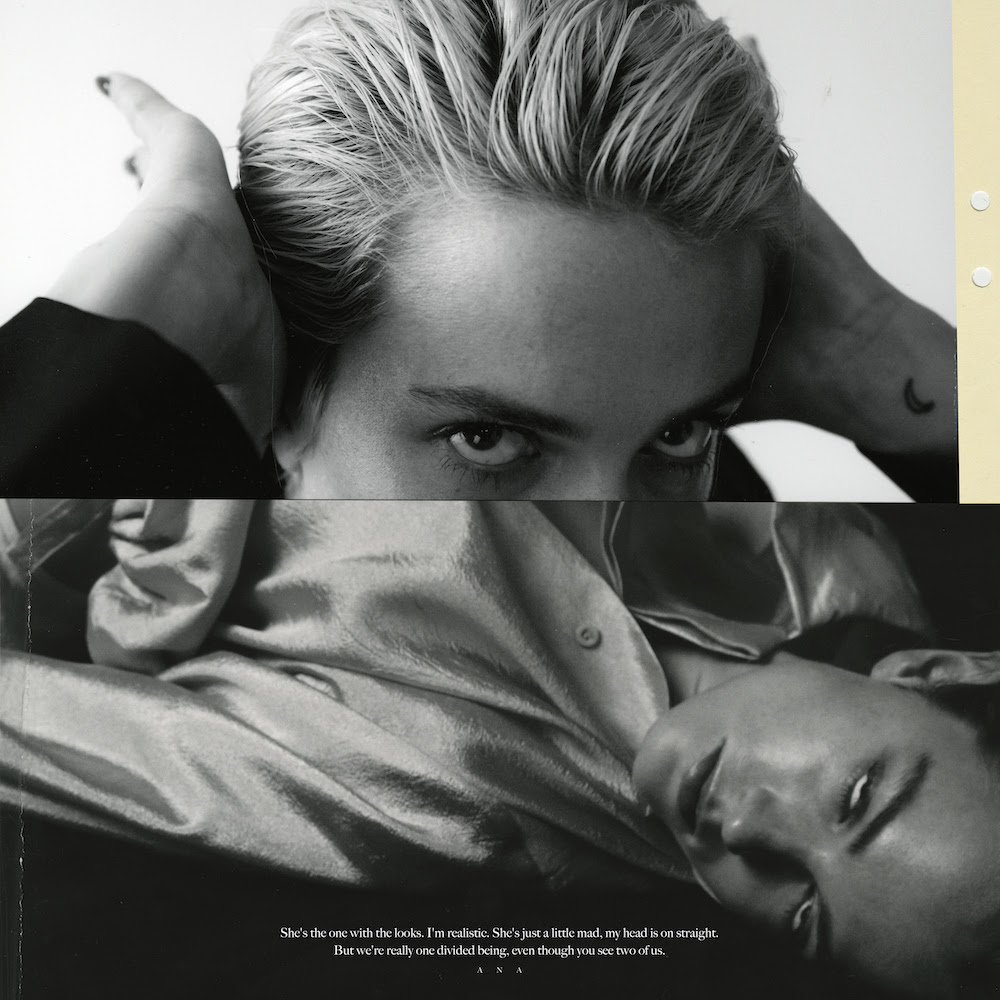 Serving as a stunning glimpse into what's to come from the Australian-Swedish twins, "Ana" offers music fans a refreshing new sound, perfectly encapsulating everything from the old Hollywood golden era, like an early 60's John Barry soundtrack, to the scratchy beats and strings plucked right from a 90's triphopclassic.
The very personal upcoming album "Immortelle," from which "Ana" is the introduction, is an exploration into the roles that one consciously or subconsciously play, particularly as a woman. A moody and sensual collection of songs heavily inspired by film noir and old James Bond scores, with layers of dreamy vocals and hazy harmonies over a mixture of live music and synth.
"It was very symbiotic," explains Elektra. "We had all of these mood boards and visuals from the beginning; we constantly referenced films and looked at clips. Parts of the album process were very structured: the vibe, the world, instruments and string references, giving thought to both the aural and visual aspects so they're all properly cohesive."