Introducing Shungudzo and Her Debut Song, "Long Live the Billionaire"
"Shungudzo. Say it comfortably because you're going to be saying it a lot."– Zane Lowe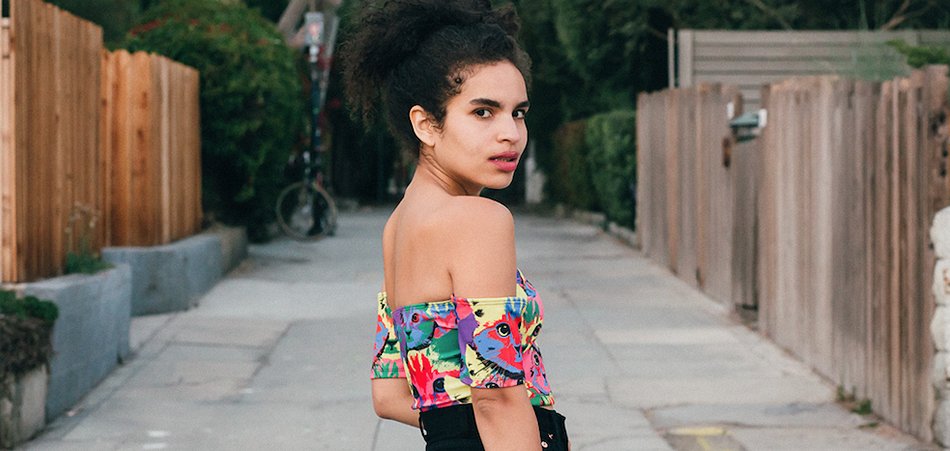 Born and raised in Zimbabwe, Shungudzo (aka Shun, rhymes with "moon") is a strikingly original songwriter, self-taught musician, and poet with a backstory as unique as her artistry.
She recently released her debut song "Long Live The Billionaire," which is out now worldwide on Apple Music and Spotify. The track premiered as a World First on Zane Lowe's Beats1 radio show where he described the track as a "beautiful piece of music" and told listeners of when he first heard the song it "blew my mind." Listen to "Long Live The Billionaire" HERE.
"Watch them bombs bursting in air. Long live the billionaire. Ashes fall down on my hair. Long live the billionaire."
"Long Live the Billionaire" is a modern-day protest song written from the perspective of a child in a war zone as he talks to a soldier in the road. Are the planes overhead dropping food or bombs? Is this soldier here to help or hurt?
Music and poetry have been Shun's means of challenging perspectives since she was a child. Raised in Zimbabwe, where much of her extended family still lives in a village with no electricity or running water; at age five, she was inspired by her first and still-favorite poetry book – Dr. Seuss' Green Eggs and Ham and made a pact to write a poem a day for the rest of her life.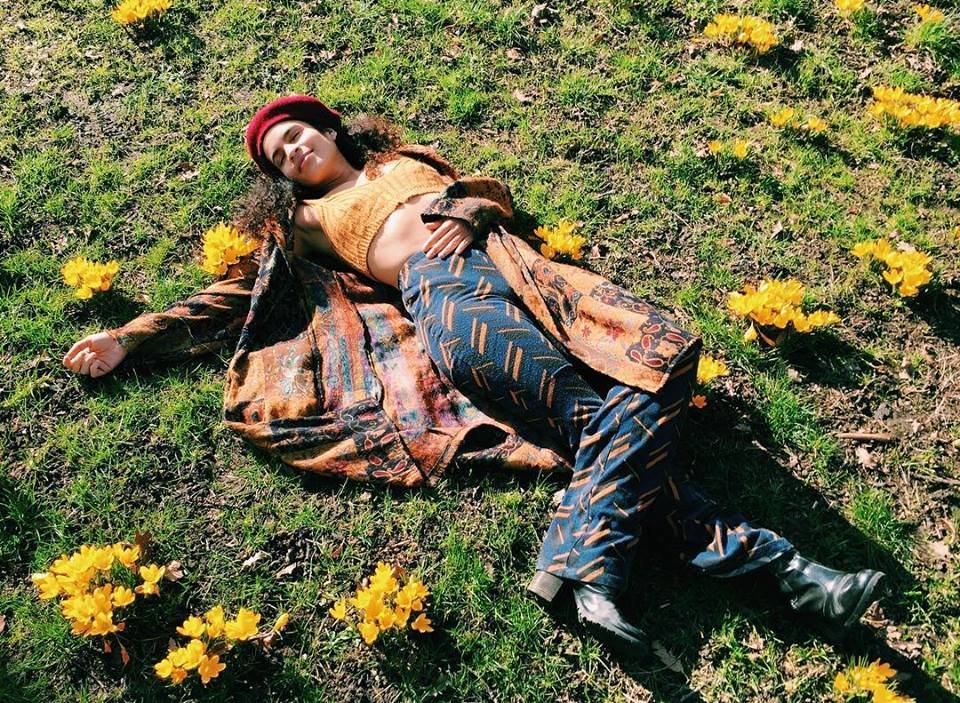 Academically bright, Shun was accepted to Stanford University at the age of 15 where she studied civil engineering and sociology. Soon after moving to the United States, Shun realized her true passion was with music, however, as a young student from overseas, balancing time and a student budget alone, pursuing a path in music seemed almost impossible, let alone affordable.
Fast-forward a few years and Shun could no longer ignore her desire to create music and decided to take a leap of faith. She purged her textbooks, bought a keyboard and microphone and began to set her poetry to music. While exploring this new musical vernacular, she also pursued her humanitarian interests and became the editor-in-chief of a highly regarded political news site which influenced her perspective on world and social issues, along with shaping her dexterity as an insightful and informed lyricist.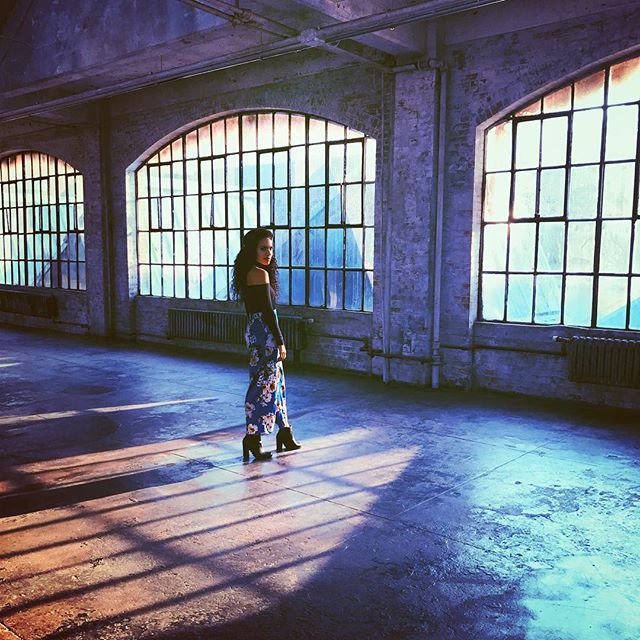 Shun's rebel themes are often skillfully veiled in pop metaphors. On the surface, many of her songs appear to be about relationships, passion, love and loss. But beneath the surface, they present a bold perspective on colonization, globalization, social and economic inequality, and other timely topics. As an artist and songwriter, it's important to Shun that her lyrics are able to stand alone — that they are captivating and unifying with or without the music that accompanies them.
Shun currently splits her time writing and recording in London and Los Angeles.
More news and music from the incredible Shungudzo is to come.
---
Follow Shun's Rising Career Here!