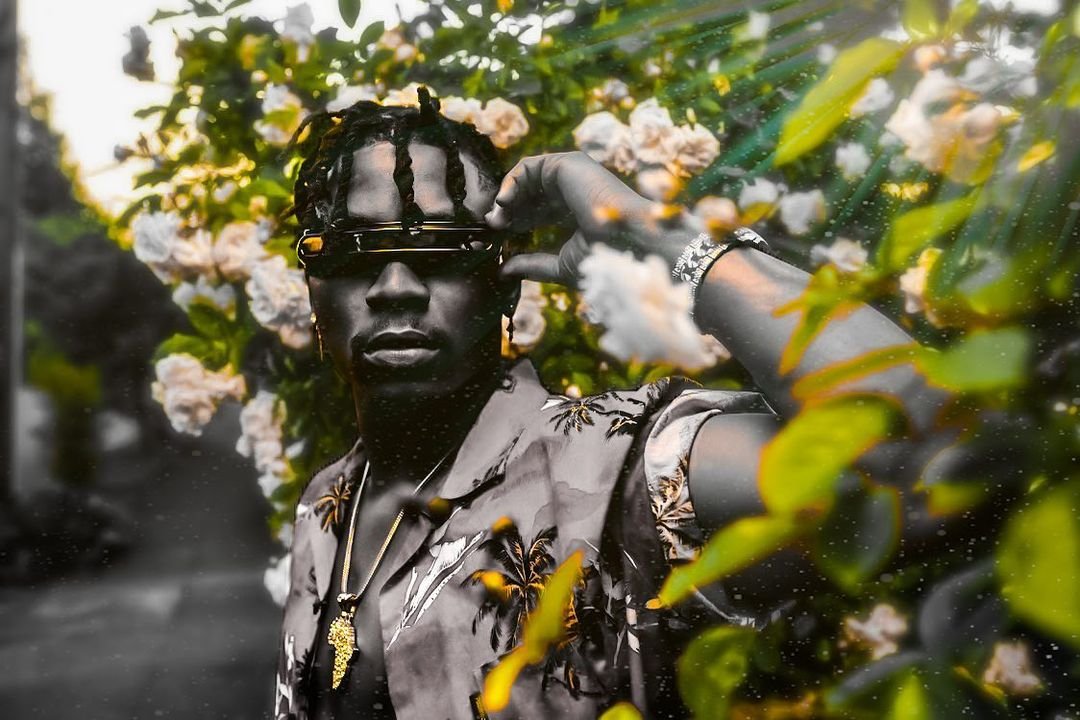 Izzy-BM Releases Single "Anita" & Music Video
What comes to mind when you see a beautiful lady for the first time, not knowing how powerful she is, suddenly she swoops you completely.
"Anita" expresses how powerful women are and the impact they have in our community, I hope these visuals bring you joy, happiness, and laughter. Love you all and good luck to all creatives out there.
We created a movie and we made the best out of a pandemic, we created from what we saw, felt in our bones; our mindsets were all aligned.