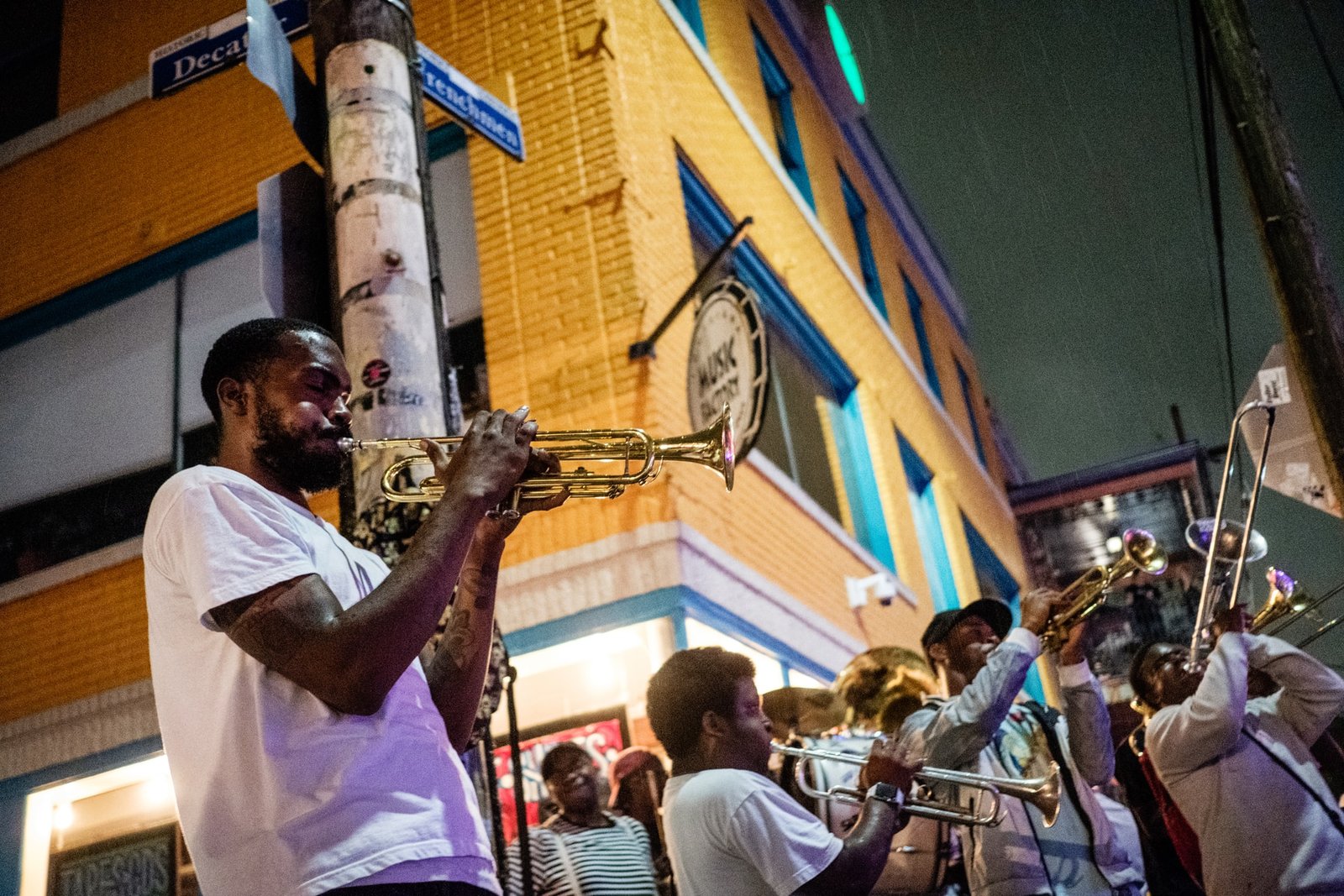 200 NOLA Musicians Awarded Over $110,000 In Emergency Stipends
200 musicians from New Orleans accepted more than $110,000 in stipends thanks to donations to the non-profit KNOMA, designed to help keep the city's music culture thriving.
The donations will help the musicians overcome the unprecedented challenges that the Covid-19 crisis has brought.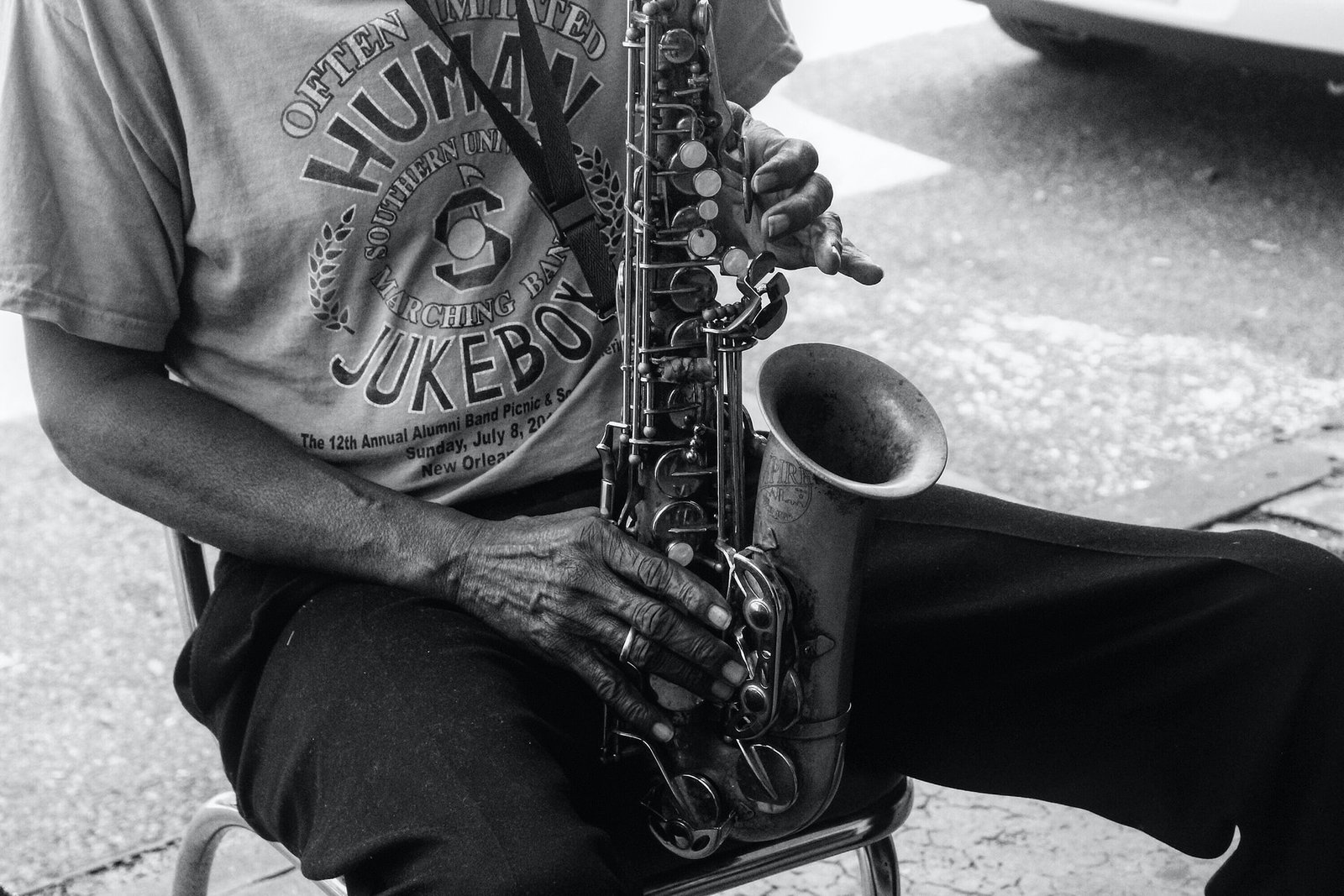 To help navigate the on-going professional and financial uncertainty facing native New Orleans musicians, trombonist, composer and producer Delfeayo Marsalis reported that 200 local musicians accepted $113,475 in stipends thanks to donations to the non-profit KNOMA, designed to help keep the city's music culture thriving.
Launched at the beginning of August, the non-profit was founded by Delfeayo in honor of his late father, the legendary New Orleans pianist Ellis Marsalis, who succumbed to Covid-19 on April 1, 2020 at the age of 85.
With performance venues shut down indefinitely and the musical tourism industry boarded up, the young Marsalis wanted to help artists struggling to fill a huge void.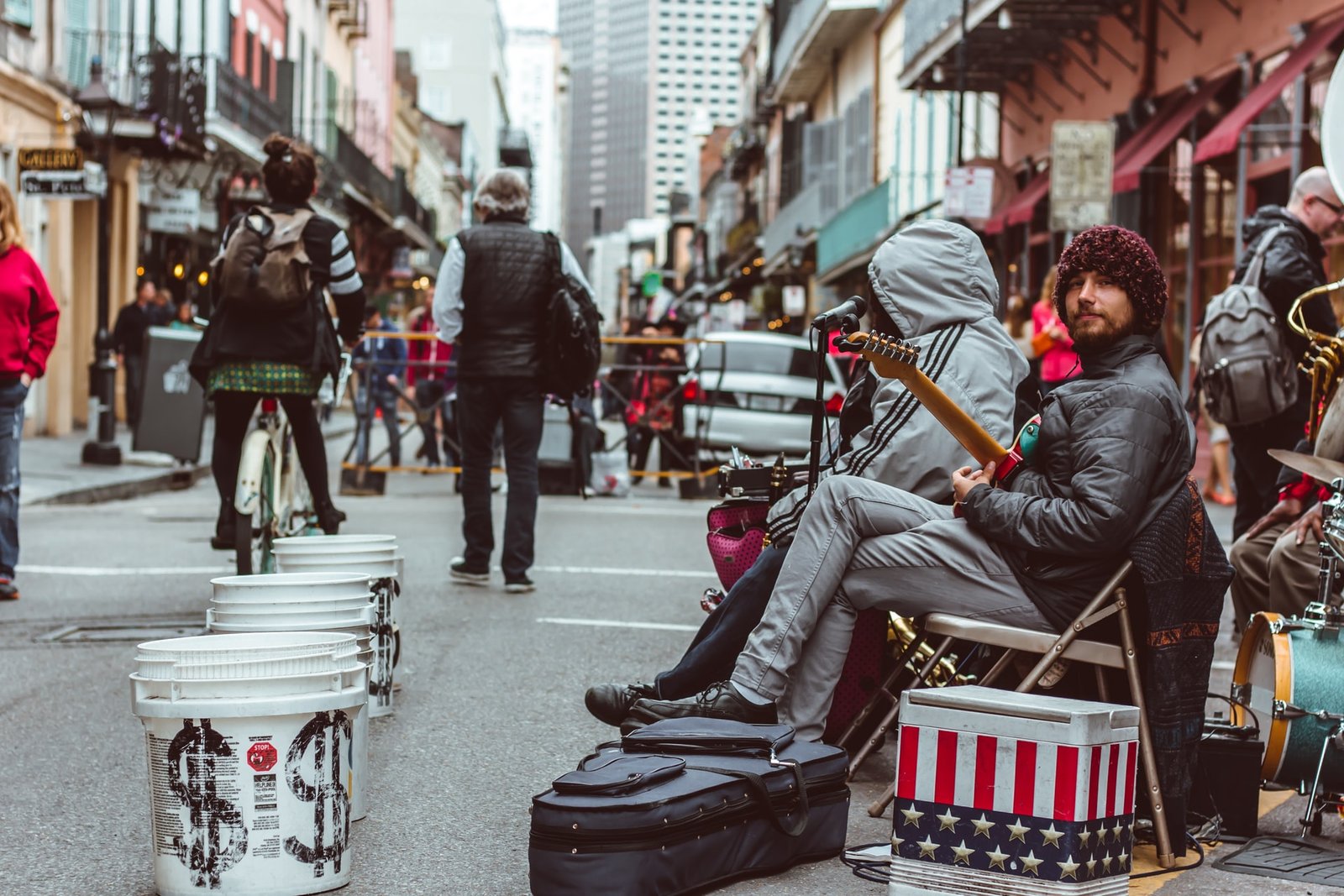 The donation appeal continues, with support continuing to be sought for KNOMA, where donors can indicate how their funds are to be utilized and/or include a personal dedication in honor of a particular person or artist.
"We know the need is there, so every donation truly helps," said Marsalis, who said 100 percent of all donations go directly to New Orleans musicians and culture bearers.
Artists, who must be native-born or long-term resident performers in New Orleans to receive assistance, can apply for grants through KNOMA's website.
"We can no longer take for granted the brass bands on corners, the street musicians in Jackson Square, and the players in our clubs who perform with the joy and celebration that millions of visitors equate with the Big Easy," says Marsalis. "We have to keep our music, the heart of New Orleans, beating for generations to come!"
For more information and to donate, visit www.knoma.org.
Keep NOLA Music Alive assists in sustaining New Orleans culture by providing emergency aid to native musicians and culture bearers. A rich and thriving musical culture attracts countless visitors to New Orleans from around the world. Native culture bearers—from musicians to dancers and other performers—suffer from circumstances beyond their control. Keep NOLA Music Alive, a non-profit organization, provides emergency assistance to those artists who live the music of the city where jazz was born.
To benefit from the assistance, applicants must earn their livelihood substantially through performance in New Orleans and can demonstrate unexpected financial hardship. A written application must be submitted.