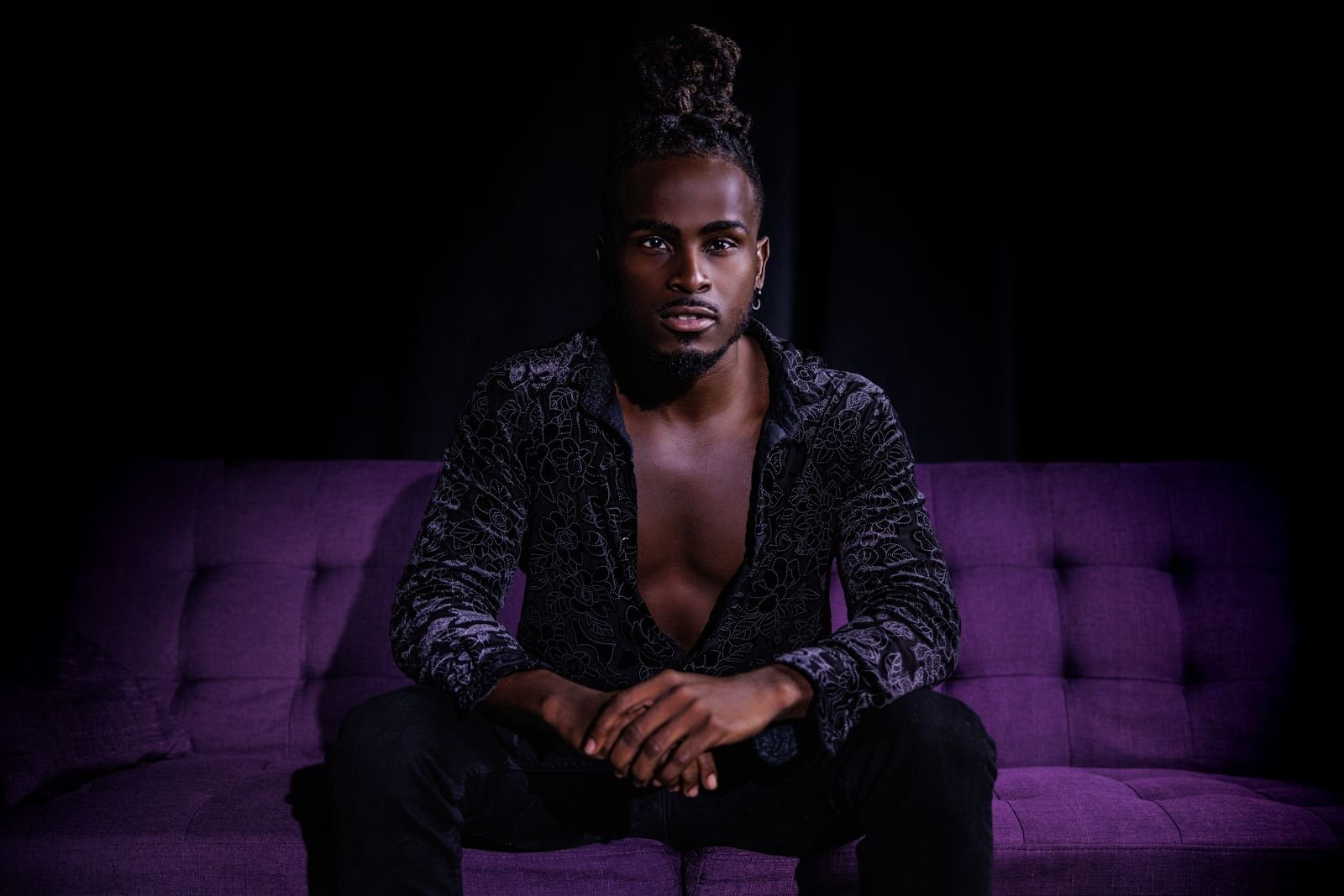 Jeverson Releases Self-Titled Debut EP: JEVERSON
JEVERSON displays the musician's signature sound, capturing the essence of soul music with a laid-back, island-life vibe.
Newcomer Jeverson today released his self-titled debut EP, JEVERSON, available to stream or download HERE.
This is testament to Jeverson's upbringing in Grenada which has had a heavy influence on his songwriting, balancing soul, funk and pop influences with Caribbean energy. While singing has been second-nature to Jeverson since childhood, he attributes his songwriting skills to Nashville-based producer-publisher Russ Zavitson who he began collaborating with in 2020.
"Music has been a part of my life for as long as I remember. I love the way singing, songwriting and creating makes me feel, like I am invincible. My debut EP is inspired by all of the music I was exposed to growing up in Grenada such as gospel, dancehall, soca, soul, funk, pop and everything in between – it's a true love letter to sound."
Born and raised in Grenada, newcomer Jeverson has been compared to artists ranging from James Brown and Bruno Mars to Anderson Paak and Leon Bridges. Although firmly rooted in soul, funk and pop, Jeverson's music includes a unique blend of sonic spices influenced by his Island roots with a pinch of Soca and a dash of Reggae. Jeverson recently relocated to Nashville to finalize preparations for his EP release and a multi-city tour.