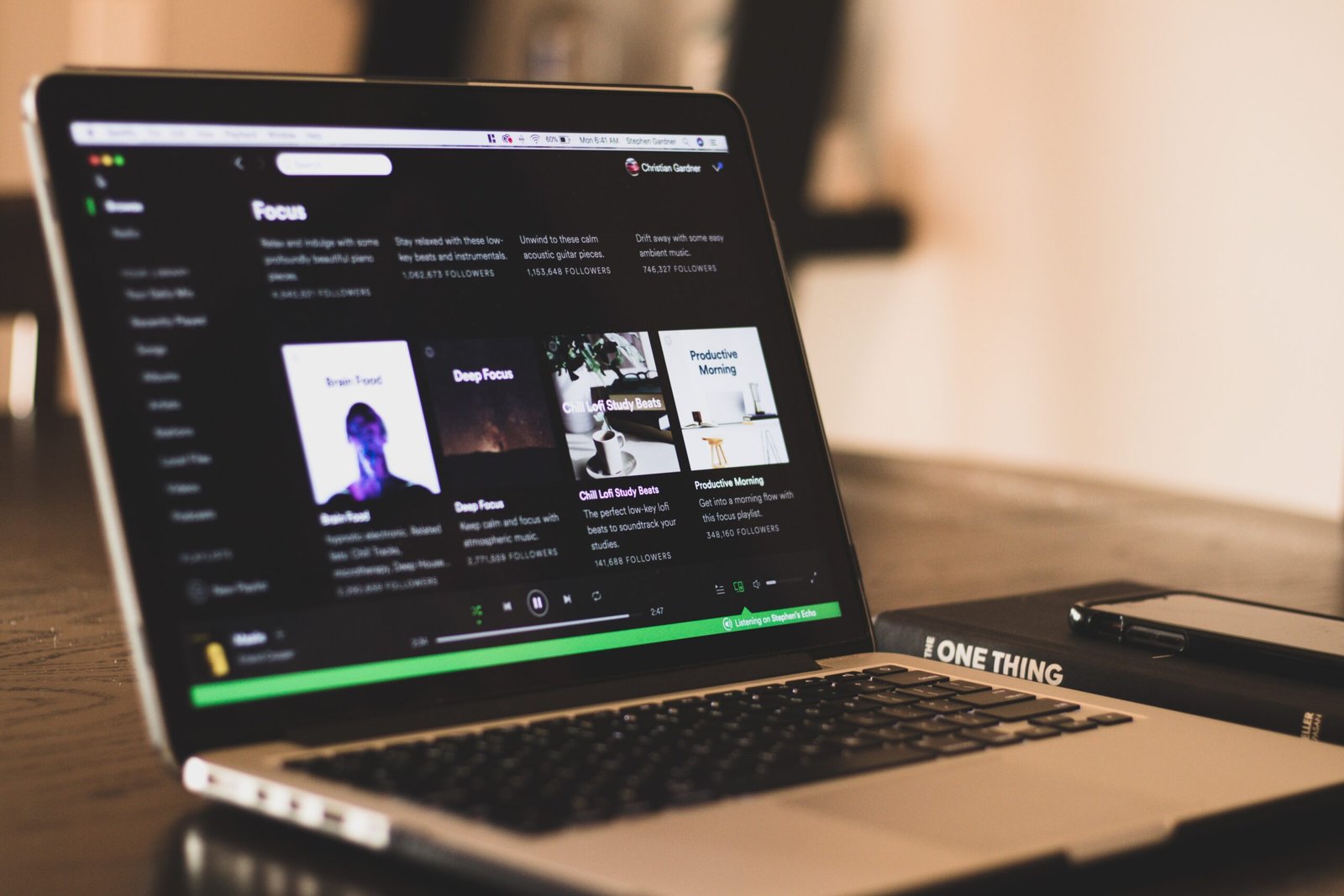 Why Every Artist Should Be On Spotify In 2021
It goes without saying that these days, streaming platforms like Spotify are a huge part of the music industry.
Gone are the days where the music charts would simply depend on the number of singles or albums sold in a physical retail store. Now, music fans look to platforms like Spotify or Apple Music to determine the next artist they will listen to. As a musician, it is very important that your music is in the right place. Below, we'll tell you more about why you should be on Spotify in 2021.
Spotify for Artists Is Really Useful
One of the main reasons why you should consider getting your music on Spotify is the fact that you will get a Spotify for Artists account. Spotify for Artists allows you to gather important analytics that can help you to market your music to the right people. You'll learn about where people are listening to your music, which songs are most popular, and their demographics. Analysis is an important factor in any PR or marketing campaign and in this case, the data can be very useful.
Getting Your Music Out There
Last year, it was reported that Spotify had 144 million premium subscribers worldwide. While there is no real way that you could find all of these people listening to your music, this huge audience size is far too good to miss out on. By placing your music on Spotify, you will be able to get your tracks out there to people who may not have heard them otherwise. Spotify uses an algorithm and if you can use it properly, you can gain new fans.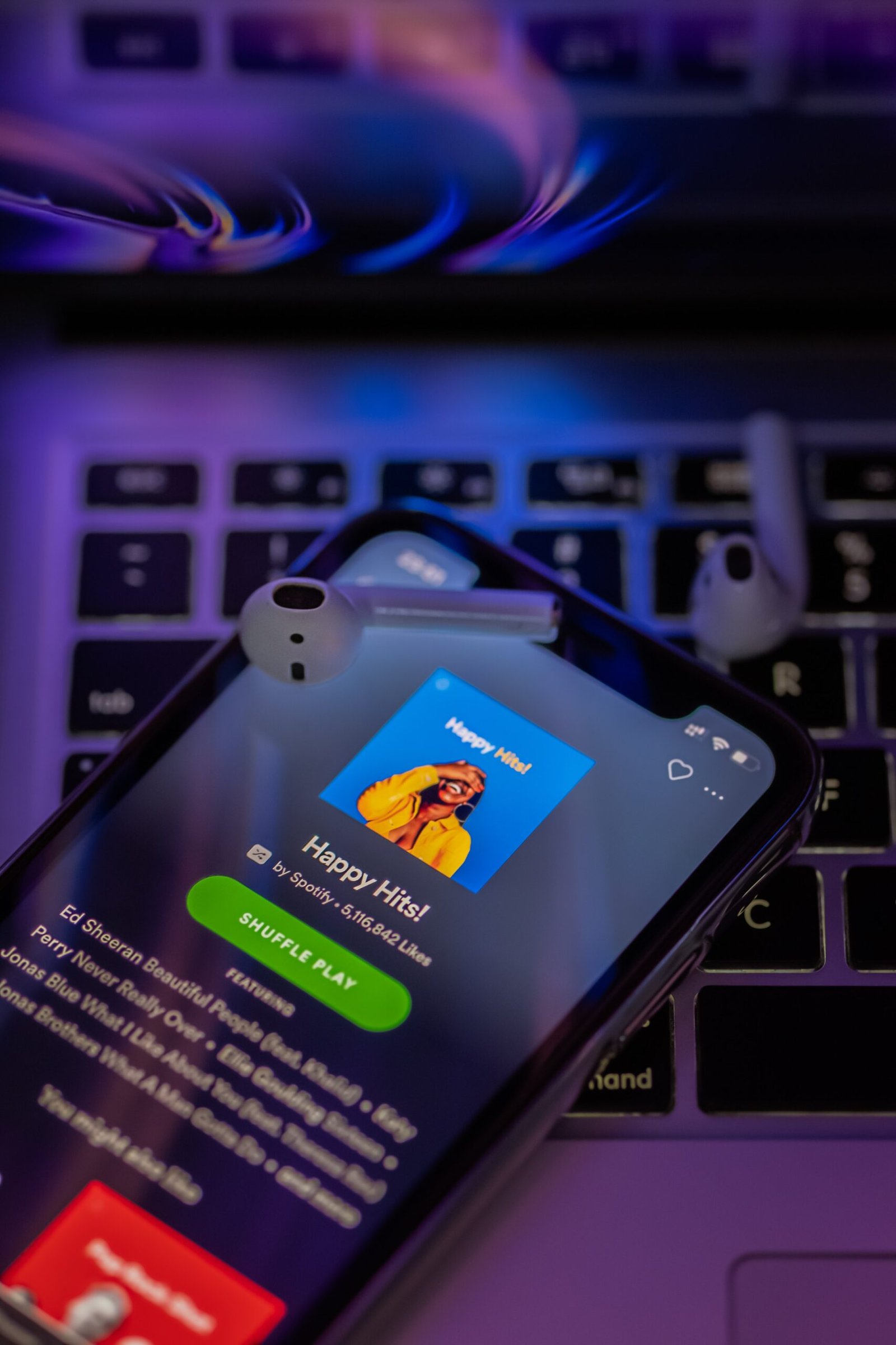 You Can Get On Playlists
On streaming platforms like Spotify, you have the opportunity to get on playlists that are listened to by millions of people around the world. Some playlists are smaller than others but if you manage to get on a few, you can really increase your reach. If you are already on Spotify, then you should consider investing in Spotify playlist promotion to increase your chances of getting added to the top playlists. You can learn more about the service here offered by Now Listen PR.
You Can Make Money
Finally, by uploading your music to Spotify, you can earn money from each stream. If you are only getting a few streams each week, this figure will appear to be almost nothing but over time, your earnings can build up. Some streaming platforms offer artists a higher percentage of earnings than others and while Spotify might not be at the top of the list, it doesn't hurt to have your music on the platform.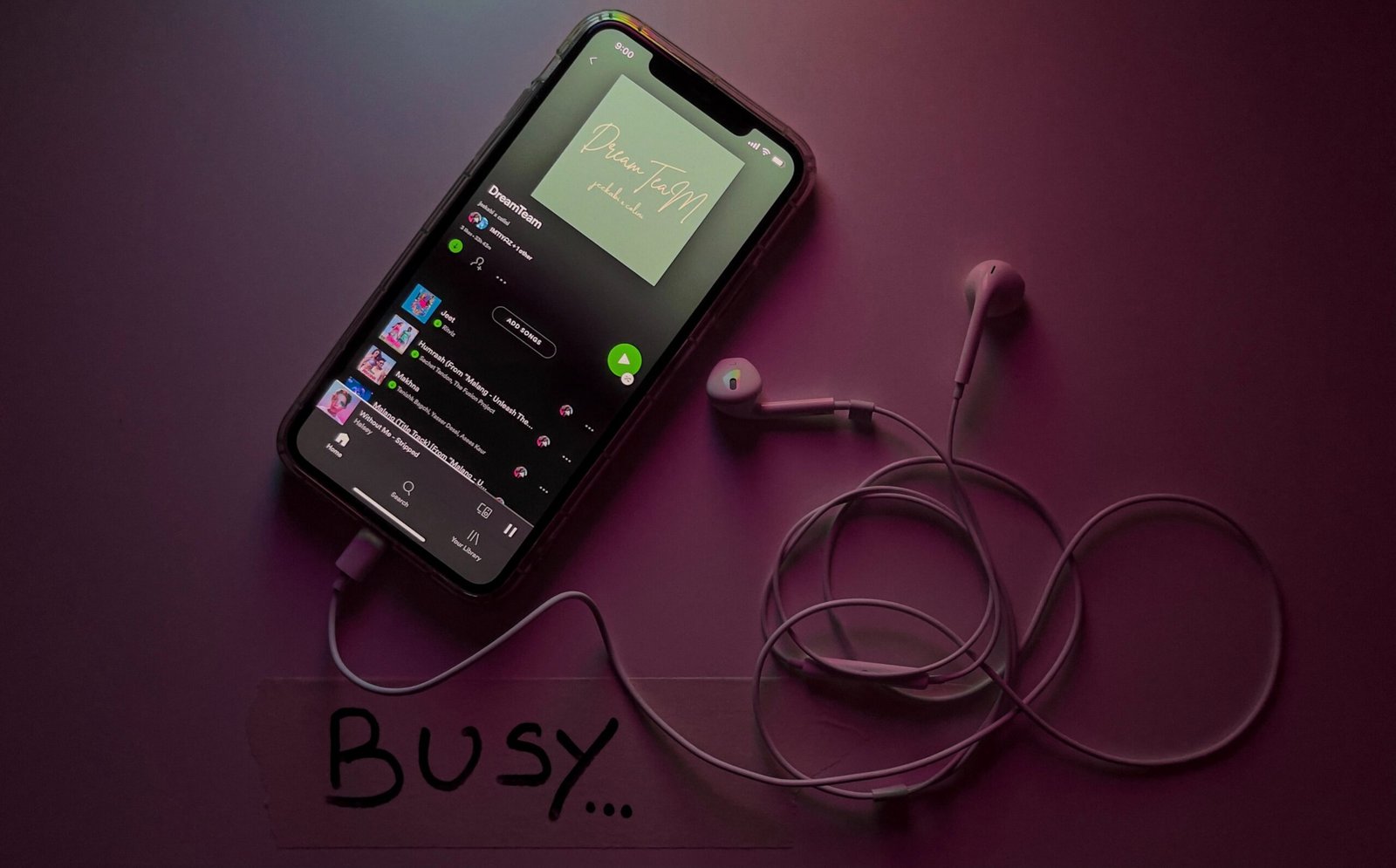 Try Spotify Today
If you are working on some new releases, make sure to get them uploaded to Spotify sooner rather than later. You could find that with the analytics offered in the sister app, you can learn more about your audience and really grow as a musician this year.