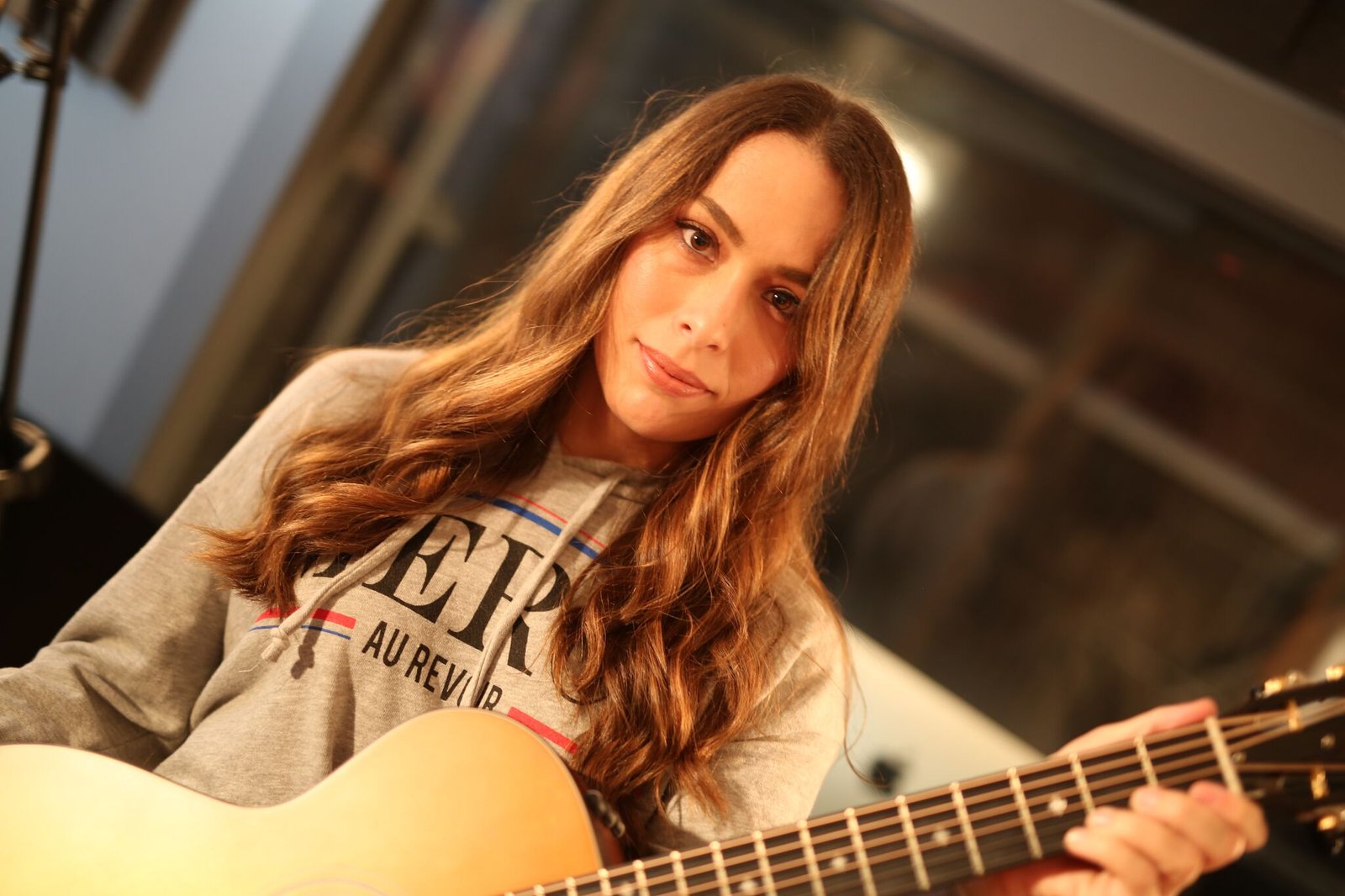 Kat Holland Announces Her New Single 'The One.'
Charlotte, NC-based jazz/pop songwriter, Kat Holland, announces her new single, "The One," from her forthcoming EP, Retrovision, due out March 2019.
At the beginning of 2019, Holland went to Los Angeles to record her new EP in The Village Studios. Since then, she has put a 5-person band together. Holland draws from many of her musical influences such as Norah Jones, Adele, and Maroon 5.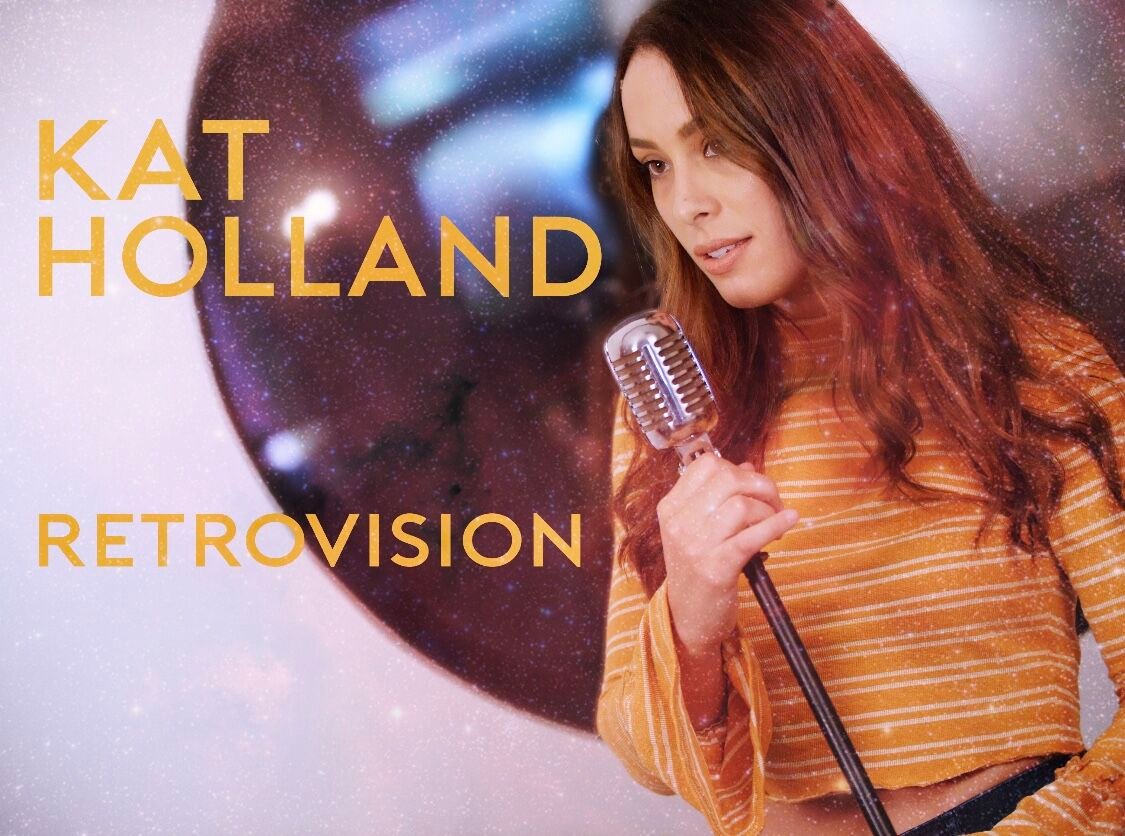 Holland has always been a lover of all things music, recalling many fond memories of dancing to The Beatles with her father and Sarah McLachlan with her mother. "The One" is dedicated to not just her five-year relationship, but the hardships and anxiety that she experienced when they encountered an unthinkable hurdle. The EP title, Retrovision, references looking back into time, reminiscing or longing for something. After overcoming these hardships, Holland was inspired to write the EP's songs.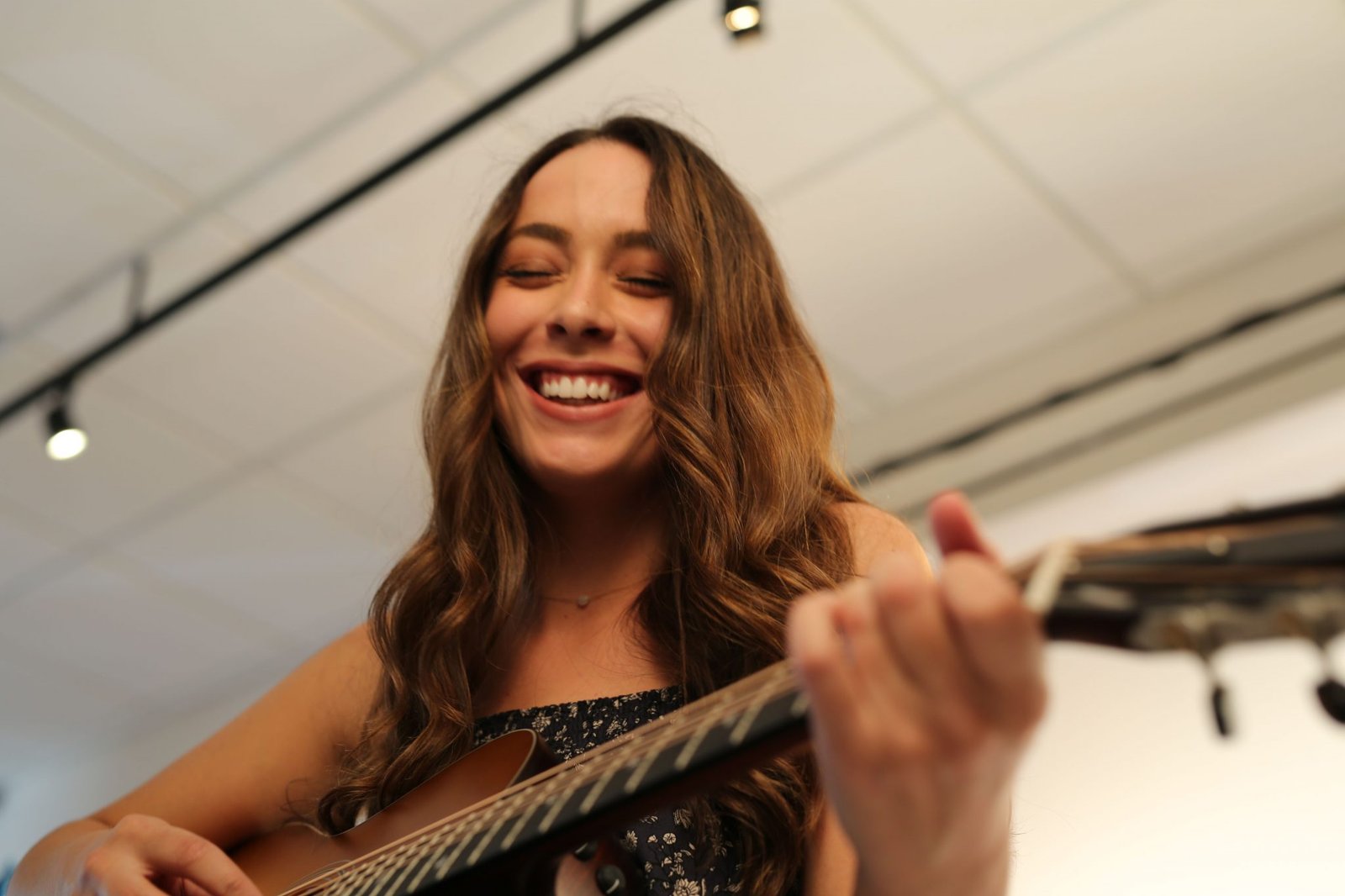 Holland discusses the personal narrative of Retrovision:
"I went through a period in my life right after I graduated from college that was a rather lonely but awakening experience for me. I spent a lot of time away from people I loved –  some of the people that I was closest to in my life. What seemed like a difficult time was actually very self revealing."
She continues, "With that being said, I had more time on my hands to write music. So that is what I spent all of my time doing. I submerged myself in what felt like a dream-world. The music that I created is the silver lining born from the dark cloud I felt like I was flying through. That period of isolation not only changed me as a person, but it changed the entire course of my life. I was able to create something very special and meaningful to me. Something that reflects not only past experiences that I was reminiscing about, but future experiences that I fantasized about. All in all, yes, I went through what felt like an emotionally difficult time in my life. Many people would say that is when good music is created. I guess that I learned to be grateful for the experiences I have had and the people who were there, even when they weren't, because it all brought me to where I am now."
Stay tuned for more from Holland as she releases more songs from Retrovision, and takes a step into the national spotlight with "The One."