Detroit Polymath whiterosemoxie Embraces His Ego In A New Video: whats rght
The ultra-talented artist balances his art, hustle, and community in the latest visual from his upcoming debut album HUMAN BEHAVIOR, out this year via 300 Ent.
Serving mantra-like lyrics that paint the contours of each instrumental, 20-year-old artist whiterosemoxie always expresses himself to the fullest. Coming through with a cinematic interpretation of a propulsive new anthem, the Detroit native shares "whts rght," his new video single. Slowly building intensity over the course of four minutes, "whts rght" gets its power from a driving bassline that pushes the music forward, providing a sonic framework for swelling synths and moxie's distorted cadences.
Delivered in short, clipped phrases, moxie's lyrics emphasize the importance of staying true to oneself, even if it makes others uncomfortable:
"I choose what I love over what is right/For life/I do what I want over what is nice/You heard me right, I'm alive."
Directed by Keenan Wetzel, the video for "whts rght" mirrors the gradual build of the song. It starts with the 300 Entertainment signee in a dice game with some friends. The camera focuses on the faces of his associates, emphasizing the sense of community that moxie cherishes. The video grows more chaotic as the music squalls and the camera follows moxie in a neon-lit car chase, revealing that he might not have acquired the cash he supplied for his game via ethical means. "whts rght" follows the similarly striking video for "Wayside."
"I went into the studio with the intention of telling a story," says whiterosemoxie. "The music is big, huge and you can feel it. Everything is intentional, from the distorted bass to the guitar.

It introduces the experimental side of the upcoming HUMAN BEHAVIOR album. Lyrically, this song represents a turning point and the start of a new thought process."
After a year plus of traveling and doing sessions in other cities with different producers, whiterosemoxie decided to return to Detroit and lock in with his closest collaborators to tell the story that manifests on his debut full-length album. On HUMAN BEHAVIOR, Moxie gets deeply personal to talk about themes of love, loss, excess, addiction, violence, ego, exuberance, desperation, and joy, and while the stories are Moxie's own, his songwriting is at its best when other kids see themselves in his work. More than a musical diary that tracks the varied experiences of a 20-year-old navigating life as an artist in Detroit, HUMAN BEHAVIOR is a focused examination of how difficult it can be to determine whether or not we are in control of or actually controlled by the forces in our lives.
whiterosemoxie has established himself as one of the most ambitious and forward-thinking rising artists in the game today. The young artist has generated over 30 million streams across platforms to date, including over 12 million on his first-ever release "whitegold." Though he built his audience during the pandemic, he's an astonishing live performer, showing off his live chops at festivals like Rolling Loud Miami and HIVE Music Festival, and recently thrilling his hometown crowd at halftime of a Detroit Pistons game. Most recently, Moxie showed his range on his recent Habits EP, a melodic 7-track effort that stretched his vocal skills and featured guest appearances from BIGBABYGUCCI and Daboat.
Always working, but never out of ideas, whiterosemoxie looks to make a major impact with his upcoming HUMAN BEHAVIOR. Stay tuned for more music and more details about the project.
Moxie is a 20-year-old rapper from the west side of Detroit. Moxie's musical journey began in a dark place–when he was 8 years old, an asthma attack left him in a coma for five days. This near-death experience changed Moxie's life and convinced the young man that he needed to make music to express his feelings and fight against the void.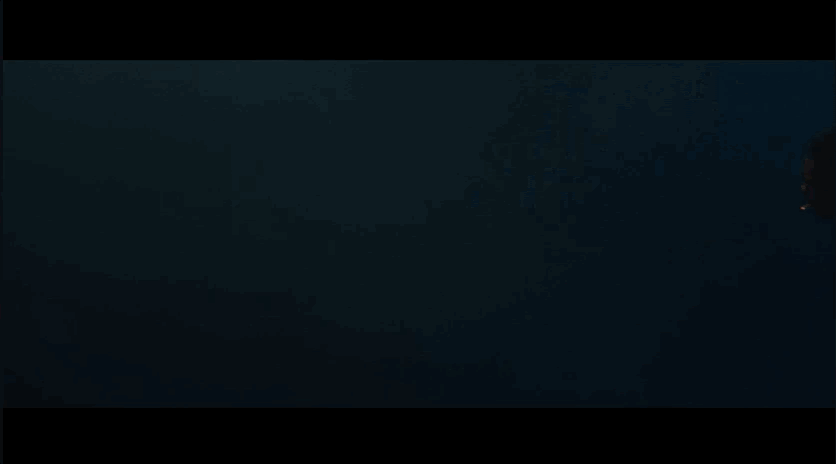 A year later, Assemble Sound released his debut project "white ceilings", which earned him a deal with 300 Entertainment in the middle of COVID before Moxie had even graduated high school. Since then he has established himself as one of the most promising and prolific young voices in music, earning praise from the likes of US Weekly, DJ Booth, HotNewHipHop, and Pigeons & Planes, who named him to their monthly list of Best New Artists.