Lady Bri Releases New Album: ME
Effervescent pop-R&B songstress Lady Bri released her new album ME via Position Music.
The release is accompanied by a music video for the title track, which was directed/shot by The Carters and filmed in Los Angeles. ME will be Lady Bri's fourth album as a solo artist.
Sending a message to fans, Lady Bri comments, "Hello, world…full body energy and excitement is all packed into ME. I thought about all of your faces while writing and I can't wait to share it with you all! I hope you enjoy this new set of songs as you move forward in your year. You can do whatever you put your mind to and when you think it's getting too difficult and need a little push, listen to ME."
The first single from the album, "Splash," released on November 4th, is a funky, gospel tune that showcases Lady Bri's incredibly unique and powerful voice. The single features uplifting and motivational lyrics that will have every listener surfing an endless wave of bliss and allow for new fans to join the ride. Following "Splash," Lady Bri released the heartening track "Colors" with an equally colorful music video (also shot/directed by The Carters), and the cheerful "Good Mood," both of which are included on the new album.
In 2021, Lady Bri's video "This Will Be The Day" was featured in the opening of CW's docuseries "All American Stories," a co-branded sister series to CW's hit show "All American." "All American Stories" follows the real stories of eight incredible athletes who overcame unimaginable obstacles in their relentless pursuit to greatness and is co-hosted by Pac-12 Network's Yogi Roth and former NFL player Spencer Paysinger whose life story inspired "All American."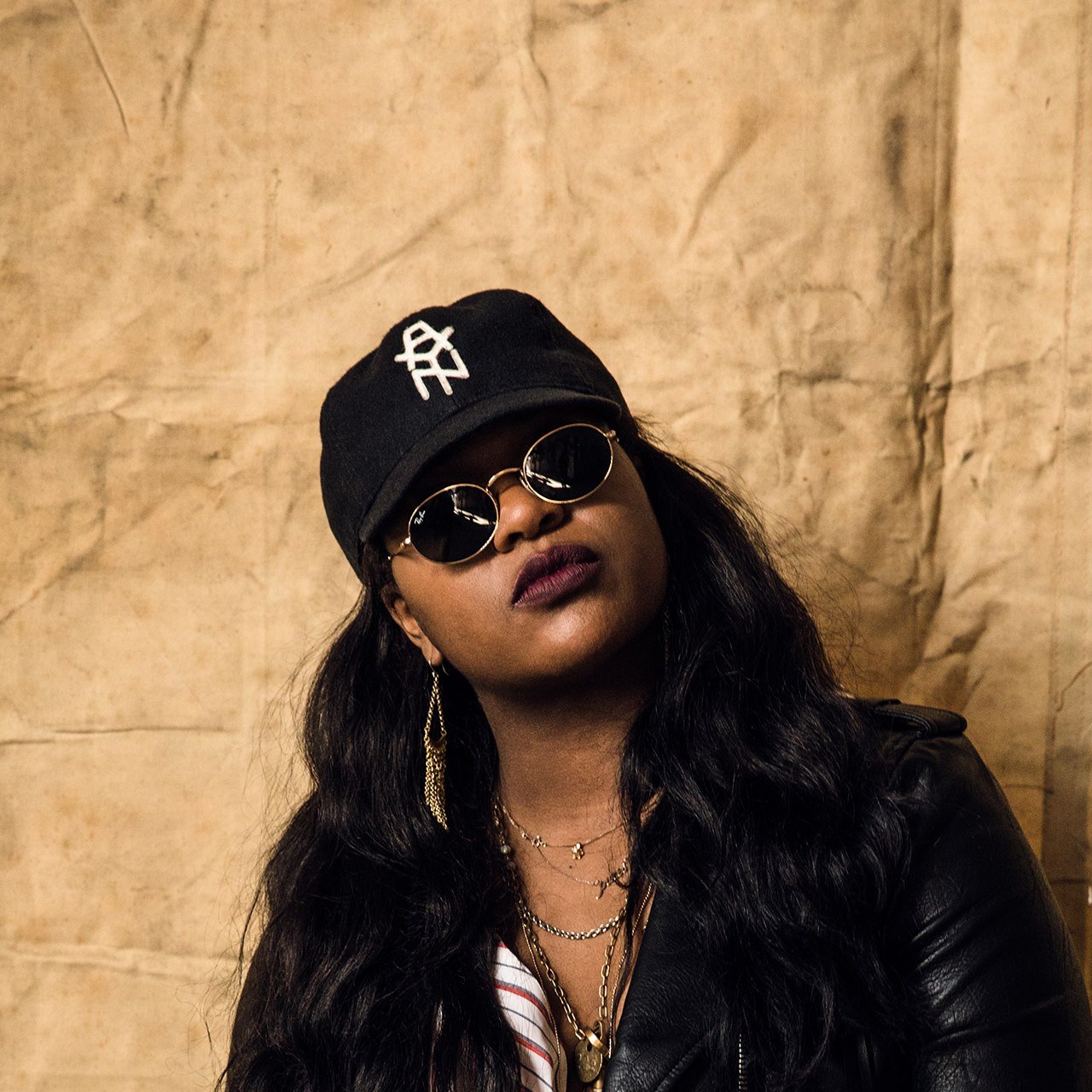 About Lady Bri:
Lady Bri (Bri Bryant) has over 100 total broadcast placements including a promo for The World's Best on CBS (which aired during Super Bowl,) an ad for CVS: Beauty In Real Life, American Idol, Selling Sunset on Netflix, The Hills New Beginnings on MTV, McDonald's, L.L. Bean and Powerade amongst others Lady Bri has over six million Spotify streams and her single "Do What I Do" was added to The Official Michelle Obama Podcast Playlist on Spotify. In addition to her solo project as Lady Bri, she is a vocalist for alternative band Welshly Arms, who has toured extensively around the globe, appearing at festivals including Lollapalooza, Rock am Ring, Sziget, Bottlerock, Rock en Seine, Reading and Leeds, Life Is Beautiful, Firefly, Hangout Festival and many more.
About Position Music:
Position Music, distributed by AWAL, is an independent publisher, record label and management firm, redefining what it means to be a music company. Established in 1999 and still led by its visionary founder Tyler Bacon, today Position boasts a multinational presence, expanding Los Angeles headquarters, and a continually growing staff. As experts in music licensing and synchronization, the company is helping shape a new era in the industry.