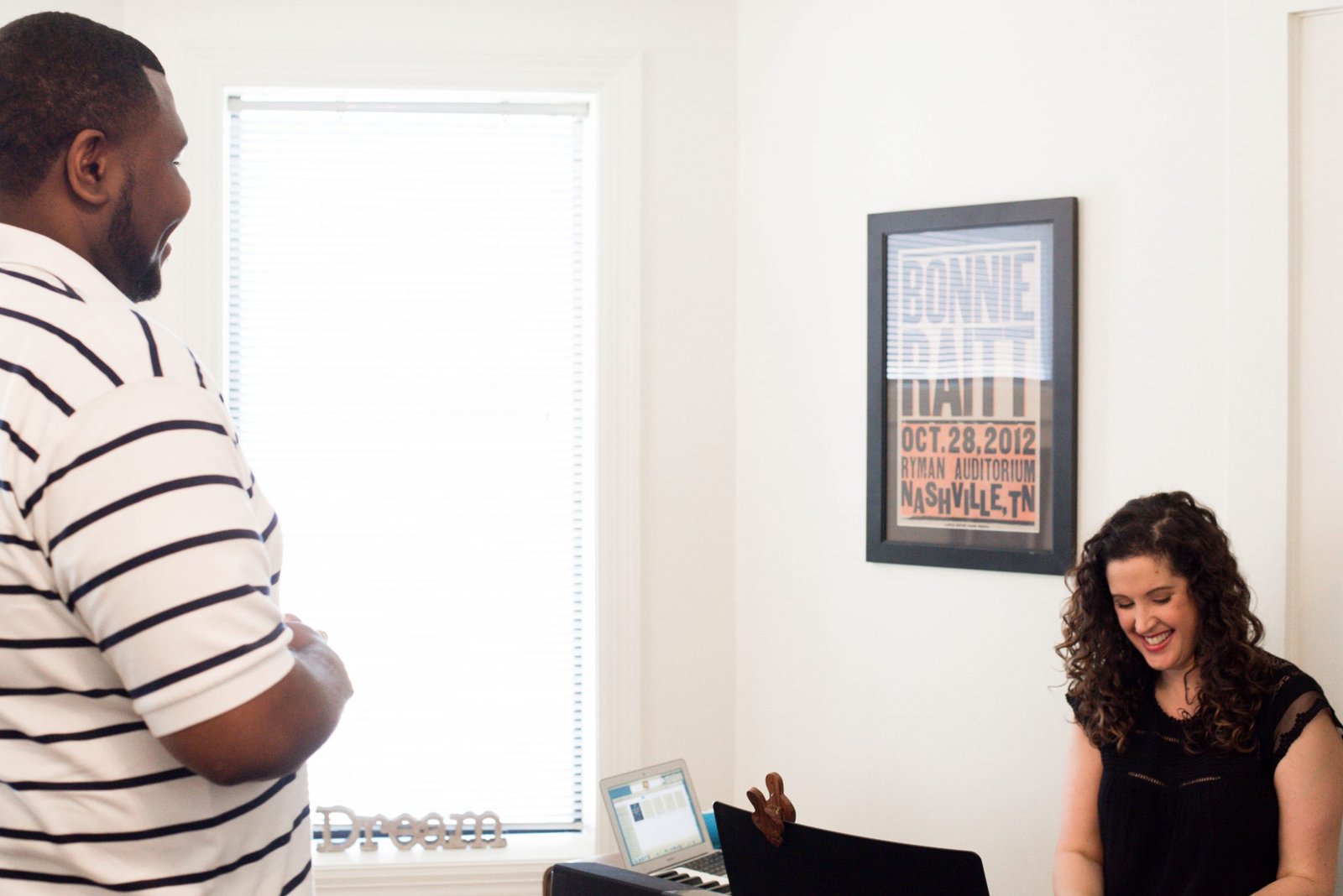 Want To Learn To Sing? How To Find The Right Vocal Coach
Many people are under the belief that you are born with natural singing talent.
While the talent for certain aspects of singing, such as good intonation, breath support, the ability to "riff" – these are all still learned behaviors, sometimes learned at a very young age that children don't even realize they are learning at the time.
Vocal training has long been contested as helping already good voice students to improve on their talent. It is arguable though, that those who think they cannot sing have just not been properly trained. 
If you love to sing but don't think that you have the innate talent, then you need to find yourself a good vocal coach. And not just a good vocal coach, but the right coach that can help you challenge yourself in ways you might not have ever thought of.
Singing can come more naturally to those who know more about their voice and how to work all aspects of it so they can produce a more pleasing sound. But – how do you find the right vocal coach? What is right, anyway? Here are some great tips to help you find a perfect fit in the voice teaching world.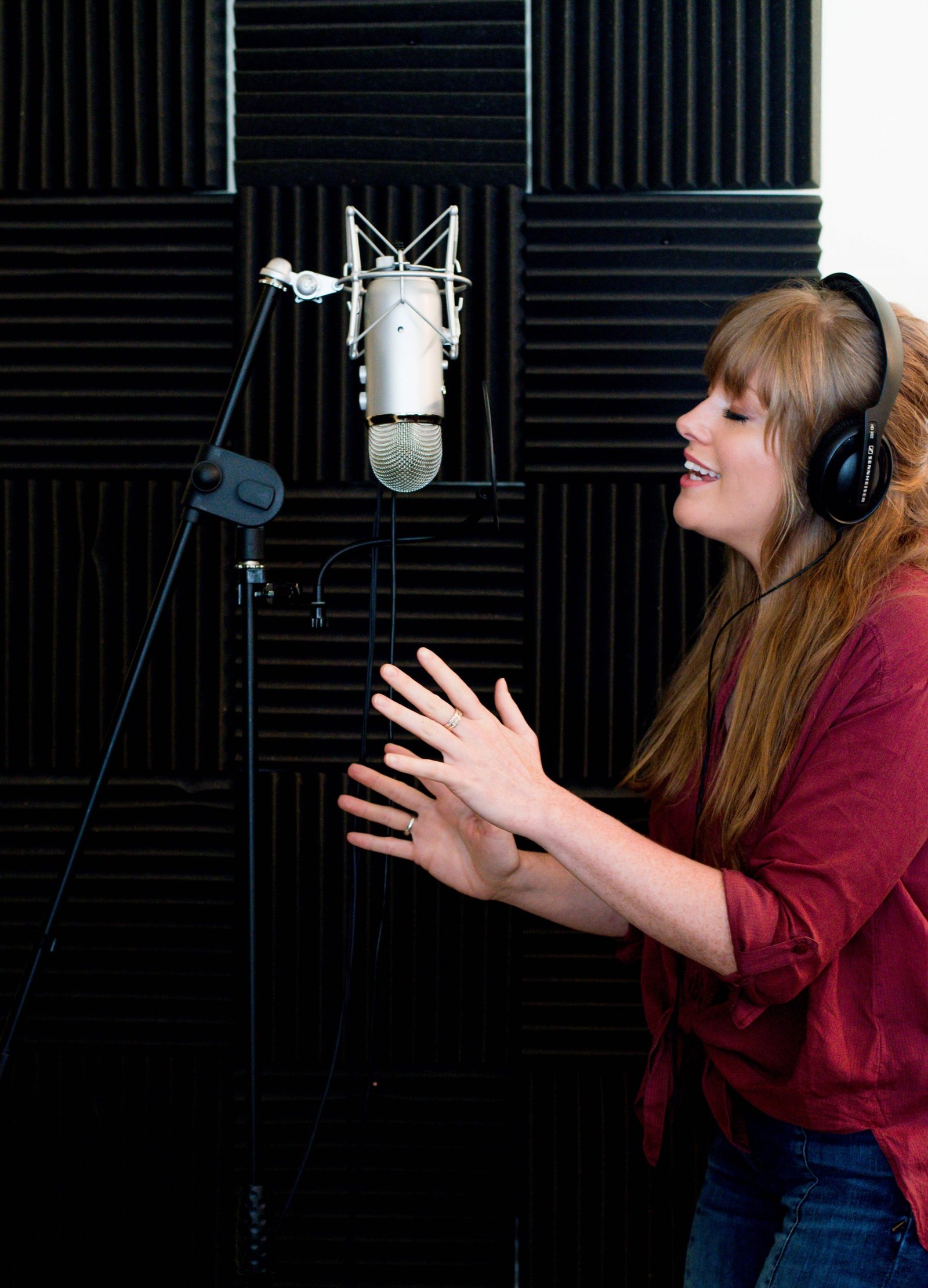 IDENTIFY YOUR NEEDS
The first thing that you should do when trying to locate a vocal coach, is identifying what your specific needs are, even before you start looking.
Ask yourself some of the following questions:
What do I hope to gain from my voice coach?
What specific areas of my voice would I like to work on?
What would I like my voice coach to help me learn how to do?
How well do I accept constructive criticism?
That last question is more important than it may sound. Many people do not like to hear things that may be considered negative when it comes to getting feedback about how they did. It is important to decide what you are willing to deal with when it comes to choosing a coach.
Some people really just want their coach to sing their praises at each lesson, while others would like to dig deep and identify where they need to improve. Find out how critical the coach can be – do some research and ask some students if you have to so that you can make the most informed decision on what is best for your needs.
DISTANCE AND CONVENIENCE
Another thing to think about when it comes to needs – with the pandemic still heavy in many areas, many people have taken to having their voice & vocal lessons online, so be sure to find out if this is an option with a voice coach if you are choosing one in your area. One great benefit to doing online lessons is that you can choose a coach that isn't necessarily nearby – so you have a much larger pool to choose from.
There are some really important parts of vocal lessons that are more helpful in person, too. Be sure you're looking at both options, because it may be more beneficial to take in-person lessons when it is safe to do so. Vocal technique uses your whole body, not just your voice, and your training should entail utilizing many facets that will help improve your voice, such as proper posture and breathing. It's not always easy to see these areas that need attention over an online video.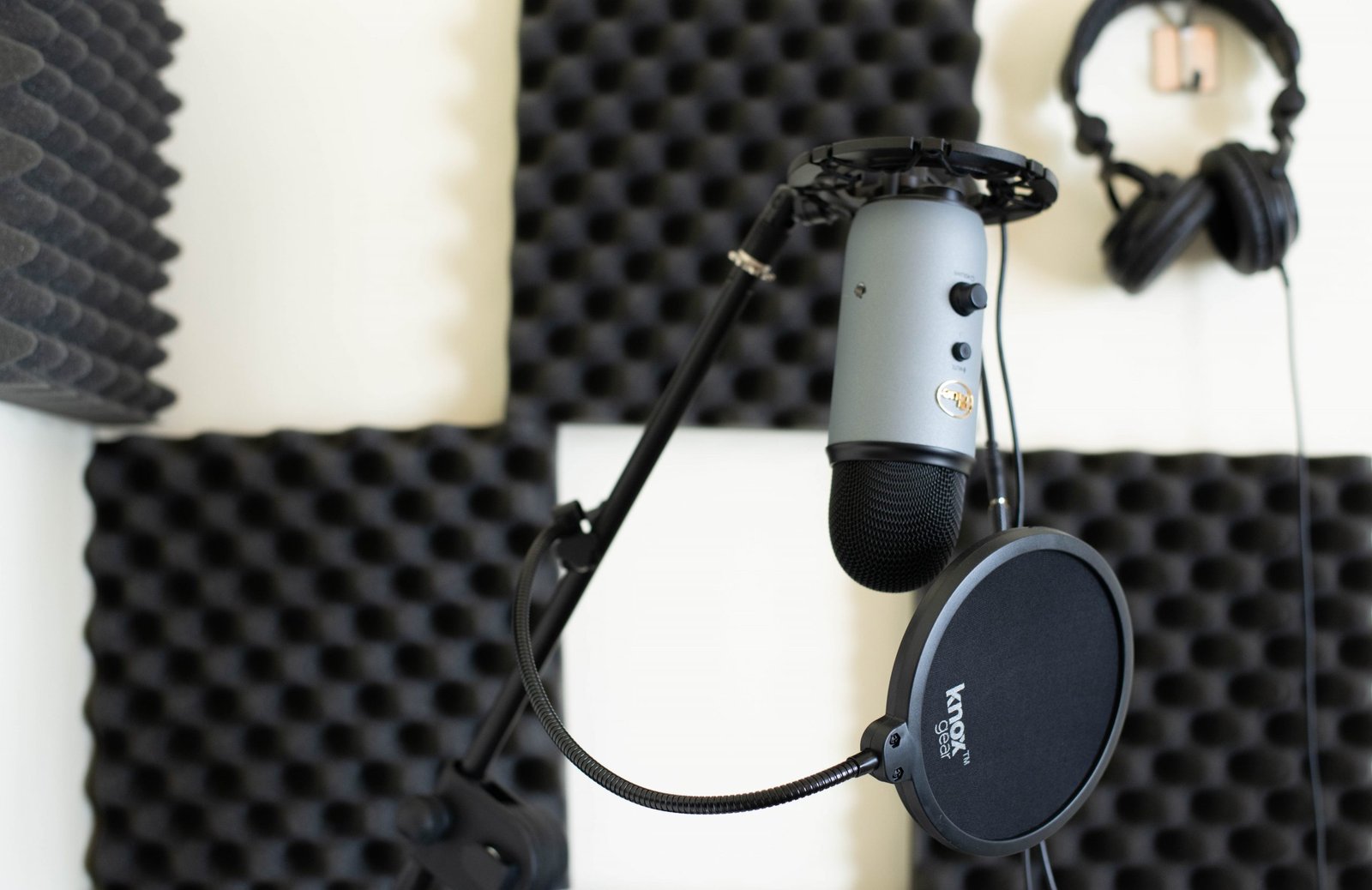 VOCAL TECHNIQUE
One other part of figuring out what you hope to gain from your voice lessons is how the coach actually teaches. There are multiple avenues, genres, and techniques that you can learn from. Some teachers are specialty certified, which means they train a specific way. This is another area where you should do some research about teachers and ask around.
Think about what genre you would like to learn. Vocal technique is catered to the type of style that you are going for, such as classical, rock, or musical theater training. For example – maybe you want to focus on being a performer so that you can do stage shows – this might gear you towards more of a musical theater technique. On the other hand, if  you just want to learn the foundations of basic singing and how to break down each dimension, maybe you want to find a certified Throga coach.
FINDING YOUR BEST FIT
You can always ask any teacher or coach if they do a trial run – as in, they let you take a trial lesson (in some cases, for free or at a discount) so that you can learn from each other. Not everyone will mesh together well, and it's essential for you to establish a good rapport with your teacher so that you can get the most out of your vocal lessons.
The main goal of anyone who wants to learn should be getting a good basis for certain techniques, applying them, and obtaining progress. As in, you should see yourself improving if you are correctly applying what you're learning. First impressions are important so if you can try someone out before having to make the commitment you can discover your best fit.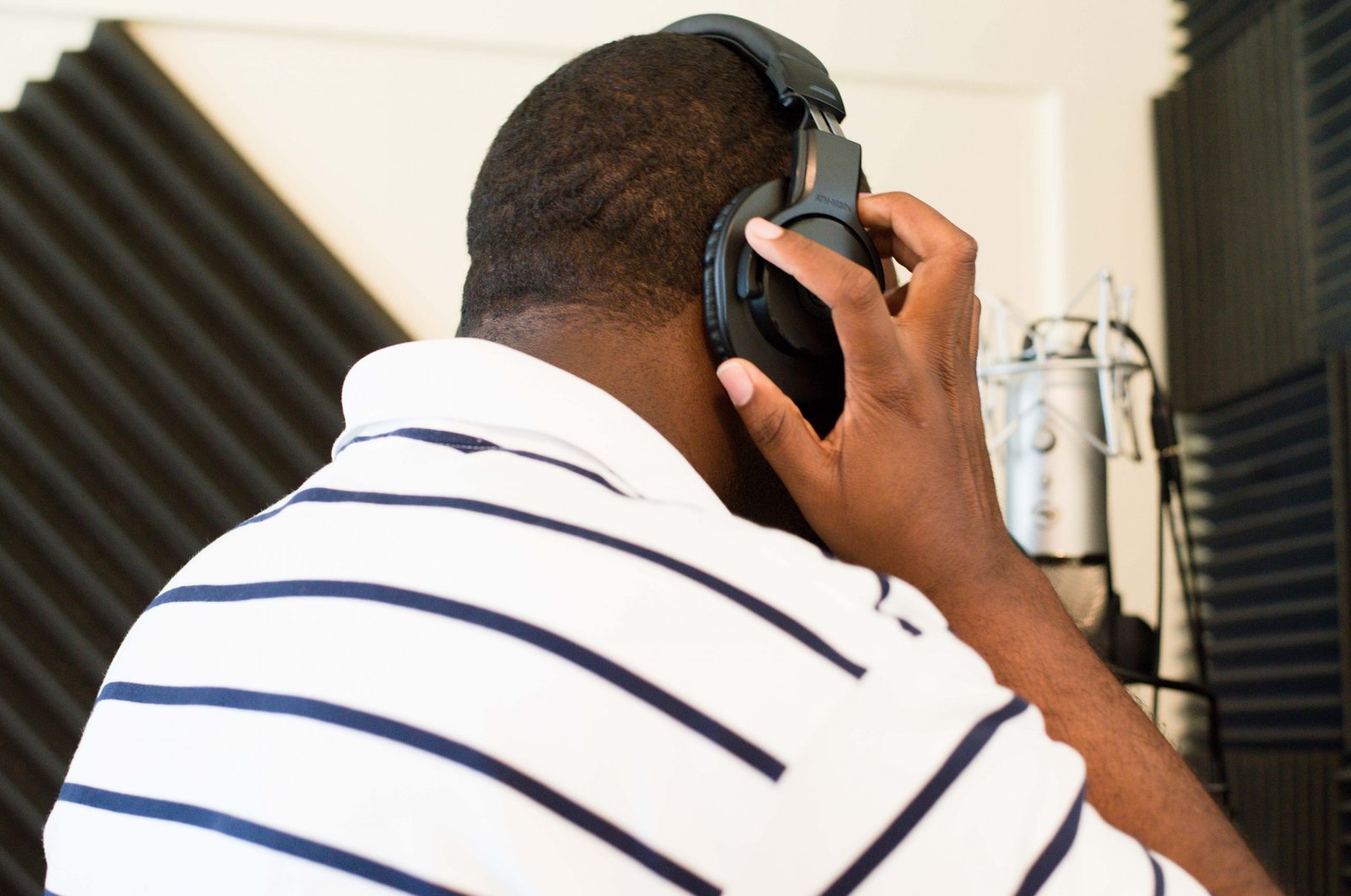 Some things that you can think about are on a more personal level – a lot of students usually feel uncomfortable the first few lessons, so maybe you can go prepared with your specific questions to ask and find out as much as possible from your coach right from the beginning. There might be some general housekeeping things you might want to know as well.
Specific things you might want to ask are:
Musical Background: How long have you been singing? Where did you study music, or get your degree/certification?
How long have you been teaching voice?
What are some accomplishments that you can highlight about students you have had?
Do you read music? Do you teach your students how to sight-read music?
Do you incorporate music theory into voice lessons?
What sort of genres of music do you focus on? What are your favorites?
What happens if I miss or am late for a lesson? Do you provide make-up times?
How often are your recitals, and what are your expectations?
Make sure you go to that lesson knowing what you would like to hear.
REFERRALS
This has already been mentioned, but referrals from other students are a great step and one of the best ways to find out where you can go to find a good voice coach. Find and talk to other students that have taken lessons so that you can get their first-hand take on their experiences. You want to make the most informed decision you can so that you're sure to develop your voice the way that you're hoping.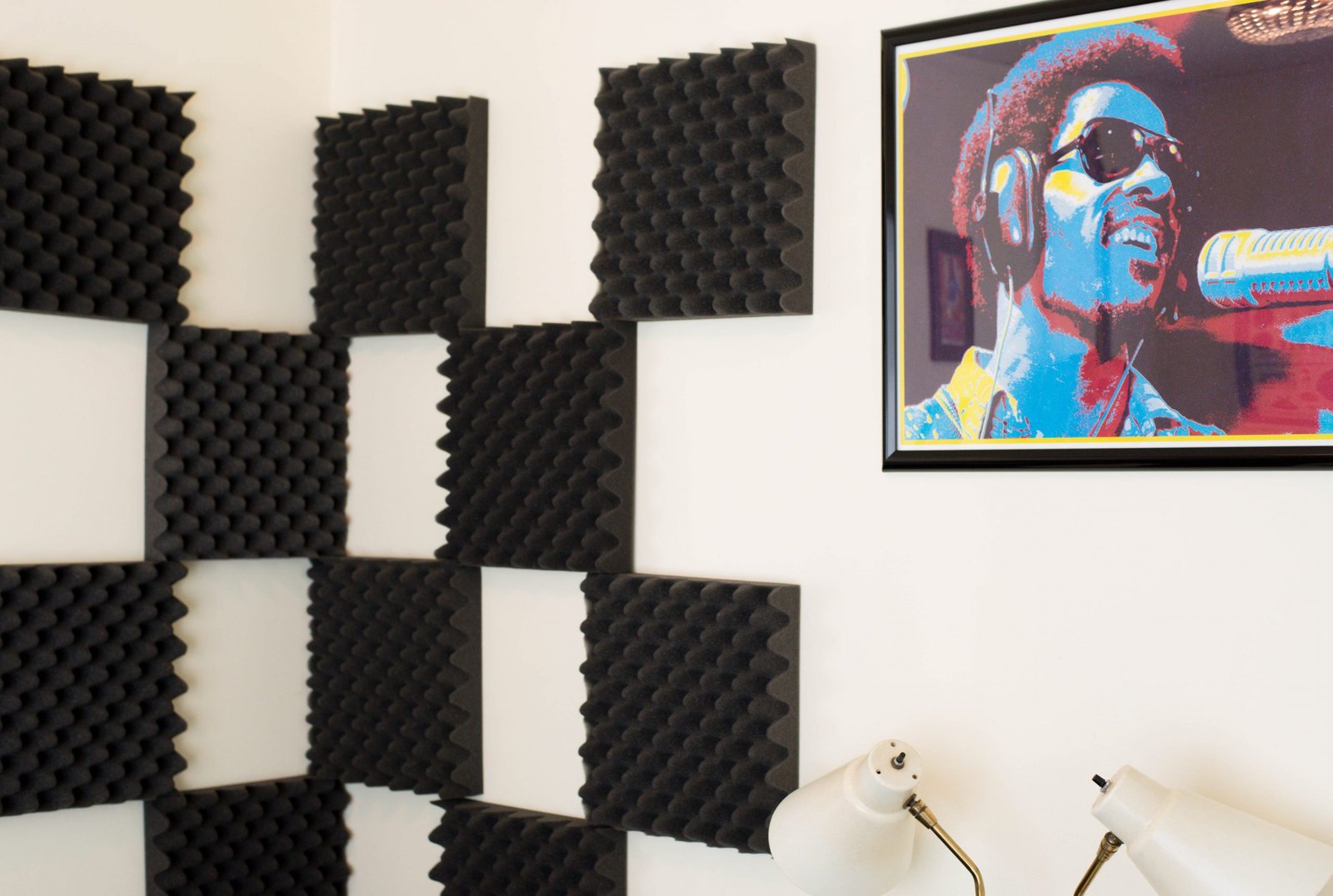 The ultimate goal here is to find a coach that will suit your specific vocal needs. Any and all voice teachers typically follow foundational techniques that have been shown to help improve your voice, so be on the lookout for the similarities if you try out various coaches before you settle. There is nothing saying that you can't try out more than one teacher before you decide, so don't limit yourself!