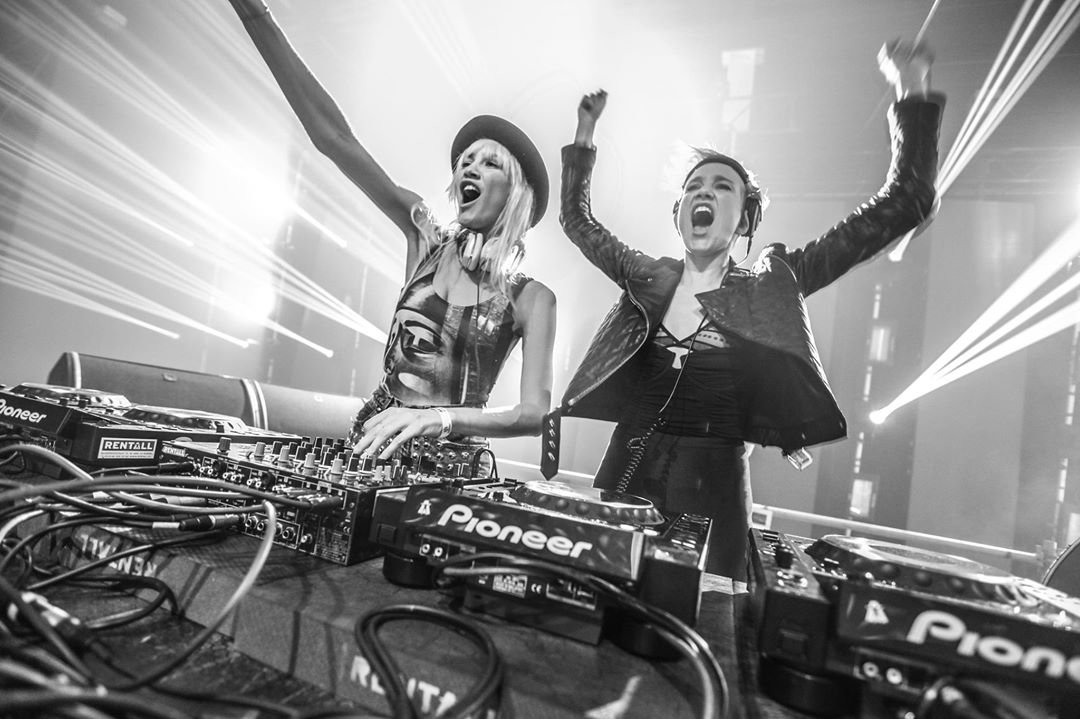 Miami's Elegant Nightlife at the WALL Lounge
"What goes up, must come down" isn't the case with WALL Lounge.
In 8 years of operation, this destination for nightlife has not dipped below expectations. And it's not going to stop.
Nicola Siervo, the nightlife veteran leading WALL Lounge, is constantly pursuing impressive lineups and over the top projects. Because of his continued efforts, WALL has become one of the most acclaimed nightclubs in Miami. WALL Lounge gives off a young fresh vibe to the night scene that's different from what's traditional in Southern Florida nightlife. Here is an intimate retreat for all people – celebrities and locals – to escape and relax.
Upon entering this iconic hideaway, the open design invites and encourages dancing. With the DJ booth located in the center of the room, facing the dazzling main bar with large LED picture frames, and elegantly displaying gold leather couches, there's no shortage of things to catch the eye.
This is a place with great music, company, and a hot spot for celebrity sightings. While general admission is usual $20, staying at the lounge's hotel usually means free entry – if you arrive early!
There are also many events during the week that don't have a cover charge. But take note! This is a smaller club, meaning that it's more exclusive. If there's a big-name DJ that's playing, wait times to get in can run longer than 30 minutes, but usually, the wait is much shorter.
Recently, WALL Lounge has featured power-packed performances by DJs Leo Medina, Coco Hara, Don Hot, and Reid Waters. We're sure to see many more awesome things this year at this jewel of Miami.