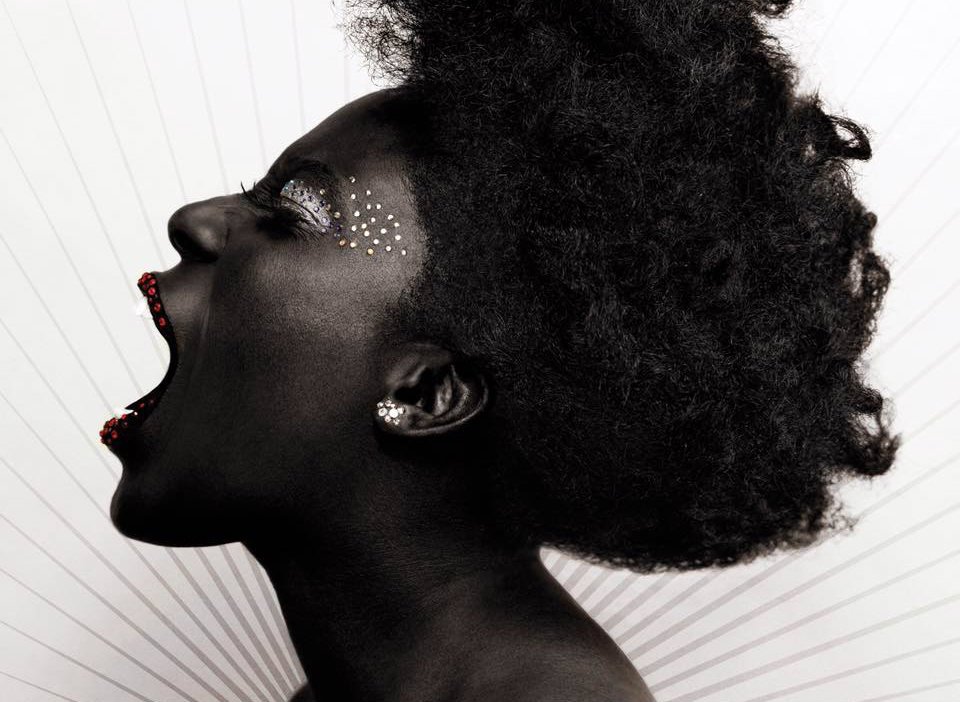 Macy Gray Confirms New Album "Ruby"
The best is yet to come.
The legendary and multi-award winning, multi-platinum selling singer, songwriter and actress Macy Gray has confirmed that she will be releasing her tenth studio album titled "Ruby" this fall. Macy revealed the album will be "gritty and grimy and dirty," and have elements of pop, R&B, and jazz.
"Ruby" is the follow up to her critically acclaimed jazz covers album "Stripped" which dropped in 2016 and sees Macy Gray collaborate with esteemed producers Johan Carlsson, Tommy Brown, and Tommy Parker Lumpkins, and will be released worldwide this fall.
With a career that includes multiple Grammy, Billboard, MTV and BRIT Awards, and record sales of over 25 million worldwide, the integrity and innovation of Macy Gray's artistry has allowed her to forge her own path to success and win fans and critics from all around the world. Her music transcends genres and generations thanks to her signature storytelling, legendary voice and willingness to experiment, whether it be in soul music, R&B, pop, alternative rock, jazz, retro-disco and hip-hop.
Her unparalleled rise to international fame and journey over the past 19 years has garnered her accolades, awards and impressive sales figures that continue to illustrate a depth and breadth in her artistry and vision that has always set her apart from the rest. Her forthcoming studio album "Ruby" serves as a welcome reminder that one of America's greatest female songwriters and vocalists is back and fresher than ever, stay tuned for more exciting news and music to come from the legendary Macy Gray very soon.
---
Follow Macy's process here!