Some Of The Most Popular Online Entertainment Options In 2020
It's obvious that this year has seen an unprecedented amount of growth when it comes to people seeking to be entertained online.
Whether it's through movies, games, Esports, social media, or other outlets, people have never been more thankful for the wealth of options that the digital environment provides. But just what are the most popular online outlets that have been most regularly sought out throughout 2020?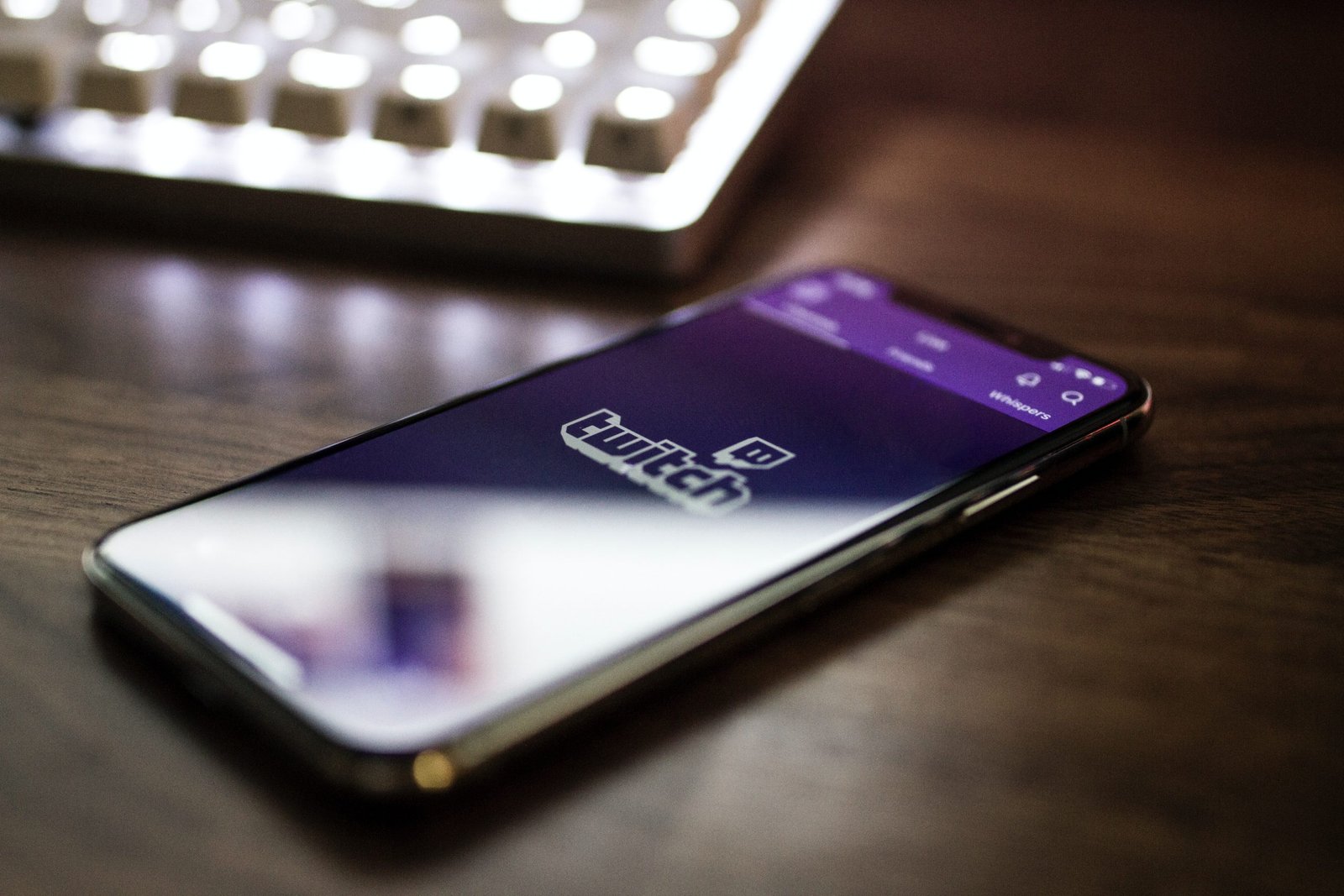 Below we'll have a look at some of the top ways people have managed to entertain themselves this year without even leaving the house.
TV and Movie Streaming
Let's be honest — what would the planet do without Netflix? According to expert statistics, everyone's favorite streaming network had 195.15 million paid subscribers worldwide by mid-2020. Users have become so accustomed to having access to a diverse library filled with dozens of movies and series at any time and place, that many of us have forgot that at one point in time none of that was even fathomable. Commercial breaks, advertisements, blockbuster, all are now a thing of the ancient past.
Nowadays, people enjoy the abundant streaming services that platforms like Netflix, Hulu, Amazon Prime, and HBO can provide with just an affordable monthly payment. These companies attract new customers each minute with their "free trial" promotions where new users can try out a particular service free for just one month. Ironically, after the one month is up, new member accounts rarely end up getting canceled and the strategy succeeds. Although many people also game or use social media for entertainment online, you'll be hard pressed to find someone who doesn't have access to their own (or a friend's) Netflix account.
The rise of mobile has also affected online gaming as more people have access to their favorite games at any time and place.
The Growth of Online Casinos
One of the biggest trends followed by online users in 2020 was the practice of gaming in virtual casinos. A significant drop in traffic was noted in land-based casinos this year with less and less people traveling to play their favorite strategic games in-person. This resulted in a huge growth in revenue for the industry online which is currently valued at $59 billion. According to expert statistics, that number is expected to rise to at least $93 in the next 3 years.
But why is the market doing so much better than ever before? Aside from attracting more people to the digital atmosphere, online casinos have improved their technology and gameplay experience, making classic games like poker, blackjack, baccarat, and more, extremely interactive, and immersive even on a mobile phone or computer.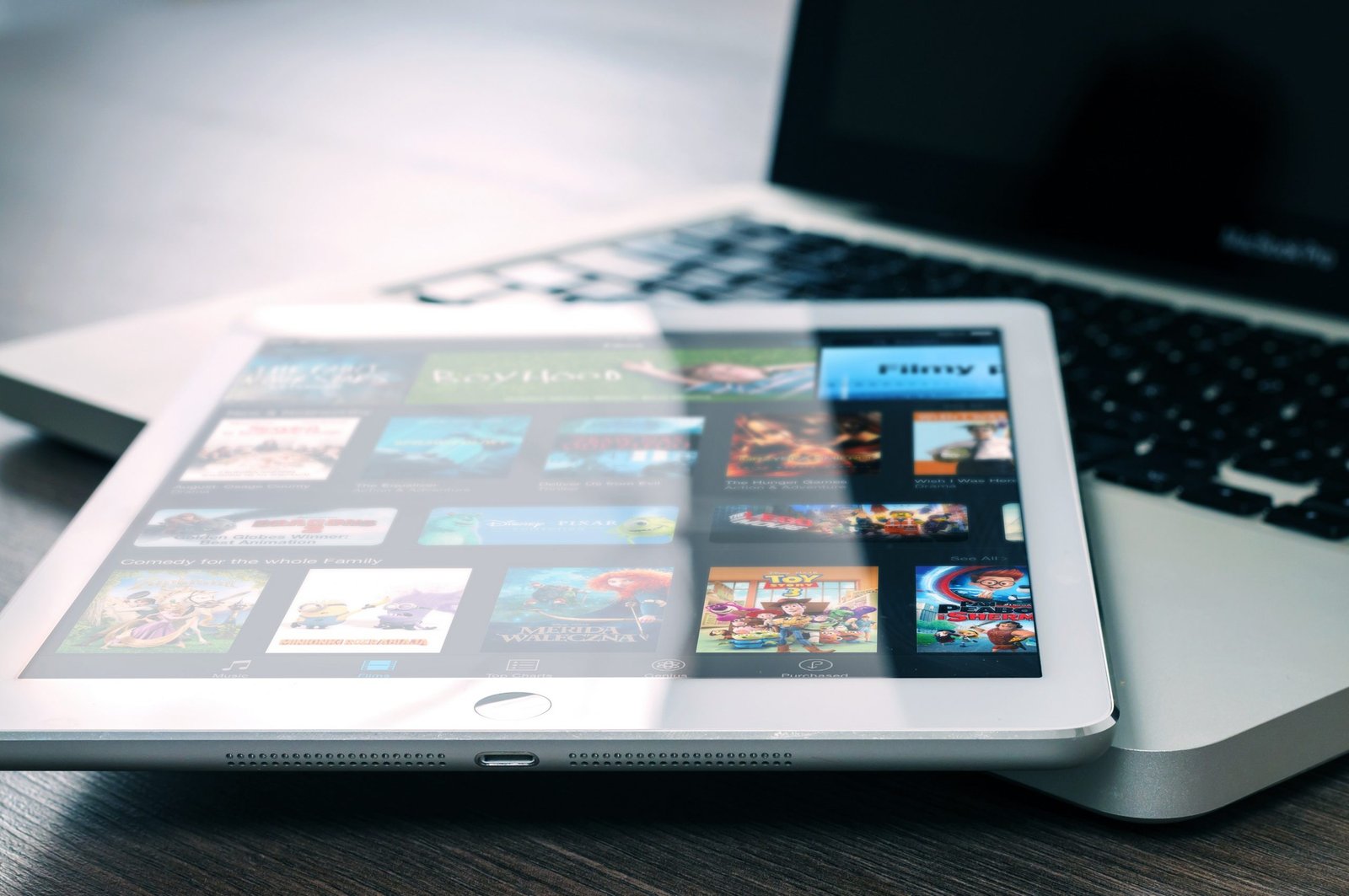 In addition, the best online casino platforms offer special deals for their new users simply for signing up. Welcome bonuses like these not only retain customers, but also provide an exciting opportunity for those looking to jumpstart the gaming process in an online casino. Also, improved features that provide high-quality graphics and sounds, live dealers, and a slew of game variants are appealing to people across the board, even beginners.
In a day and age where online play is most certainly the future of entertainment, this industry has a brighter future than ever. With options for every type of user, practicing your skills in a game of poker, for example, is a great way to interact with others as you would in a physical casino but within the comfort of your own home. This option is becoming increasingly intriguing, especially this year as 0 commute or travel is needed. The online casino industry knows accessibility has become the number one, most invaluable factor for people everywhere and they are continually striving to make this a priority in their services.
Esports Tournaments
Esports is a unique industry that has been steadily growing in market revenue since its creation. 2020 was no different as the current U.S. market is valued at over $900 million. The question is—how do people interact with the digital sport from home? There are many ways that gaming fanatics engage with Esports such as watching live tournaments or betting on a competition between professional players. Even mega famous sports personalities and celebs like Michael Jordan, Drake, and Stephen Curry are investing in the industry.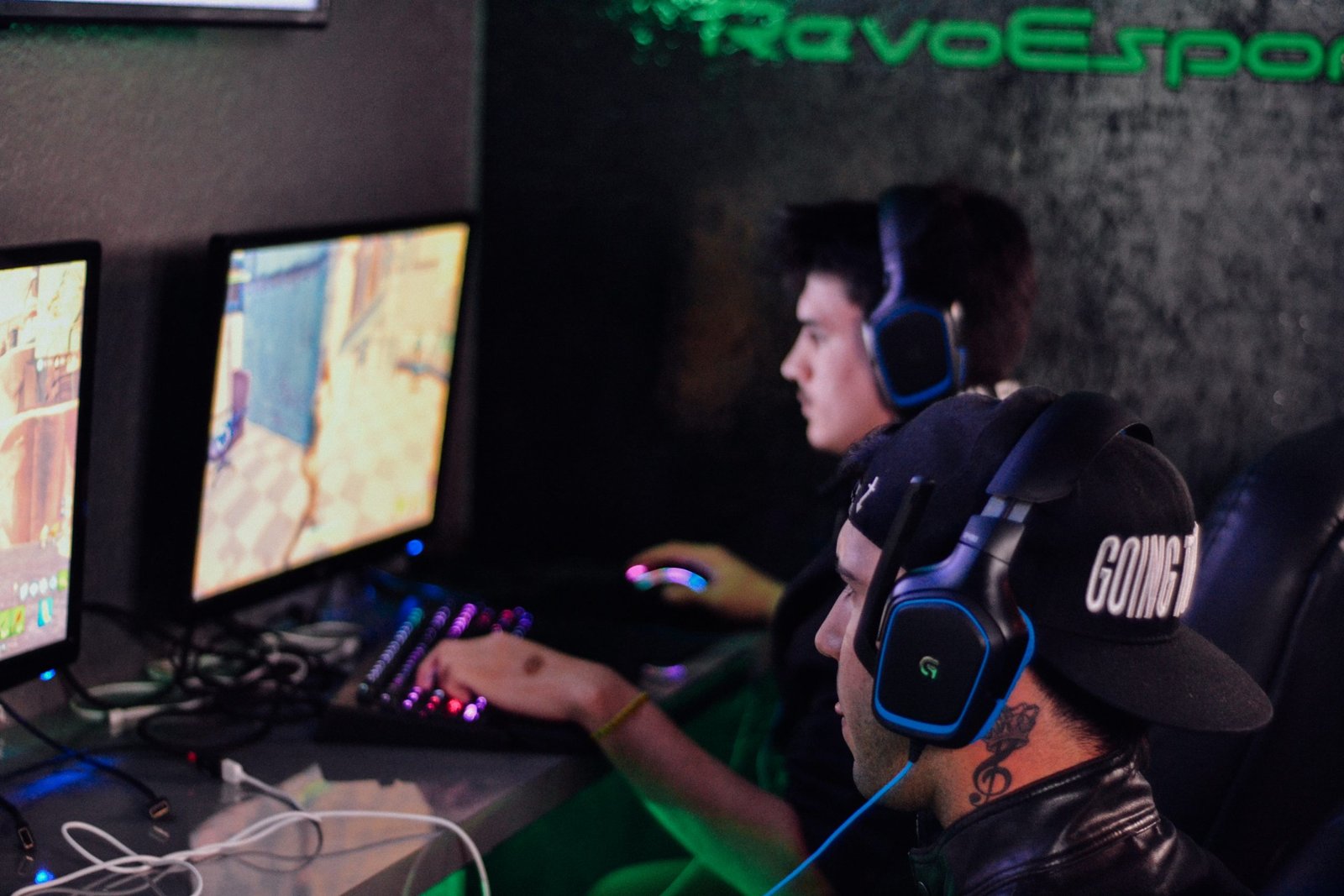 Esports are another outlet gamers have to entertain themselves even more by following their favorite pro players and even playing the best Esports games for themselves such as Dota 2 and League of Legends. Not surprisingly, this lucrative industry is expected to grow even more to reach at least $1.6 billion by 2023.
An Esports announcer keeps both live crowds and at-home viewers entertained during important tournaments
Social Media and the Rise of Tik Tok
2020 will go down as the year that the social media application Tik Tok exploded worldwide. Within the first several months of the year, over 315 million mobile users downloaded the app, including a slew of famous people and notable sports personalities. Whether it's a funny dance routine or a ridiculous challenge set forward by the app, people have become addicted to platform-scrolling, posting, liking, and commenting all day long, looking for all the best ways to further engage with their followers.
This year's most surprising Tik Tok statistic will surely blow you away: the app doubled its number of downloads in just over a year, clearly showing its dominance in the social media market. While many people may prefer other popular social media outlets like Instagram or Facebook over the Chinese video-sharing service, there's no doubt that Tik Tok offers a different type of online entertainment experience. After all, who doesn't love watching your favorite celebs dance to their tune of choice?
The app has also helped influencers grow their brands with the ability to create appealing content that is fast, eye-catching, and professional looking all with a musical background. Now more than ever, people are looking for quick videos to either entertain them or feed them information and the app does a great job with both. If you haven't jumped on the Tik Tok train yet, what are you waiting for?