Manifest Your Own Empowerment With CSÖKE's New Single And Debut EP: FWM
The smooth flames of CSÖKE's new song "FWM" is the self-love, empowerment anthem we've all been waiting for, and comes alongside the release of her debut EP of the same title.
The sultry and fabulously powerful track (an apt acronym for "fuck with myself") was ignited by a thirst for healing from past trauma for Sydney-based CSÖKE.
Released as the focus track in her collaboration with producer Peter Holz (Gang Of Youths, Peking Duk, Alice Ivy), the melody and the lyrics were a serendipitous natural flow. 
"When coming up with the chorus it wasn't something I was thinking. I just blurted out "I fuck with myself, I don't need no one else." I was almost shocked at what I said and saw Peat's face light up and love what just came out of my mouth.

It made me excited to say something nice about myself & being in a creative space that made me feel safe. It was the first time in a long time I gave myself some affirmation and believed it. It wasn't fancy but it was for me,"
… explains CSÖKE'.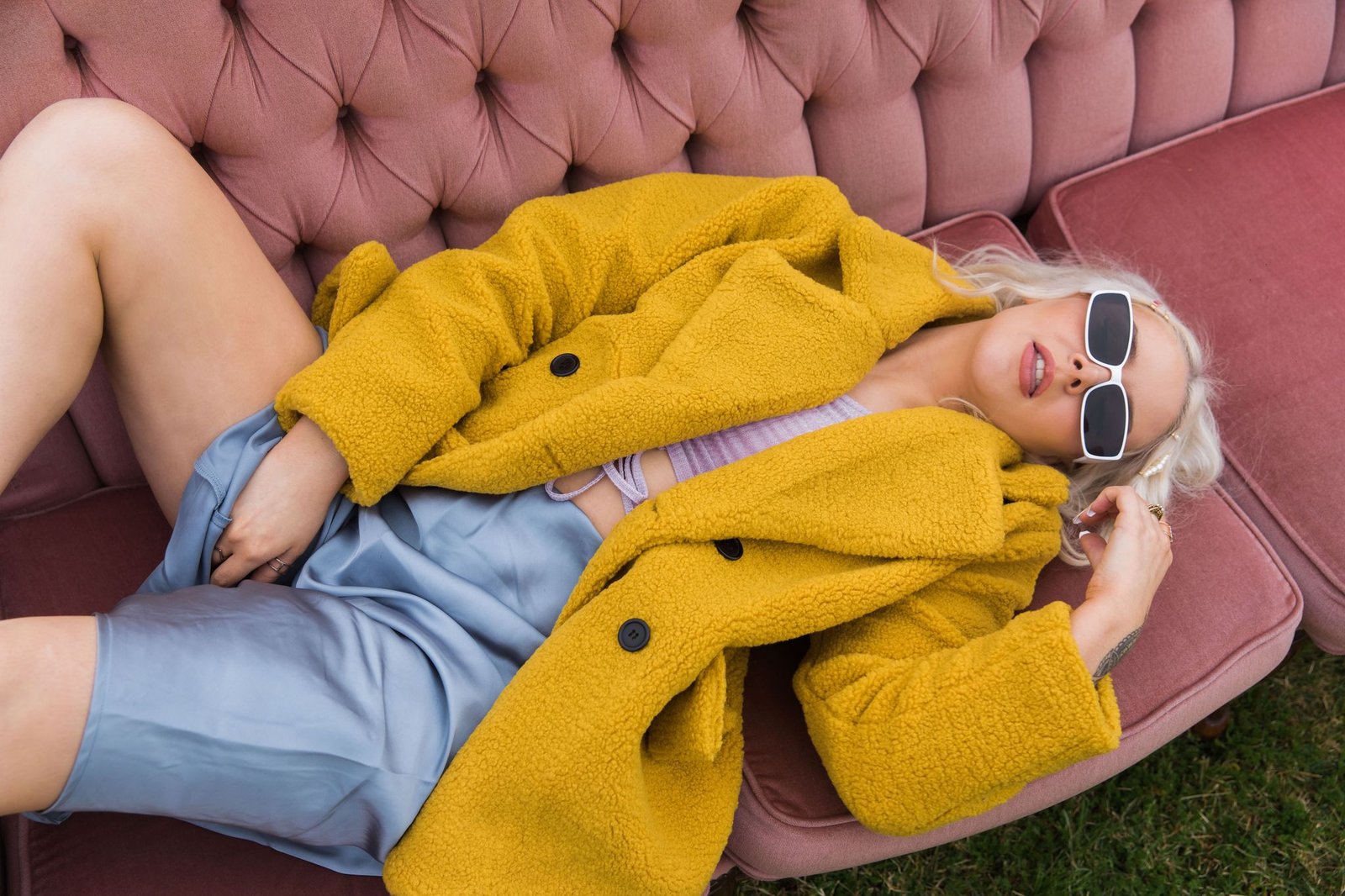 "Cos I f*ck with myself
I don't need no one else
Yeah I fuck with myself
I don't need nothing else
Oh I'm gonna give me everything i know i deserve
You sucked, so now i'll never get hurt
I fuck with myself"
"The EP takes in an impressively wide expanse of '80s and '90s pop and alt-R&B inspirations though, packaged up in really sleek production calling to mind the likes of SZA."
Telling the story of a messy breakup, betrayal, and cheating, "FWM" holds an important message of the discovery of self-worth. Although initially, it may appear as a typical "screw you" break up song, CSÖKE's life journey has laid the foundations for the track, and from it, she has one goal:
"For others to listen and when they sing along, manifest the energy of self-worth into their own life. Whenever the lyrics refer to one's self "I", everything is uplifting, there's no negativity, just good vibes."
Being raised in a conservative household shaped a lot of CSÖKE's early music taste. She sang in her church choir, where her mother was a minister, learning three-part harmonies with her sisters and was raised by jazz and rock-loving parents who met in a band.
CONNECT WITH CSÖKE