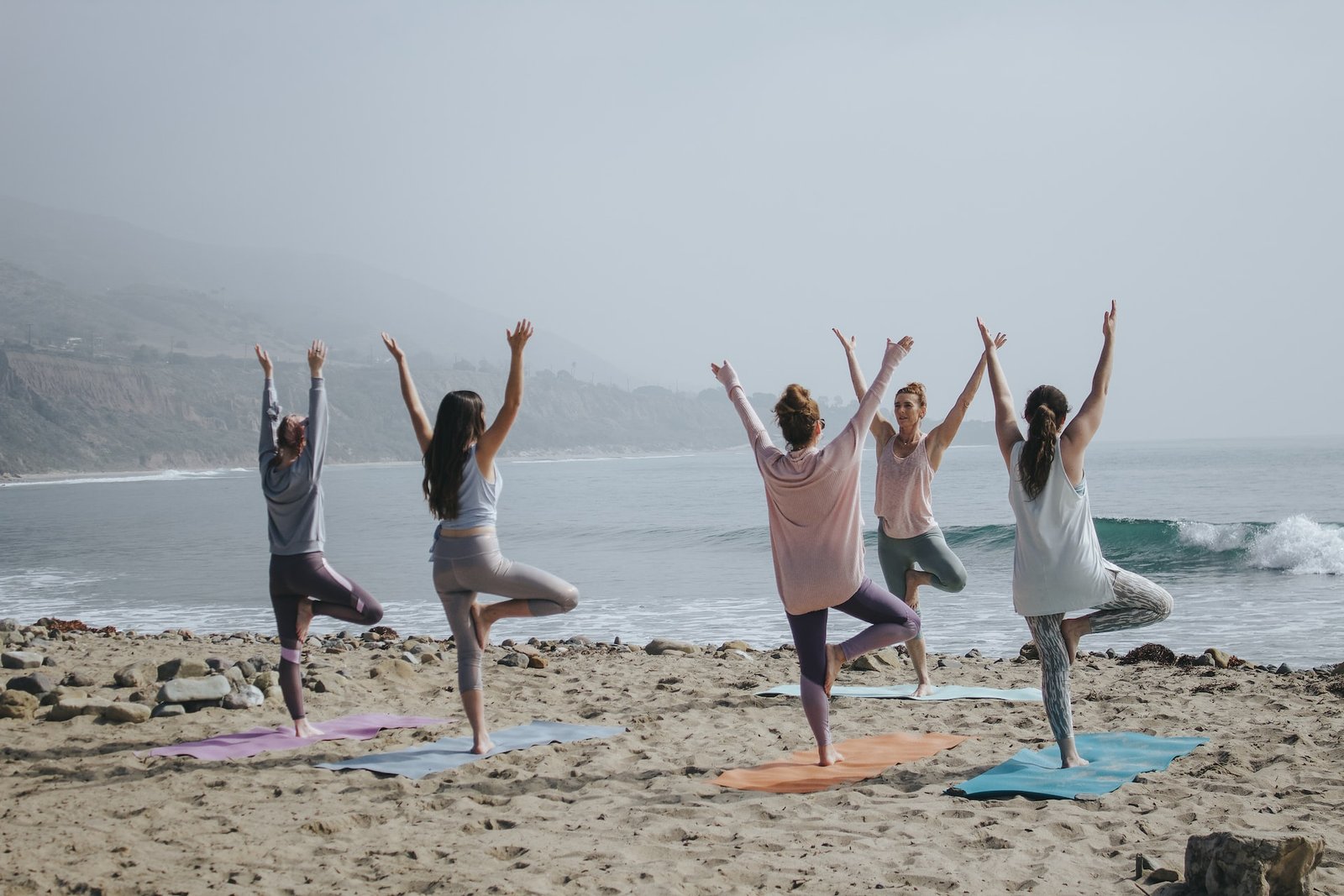 Wellness Is The Top Priority For 50% Of Americans
With an increase in singledom in the US and wellness being a top priority for Americans, experts at 

All Things Hair

 (a publication by Unilever) explored these trends to reveal that Americans are embracing an era of singledom, self-love, and wellness.
The research finds that more than half of Americans above the age of 15 are single (52.4%), an increase from 50.7% in 2012. This increase in singledom correlates with a rise in healthy habits. Around 50% of US consumers now report wellness as a top priority in their day-to-day lives, a significant rise from 42% in 2020.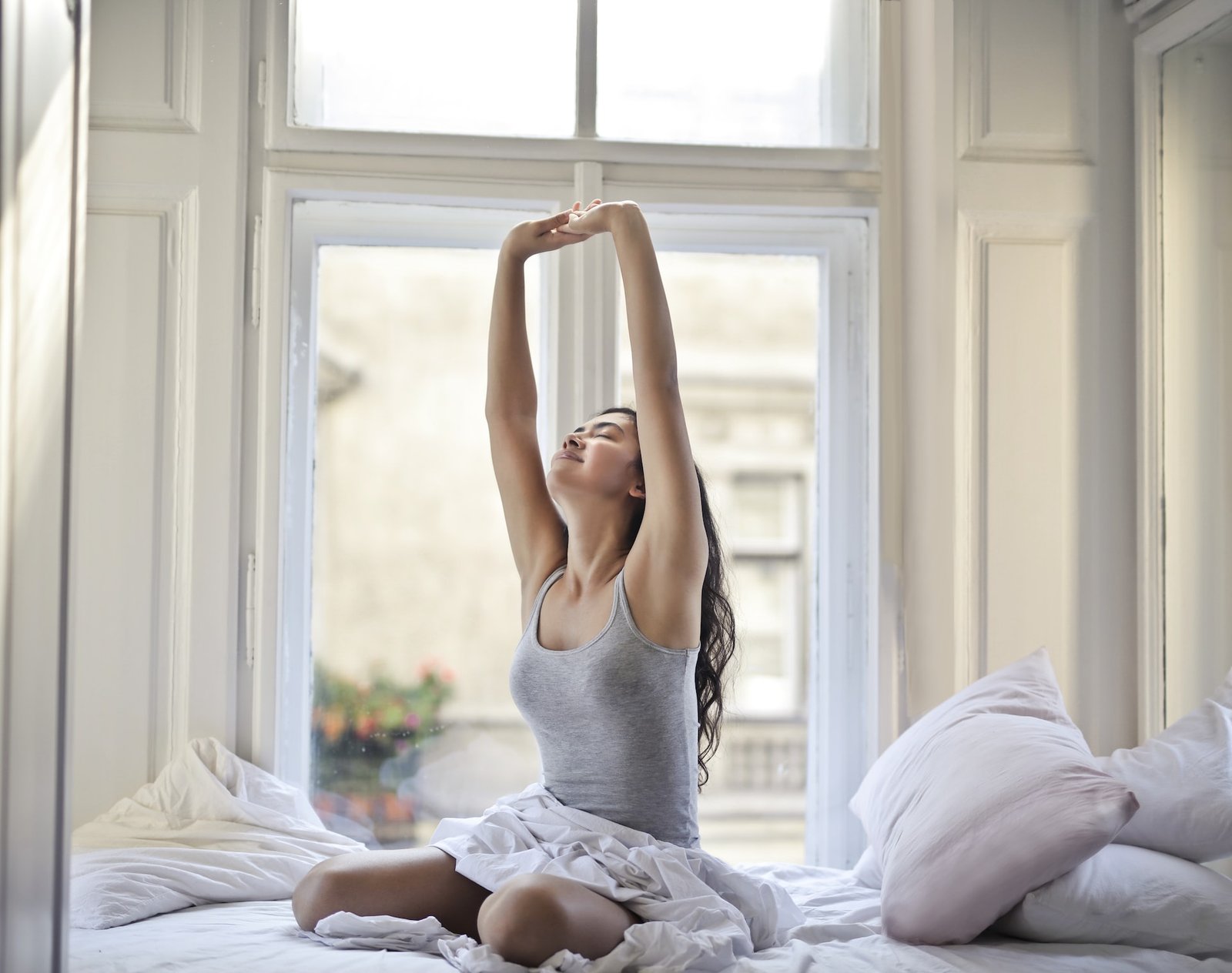 It seems that Covid also played an important role in the interest in wellness. As 1 in 4 US adults struggled with clinical symptoms of anxiety or depression during Covid-19, resulting in reduced stigma around mental health, the public realized the importance of mental health and wellness.
Aliza Shapiro, Licensed Clinical Social Worker (LCSW) and therapist, credits
"a post-pandemic world where many of us are navigating the aftereffects of mental health challenges publicly for the first time", adding that she has observed, "an overall normalization around discussions of wellness, psychology, and self-care."
Priorities
As the research reveals, Americans are prioritizing self-love, care, and wellness over companionship, especially the younger generations. According to the research, US millennials prioritize appearance more than other generations (37% versus 30%). This shows that millennials are more concerned with their physical appearance which correlates with the rise of the personal care & beauty & anti-aging wellness sectors. These sectors dominate the global health and wellness market, accounting for around 24% market share at $955 billion.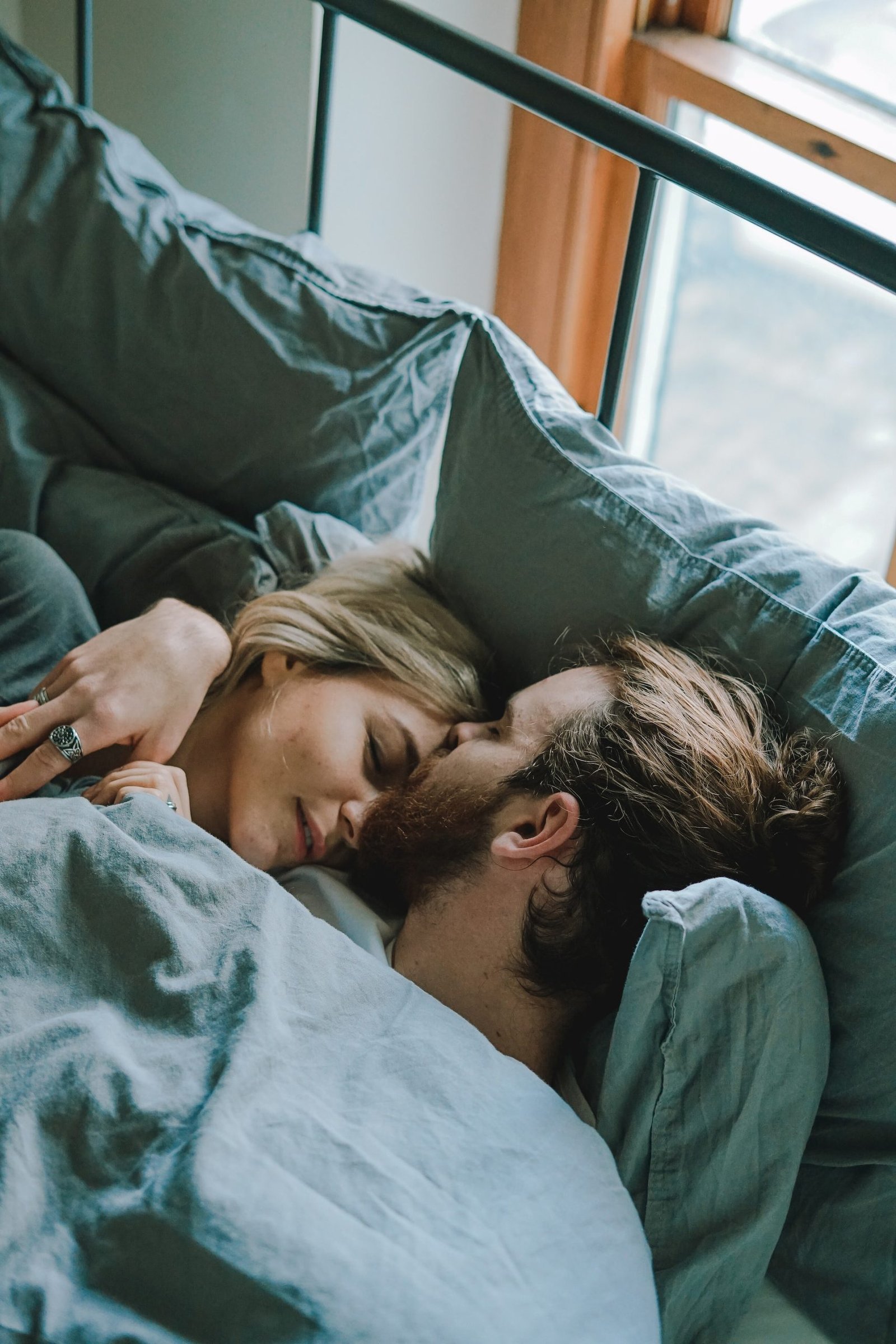 Precedence Research attributes the boom in the beauty industry to "the increasing youth population, who are more concerned about their physical appearances." This isn't to say, however, that millennials are focused on exterior factors of wellness alone – around half of the millennials also prioritize better health, sleep, and nutrition.
Self-sufficiency over marriage
The research also finds that 34.1% of Americans have never married, an increase from 31.2% in 2012. Additionally, Americans are getting married later in life, with the estimated median age to marry in 2022 for the first time being 30.1 for men and 28.2 for women. This is an increase from ages 23.7 and 20.5, respectively, in 1947.
"Relationship norms also dramatically evolved as couples began to cohabit before marriage, pushing the age of marriage farther across the lifespan and for some, raising questions about the importance of marriage at all," explains Shapiro crediting this change to an evolution in our society.
Shapiro also notes that individuals, and especially women, have become more self-sufficient over time:
"Social norms around marriage and relationships are evolving. Women finally have access to equal levels of success in career and educational achievements.

We have started to realize that both men and women are able to earn, advance in careers, travel, and create meaning in life without the immediate presence of a committed partner," concludes Shapiro.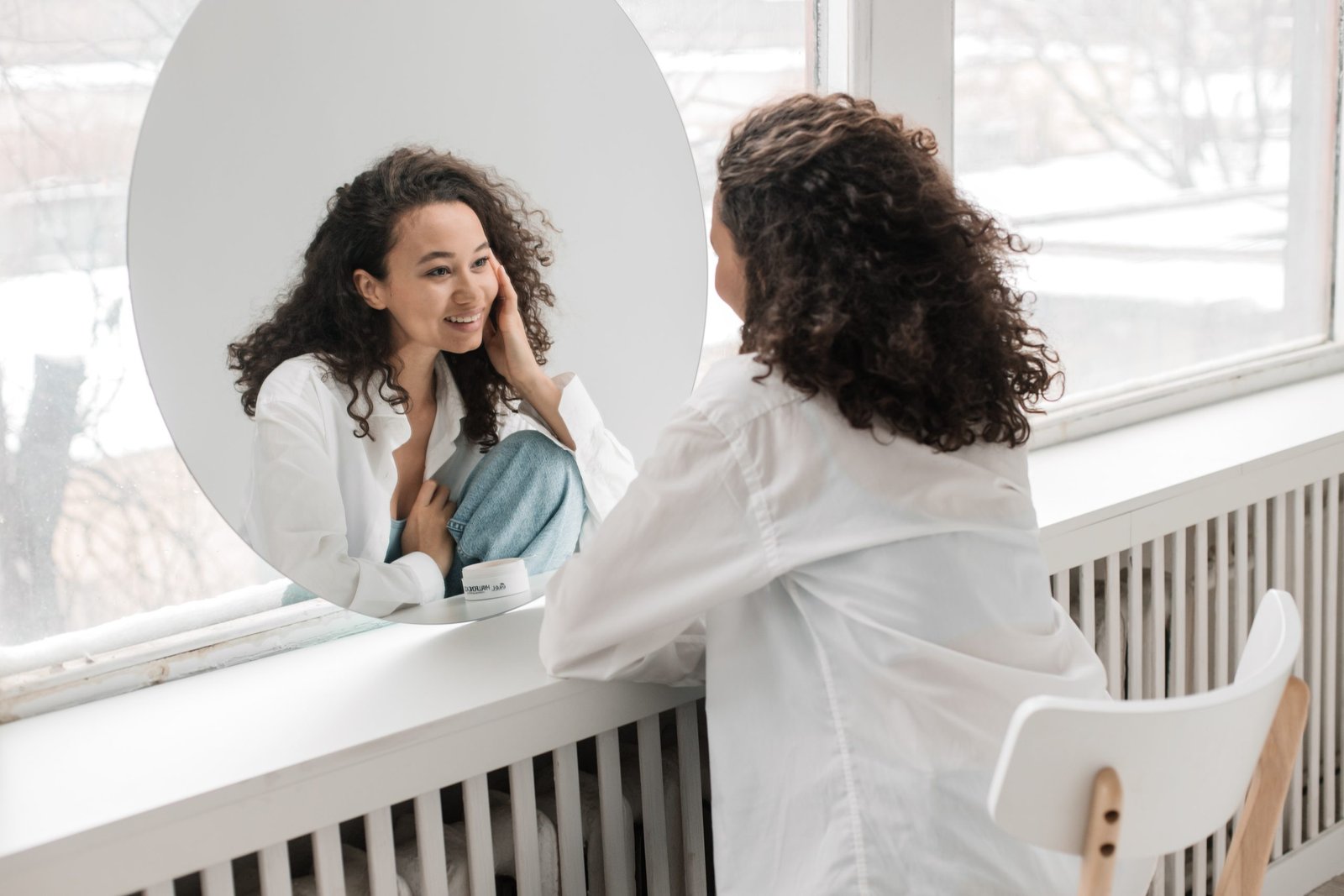 Allthingshair.com is your source for up-to-the-minute hair news. Featuring hundreds of in-depth articles, inspiration galleries, and step-by-step tutorials from our specialist team, Allthingshair.com delivers easily accessible tips from some of the world's biggest hair care brands, including Dove, TRESemmé, Toni&Guy, and VO5. On Allthingshair.com you can search through a directory of fresh hair ideas, brush up on your styling know-how and learn game-changing maintenance secrets from our talented editors and experts.