Downtempo Pop Trio GIVVEN Releases: Losing Colours
International downtempo pop trio  GIVVEN share the title track of their upcoming Losing Colours EP.
International trio GIVVEN has released their latest single, "Losing Colours."
The single is the title track for their upcoming audiovisual EP which will be released on the 24th of March via Bias Beach Records. The EP will feature three unique songs with music videos shot in the beautiful landscapes of Iceland, the first of which, "Taking On Water," was already released and accompanied by a gloomy blue-tinted video. One-third of the trio is Adrian Held, part of the renowned Klangkarussell duo.
GIVVEN released their hit debut single, "Ghostkeeper" with Klangkarussell in early 2020 which has reached over 6,6 million views to date, followed by several more singles which would collect over 50 million plays across platforms with support across a wide variety of international publications and radio stations.
The trio is comprised of Adrian Held who is from Austria and based in Berlin, Germany, Jordan Haller who is also from Austria and currently based in Toronto, Canada and Nikodem Milewski who is from Poland and based in Vienna. Nikodem Milewski is also responsible for mixing and mastering the EP and has previously worked with the likes of Robin Schulz and Gryffin, among others.
In the early stages of the GIVVEN project, the band used the likes of Jai Paul for inspiration however, more recently they've begun to also turn to the works of Bon Iver and James Blake. In turn, their own texturally rich sound will find itself at home next to the laid-back likes of Chet Faker, Son Lux and James Blake.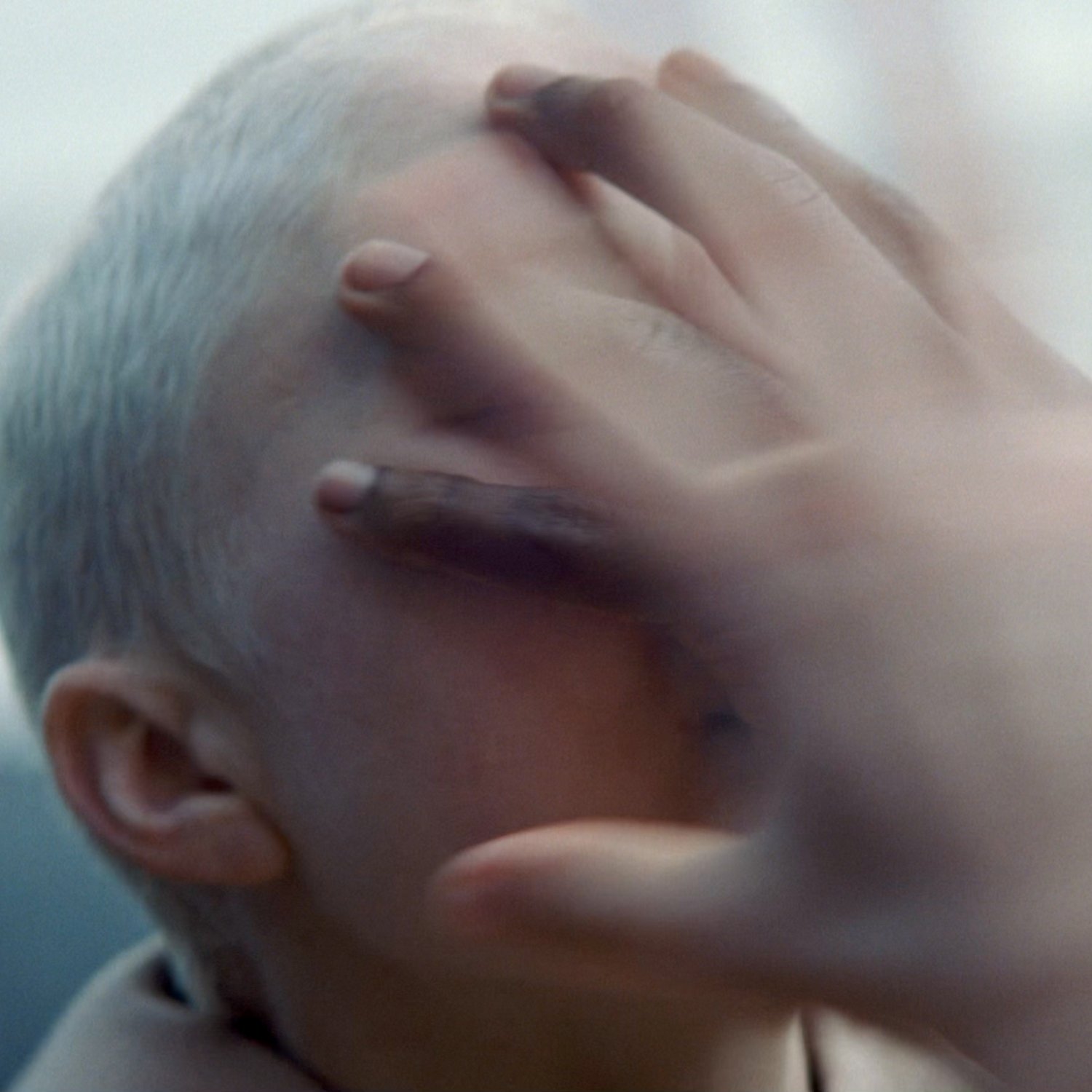 The trio take lush textures and paint them against a backdrop of grief, finding ways to layer the metaphorically monochromatic grey emotion against a rolling bass line and vocal echoing remnants. Acoustic elements lend a gentle tone while the spacey, soaring choruses convey the raw pain found within the lyrics.
Speaking of the single, GIVVEN tell us:
"We're incredibly proud of 'Losing Colours'. From the writing to production, it all took months to dial in and get perfect but we think you can really feel the time and love we put into this one when you listen to the track. Every little detail in lyrics and melody and sound design was meticulously thought out and dialed in."

"For the vocal production, I was inspired by a song called "Stories" by "Refs" and how they automated the format shifting of their vocals in the second verse. I thought that was such a cool way to play with vocal delivery so I took the concept and built on it a little and brought that to the verses of 'Losing Colours' to give the vocals a new way to twist and turn and kind of keep the listener off-balance."
Losing Colours EP Tracklist:
Taking On Water
Losing Colours
Doubts