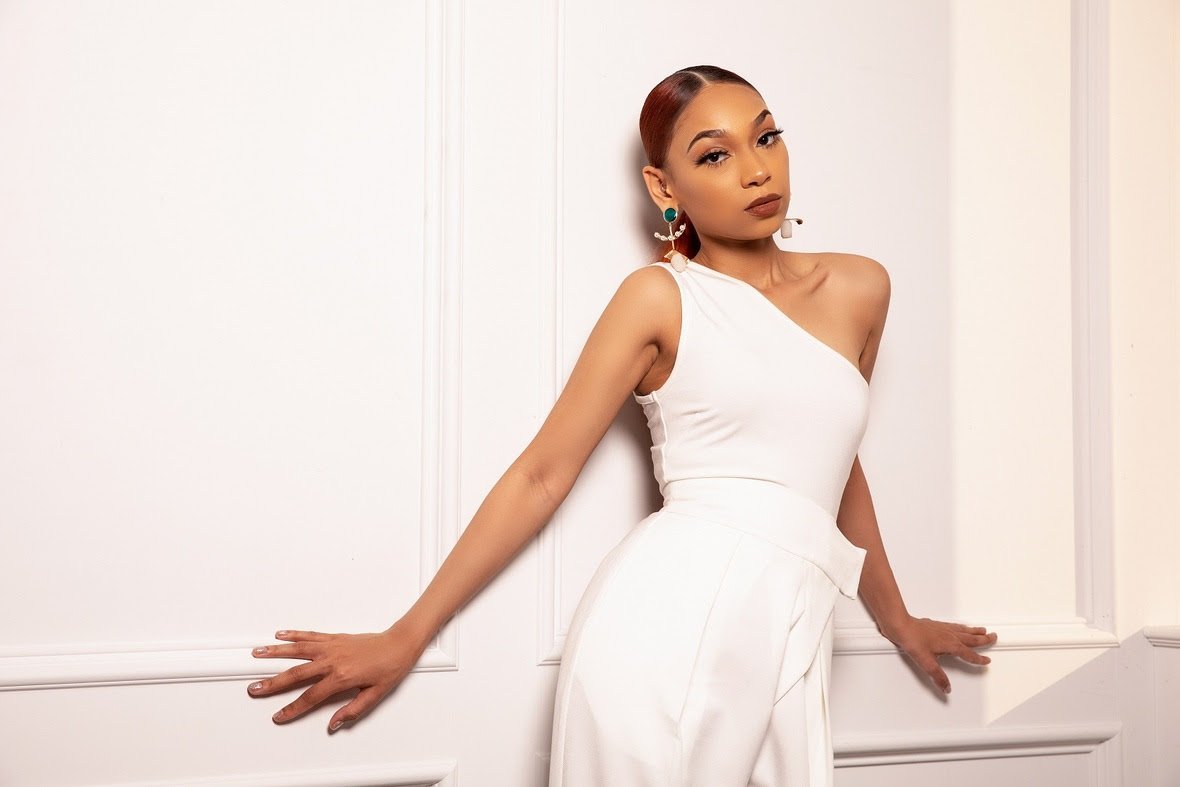 Mariah. Releases Official Music Video For Her Single: Material Girl
The new music video for Mariah.'s "Material Girl" is out now.
"Material Girl" was written by Mariah D. Hester and produced by Edwin Tony Nicholas. "Material Girl is written from the viewpoint of a woman at a crossroads. Should she remain in a relationship that caters to the material and superficial while neglecting what is truly important? In the process of finding herself again, she outlines what is missing: Loyalty. Time. Love. Patience. Teamwork. The things that money cannot buy," mentions Mariah.
"I refused to let my voice be muffled by gifts or material things. Flowers, bags, and clothes can't fill cracks and holes created by words and actions. Once I realized this, I found my strength. I found myself again," she adds.
"Material Girl" is currently the #27 R&B song in the country according to this week's Mediabase report. The music video for "Material Girl" was directed by Devon V. Collins and just made its debut on BET SOUL and has been added to regular rotation at MTV Spankin' New and just world premiered on ThisIsRnB.com.
MARIAH. recently partnered with St. Jude Children's Research Hospital in support of their "Love Music Stop Cancer" Campaign to help raise awareness and funds to save lives via the initiative #MusicGives. #LoveMusicStopCancer.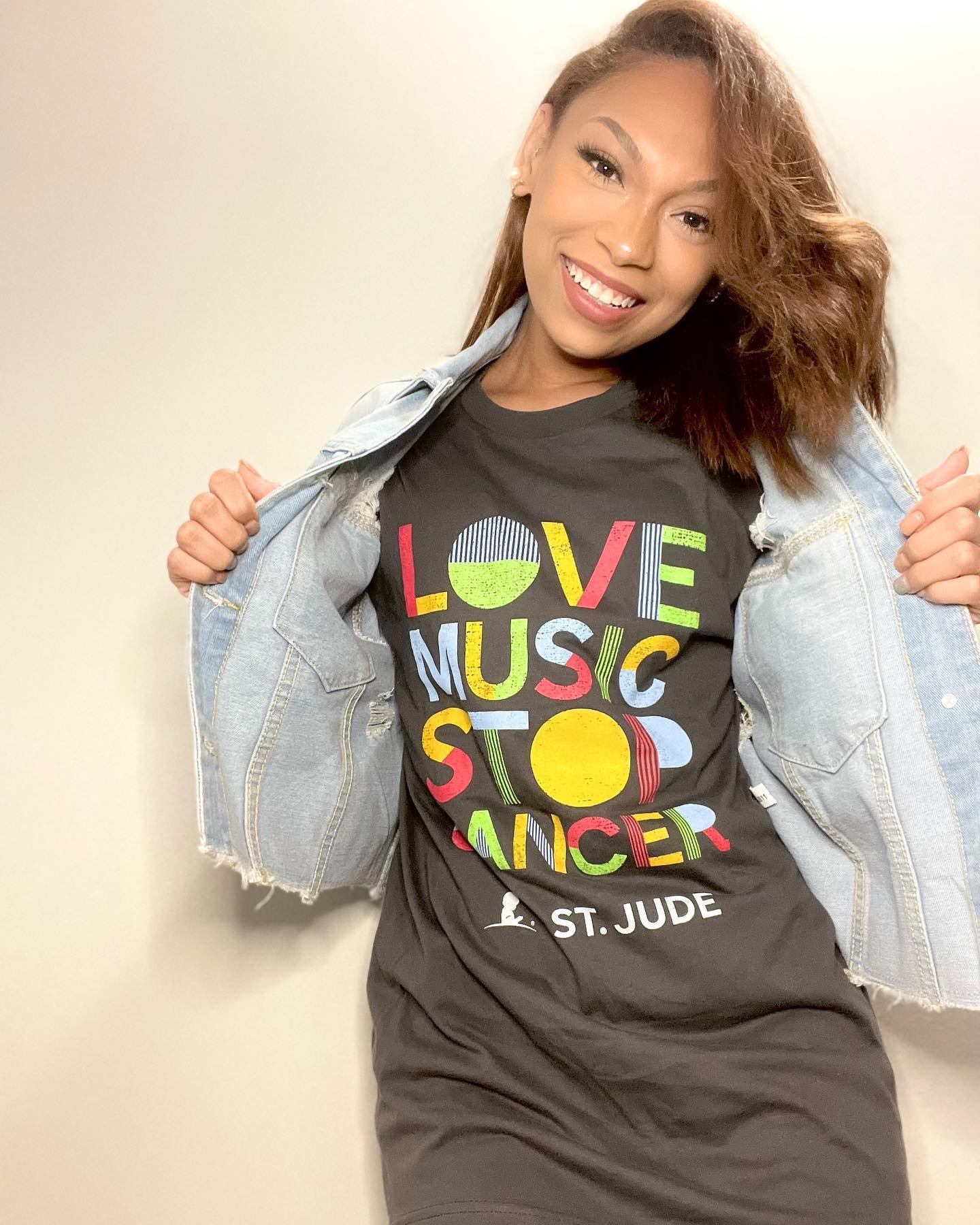 Mariah. has been singing since the age of 5. The Church Choir, talent shows, school plays, and Mom's rigid vocal coaching were the bedrock of Mariah's initial training. Born Mariah Dawn'e Hester in Shreveport, LA, she is an "old soul" and animal lover with a flare for the arts- to include public speaking, painting, pottery, and dance. Strong in her faith in God, this NICU Nurse and proud member of Zeta Phi Beta Sorority Incorporated continued to sing and perform while pursuing her degree and serving in multiple roles. She's also a prolific songwriter: as demonstrated in her initial release- "Material Girl," produced by Edwin "Tony" Nicholas. Mariah is signed to Voracity Music Group based out of Cleveland, Ohio.