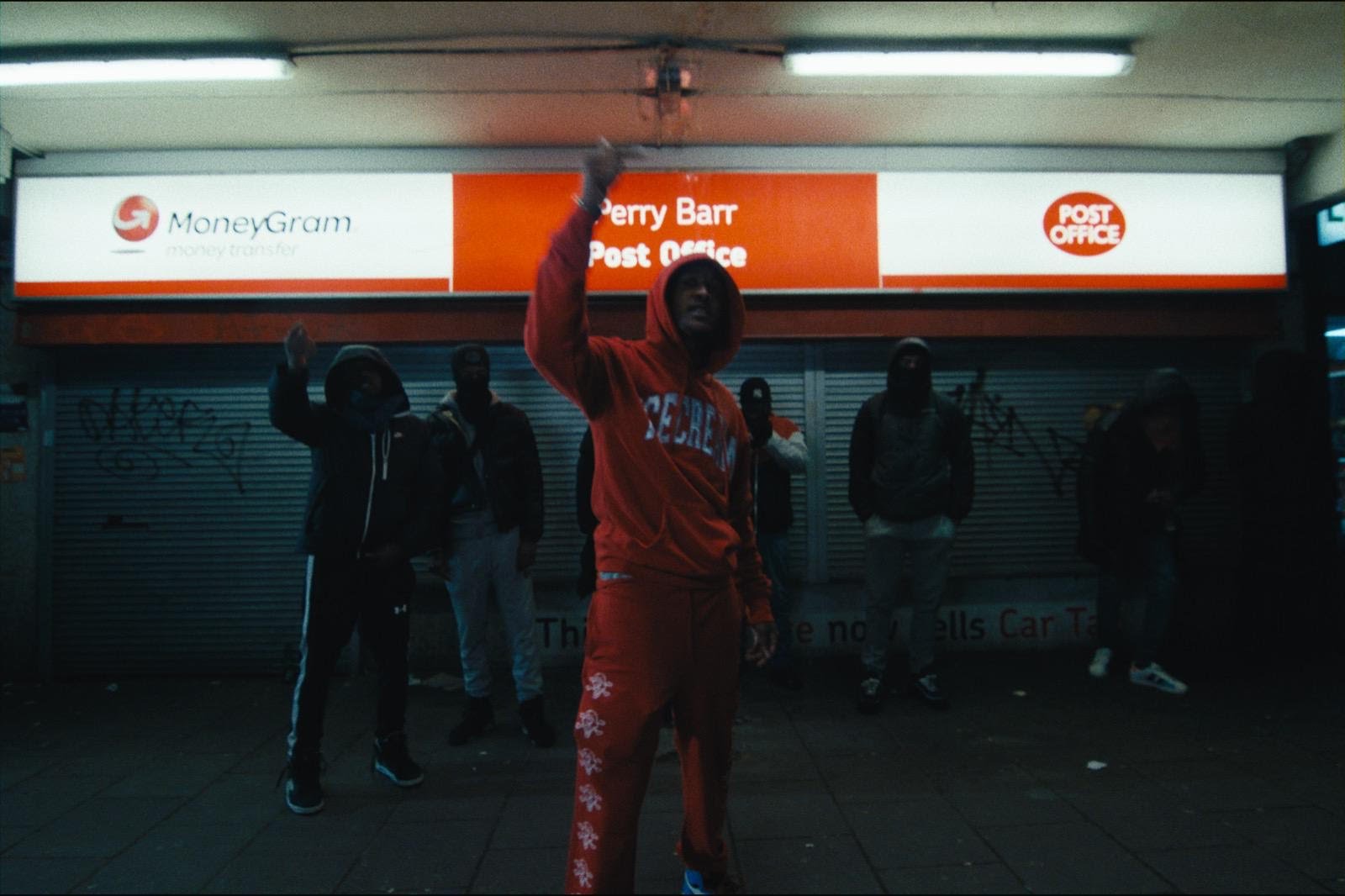 New Release By Tugz: Hooptys 2 Helicopters, Out Now
North-West Birmingham's rising emcee Tugz takes us on a ride in his latest "Hooptys 2 Helicopters" visuals.
Hailing from North-West Birmingham is rap newcomer Tugz, who is continuing to prove why he's one to watch with the release of his highly awaited drop named, "Hooptys 2 Helicopters."
Over the last few years, more cities across the nation have been piercing through the music scene, more specifically British Rap, with a flurry of unquestionable talent; many notable budding rappers have been putting their ends on the map and pushing the capital aside.
Posing as one of the many exciting artists to emerge from Birmingham's rap scene is Tugz. Reputable for his dynamic flow, unapologetic pen game, and punchlines, "Hooptys 2 Helicopters" is underpinned with a head-bopping production courtesy of Beatsbysav, that enables his hard-hitting bars to sit at the forefront of the track, "Yo! Man I'm tryna go from hooptys to helicopters / In this dirty Corsa fill up with a hella shottas / Nighttime I did the shift alone / That's round and round the strip like a merry go," he spits.
Closing out what's been another successful year, this charged-up joint is accompanied alongside a vlog-style visual. Following Tugz around his local ends in Birmingham, we watch him shell down shows, hang out with his boys, as well as take a sneak peek behind the "Experience" music video alongside 0121 front-runner M1llionz and fellow Ten Percent artist's Mwoo and SkengTrapMob; we take a deeper dive into Tugz's year thus far.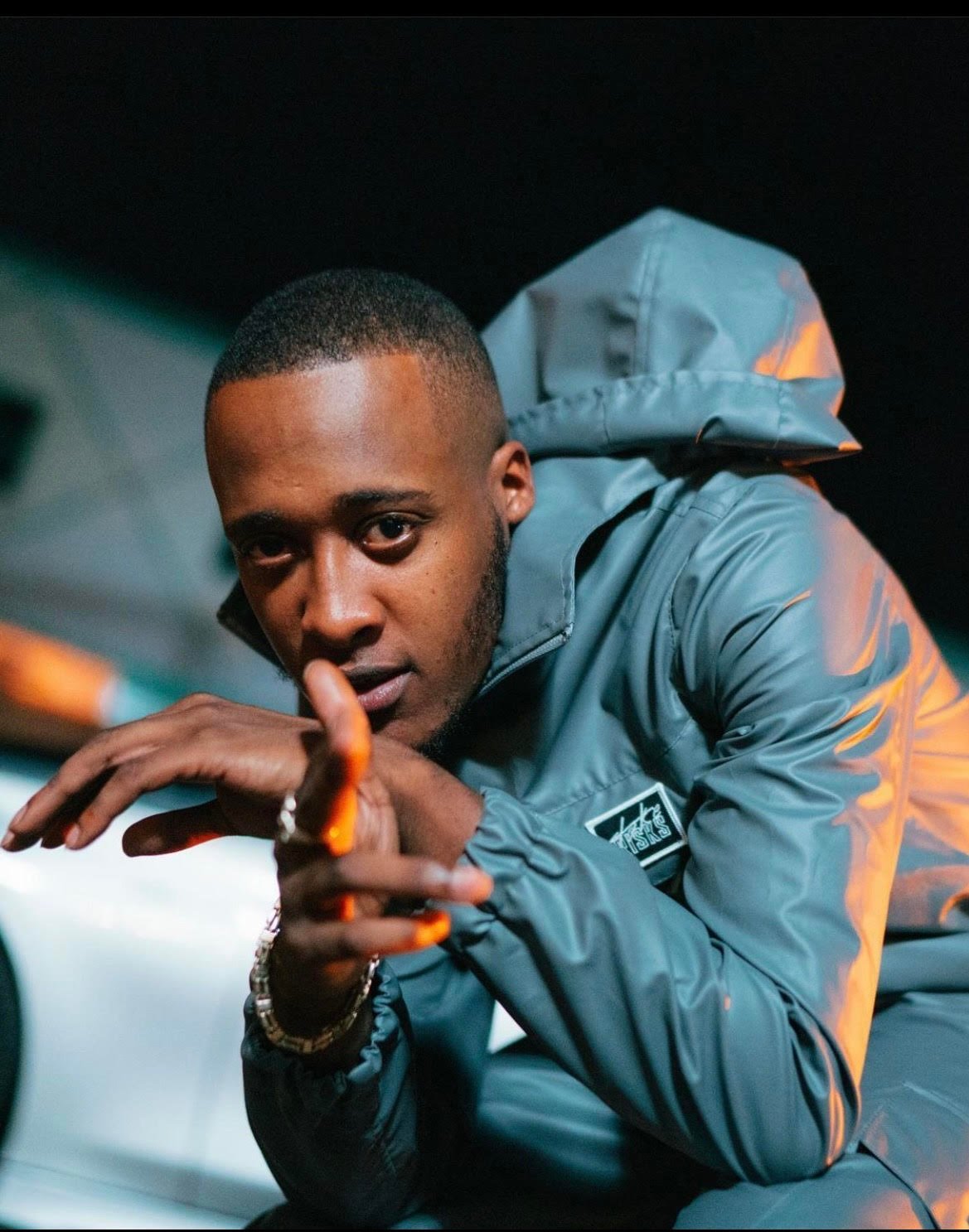 Speaking on the release, Tugz commented, "The scary show I live".
Bursting onto the scene back in 2019 with his debut release "Paid in Full," he swiftly followed through with "Repeat," "Latex," "Bay Freestyle," and a "Next Up?" freestyle on Mixtape Madness that swiftly caught the attention of Clash Magazine earlier this year, and was named one of "10 UK Rap Risers Who Will Make 2021 Their Own."
Joining forces with KO and Jimmy in February on "BRO SAID," which has since accumulated over 800k streams on Spotify alone, Tugz is gearing supporters up for what's set to drop in the new year!